Martin Nicholson's Cemetery Project
St Michael and All Angels, Knill, Herefordshire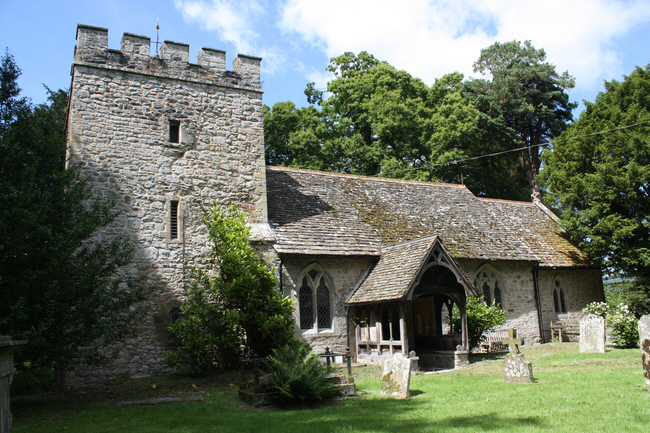 The building is largely late 12th and early 13th century but was extensively restored in 1876. It contains a fine display of funerary plaques - many relating to the Knill Court family.
---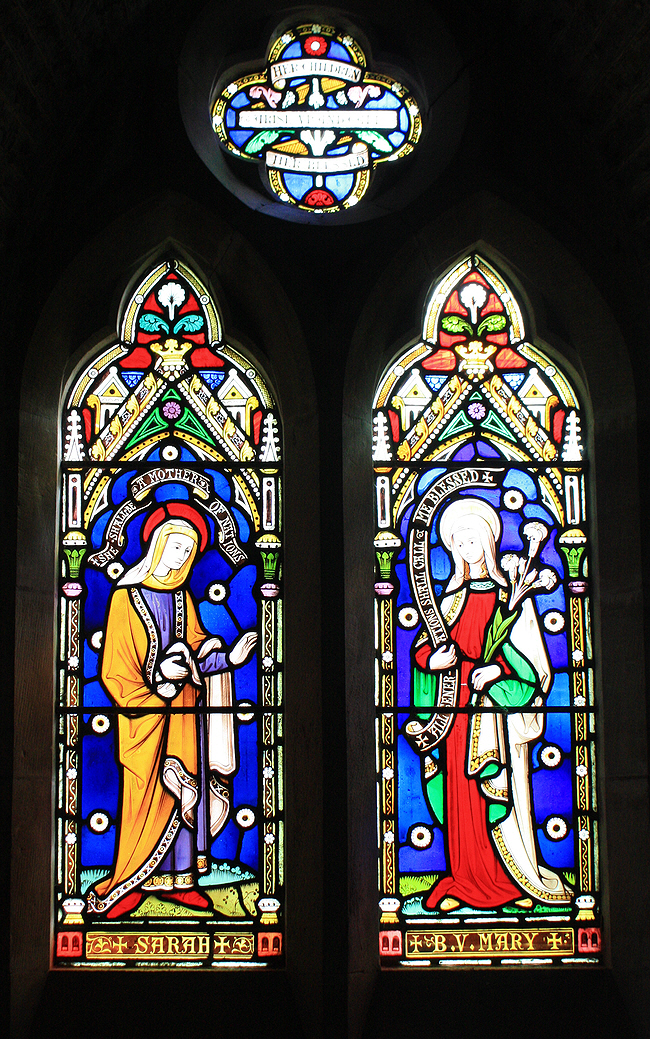 The church contains some very fine stained glass.
---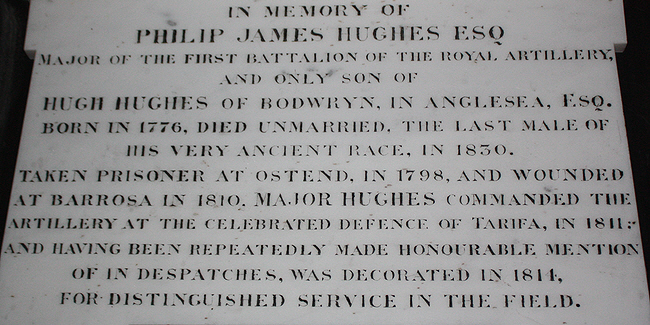 We love military memorials that give career details for the deceased.
---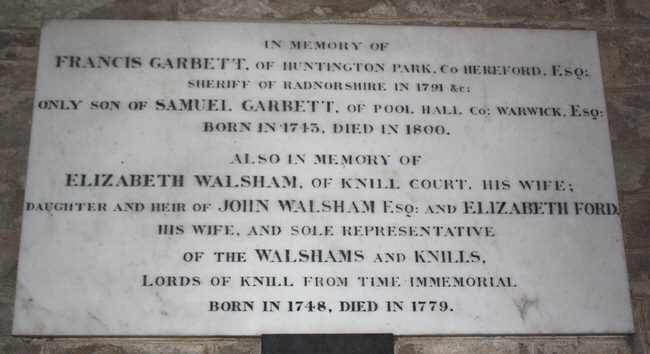 "Lords of Knill from time immemorial". Time immemorial is a phrase meaning time extending beyond the reach of memory, record, or tradition, indefinitely ancient. The phrase is one of the very few cases in the English language where the adjective is a postmodifier.
---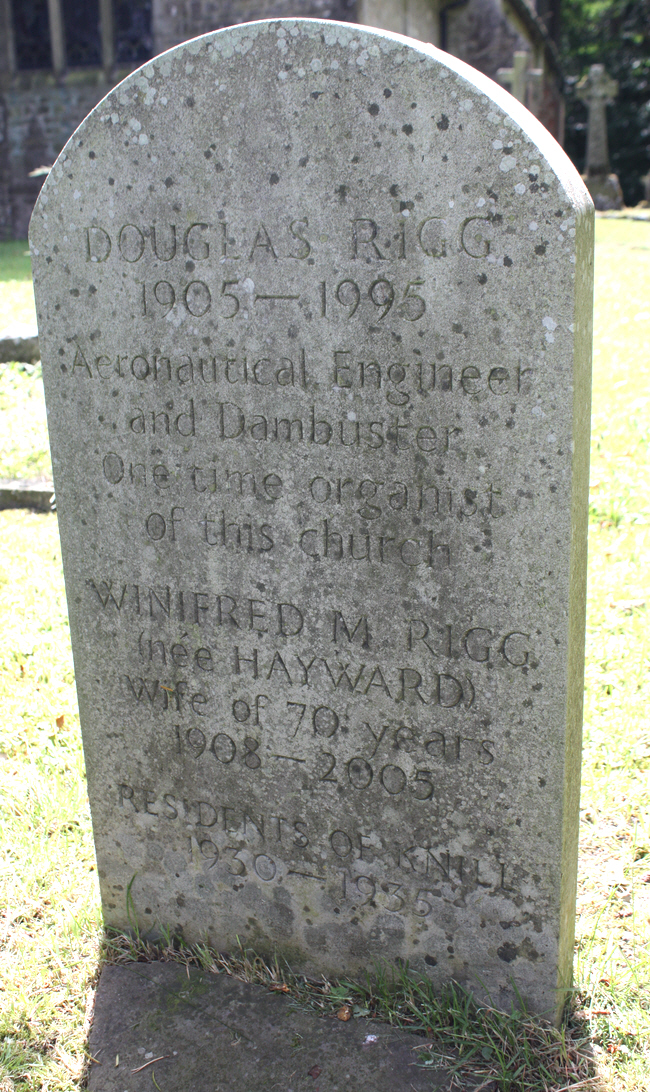 617 Squadron, RAF, "The Dambusters" was a single squadron formed during the Second World War to carry out a single special and dangerous task - the destruction of the Ruhr dams with "bouncing bombs".
---
Martin Nicholson - Shropshire, United Kingdom.
This page was last updated on July 9th 2014.