Martin Nicholson's Cemetery Project
St Peter, Stanton Lacy, Shropshire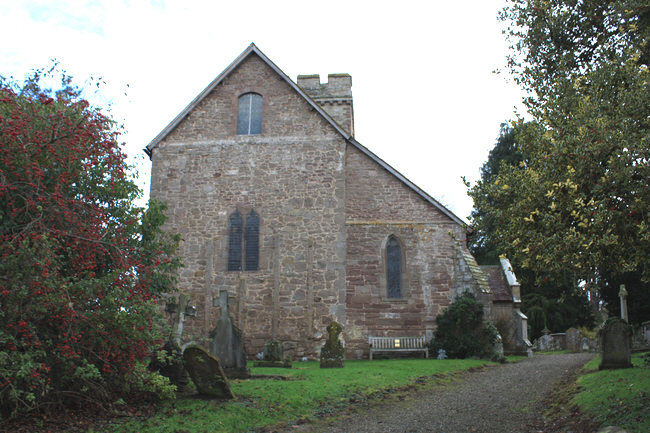 We viewed this church on the way to a house viewing - what dedication! We are glad we did because we made some really good finds here.
---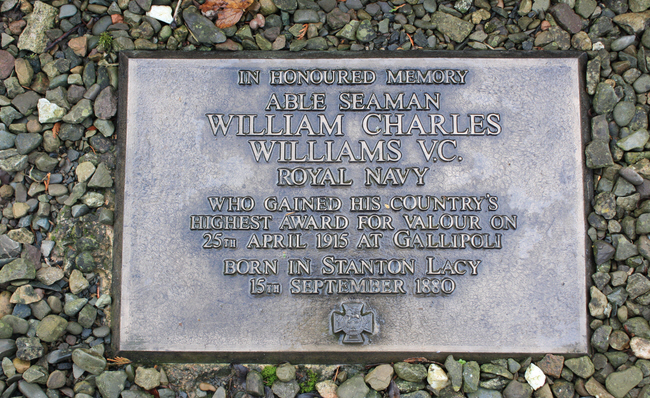 William Charles Williams won the Victoria Cross during the Gallipoli campaign in Turkey.
---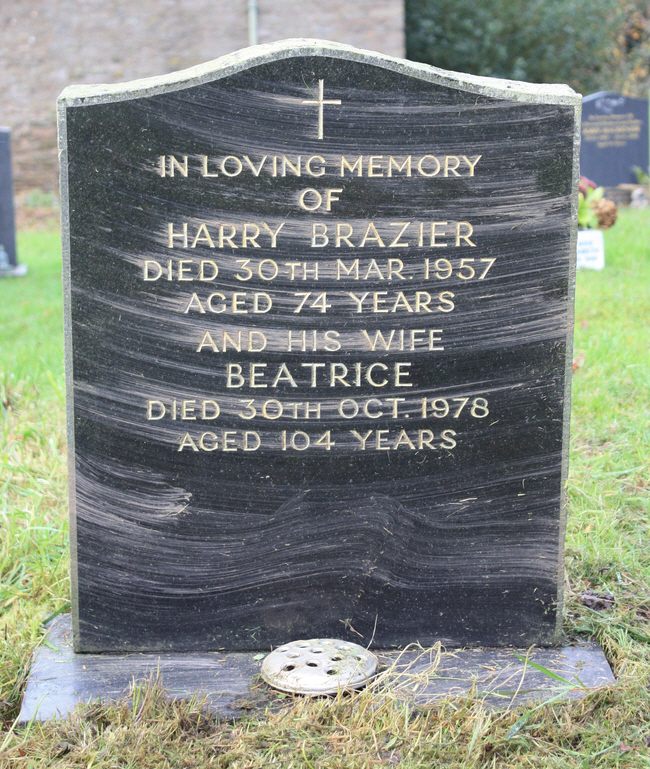 Aged 104.
---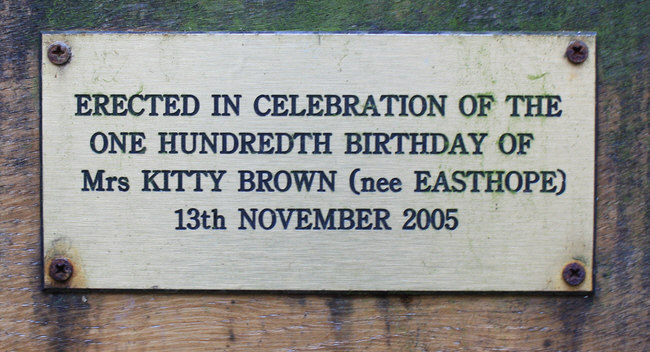 Curiously we could not find the grave of this person in the cemetery although her 100th birthday is commemorated there.
---
Martin Nicholson - Cleobury Mortimer, United Kingdom.
This page was last updated on November 23rd 2010