Martin Nicholson's Cemetery Project
All Saints, Landbeach, Cambridgeshire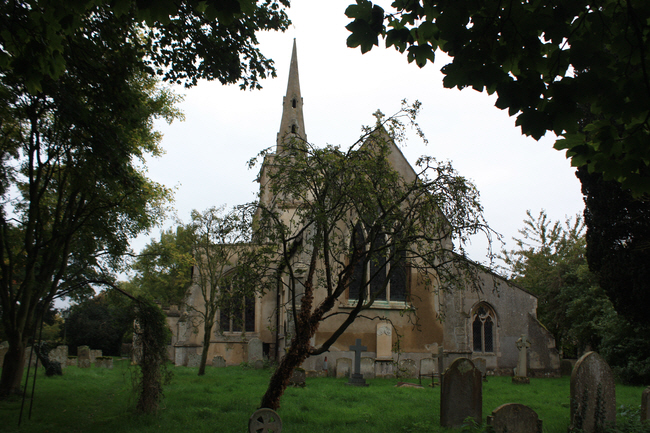 The majority of the present building was constructed in the 14th century, though there are some remains of the 13th century building at the base of the tower and chancel. The church retains much of its medieval woodwork.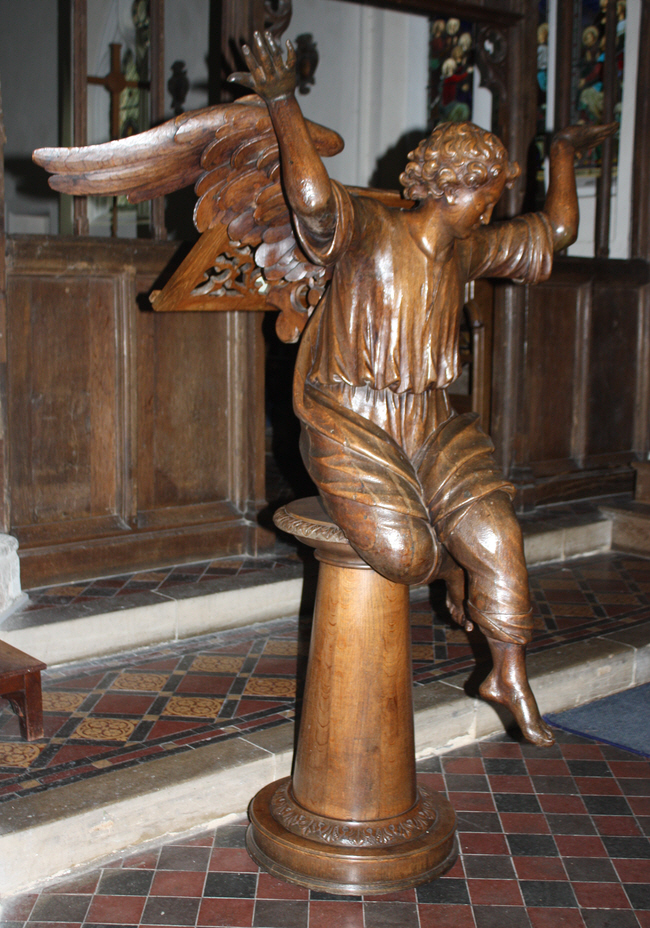 A most unusual design for the lectern - a change from the ubiquitous eagle.
---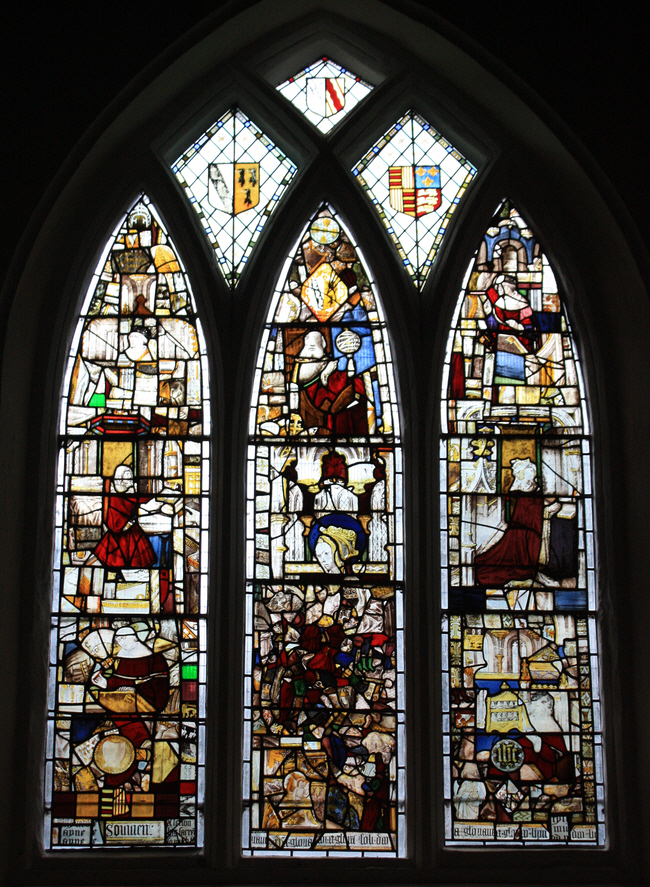 The east window has been constructed from fragments of mediaeval glass.
---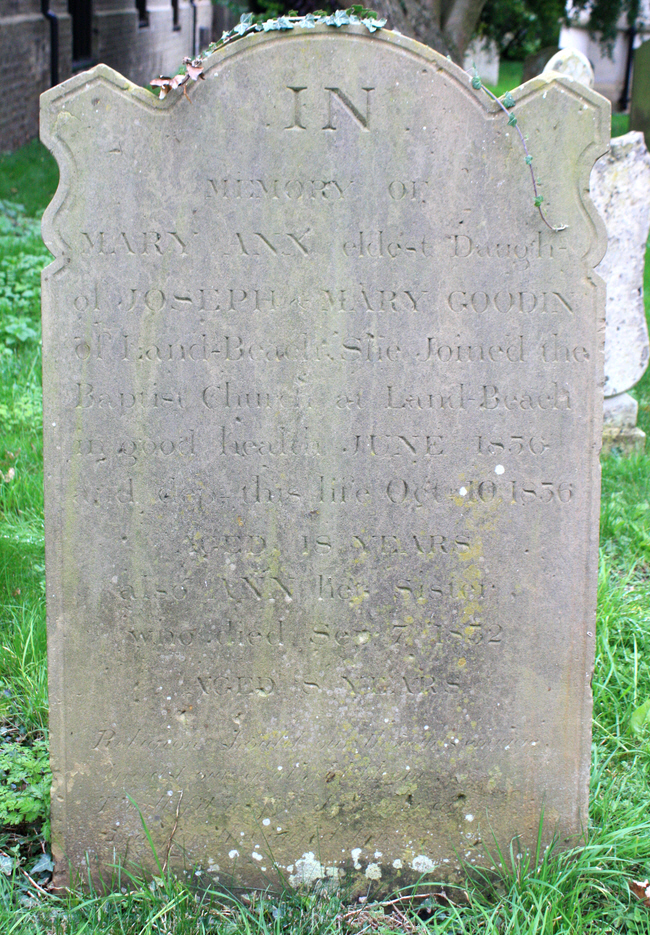 She joined the Baptist Church in good health but died 4 months later aged 18.
---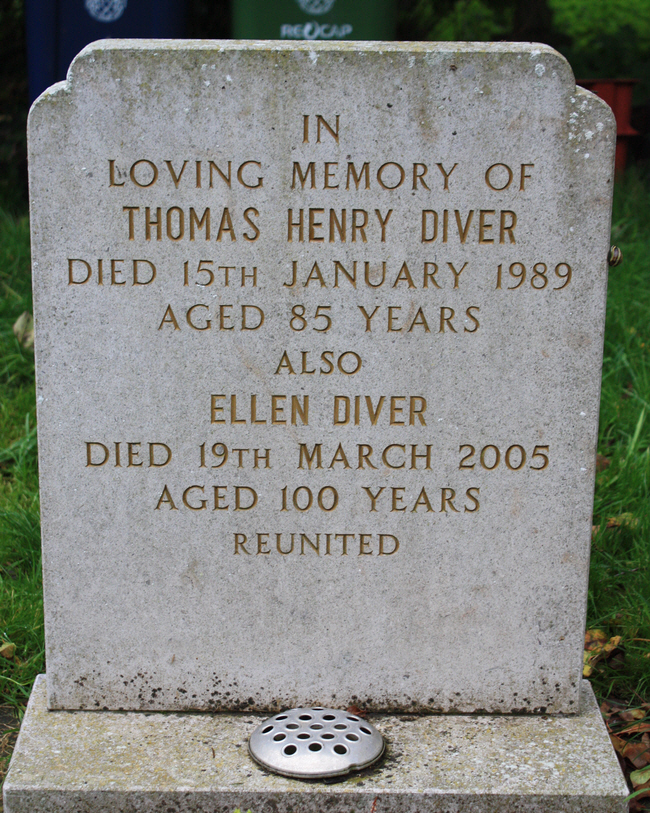 Aged 100.
---
Claire Christine Nicholson and Martin Piers Nicholson - Ticklerton (Shropshire) and Daventry (Northhamptonshire), United Kingdom.
This page was last updated on October 22nd 2015.