Martin Nicholson's Cemetery Project
All Saints, Lapley, Staffordshire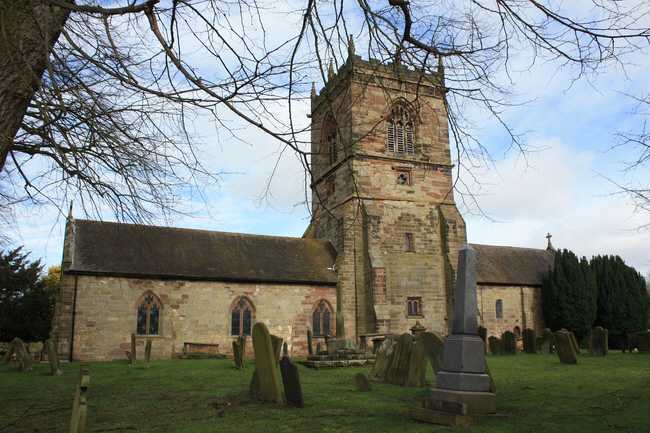 The church of All Saints at Lapley probably dates from the late 11th or early 12th century. The nave and chancel are clearly Norman in age, along with the lower part of the tower, but the upper portions appear to be 15th century.
---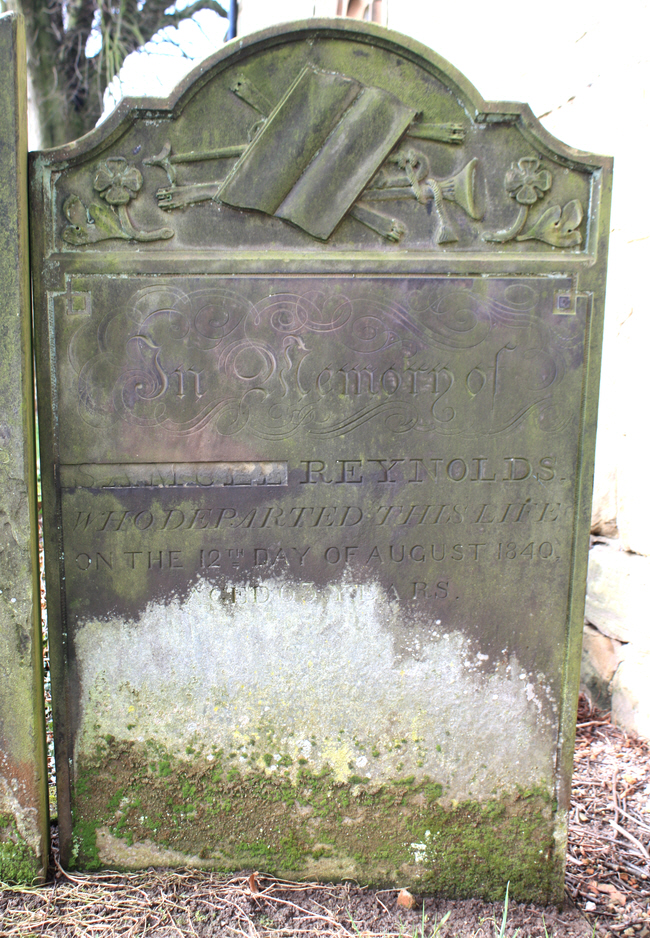 The forename of the deceased had to be re-engraved.
---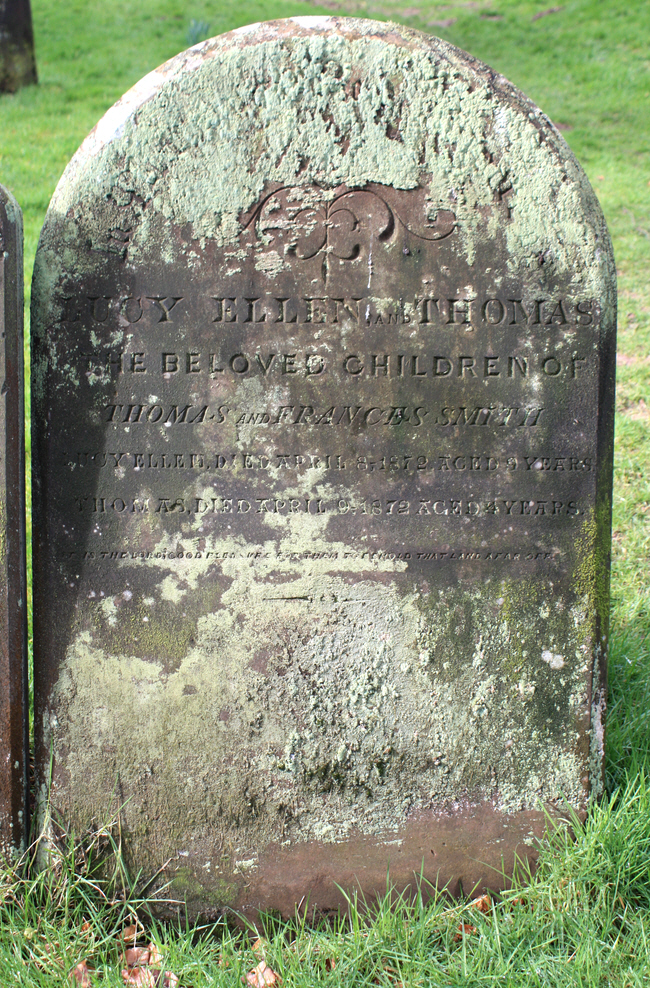 Thomas and Frances Smith lost two children at an early age.
---
Claire Christine Nicholson and Martin Piers Nicholson - Ticklerton (Shropshire) and Daventry (Northhamptonshire), United Kingdom.
This page was last updated on March 7th 2017