Martin Nicholson's Cemetery Project
St John the Evangelist, Lawley, Shropshire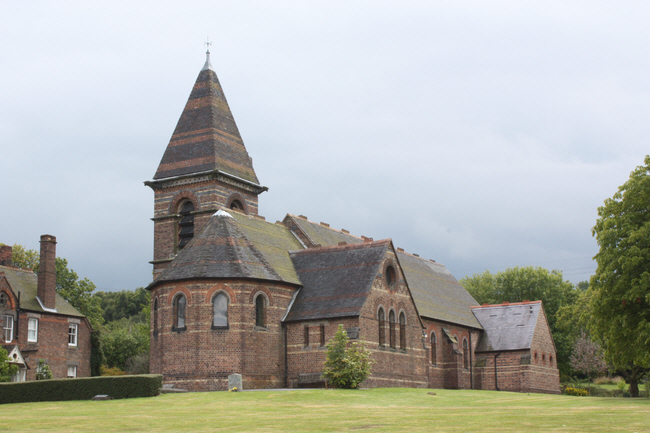 We only just managed to complete our visit to the cemetery before it started pouring with rain.
---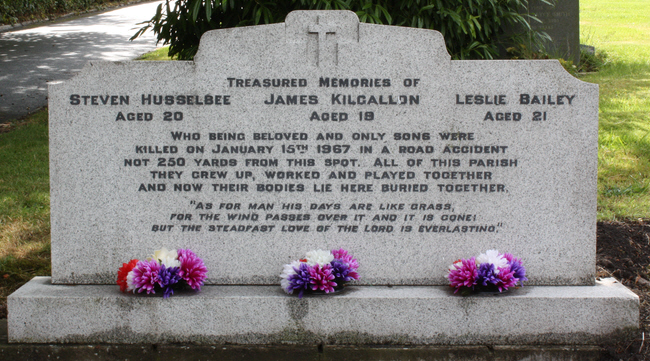 It is most unusual to find two memorials of this type in such a small churchyard. The four Tranter children were murdered by their stepfather.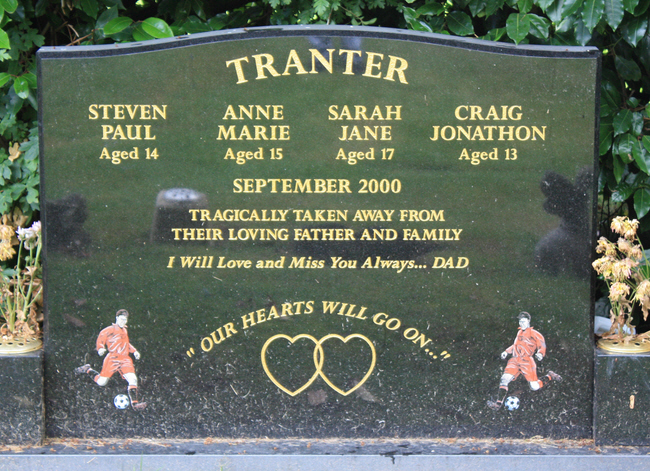 ---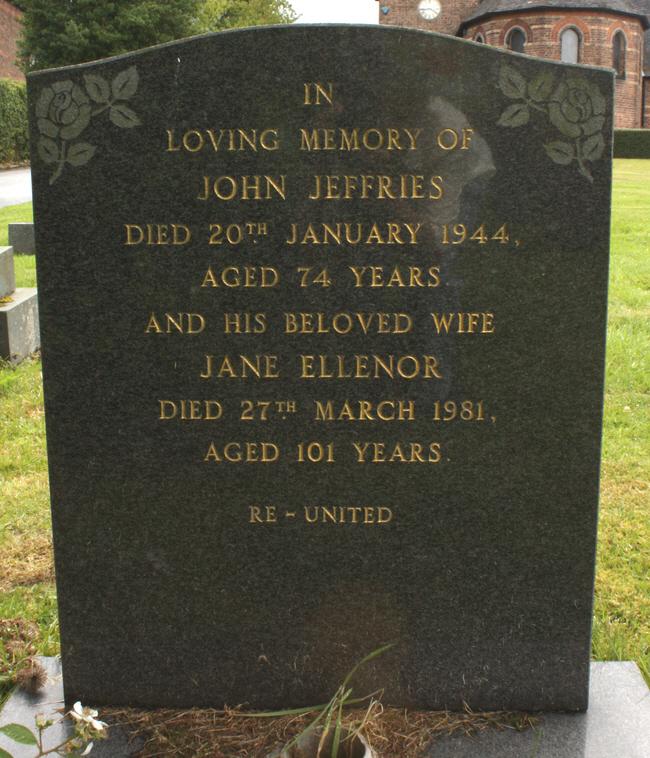 Aged 101.
---
Martin Nicholson - Daventry, United Kingdom.
This page was last updated on July 22nd 2011.