Martin Nicholson's Cemetery Project
Leamington Cemetery
Not too much success with finding graves of the very old but quite a number of unusual designs that made the trip worth while.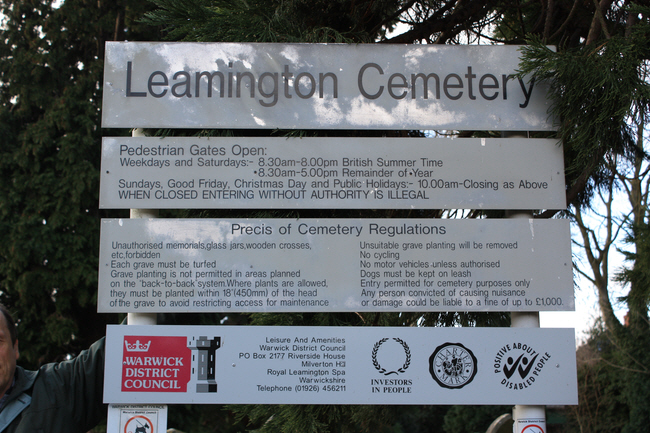 ---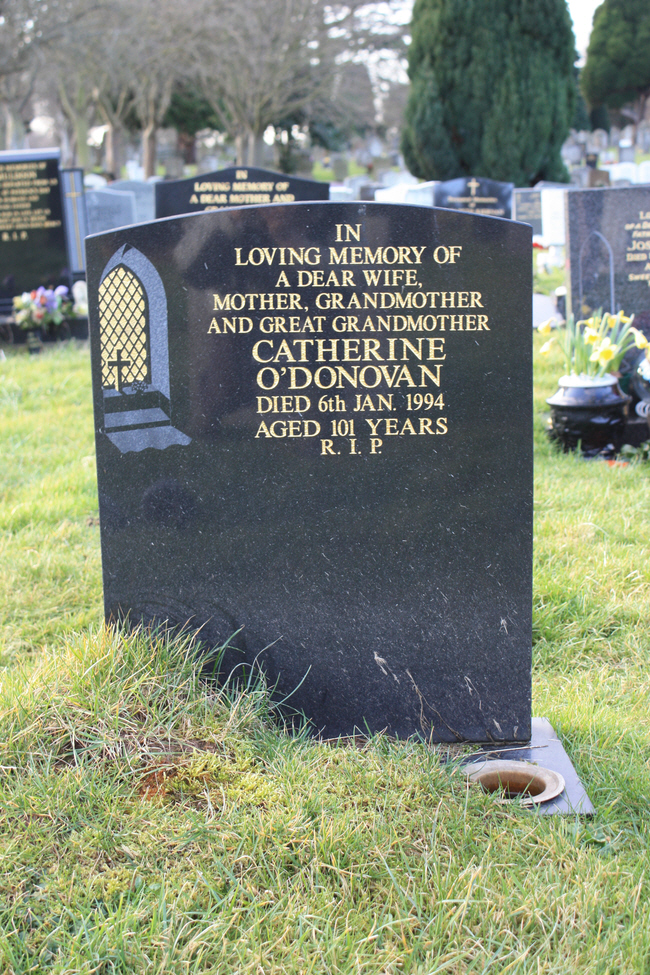 A routine find of a 101 year old lady.
---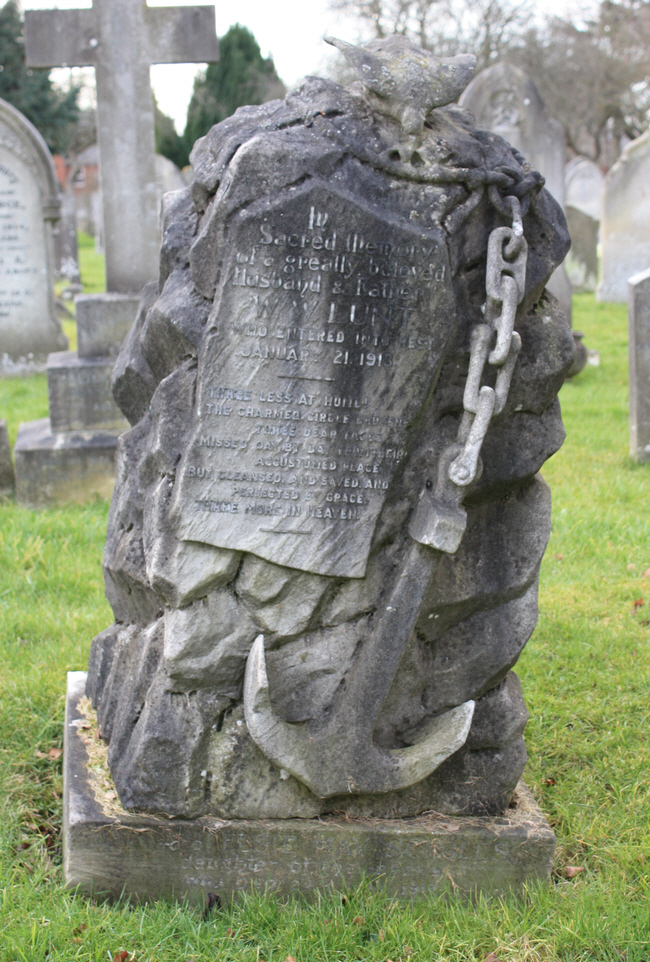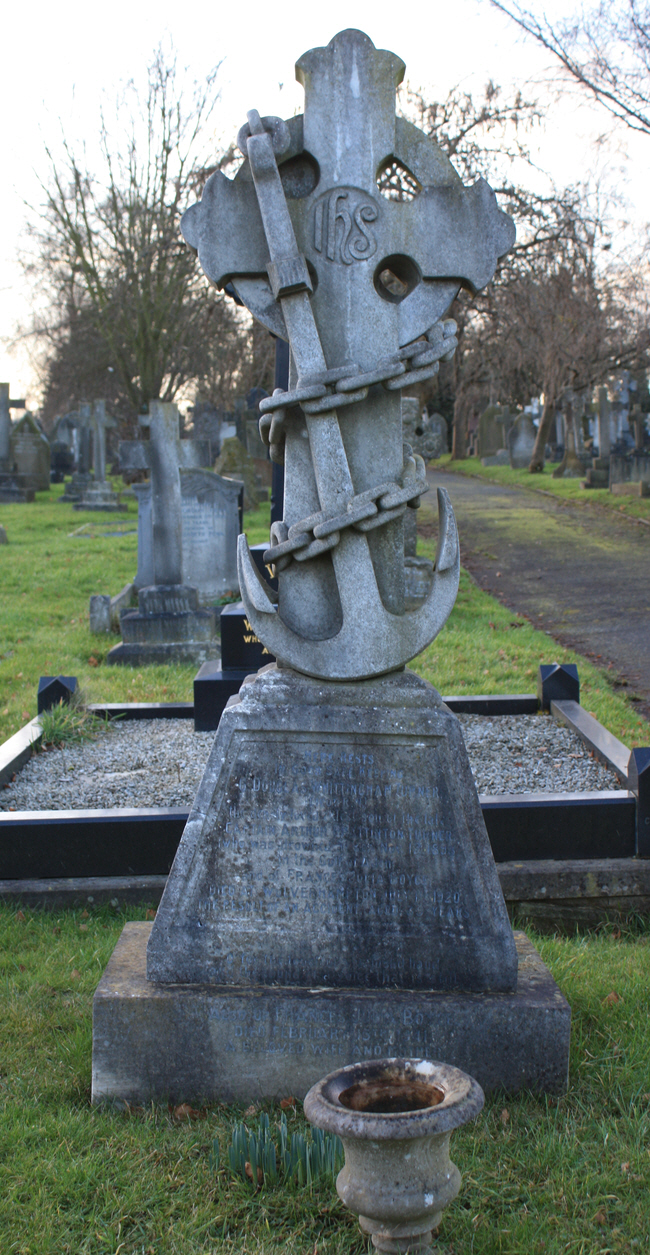 Two graves with very ornate anchors incorporated into the design.
---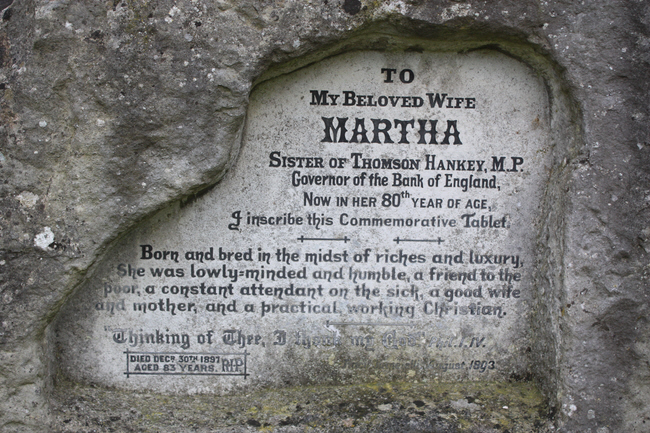 The sister of an important person and an usual design. A good find then!
---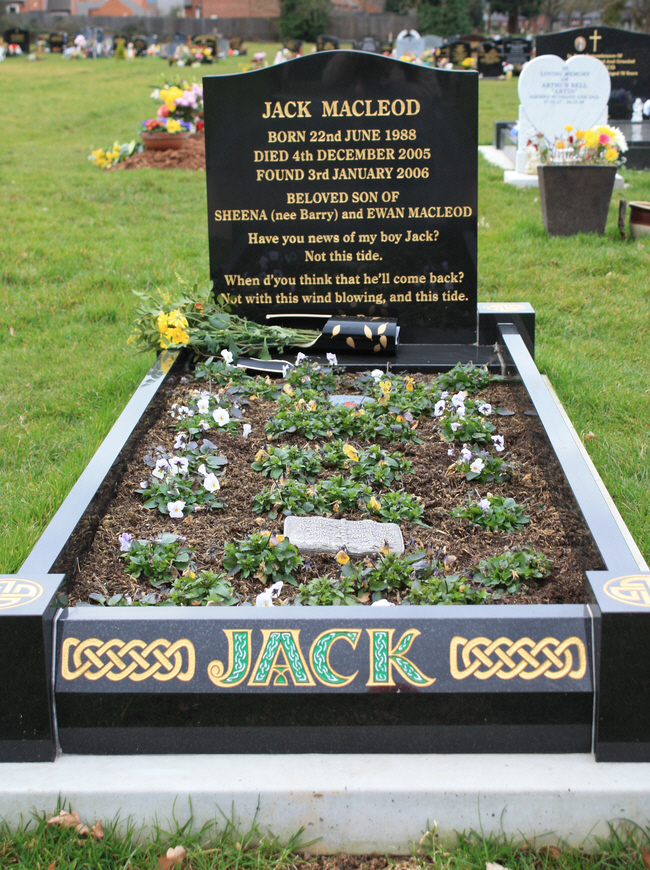 The body was not found until nearly a month after the date of death. I assume he was a sailor based on the epitaph on the headstone.
---
Martin Nicholson - Daventry, United Kingdom.
This page was last updated on April 8th 2009