Martin Nicholson's Cemetery Project
Holy Trinity, Leaton, Shropshire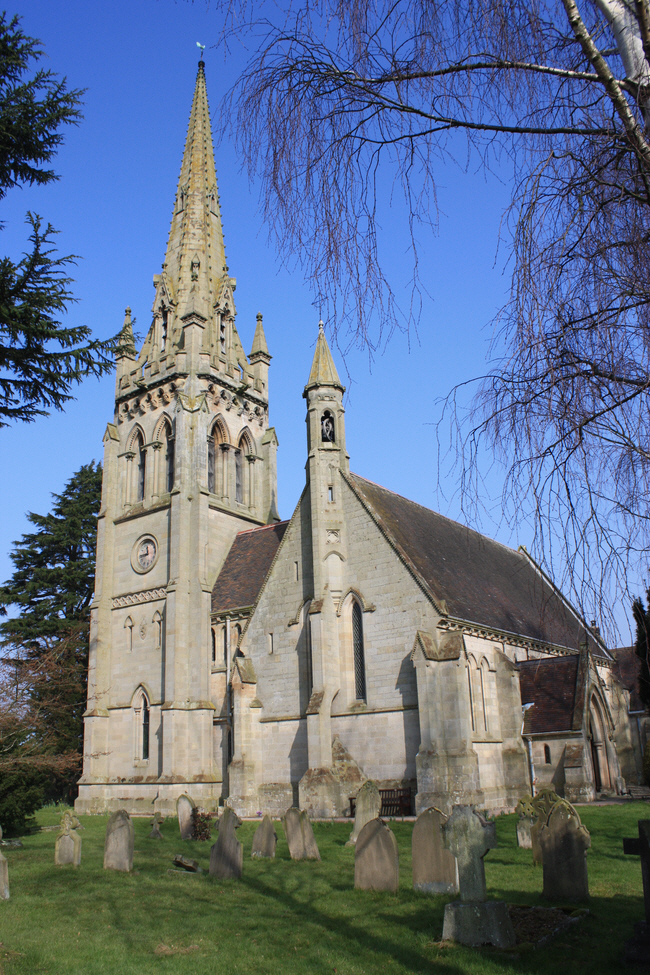 All the fog had vanished and a crystal clear blue sky had appeared by the time we reached Leaton. This was a great contrast to when we left home 3 hours earlier.
---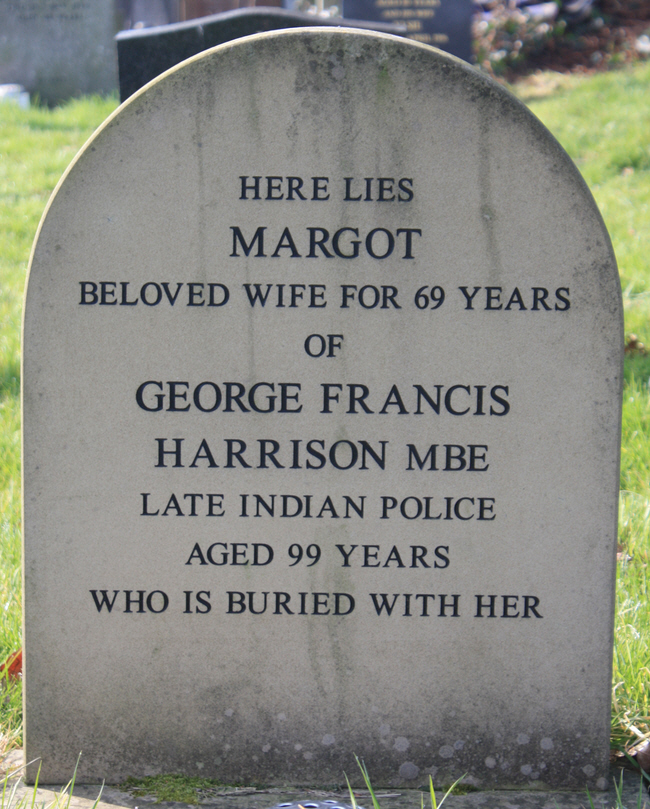 This couple were married for 69 years.
---
Aged 100.
---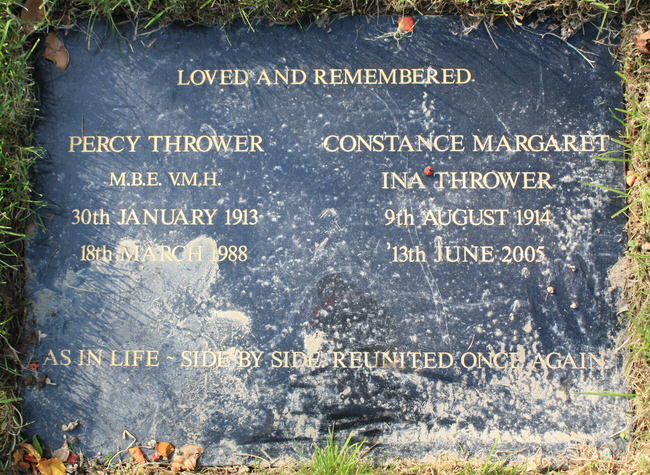 Percy John Thrower MBE (30 January 1913 – 18 March 1988) was a British gardener, horticulturist and broadcaster.
---
Martin Nicholson - Daventry, United Kingdom.
This page was last updated on March 5th 2013