Martin Nicholson's Cemetery Project
Ledbury Cemetery, Ledbury, Herefordshire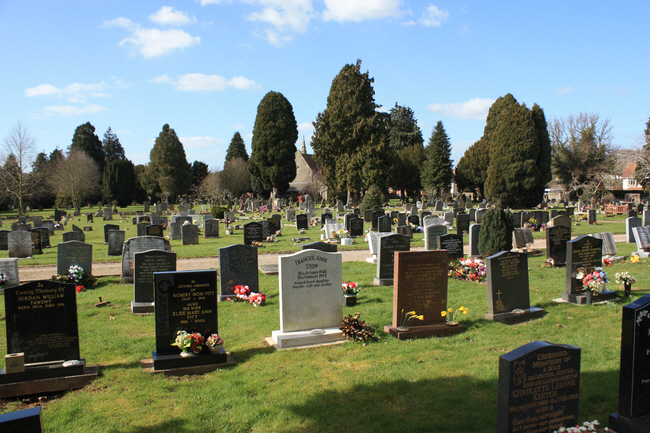 The only person we saw to speak to during the entire day was a lady tidying her husband's grave in the far corner of the cemetery.
---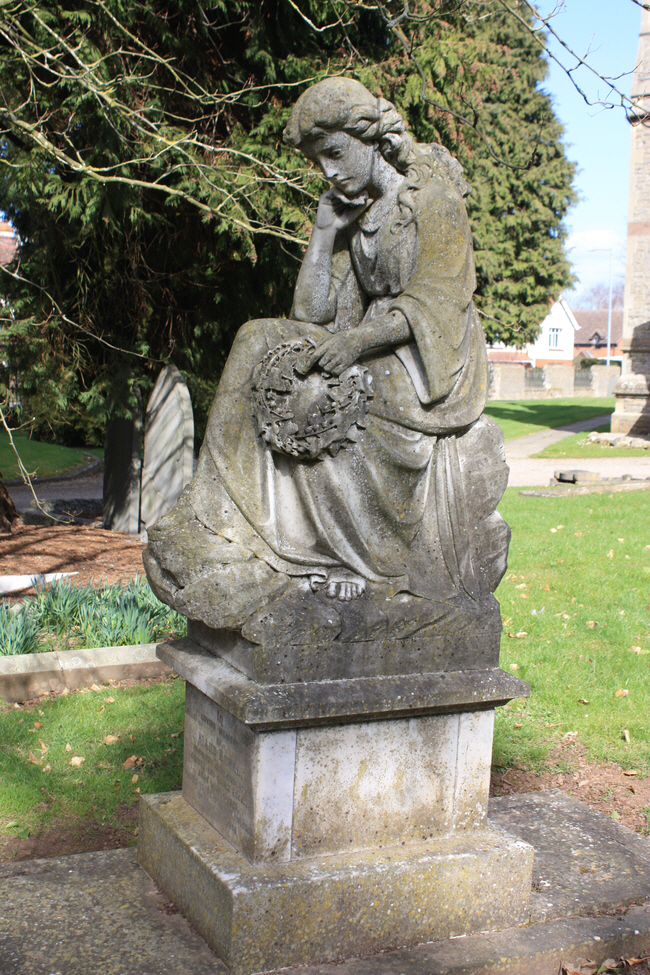 A young widow pondering on the "meaning of life".
---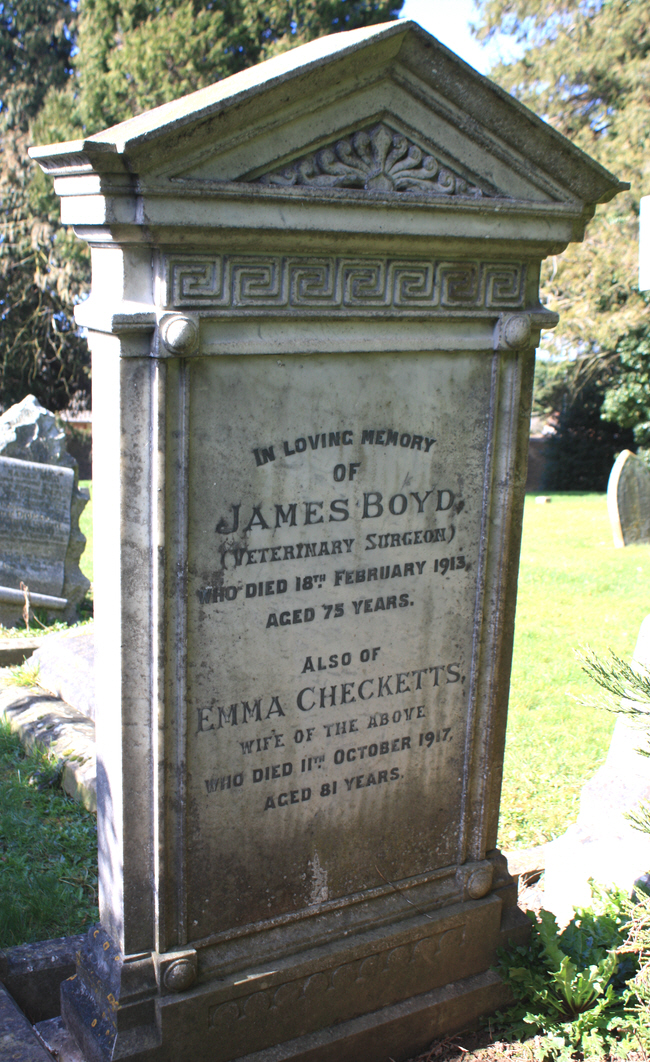 A Veterinary Surgeon
---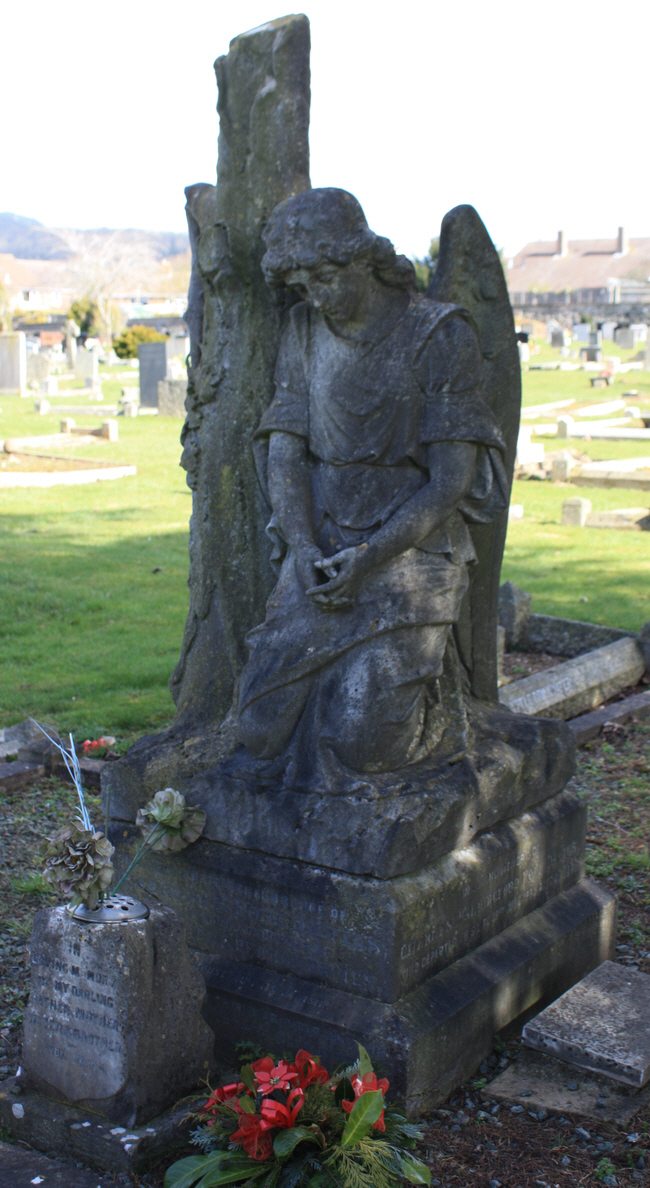 An angel standing guard over the deceased.
---

The founder of the "Ledbury Reporter".
---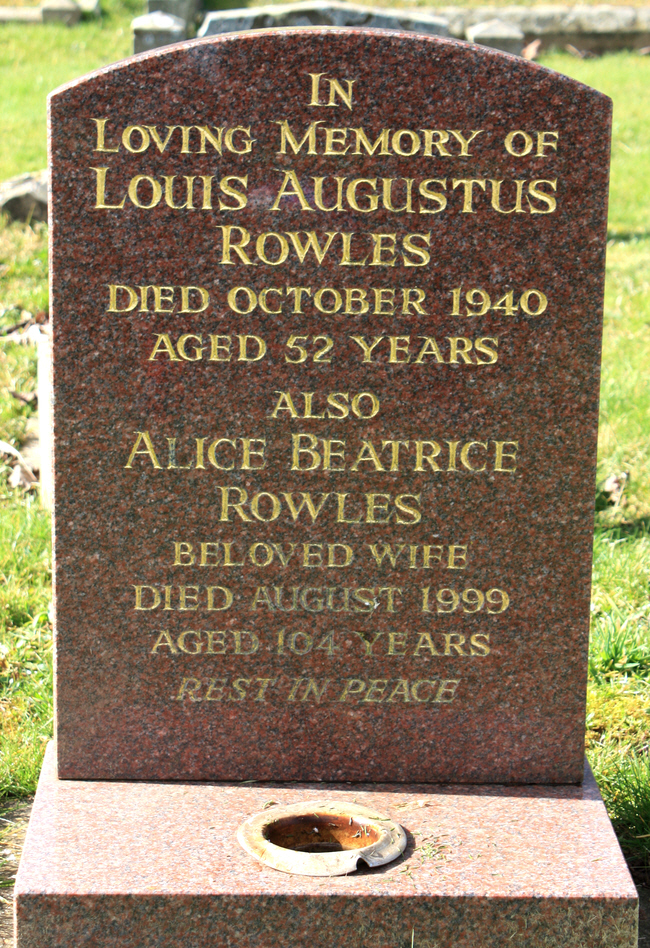 Aged 104.
---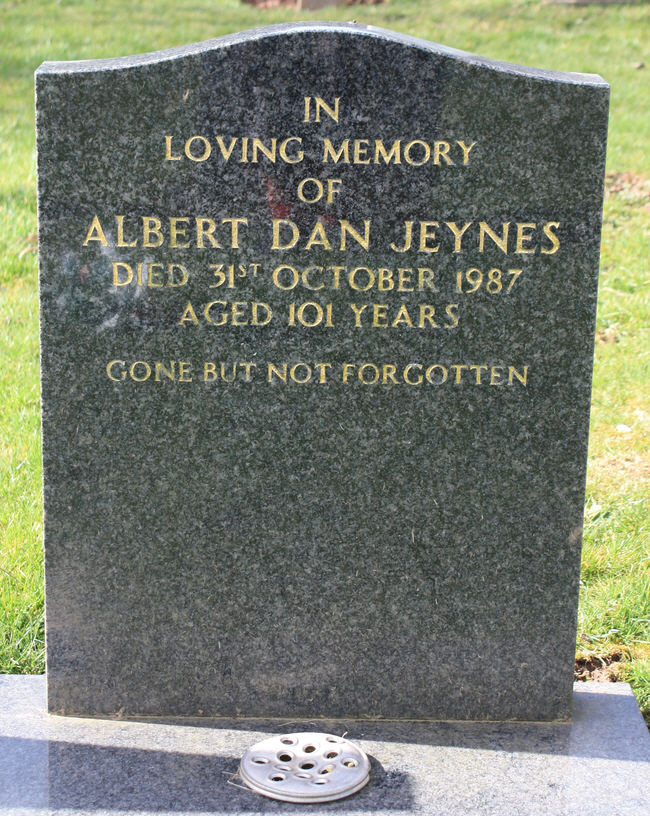 Aged 101.
---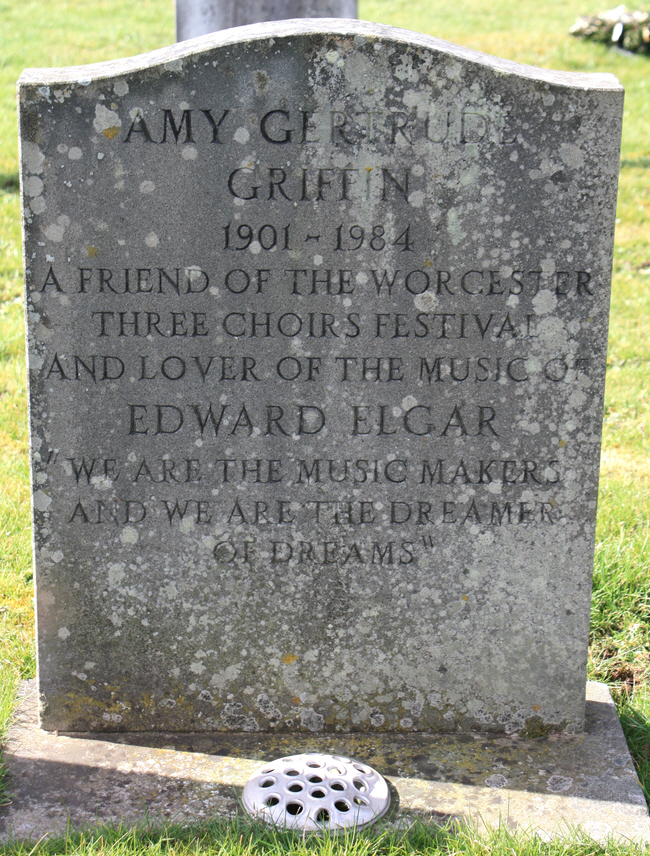 ".. and we are the dreamer of dreams".
---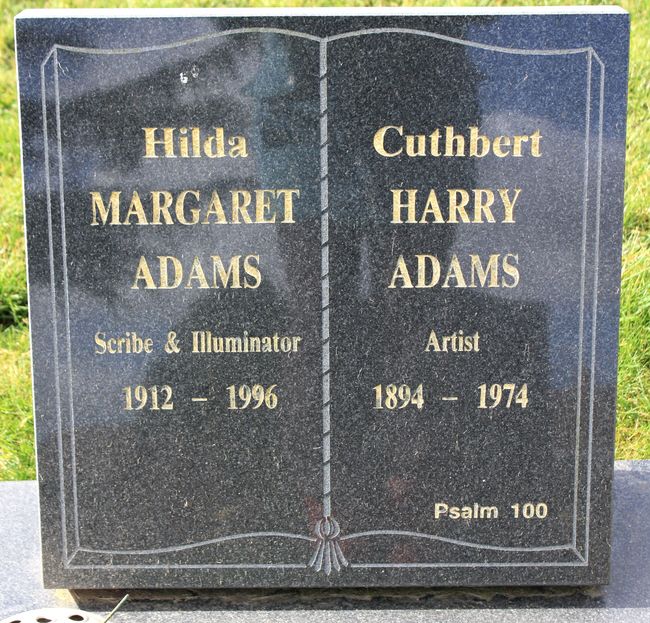 A Scribe and Illuminator.
---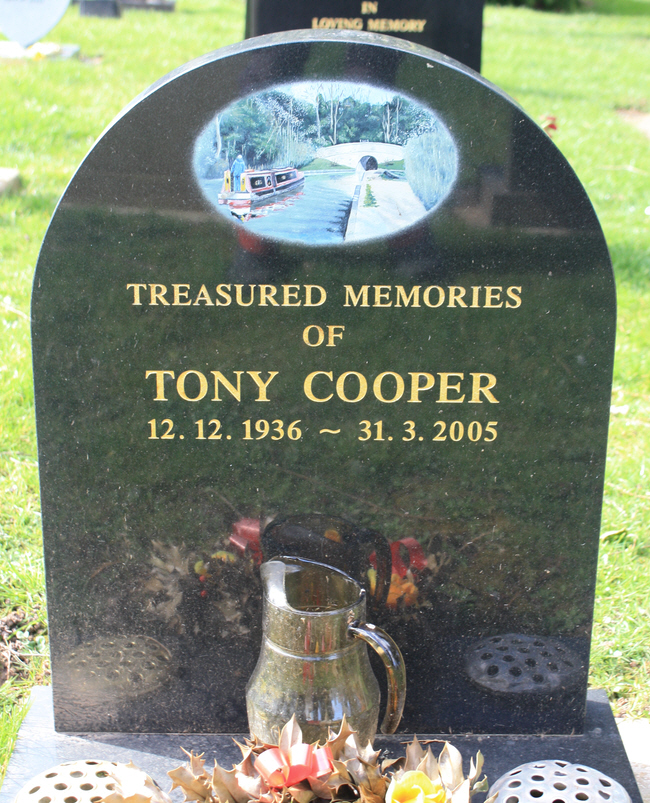 One of the most attractive pictures we have seen engraved on a gravestone.
---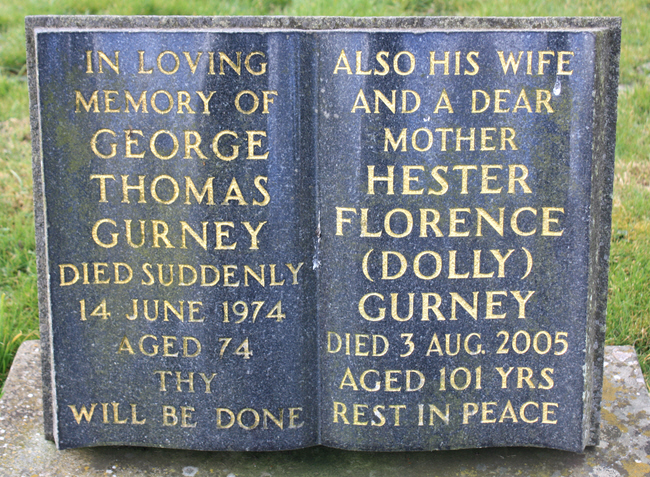 Aged 101.
---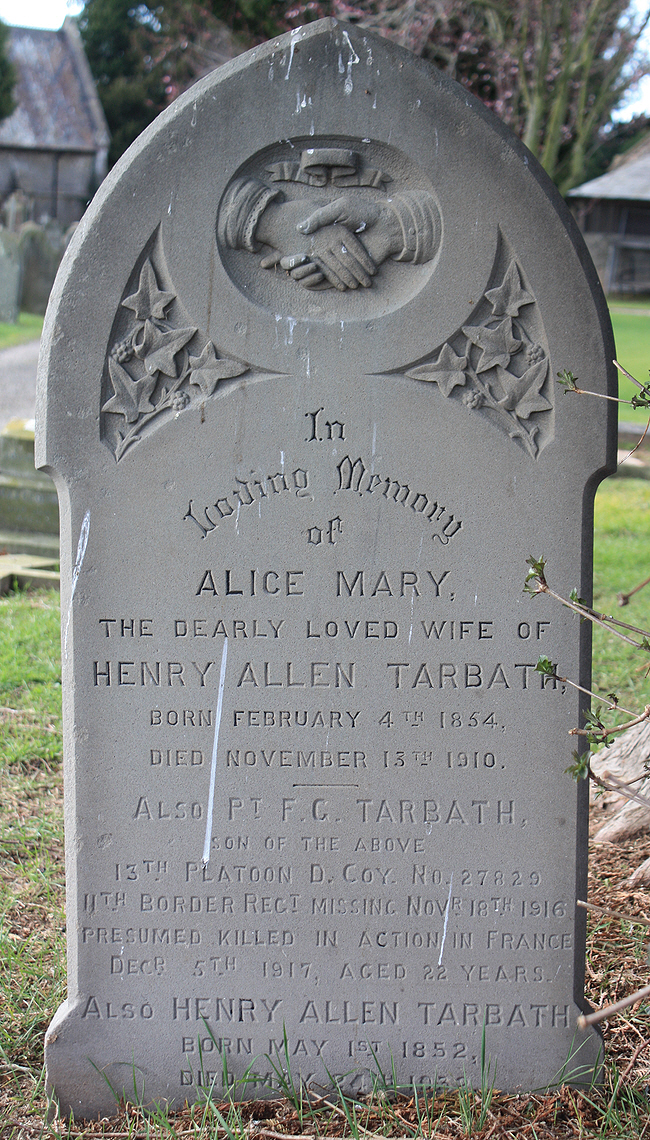 "... presumed killed in action in France ..." The dates quoted do not appear to be correct.
---
Claire Christine Nicholson and Martin Piers Nicholson - Ticklerton (Shropshire) and Daventry (Northamptonshire), United Kingdom.
This page was last updated on February 17th 2015.