Martin Nicholson's Cemetery Project
St Levan, St Levan, Cornwall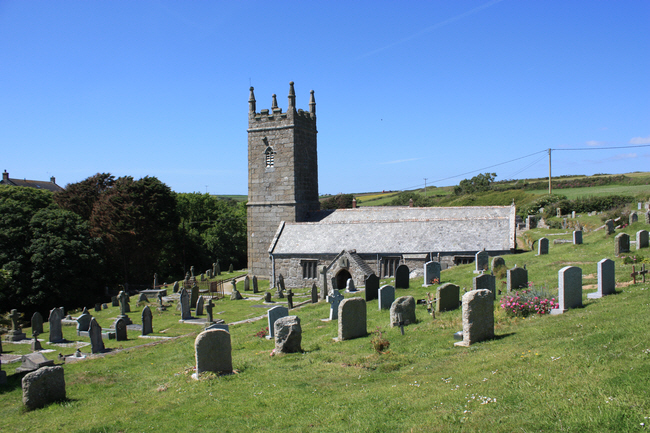 The church of St Levan is medieval. It was heavily rebuilt in the twelfth century and extended in the fifteenth century. St Levan (properly Selevan, a Celtic form of Solomon) according to the Life of St Kybi was a Cornishman and the father of Kybi.
---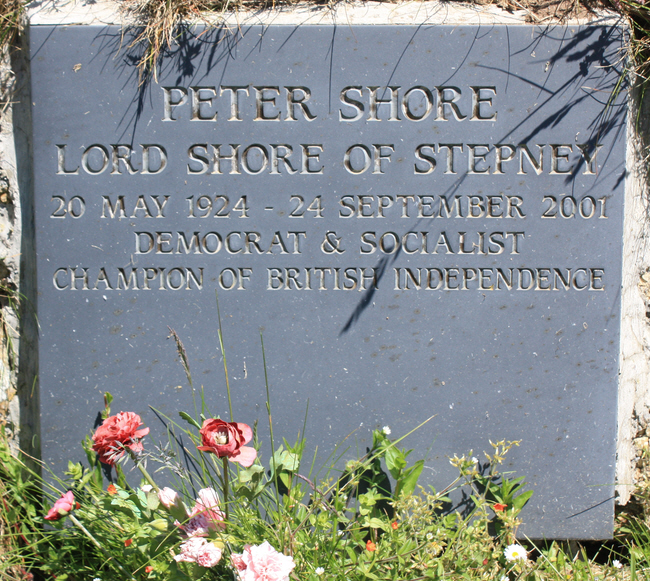 Peter David Shore, Baron Shore of Stepney PC (20 May 1924 – 24 September 2001) was a British Labour politician and former Cabinet Minister, noted in part for his opposition to the United Kingdom's entry into the European Economic Community.
---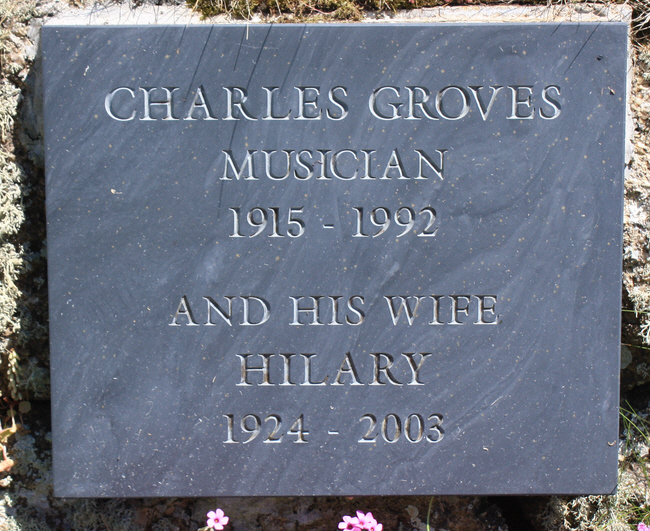 Sir Charles Barnard Groves CBE (10 March 1915 – 20 June 1992) was an English conductor. He was known for the breadth of his repertoire and for encouraging contemporary composers and young conductors.
---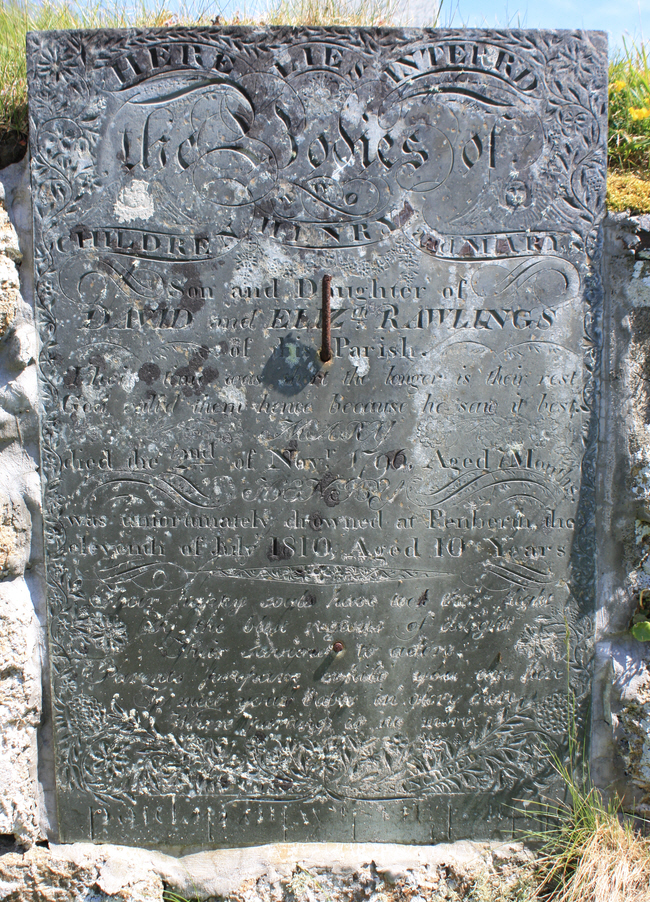 "Unfortunately drowned at Penberth" in 1810, aged 10.
---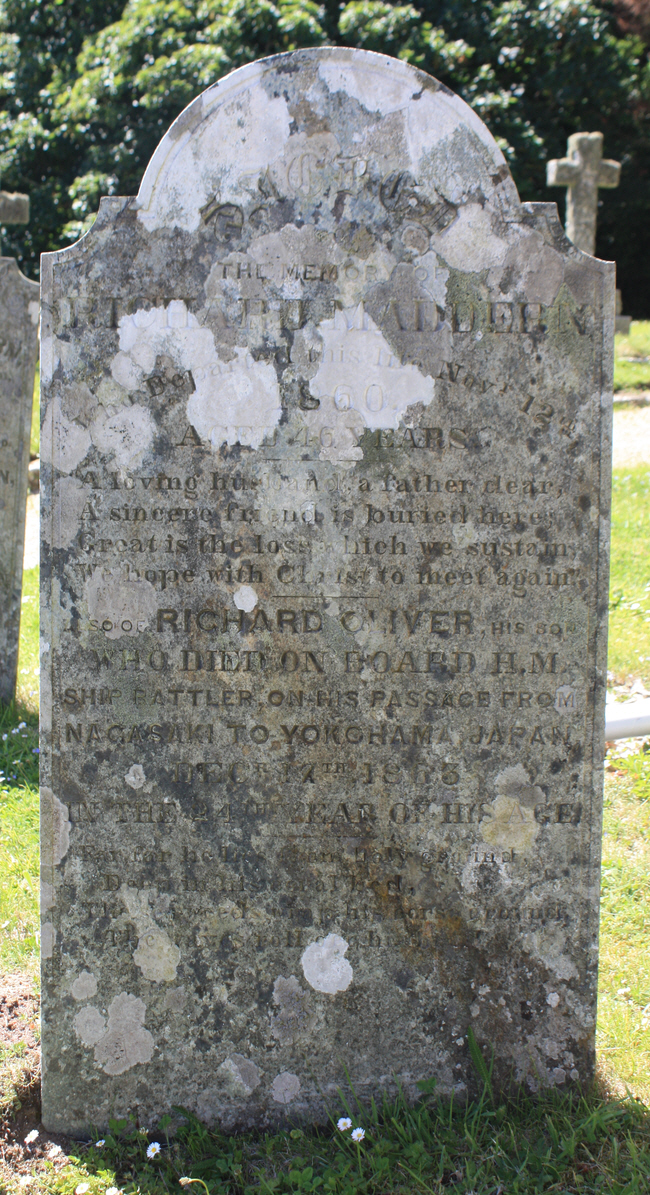 Richard died on HMS Rattler in Japanese waters in 1863. HMS Rattler was a wood screw sloop launched in 1862 and wrecked in 1868.
---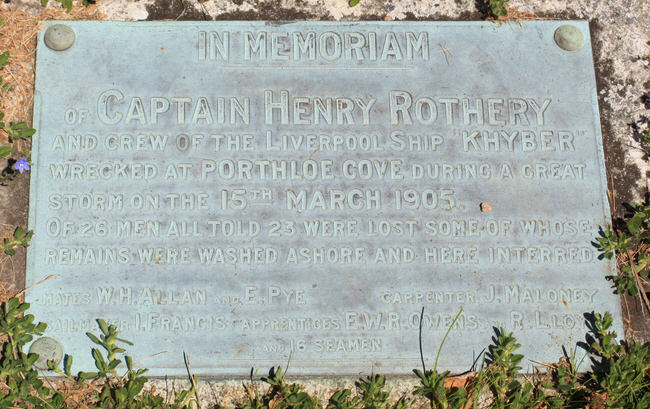 There is a detailed newspaper report on the wreck of the Khyber available on-line. 23 of the 26 crew were drowned.
---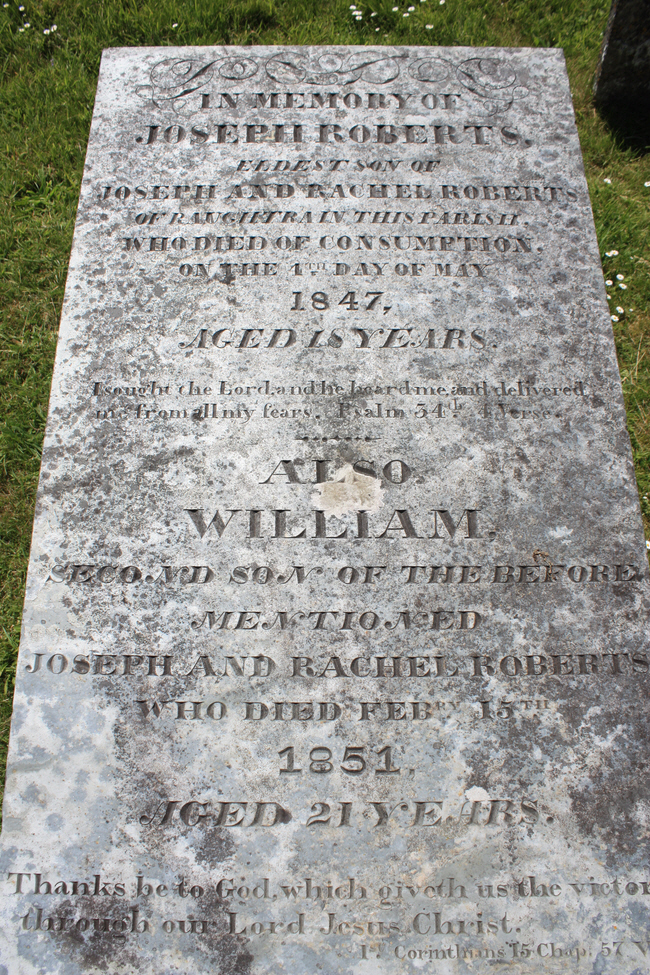 Joseph Roberts died of consumption - now known as tuberculosis.
---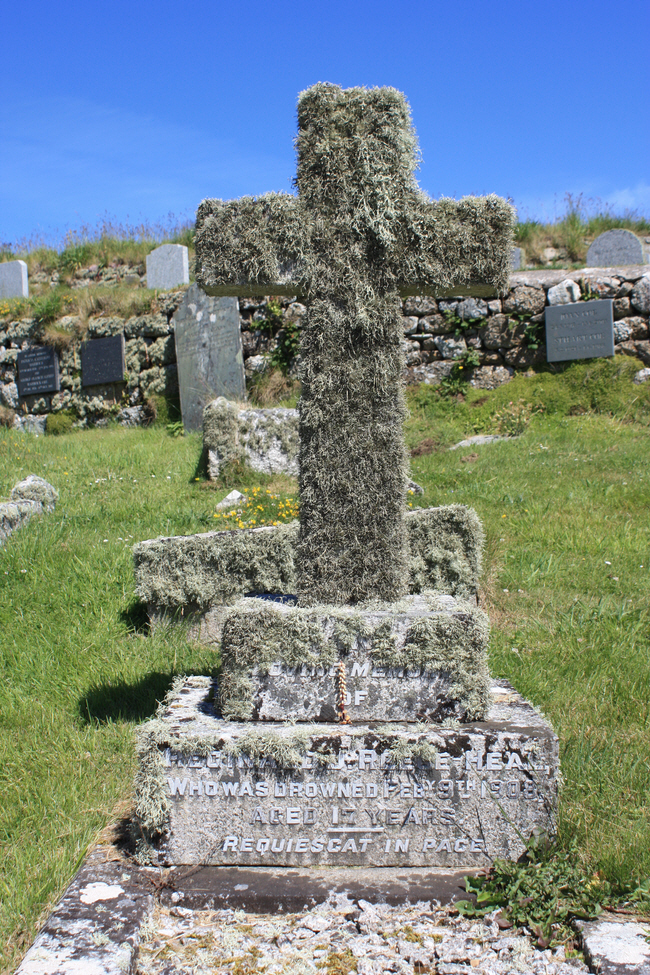 Many of the graves were covered in a thick layer of lichen
---
Martin Nicholson - Shropshire, United Kingdom.
This page was last updated on June 12th 2014.