Martin Nicholson's Cemetery Project
St Martin, Welton le Wold, Lincolnshire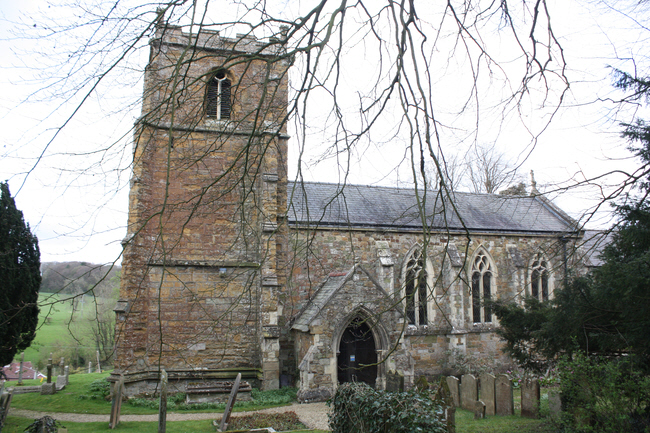 The parish church is a Grade II* listed building dedicated to Saint Martin, dating from the 14th century and restored in 1849 by S. S. Teulon. The west tower and the font are 14th-century.
---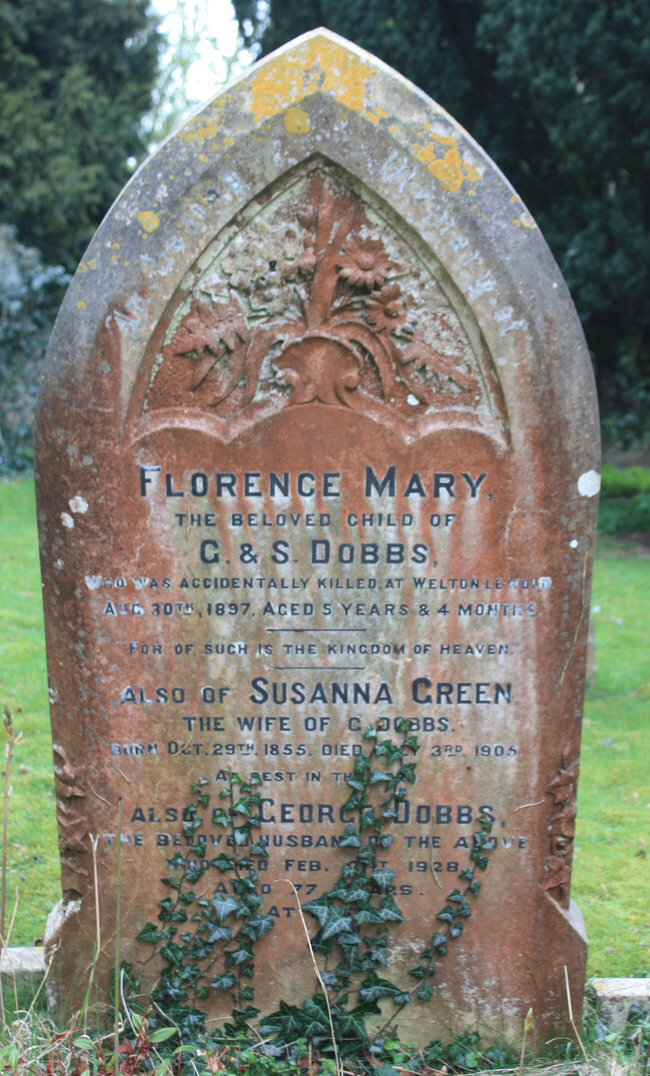 Florence Mary Dobbs was accidentally killed when she was 5 years old.
---
Claire Christine Nicholson and Martin Piers Nicholson - Ticklerton (Shropshire) and Daventry (Northhamptonshire), United Kingdom.
This page was last updated on April 17th 2015.