Martin Nicholson's Cemetery Project
Holy Trinity, Lickey, Worcestershire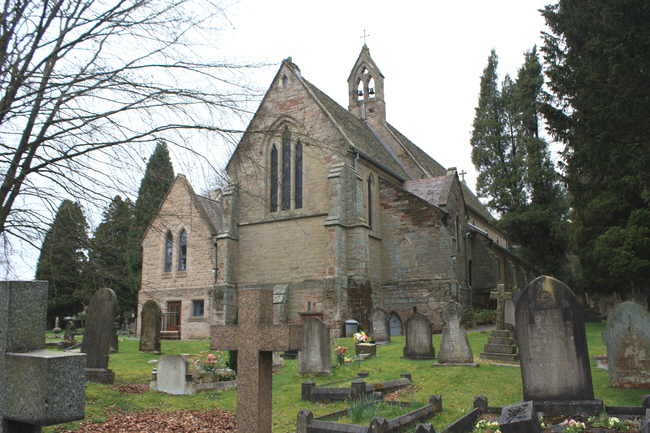 There were two other people visiting the graveyard at the same time as us. This is very unusual as we can usually go all day without meeting another person looking at the graves.
---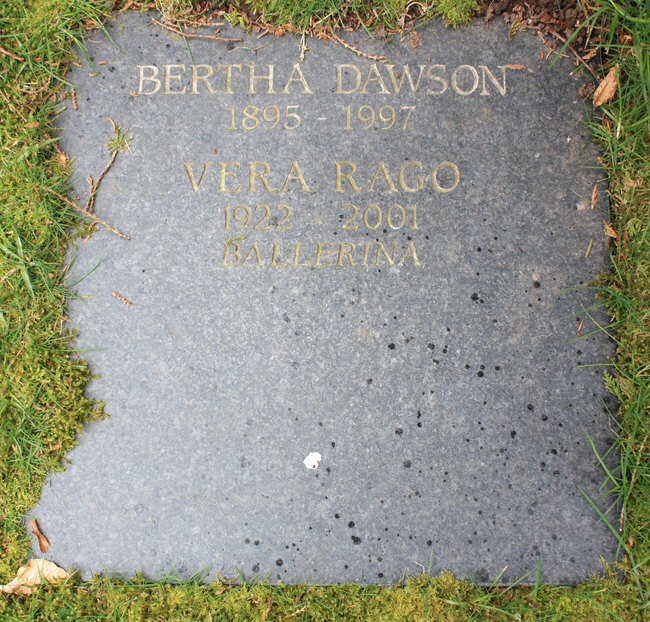 Aged 101.
---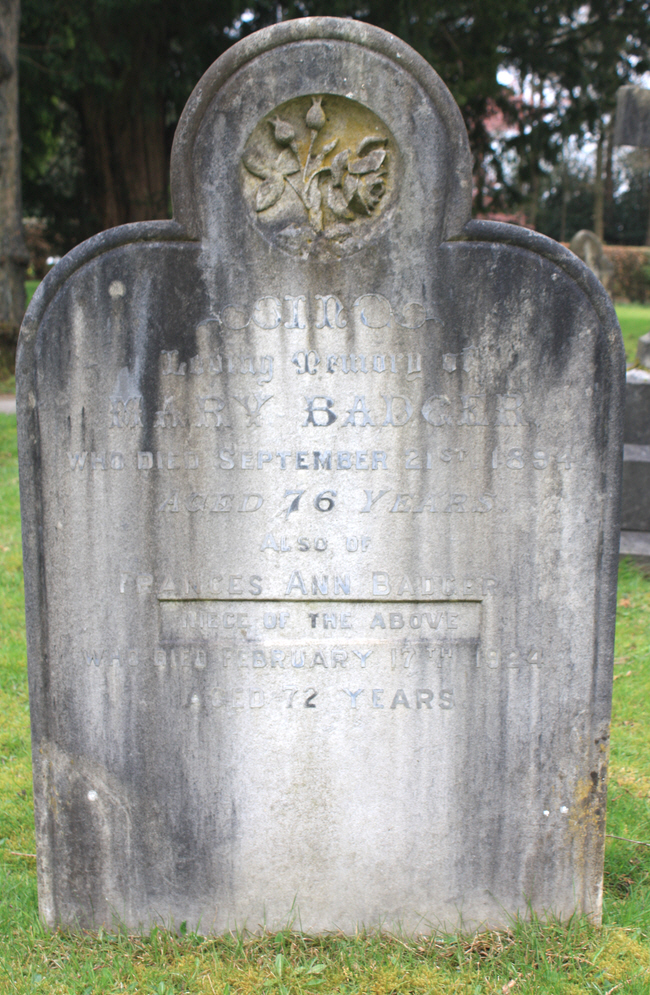 Something went wrong and a section of the text had to be re-engraved.
---
Martin Nicholson - Shropshire, United Kingdom.
This page was last updated on March 31st 2014.