Martin Nicholson's Cemetery Project
St Mary, Linton, Herefordshire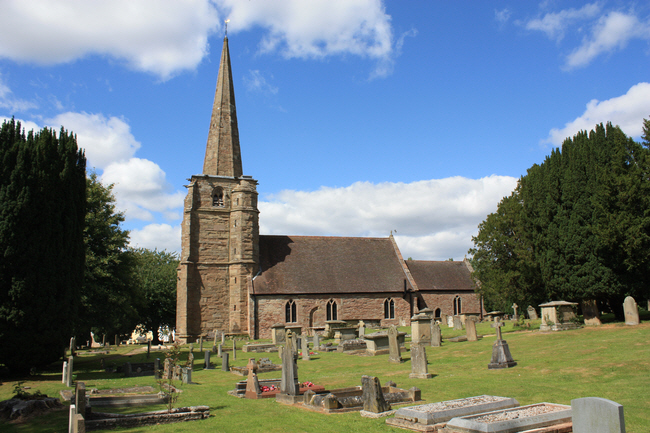 Much of the church dates to the late 13th century although some of it is earlier. The church was restored 1875.
---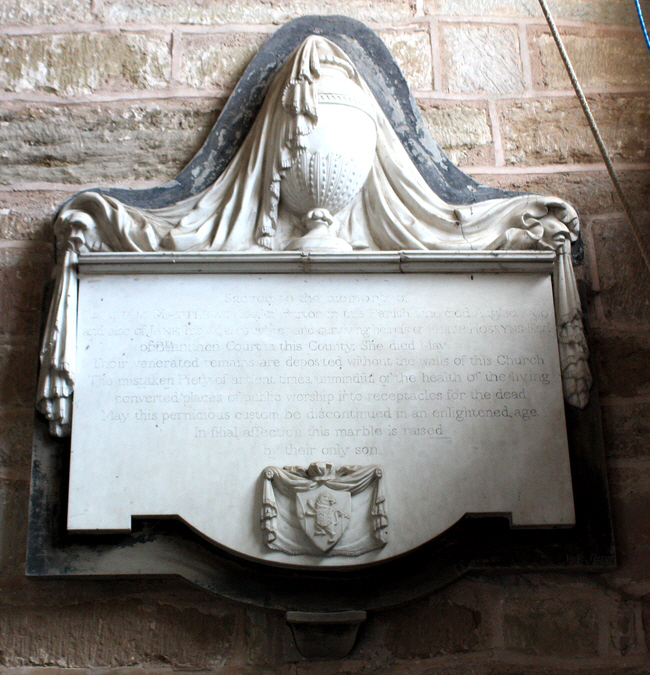 The monumental mason had a problem with the name of the local "Stately home".

"The mistaken piety of ancient times, unmindful of the health of the living, converted places of public worship into receptacles for the dead. May this pernicious custom be discontinued in an enlightened age."
---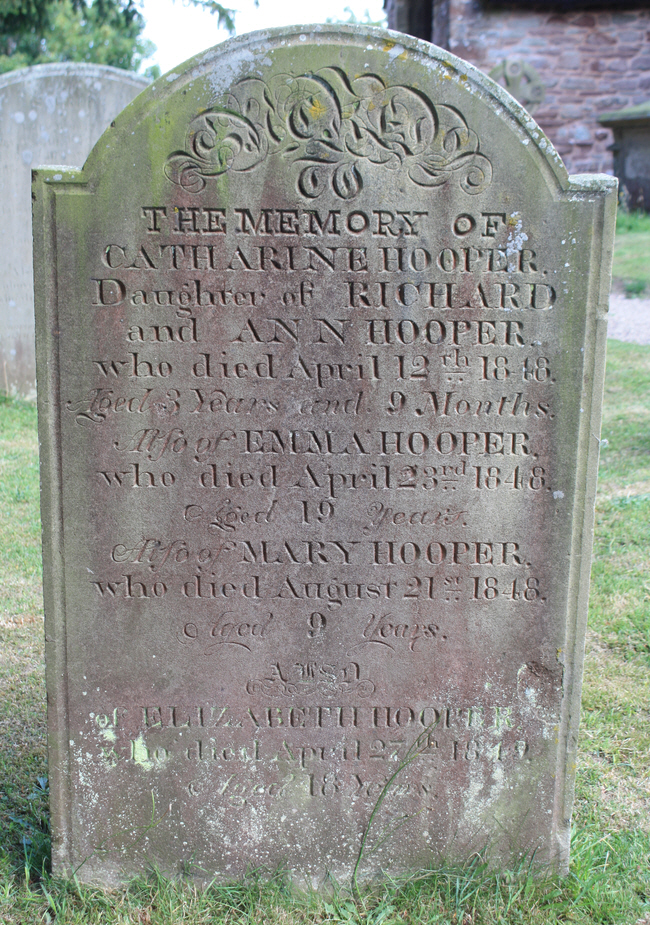 Four children of Richard and Ann Hooper died before reaching adulthood.
---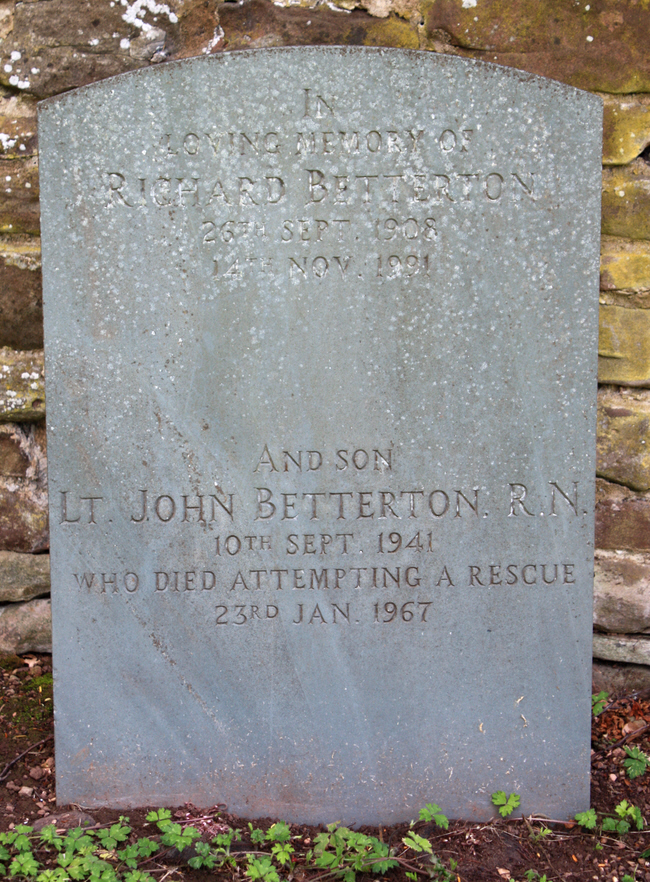 Lt. John Betterton served in the Royal Navy. He died "attempting a rescue", aged 26.
---
Claire Christine Nicholson and Martin Piers Nicholson - Ticklerton (Shropshire) and Daventry (Northhamptonshire), United Kingdom.
This page was last updated on July 30th 2015.