Martin Nicholson's Cemetery Project
St Peter, Little Comberton, Worcestershire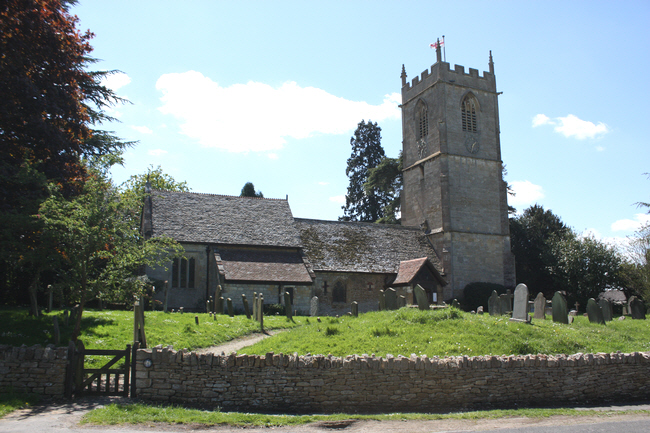 A Norman limestone church with a tall and beautiful 15th century west tower. The nave is Norman, the chancel was rebuilt as part of an extensive restoration in 1886.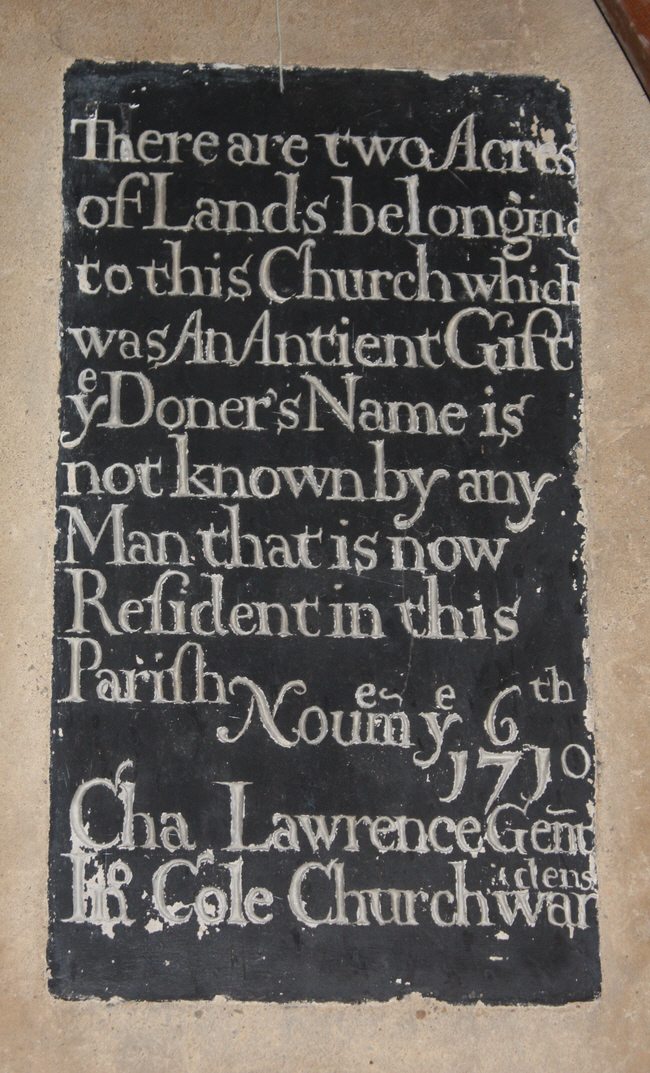 There was an evocative sign inside the church that brought back memories of long ago.
---
This was a rather sombre obituary.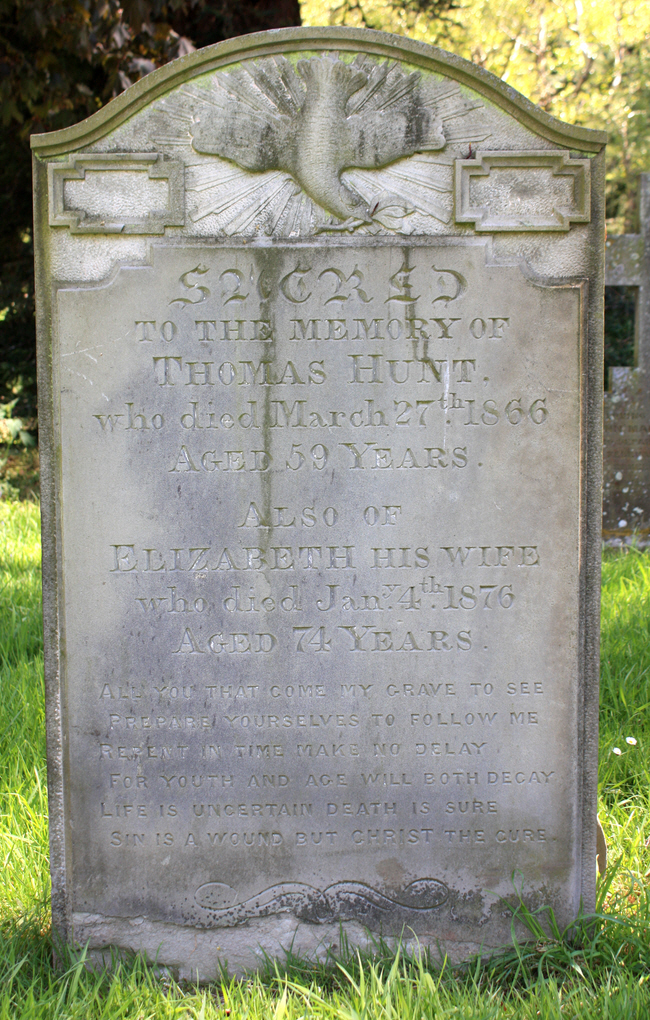 ---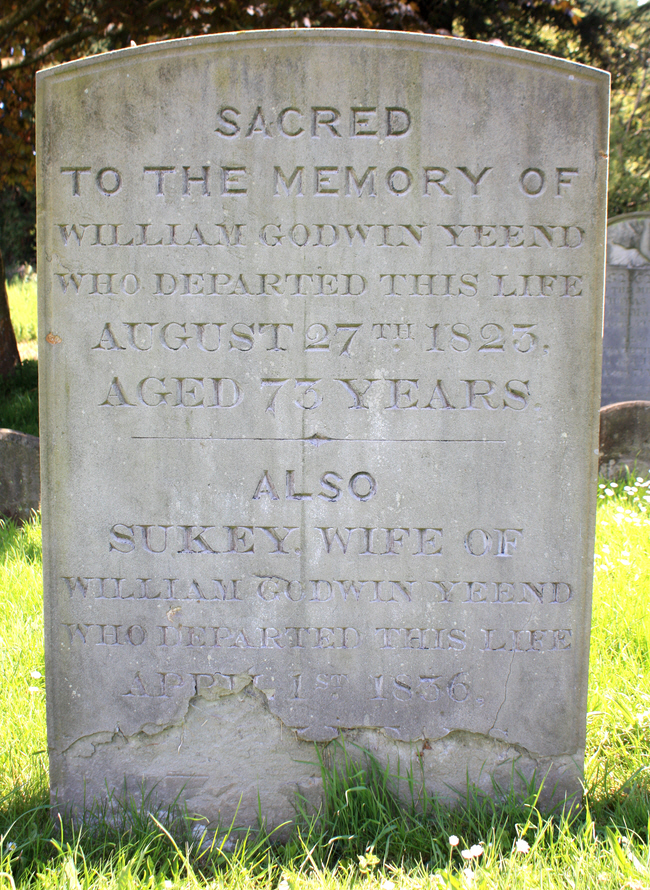 This was the first time we have seen Sukey used as a given name.
---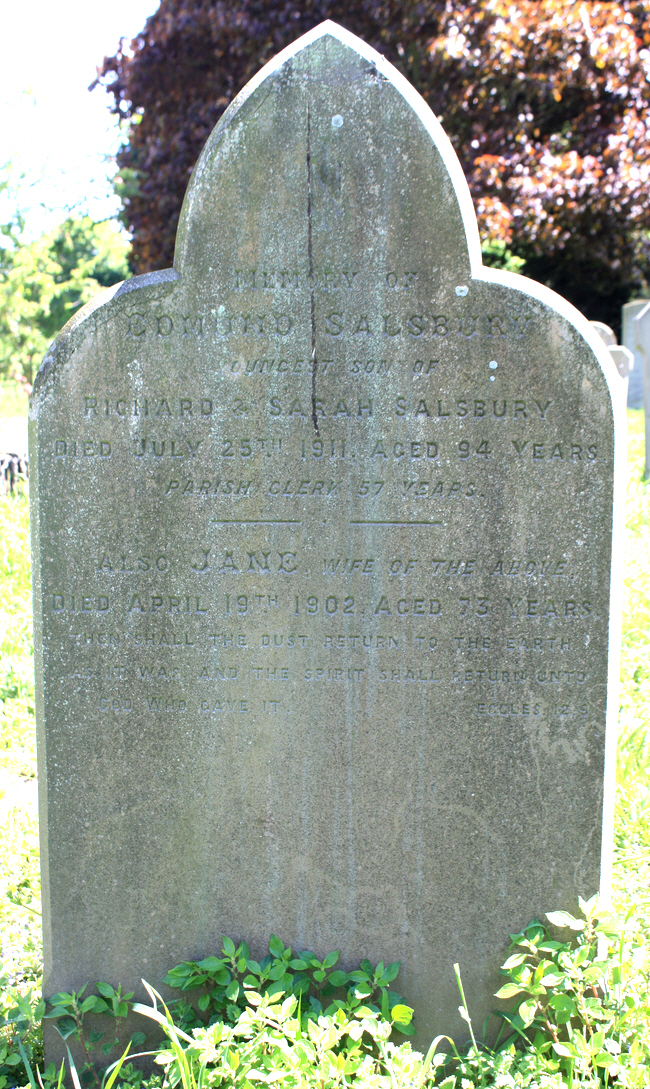 Edmund acted as Parish Clerk for 57 years.
---

We have seen many different versions of this short poem.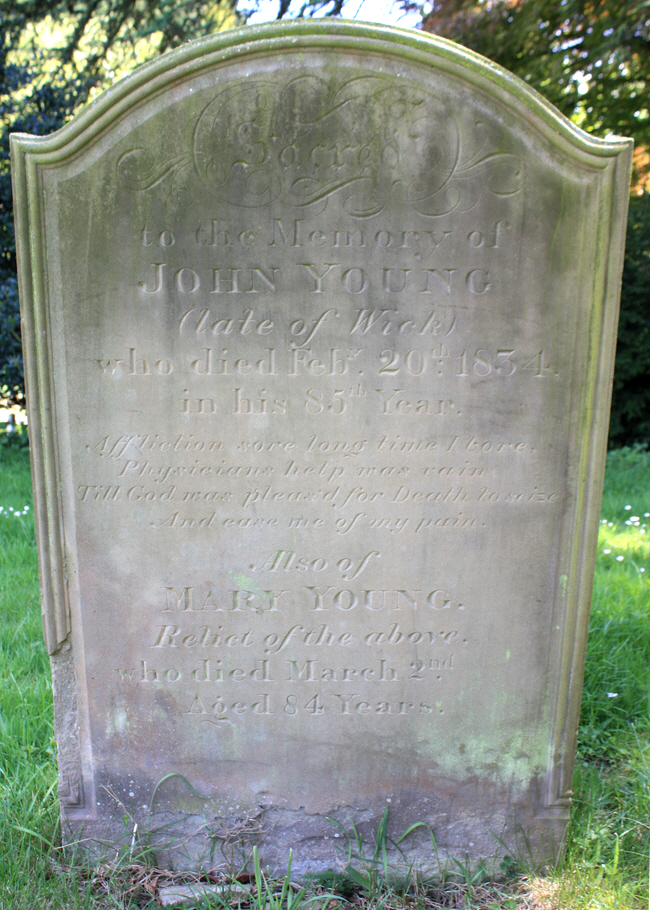 ---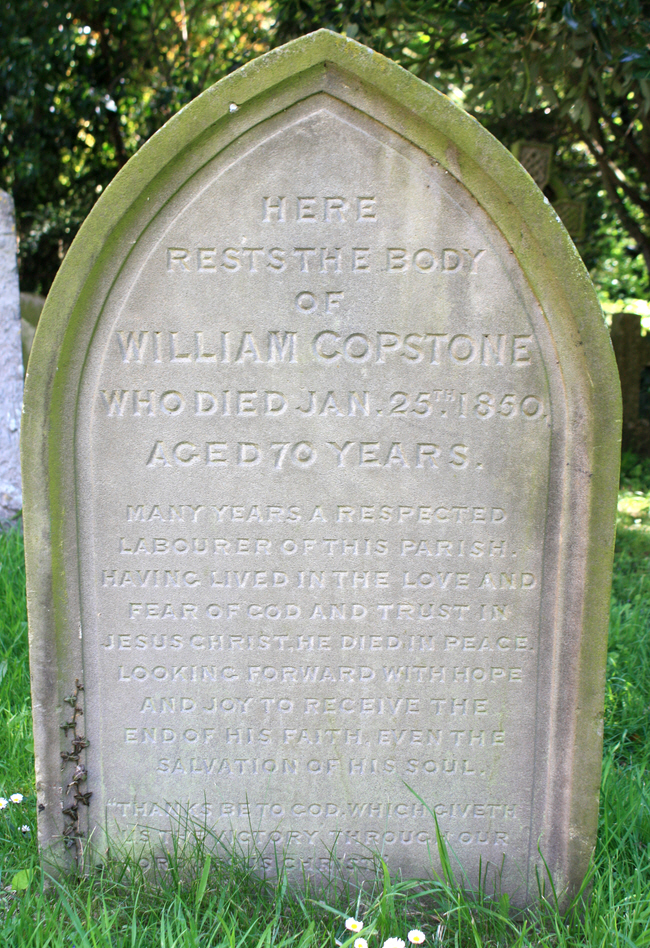 William was a "respected labourer of this parish".
---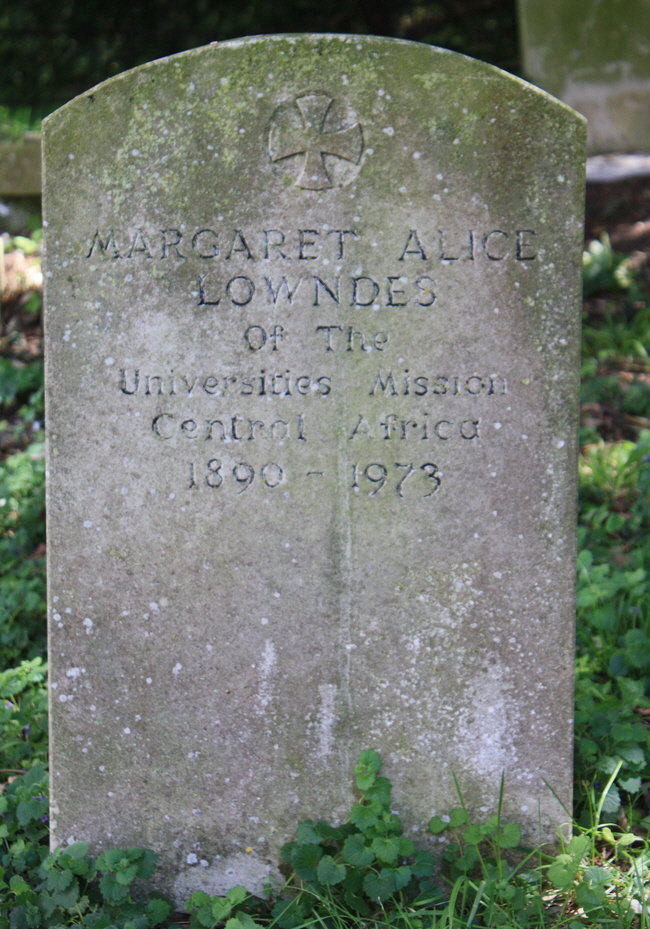 Margaret worked with the Universities Mission (to) Central Africa.
---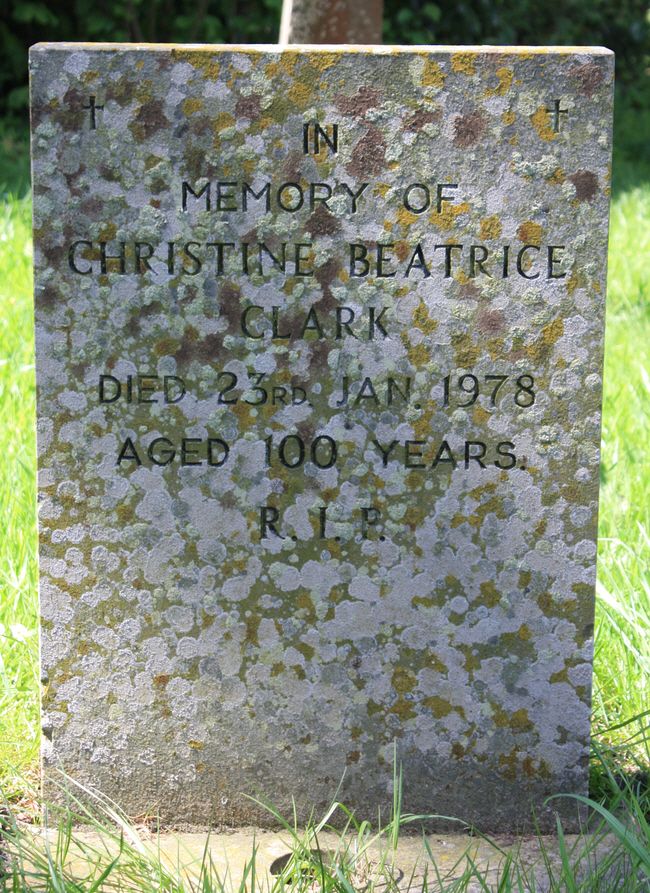 Aged 100.
---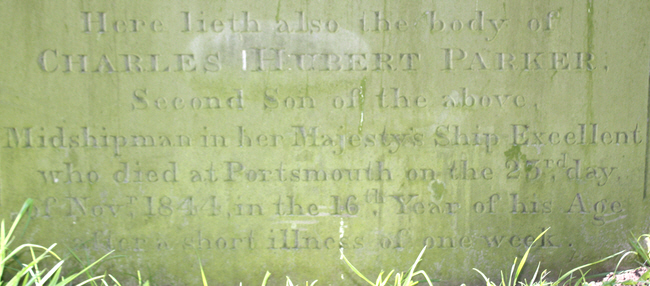 Midshipman Charles Parker died after a "short illness off one week". HMS Boyne was renamed HMS Excellent in 1834 and became a training ship. Excellent was broken up in 1861
---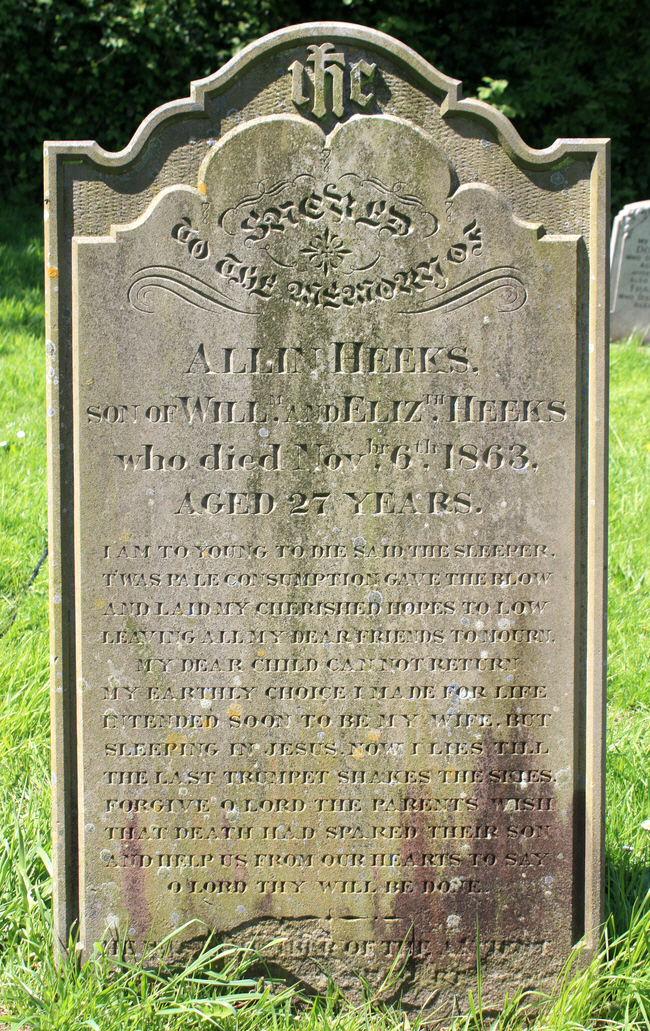 Another victim of "Pale Consumption".
---
Claire Christine Nicholson and Martin Piers Nicholson - Ticklerton (Shropshire) and Daventry (Northhamptonshire), United Kingdom.
This page was last updated on May 16th 2016.