Martin Nicholson's Cemetery Project
Christ Church, Llangrove, Herefordshire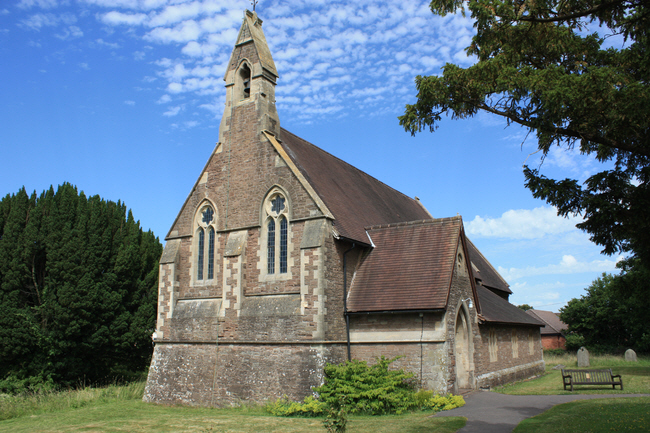 Christ Church, completed in 1856, was the first church designed by George Frederick Bodley (1827-1907) who went on to become one of our major Gothic Revival architects. Turning his back on the complexity and clutter of contemporary design, he was among those who chose the simplicity of fourteenth-century English Gothic as his pattern.
---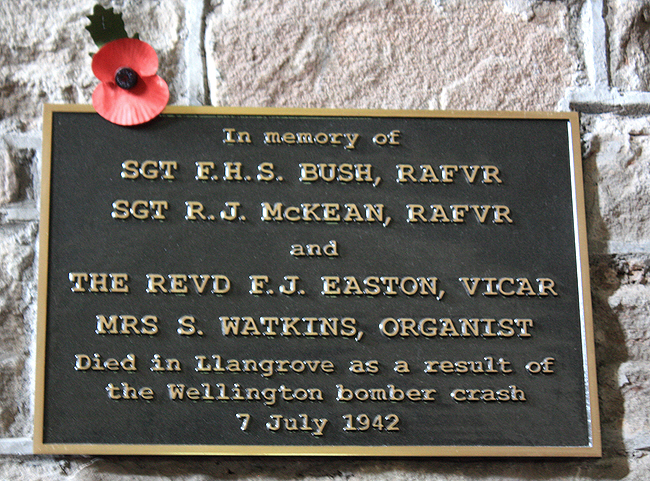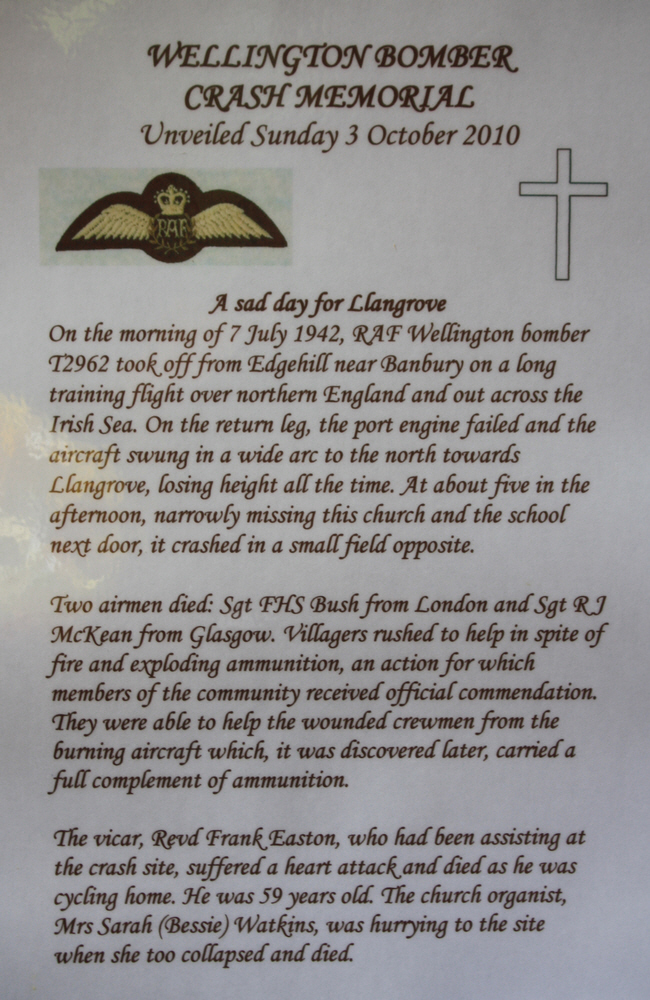 ---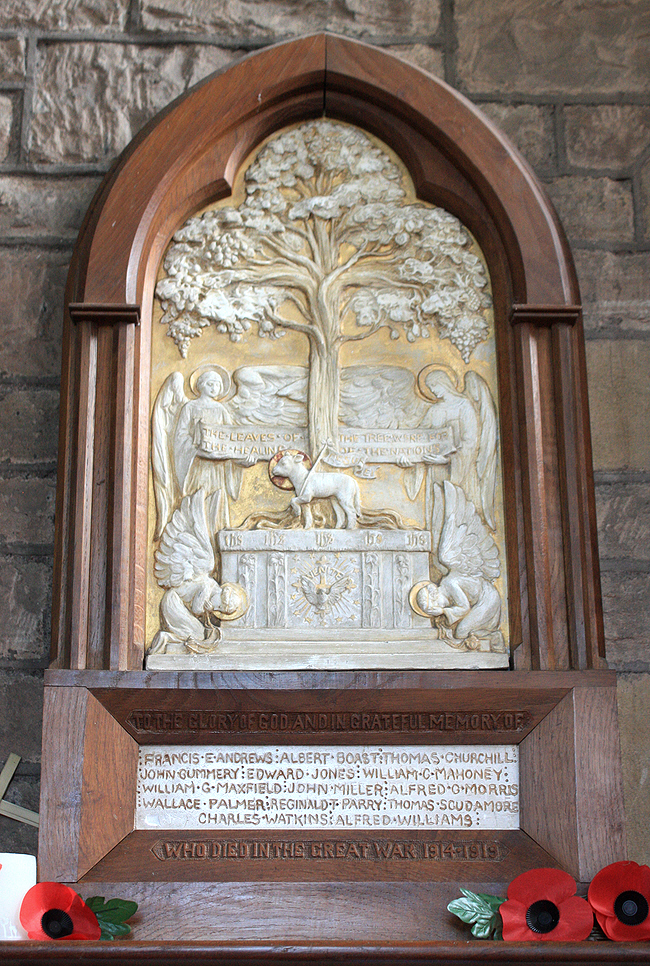 This is one of the finest small scale war memorials we have seen.
---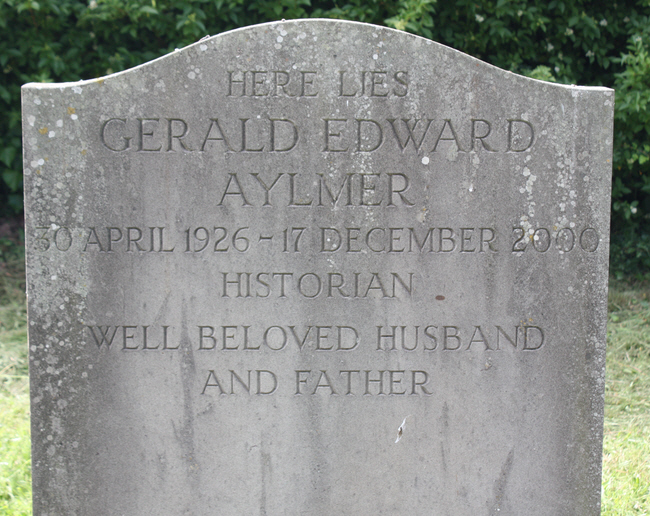 Gerald Aylmer was a Historian.
---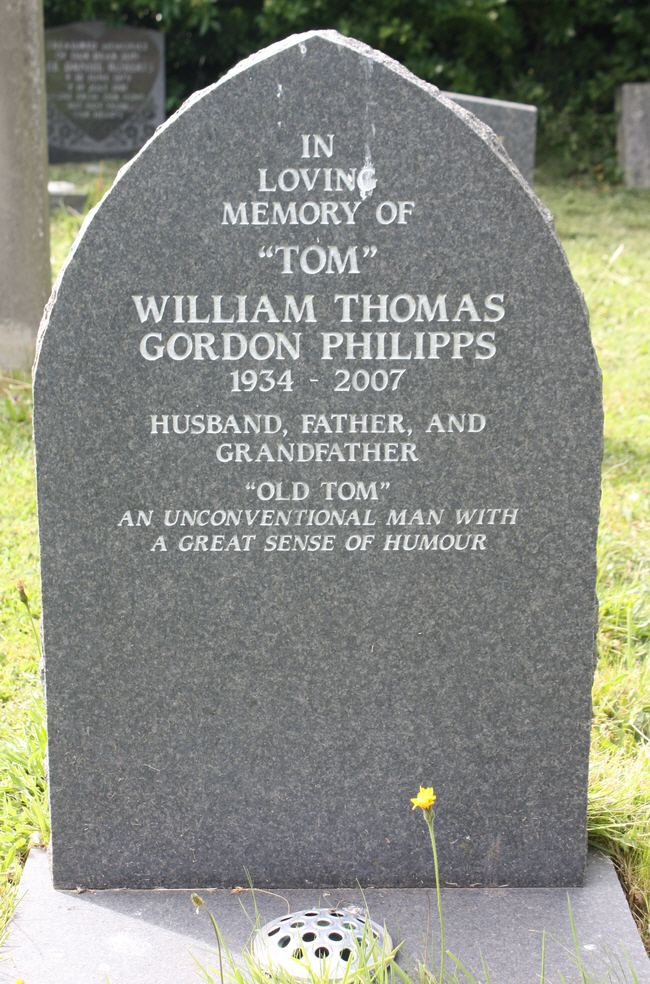 "An unconventional man with a great sense of humour."
---
Claire Christine Nicholson and Martin Piers Nicholson - Ticklerton (Shropshire) and Daventry (Northhamptonshire), United Kingdom.
This page was last updated on July 10th 2015.