Martin Nicholson's Cemetery Project
St Michael the Archangel, Llanyblodwel, Shropshire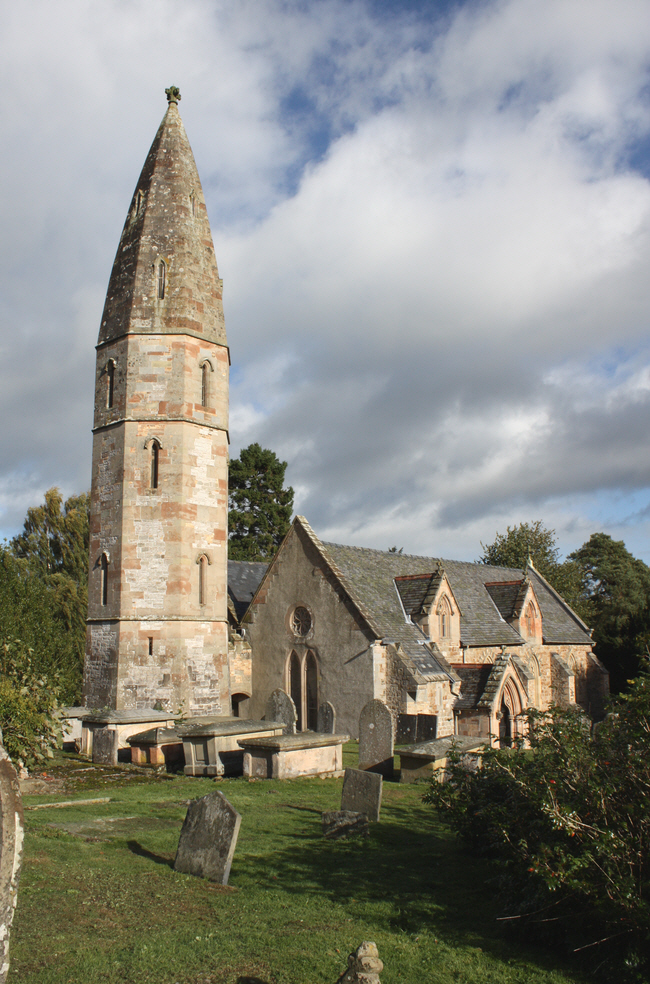 A real gem of a church - but one we had never heard of until we visited it as part of our cemetery survey.
---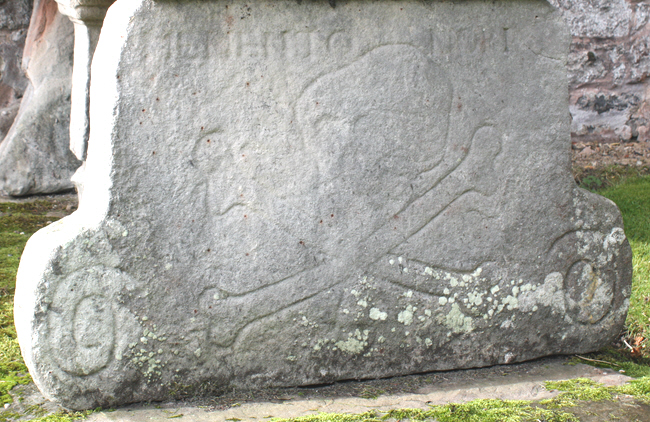 There was a book on the history of this amazing site on sale in the church but it makes no mention of the skull and crossbones on one of the graves. "Memento mori" (Latin for 'remember that you will die') is a symbolic reminder of the inevitability of death.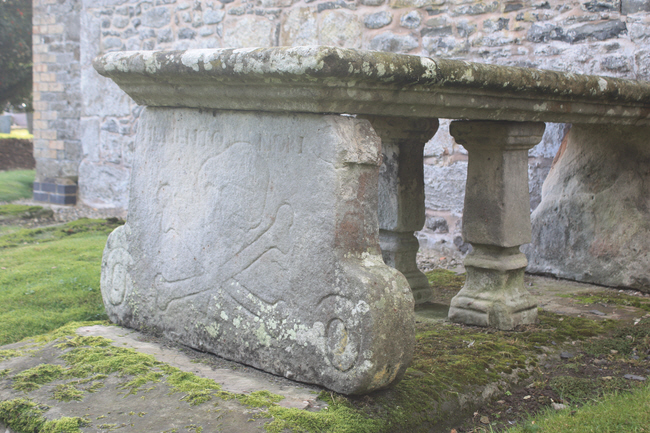 ---

"From lightning & tempest, from earthquake & fire, good Lord deliver us."
---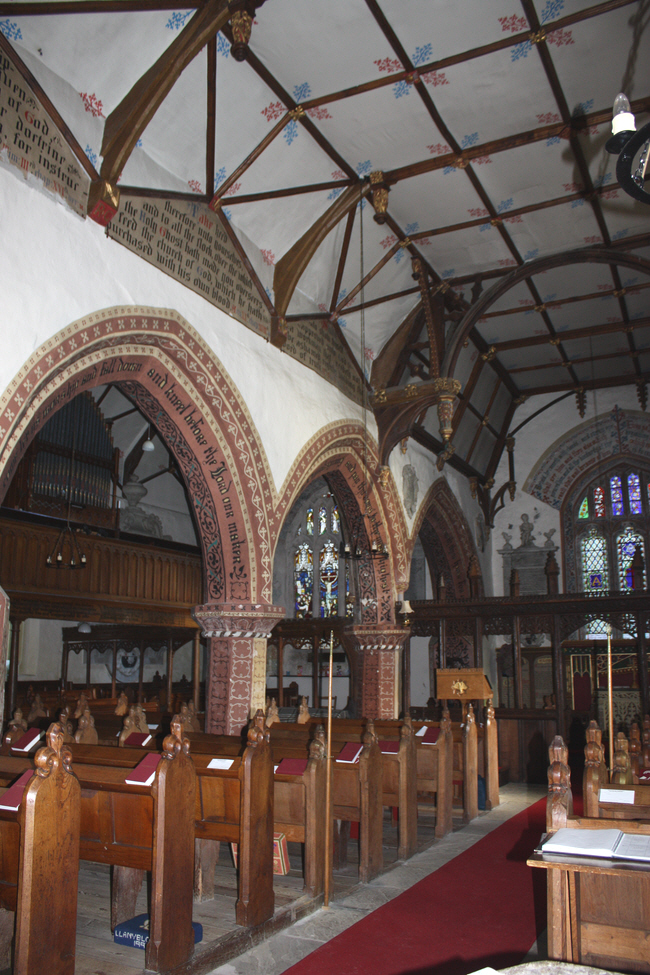 Two photographs to show the magnificent interior of the church.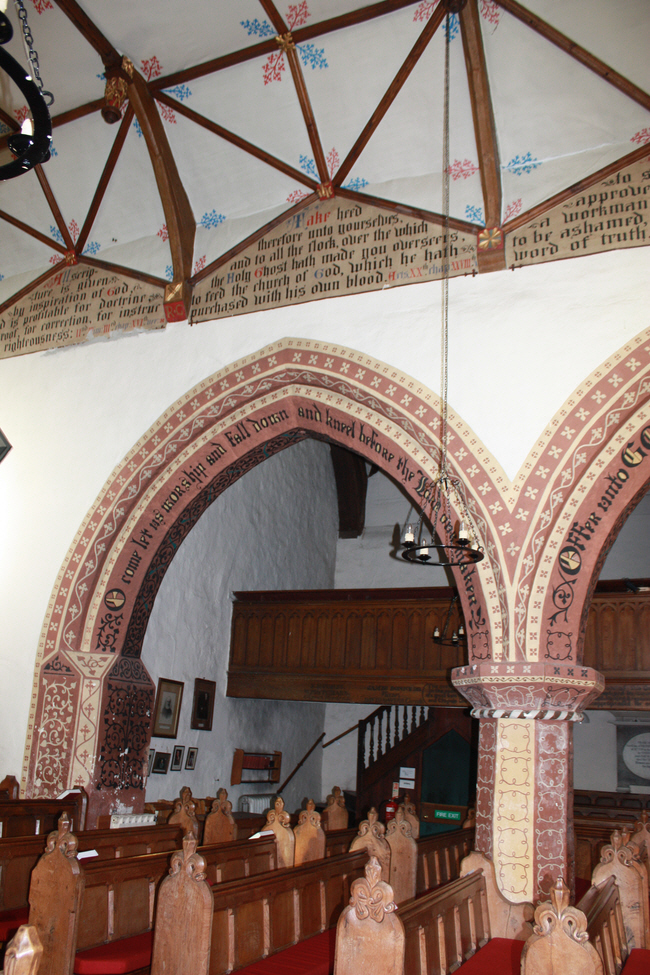 ---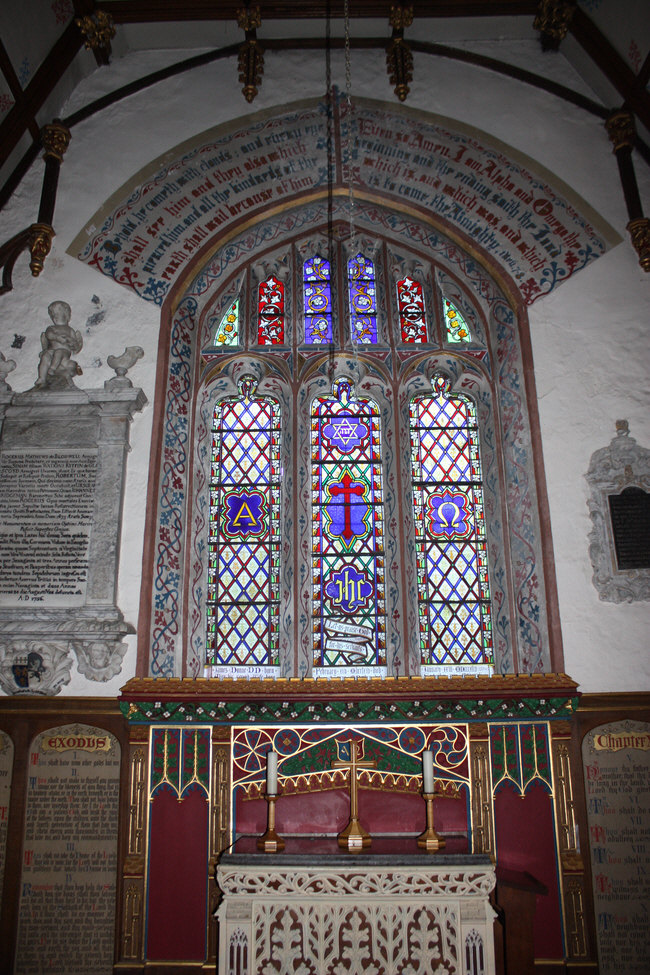 Two examples of the impressive stained glass windows in the church.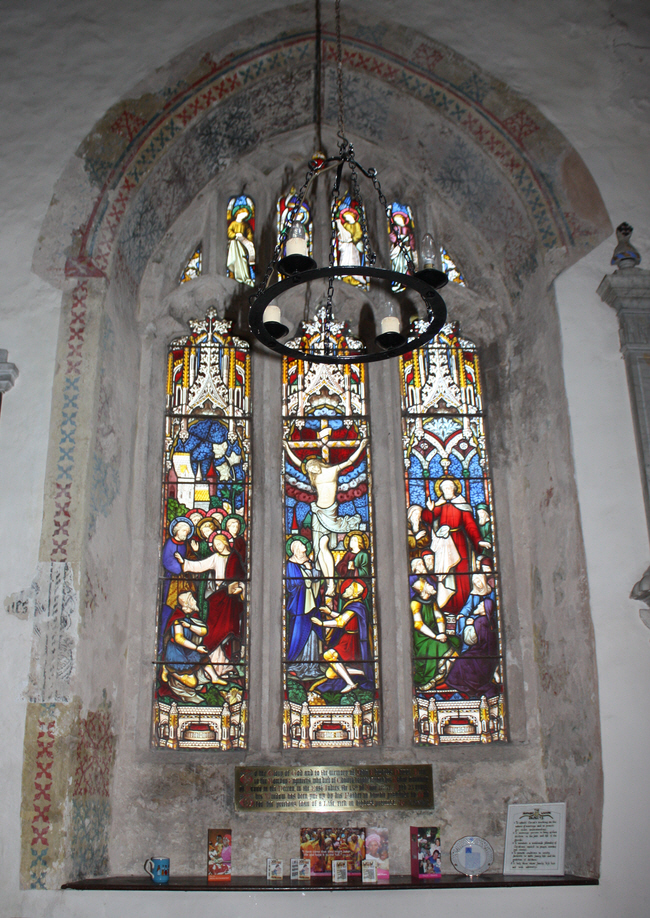 ---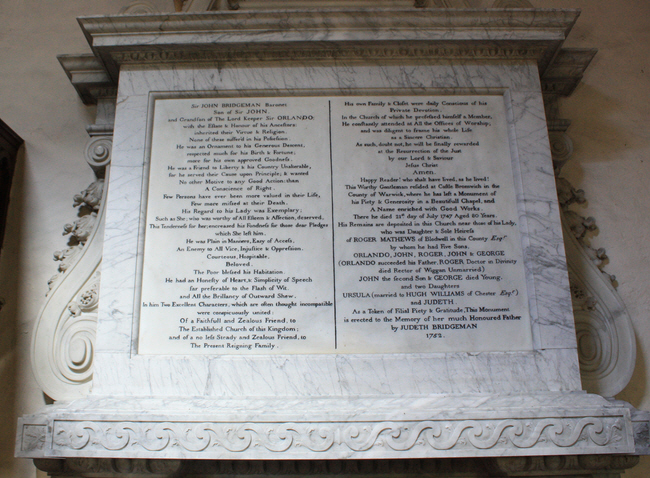 A massively long rendition of the history and virtues of the deceased.
---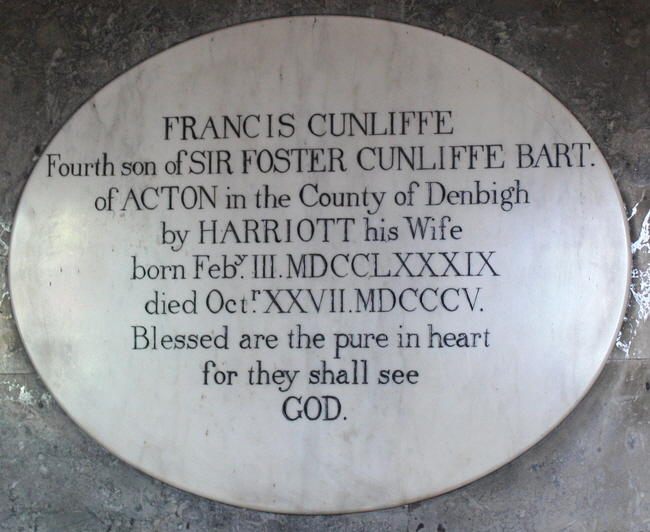 This memorial demonstrates how clumsy the use of Roman numerals can be!
---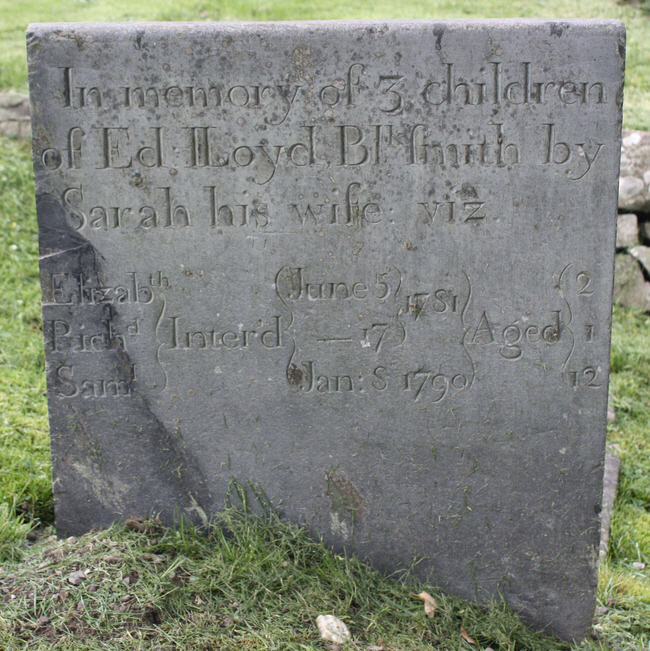 This gravestone has a number of interesting features. The mason had a problem with the surname of the father of the three dead children - was it Lloyd or Loyd? Edward Lloyd seems to have been a blacksmith and he was married to Sarah. They lost two children in June 1781 (Elizabeth aged 2 and Richard aged 1) and another, Sarah, in 1790 when she was 12.
---
Martin Nicholson - Shropshire, United Kingdom.
This page was last updated on October 29th 2013.