Martin Nicholson's Cemetery Project
Llanidloes Cemetery, Llanidloes, Powys, Wales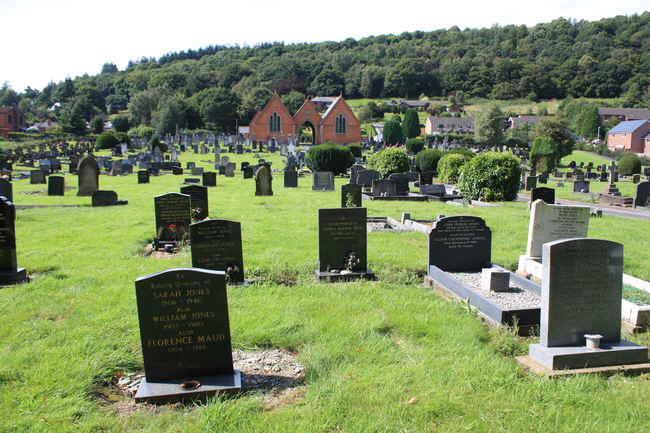 Three general views.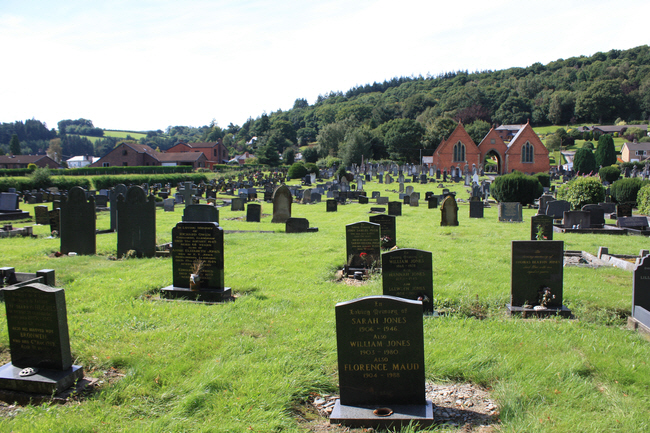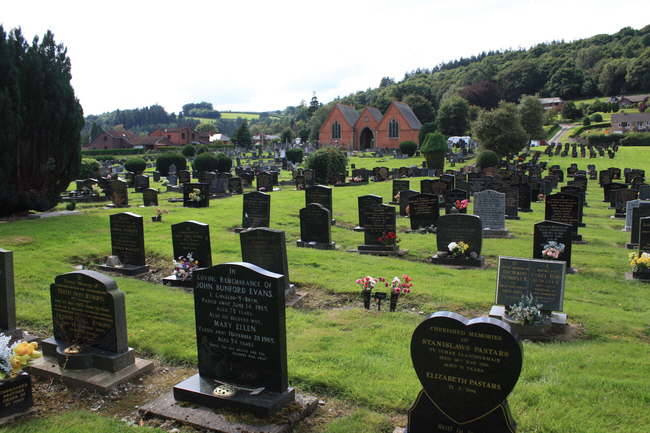 ---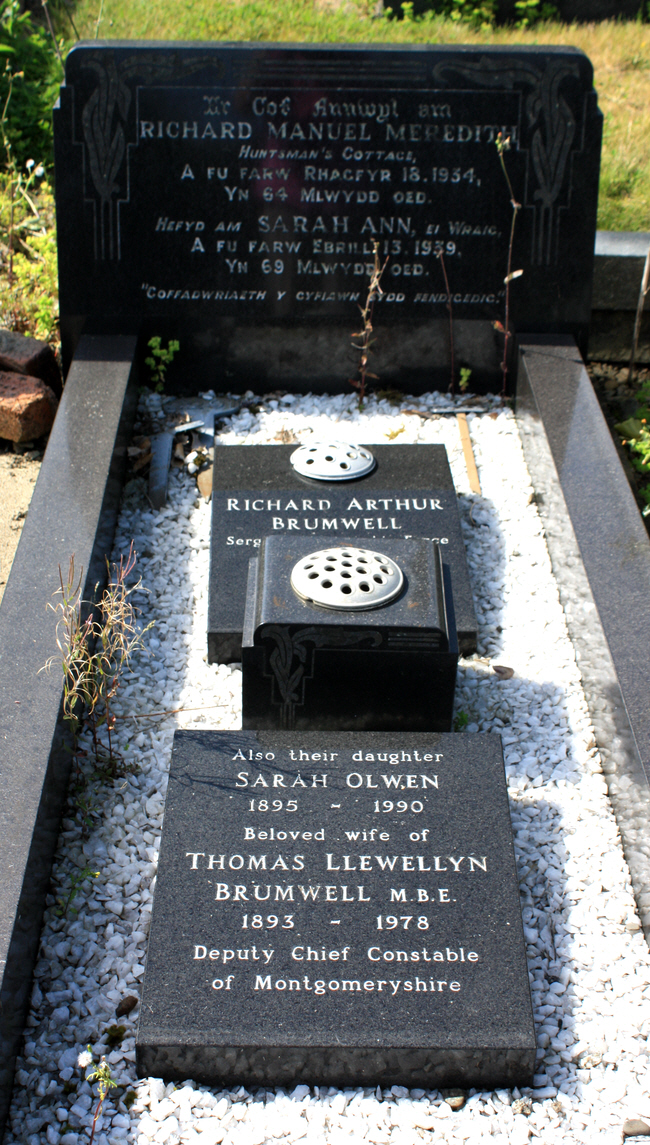 Thomas was Deputy Chief Constable of Montgomeryshire.
---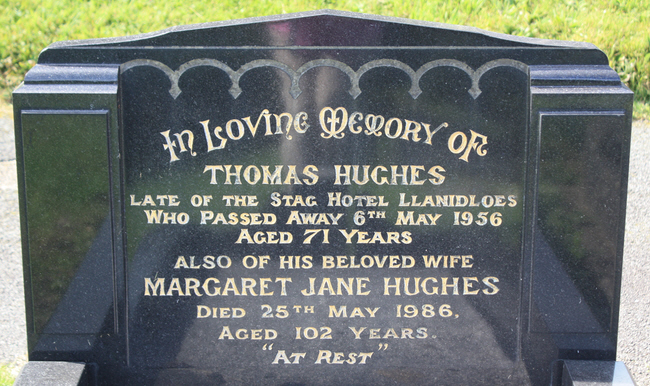 Aged 102.
---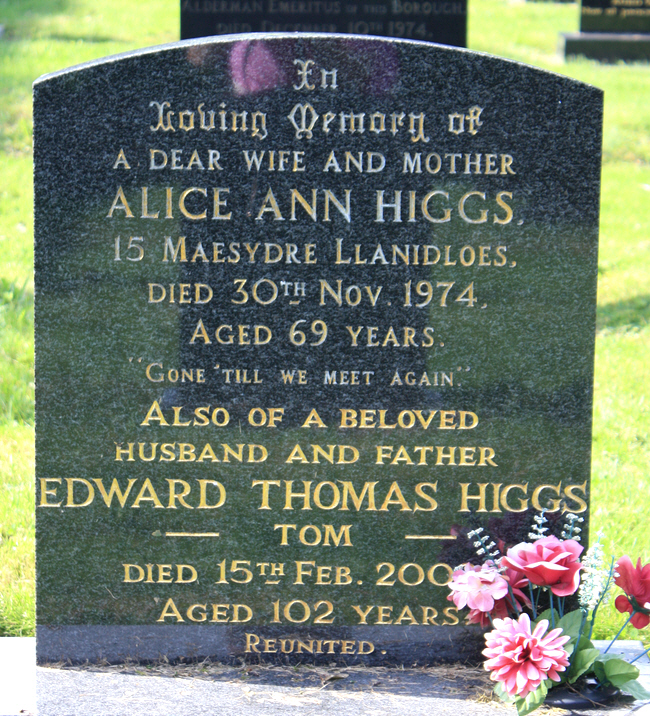 Aged 102.
---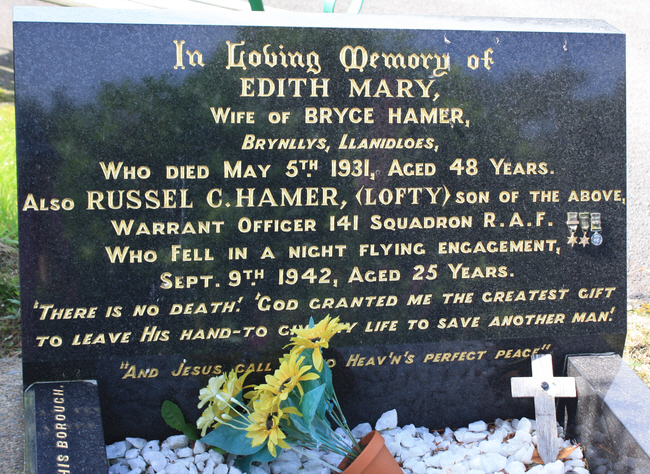 It is most unusual to see the deceased's medalsdepicted on his gravestone.
---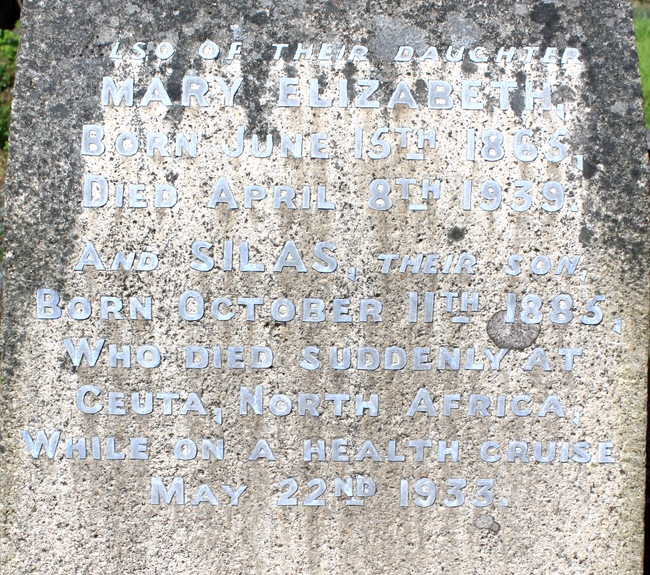 Silas "died suddenly" while on a "Health Cruise".
---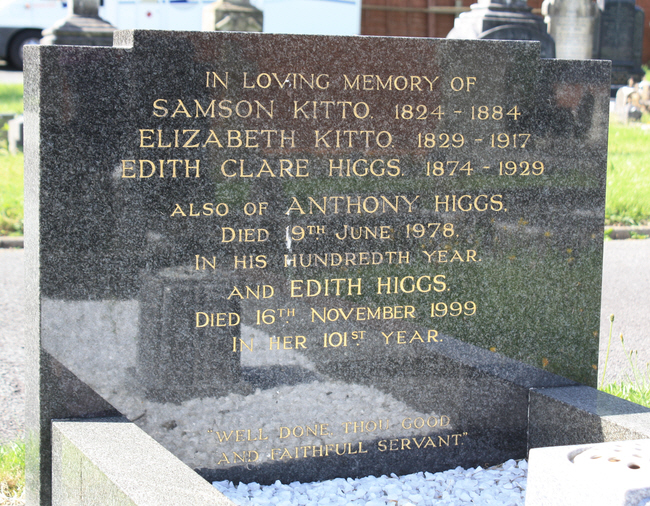 Anthony and Edith Higgs died at the ages of 99 and 100 respectively.
---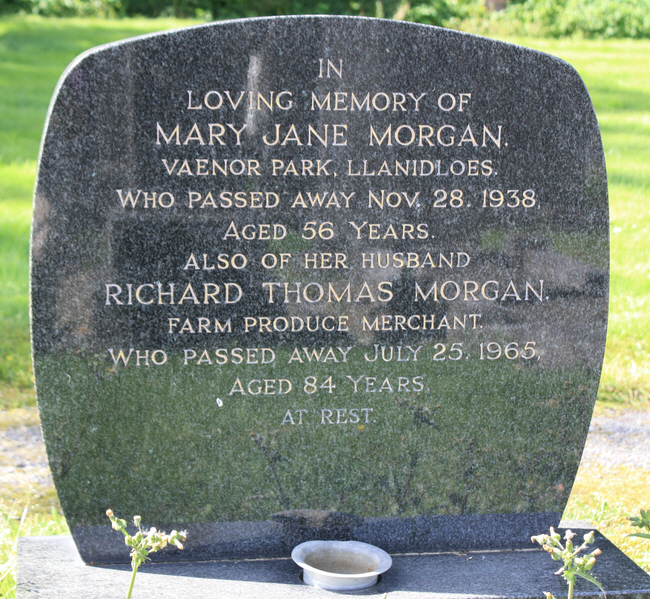 Richard was a Farm Produce Merchant.
---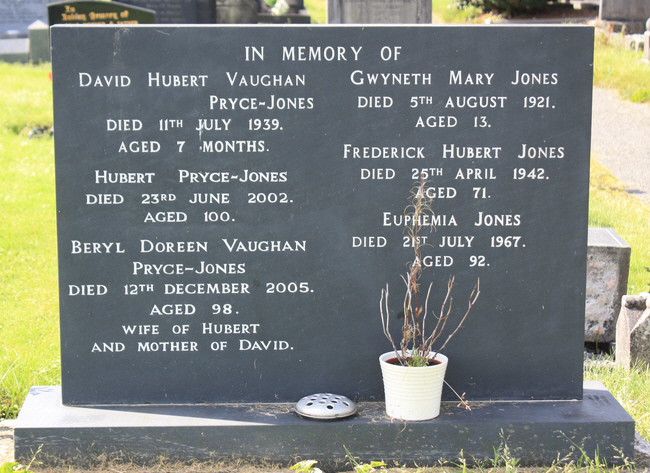 Aged 100.
---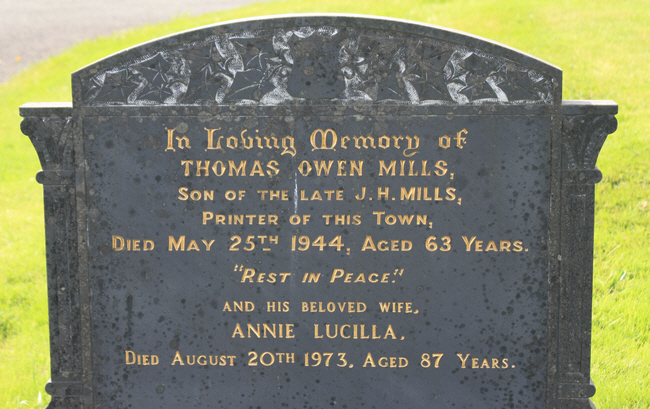 Thomas was a Printer.
---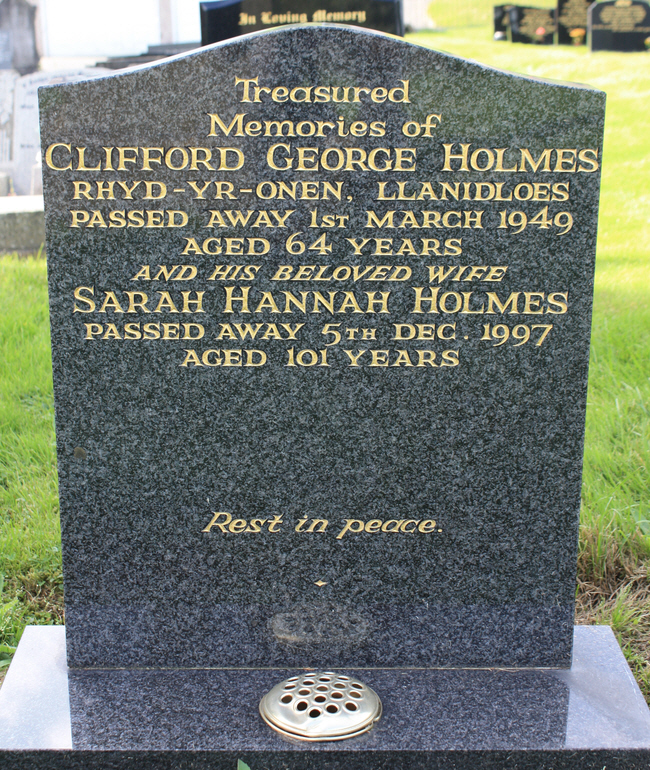 Aged 101.
---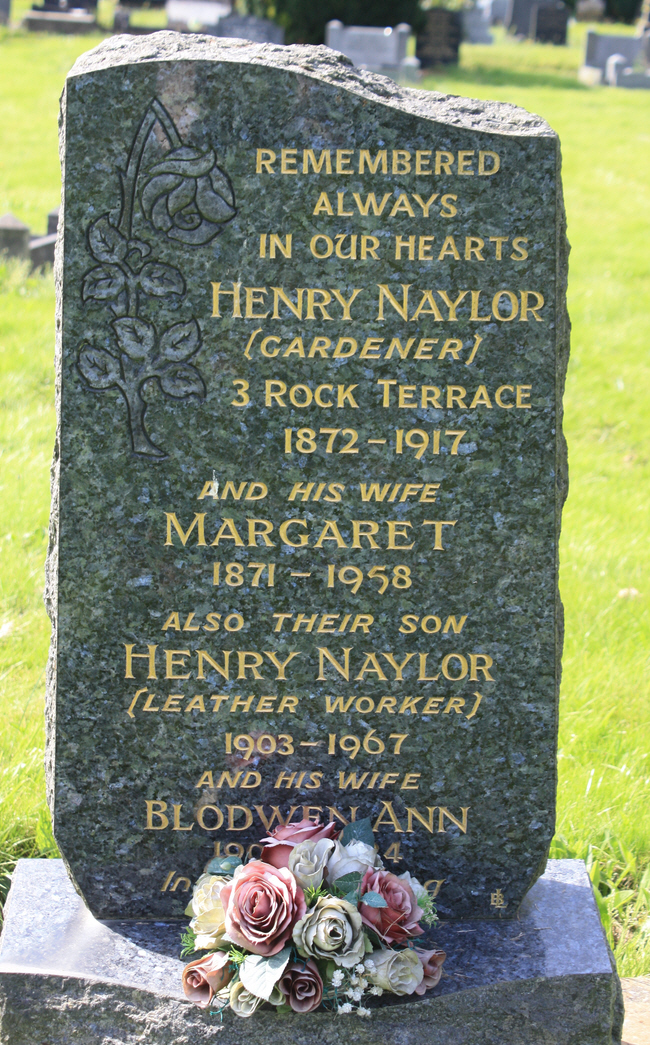 Henry was a Gardener and his son was a Leather Worker.
---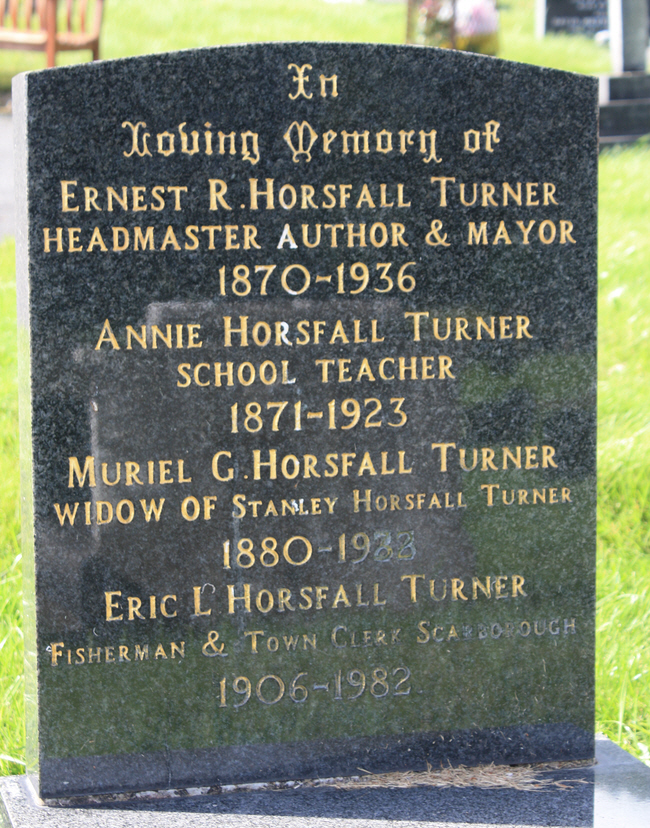 Ernest was a Headmaster, Author and Mayor. Annie was a School Teacher and Eric was a Fisherman and Town Clerk in Scarborough.
---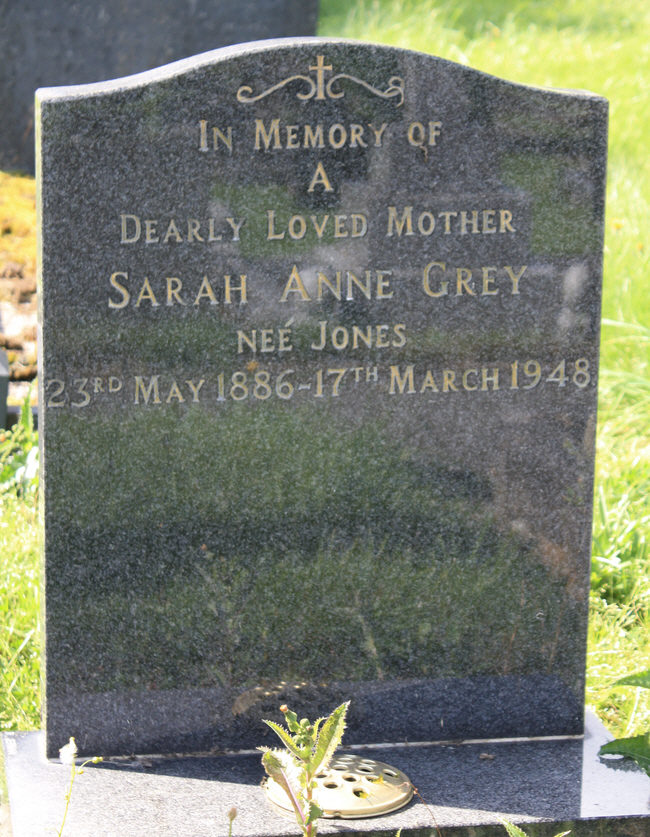 Can you spot the mistake?.
---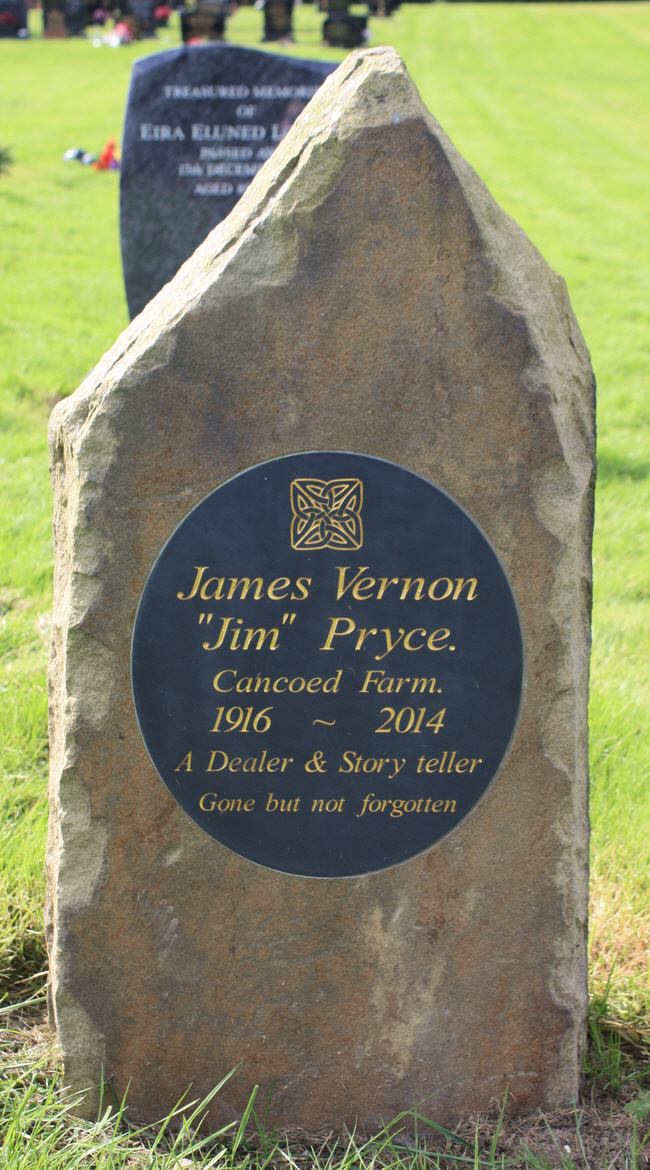 James was a Dealer and Story Teller..
---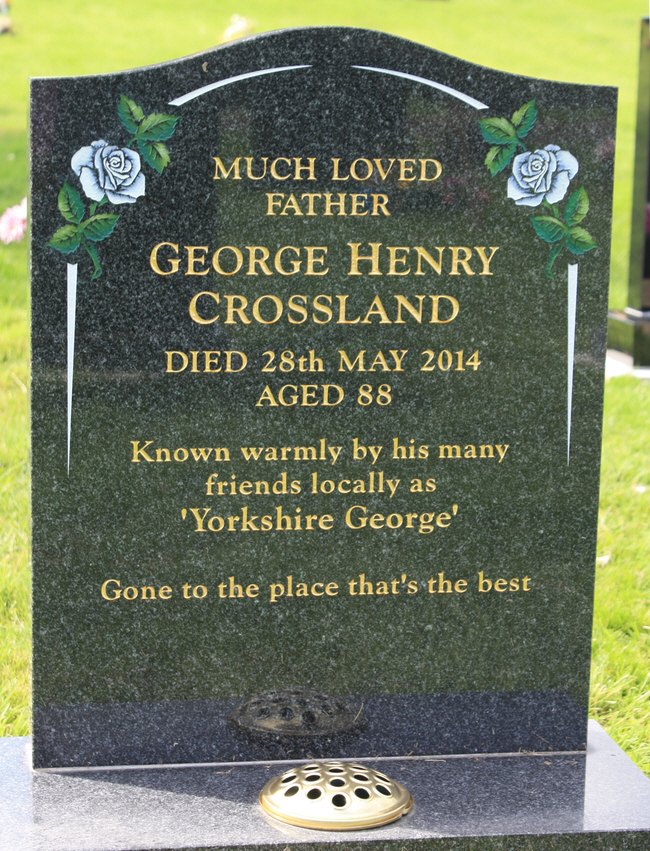 "Gone to the place that's the best".
---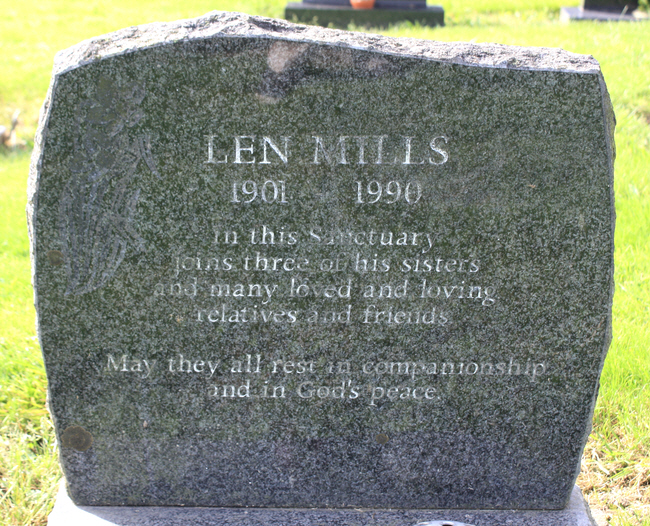 "May they all rest in companionship and in God's peace".
---
Claire Christine Nicholson and Martin Piers Nicholson - Ticklerton (Shropshire) and Daventry (Northhamptonshire), United Kingdom.
This page was last updated on August 23rd 2016.