Martin Nicholson's Cemetery Project
St Mary, Longdon, Worcestershire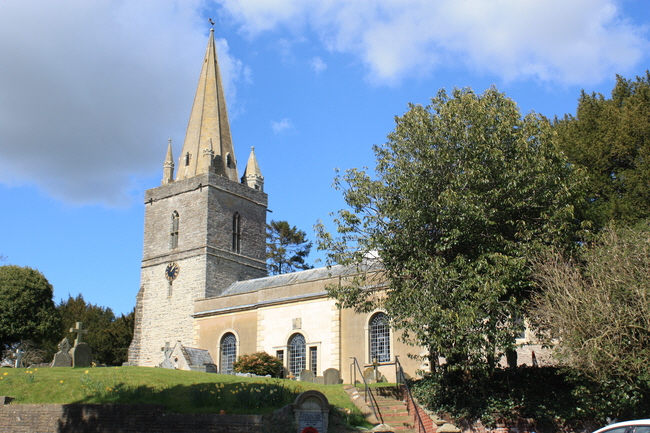 A church of many periods, with only the 14th century lias stone tower remaining from the medieval building. The spire was added in 1826. The nave was entirely rebuilt in 1786 and is very light and airy. The chancel was extended in 1870 and its interior is much darker, emphasising the differences between churches of the 18th and 19th centuries.
---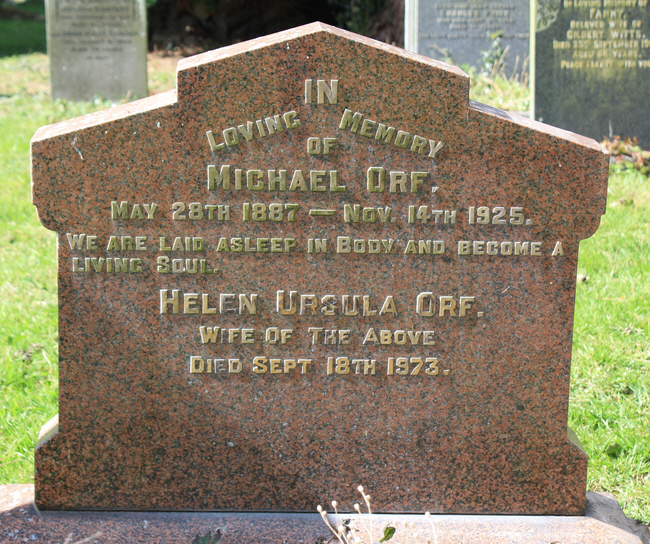 "We are laid asleep in body and become a living soul."
---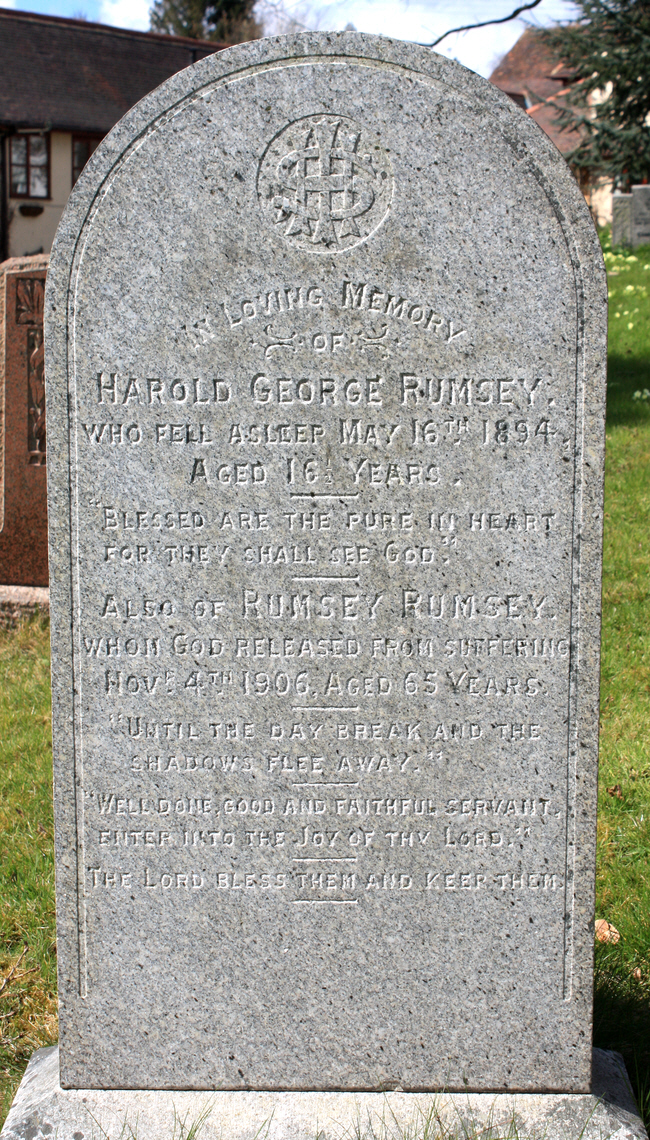 "Aged 16 1/2 years."
---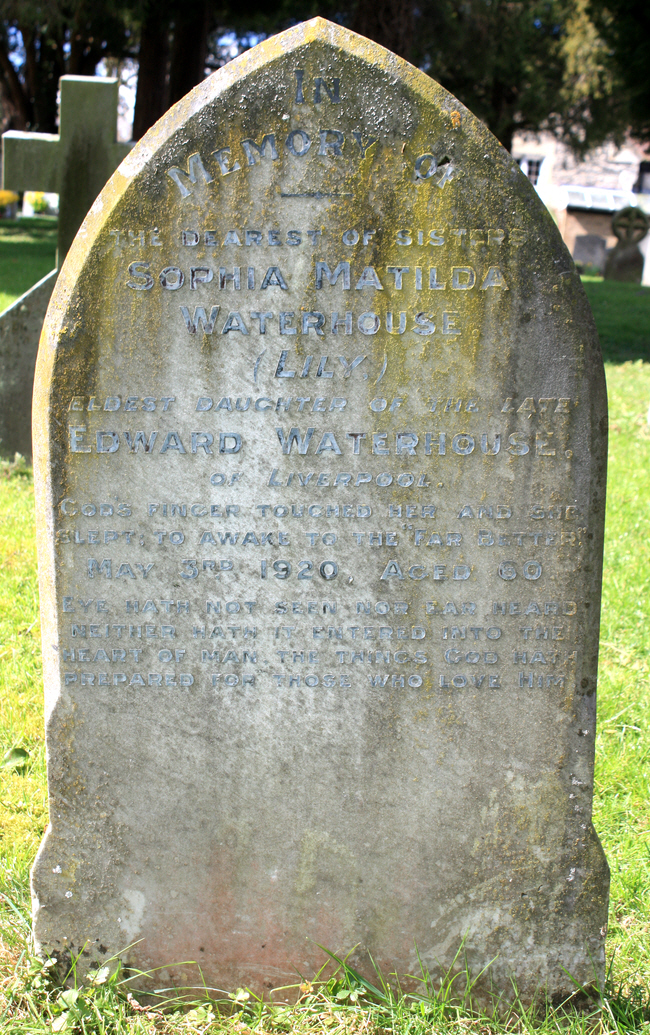 "God's finger touched her and she slept: To awake to the "far better"".
---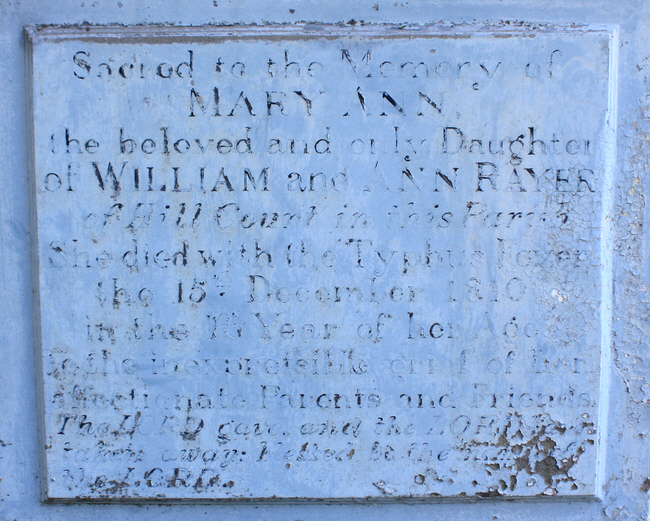 "She died with the Typhus Fever".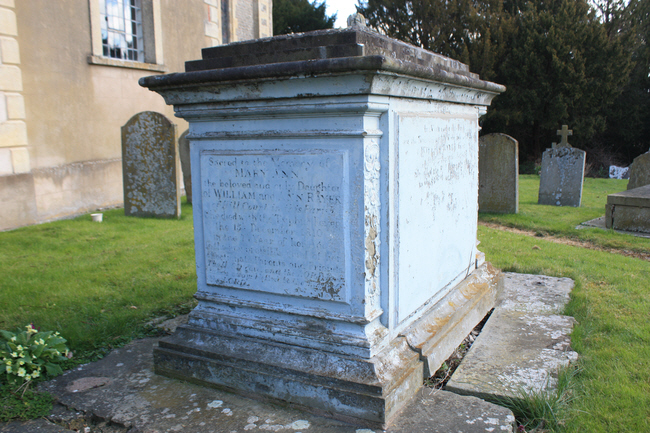 ---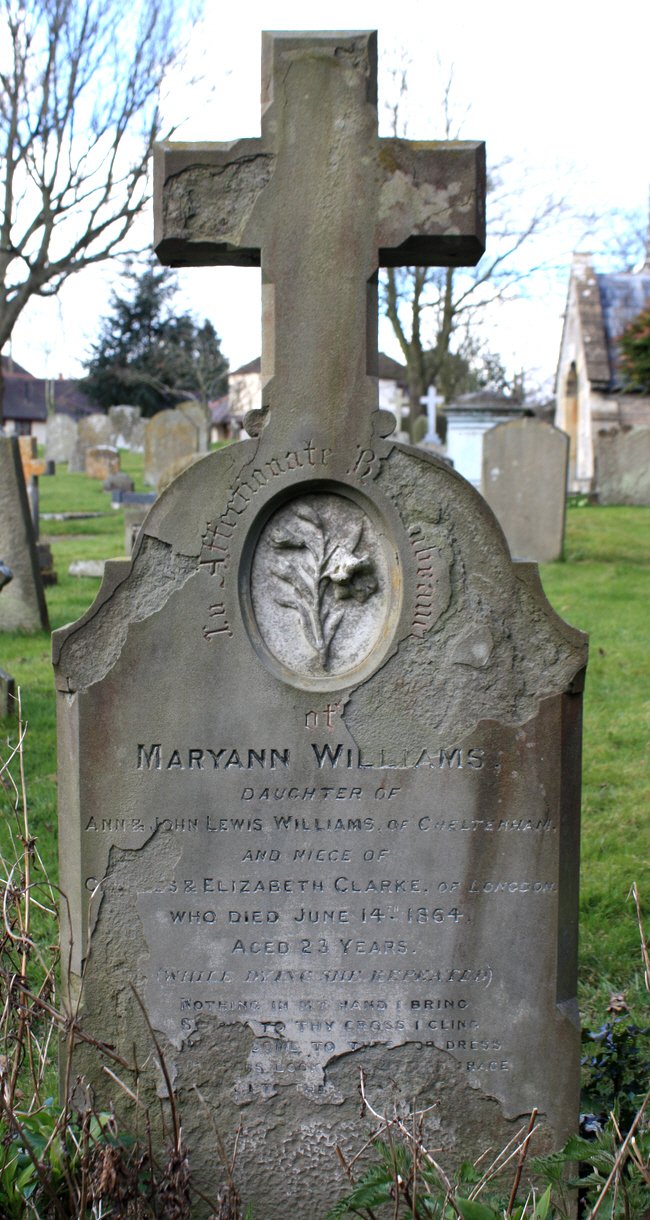 The, supposed, last words of the deceased are identified on her gravestone.
---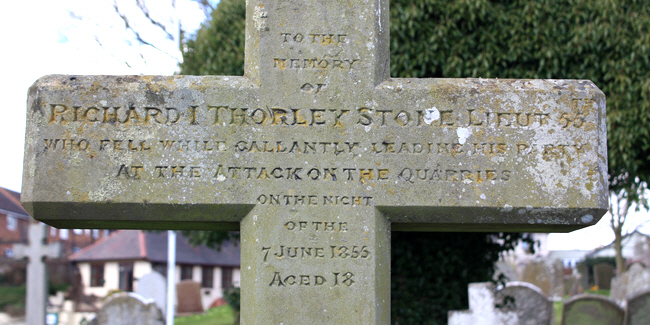 Richard Thorley Stone was buried "amid a band of heroes" on Cathcart's Hill, Sevestapol.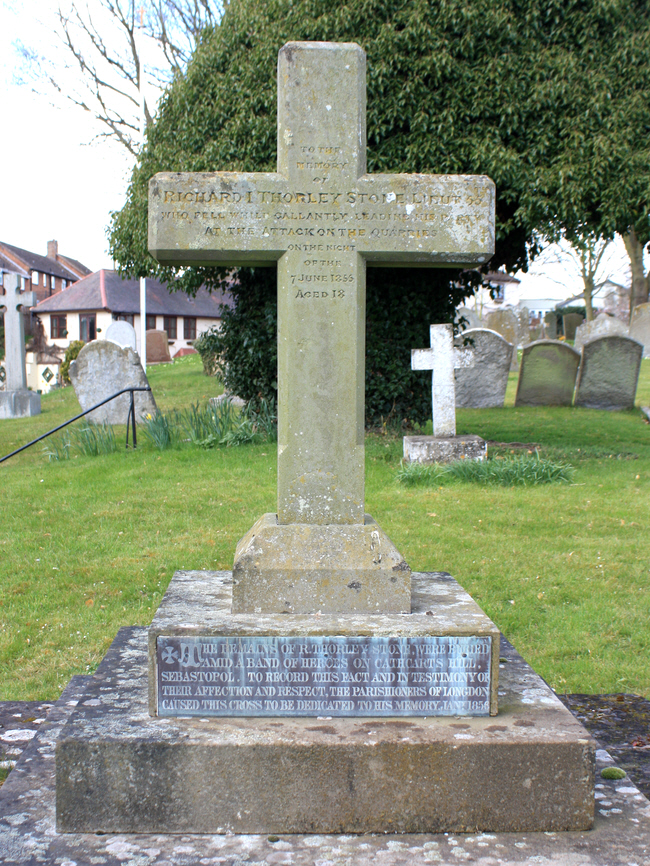 ---
Claire Christine Nicholson and Martin Piers Nicholson - Ticklerton (Shropshire) and Daventry (Northhamptonshire), United Kingdom.
This page was last updated on March 31st 2016.