Martin Nicholson's Cemetery Project
St James the Great, Long Marston, Warwickshire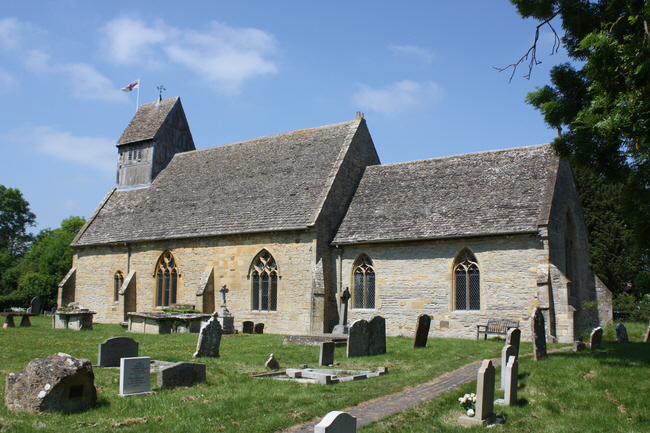 The Church of England parish church of Saint James the Great has a 14th-century Decorated Gothic nave and chancel, but was rebuilt in the 19th century.
---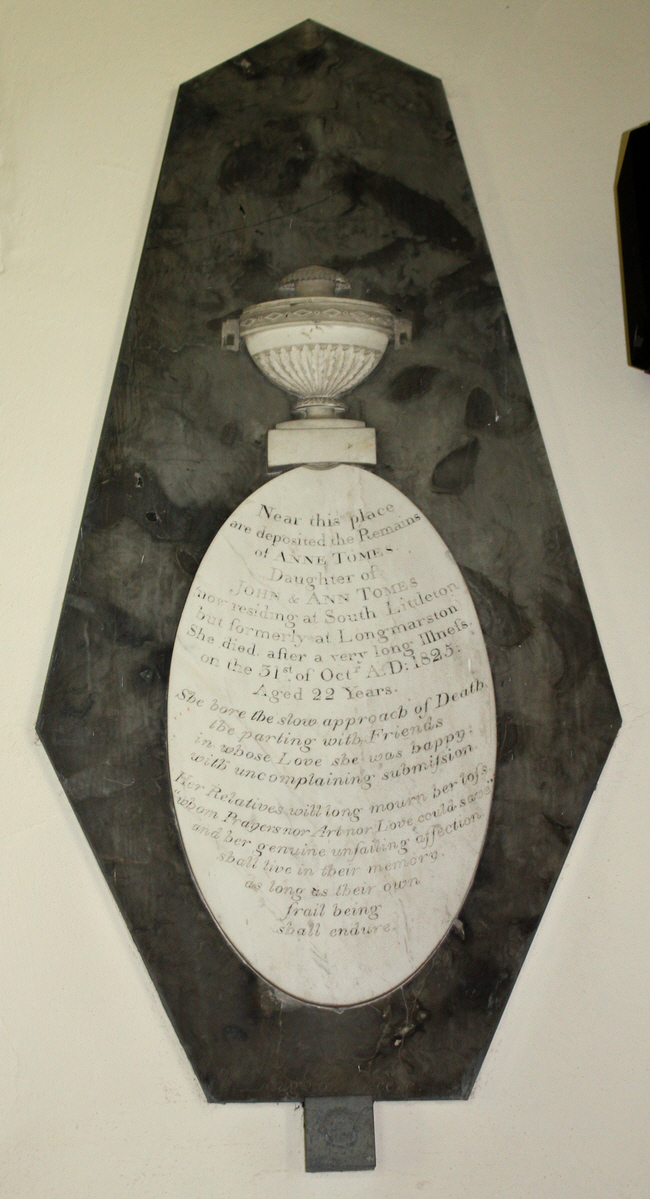 "She died after a very long illness ..."
---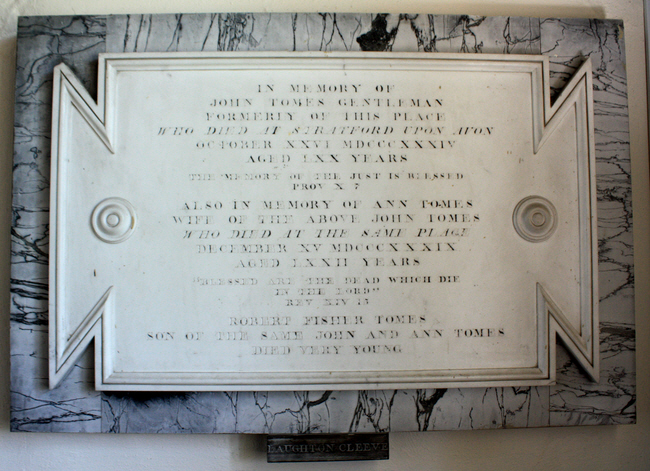 Robert Fisher Tomes "died very young".
---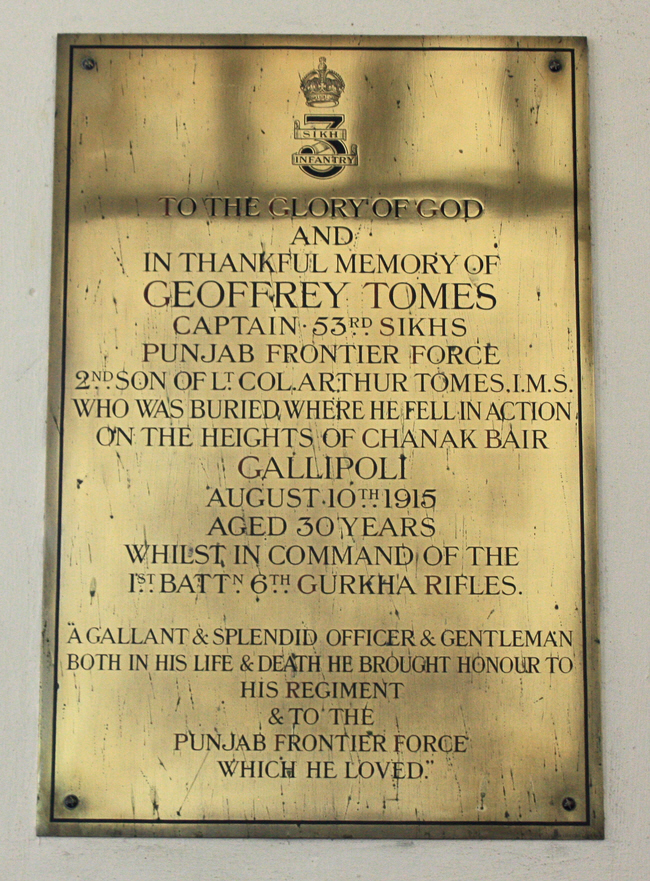 Geoffrey Tomes was "buried where he fell in action".
---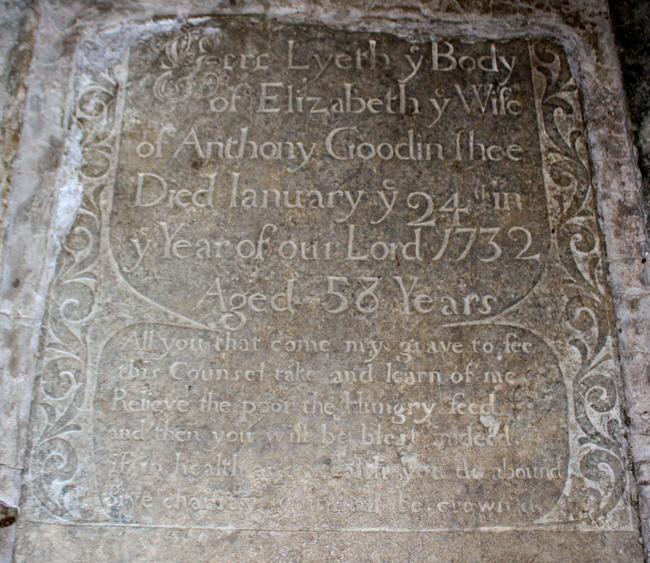 The obituary on this grave from 1732 would still apply today.
---

"Married in this church Aug 9 1866".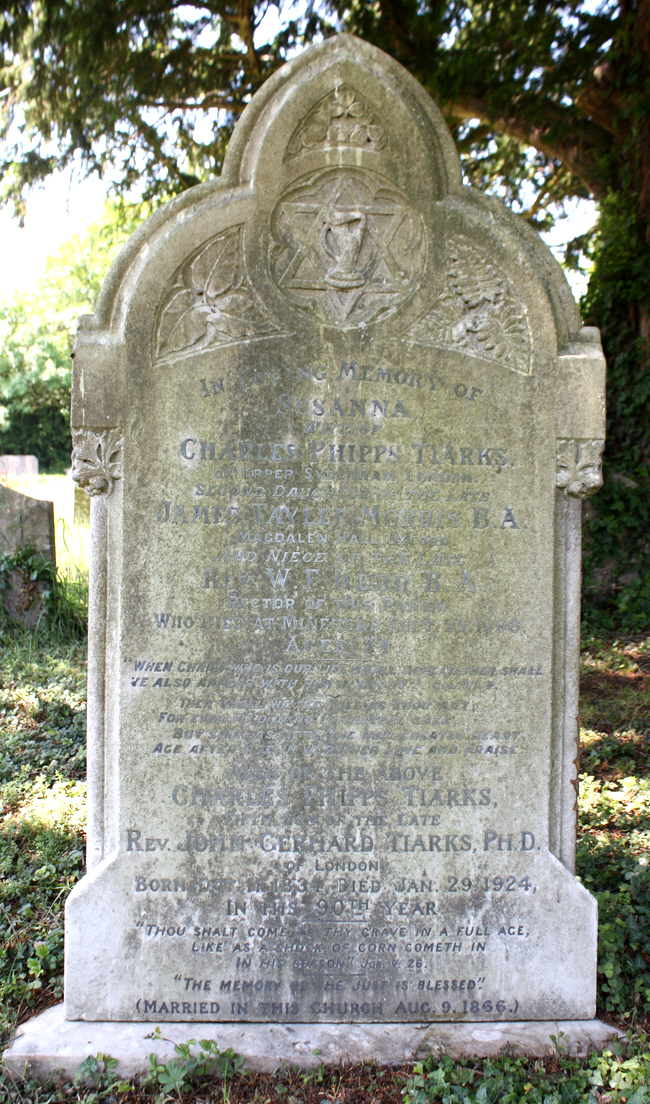 ---
Claire Christine Nicholson and Martin Piers Nicholson - Ticklerton (Shropshire) and Daventry (Northhamptonshire), United Kingdom.
This page was last updated on June 5th 2016.