Martin Nicholson's Cemetery Project
All Saints, Long Whatton, Leicestershire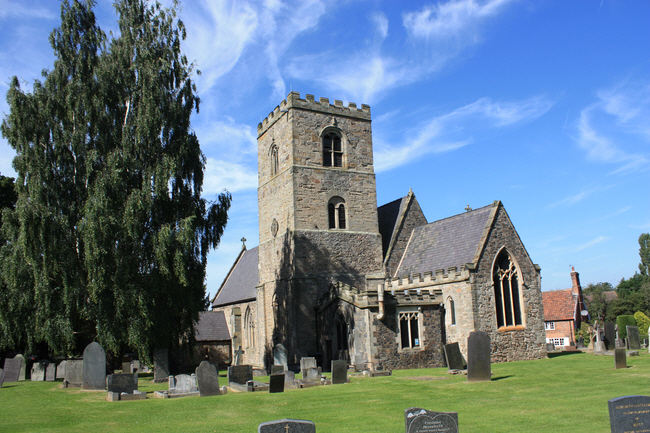 We like churchyards that contain slate gravestones because they remain legible for hundreds of years.
---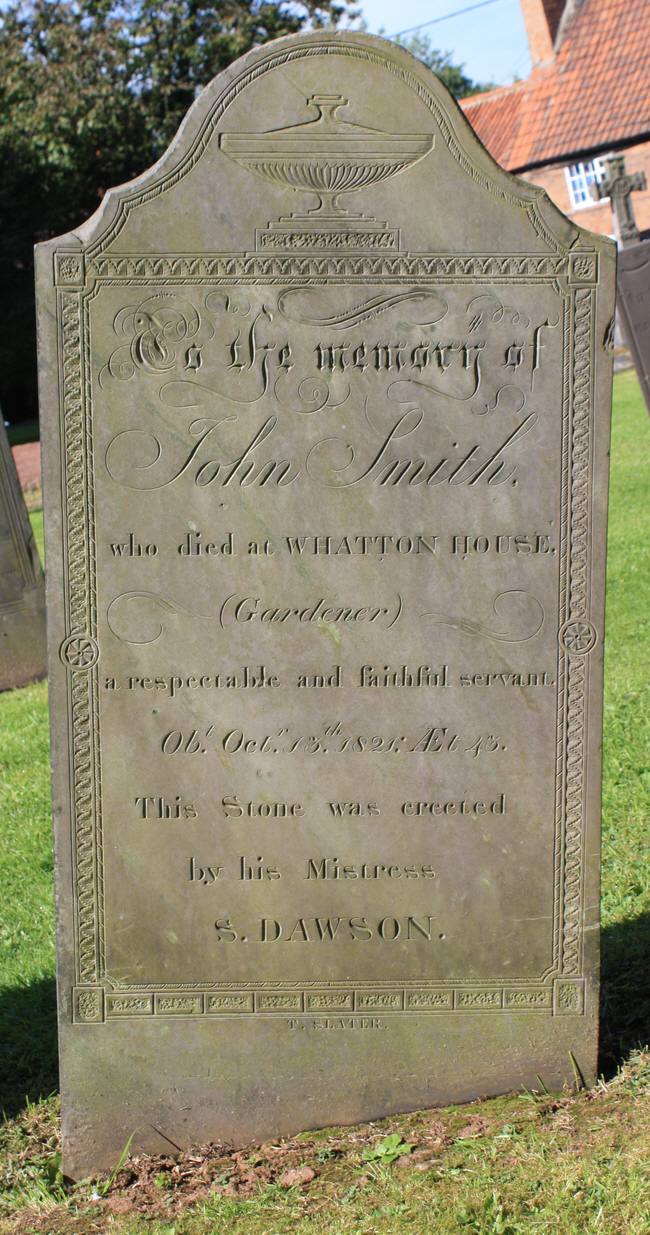 A memorial to a gardener erected by his employer.
---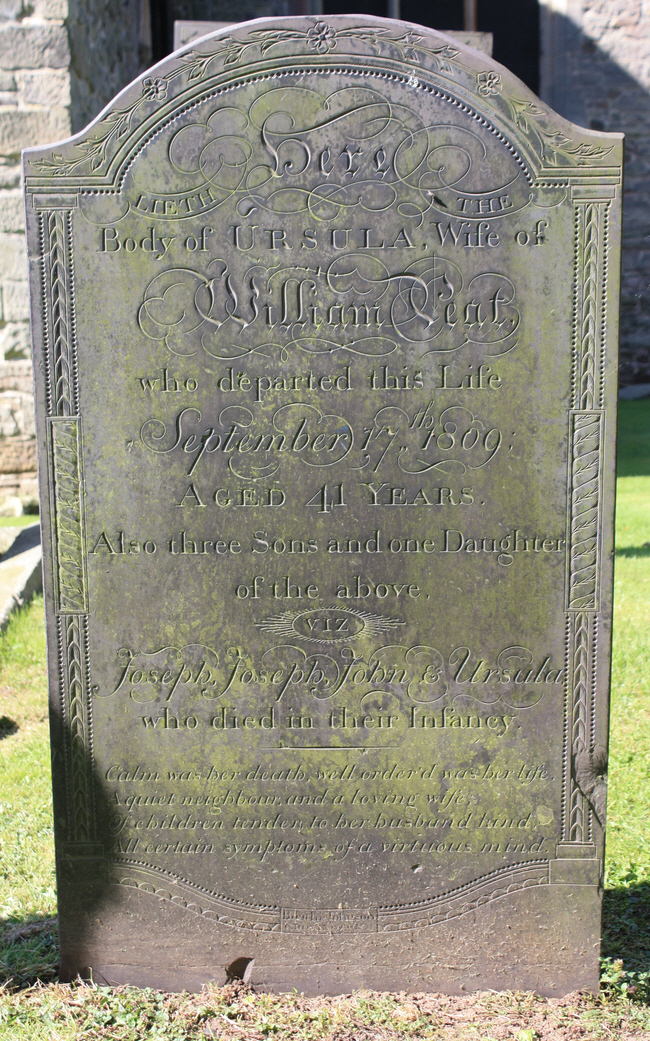 Four children died in their infancy - two consecutive babies were called Joseph.
---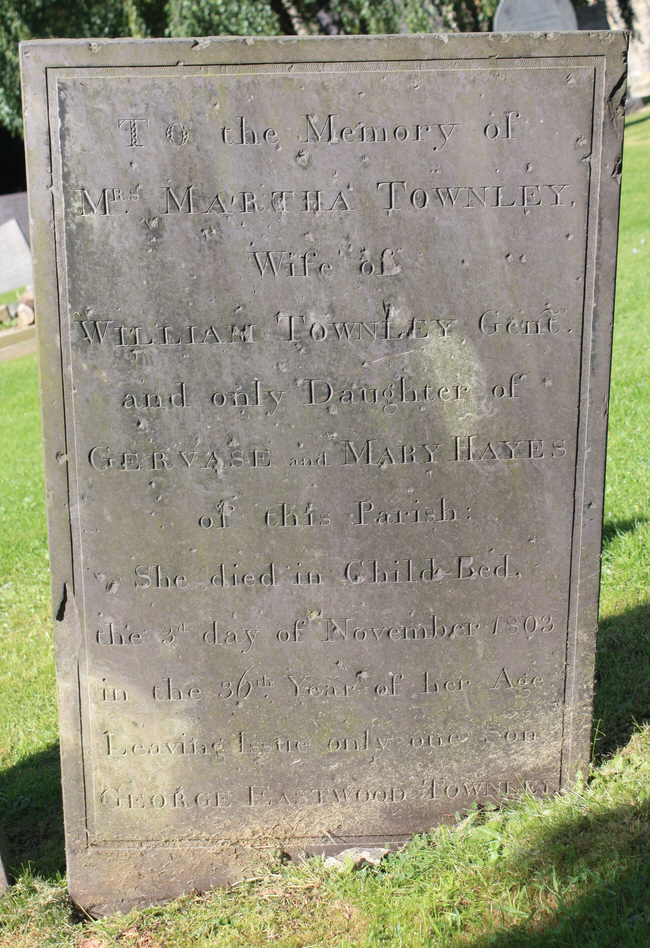 Mrs Martha Townley died in "Child Bed". We cannot recall ever seing the title Mrs on a grave.
---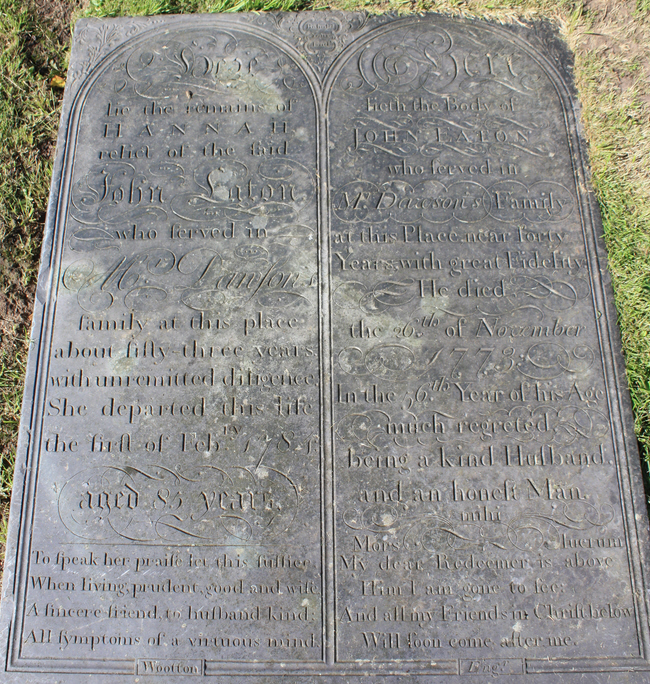 The wife served her employer for 53 years and her husband served for 40 years.
---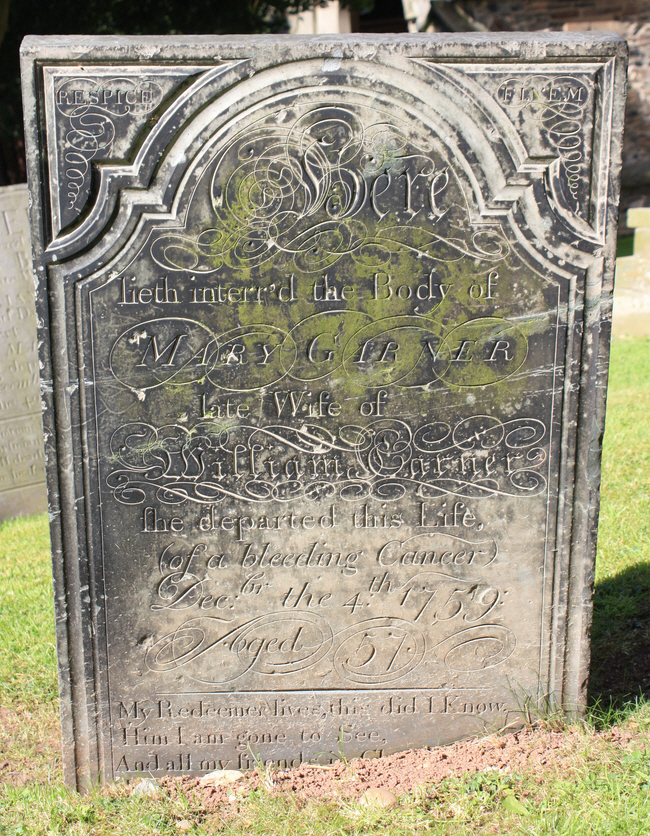 Mary Garner died "of a bleeding cancer".
---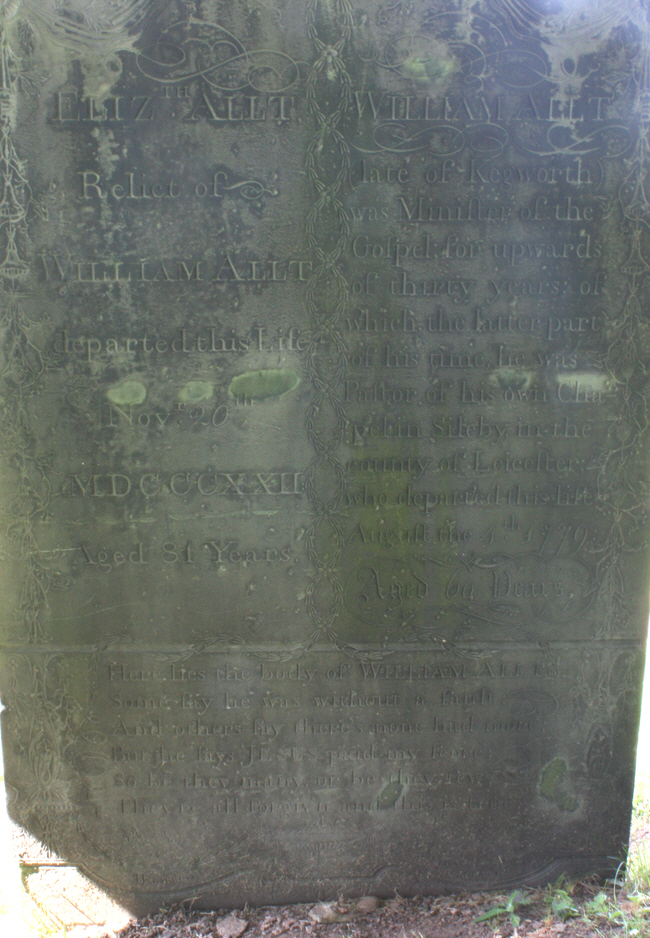 William Allt was pastor of his own church which meant some people loved him and others hated him. "Some say he was without a fault. And others say theres none had more."
---
Martin Nicholson - Daventry, United Kingdom.
This page was last updated on September 8th 2012