Martin Nicholson's Cemetery Project
St James, Louth, Lincolnshire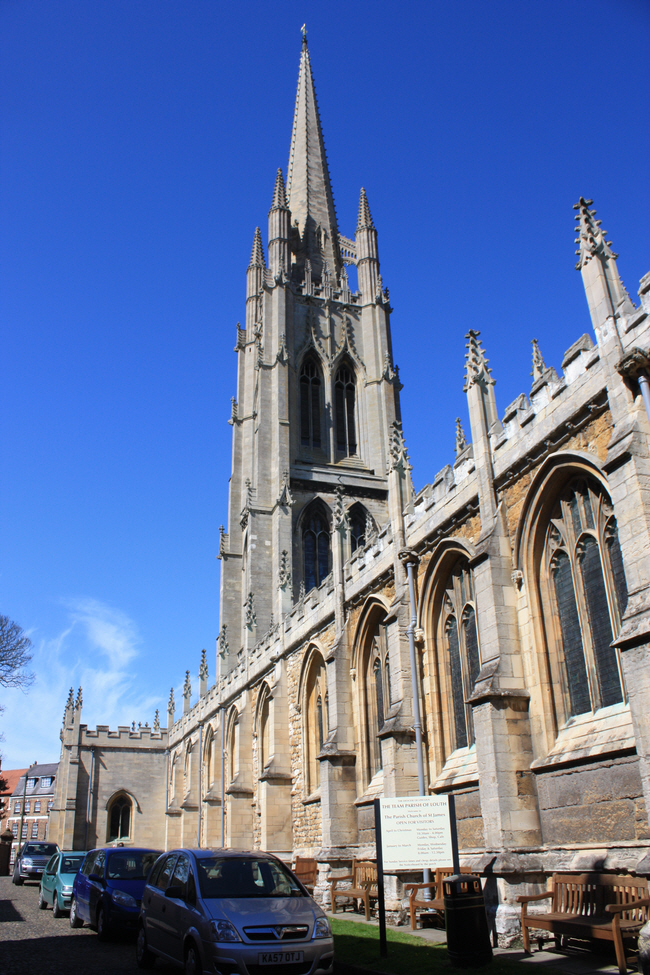 The town's skyline is dominated by St. James' Church, the spire of which is 295 feet (90 m) tall, though shorter than both Norwich Cathedral 315 feet (96 m), and Salisbury Cathedral 404 feet (123 m), in terms of spire height it is reputedly the tallest Anglican parish church in the United Kingdom. The church was built in 1515.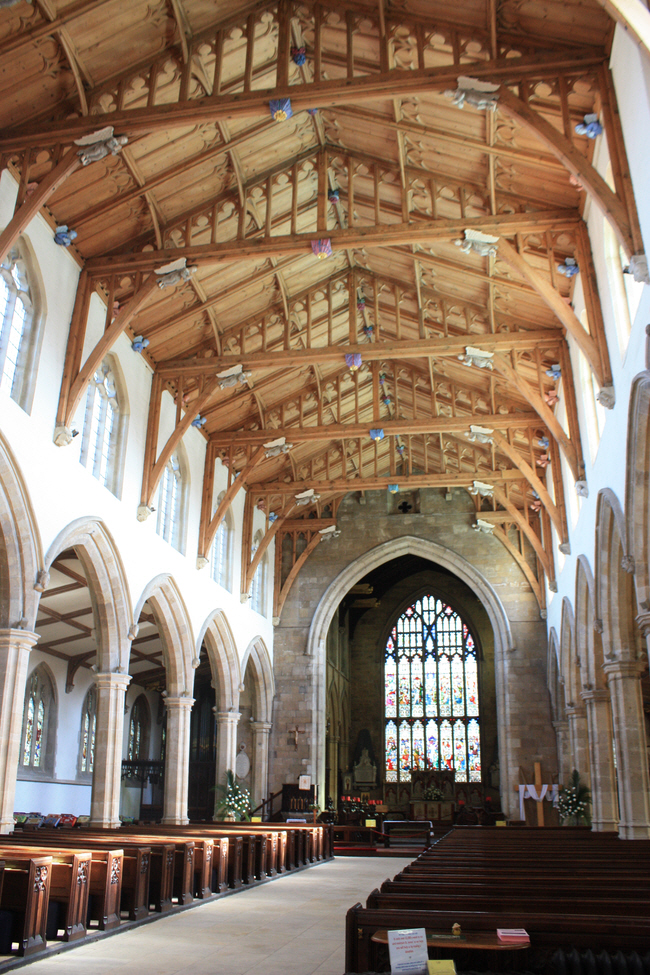 ---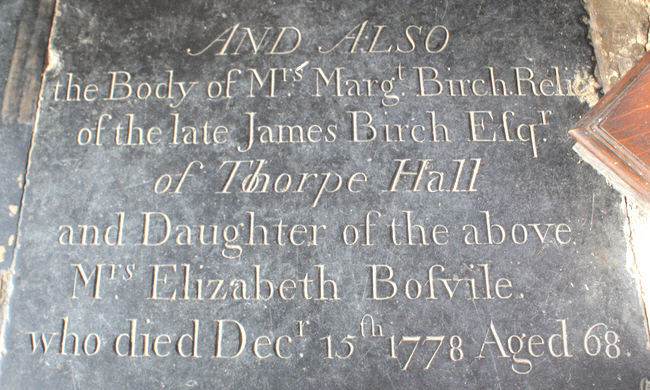 The mason had a problem with the name Thorpe Hall.
---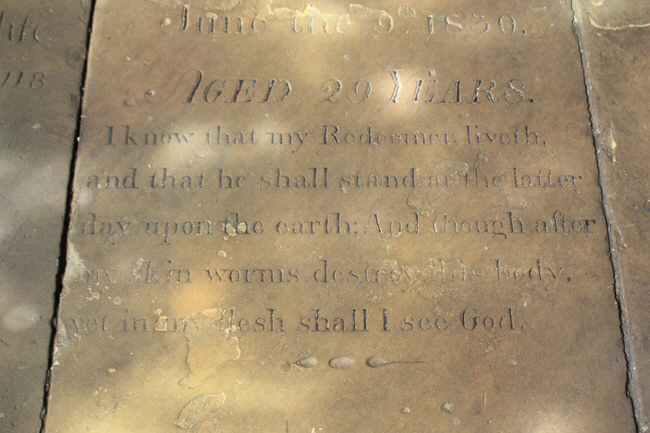 "And though after my skin worms destroy ...".
---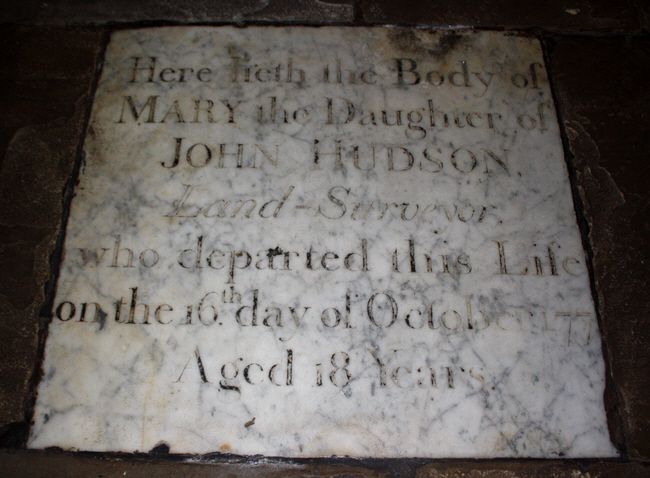 John Hudson was a Land-Surveyor.
---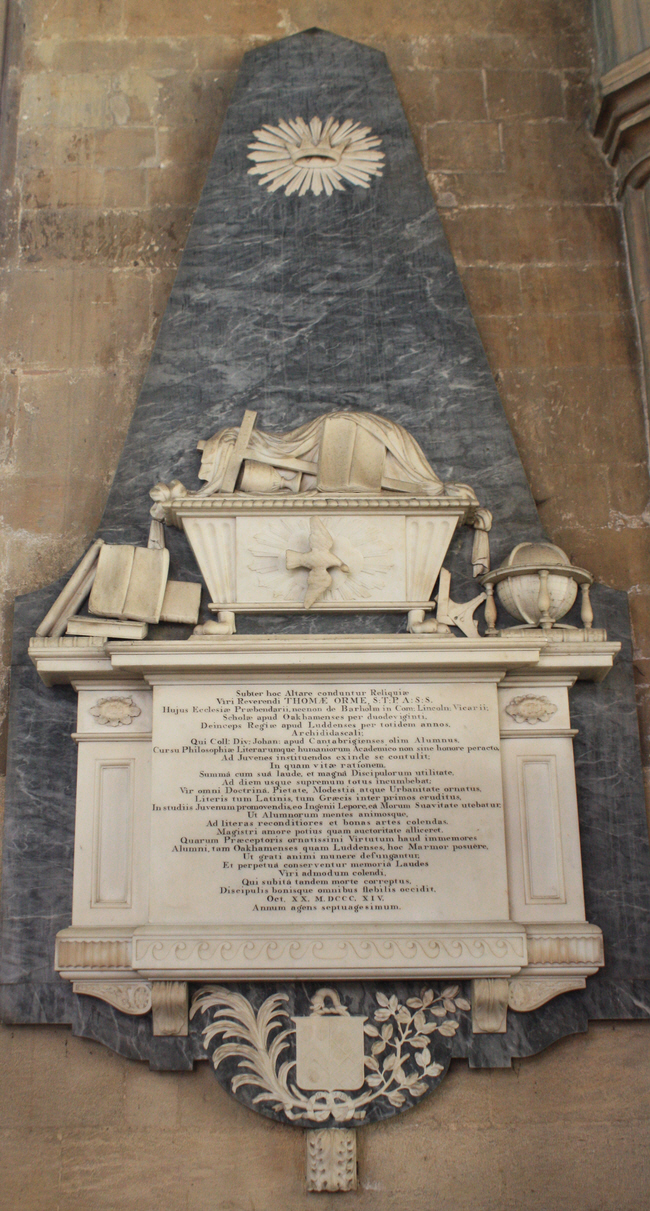 Our Latin proved inadequate to translate this lengthy inscription. The upper portion of the memorial has many symbolic elements the significance of which are, sadly, lost on most lay-visitors.
---
Claire Christine Nicholson and Martin Piers Nicholson - Ticklerton (Shropshire) and Daventry (Northhamptonshire), United Kingdom.
This page was last updated on April 17th 2015.