Martin Nicholson's Cemetery Project
St Peter, Lowick, Northamptonshire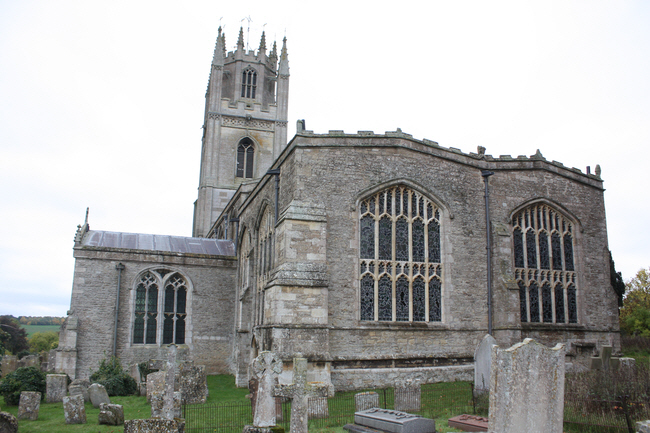 Although the church has early 14th-century origins, it is mainly late 14th and early 15th century, being built for the Greene family of Drayton House.
---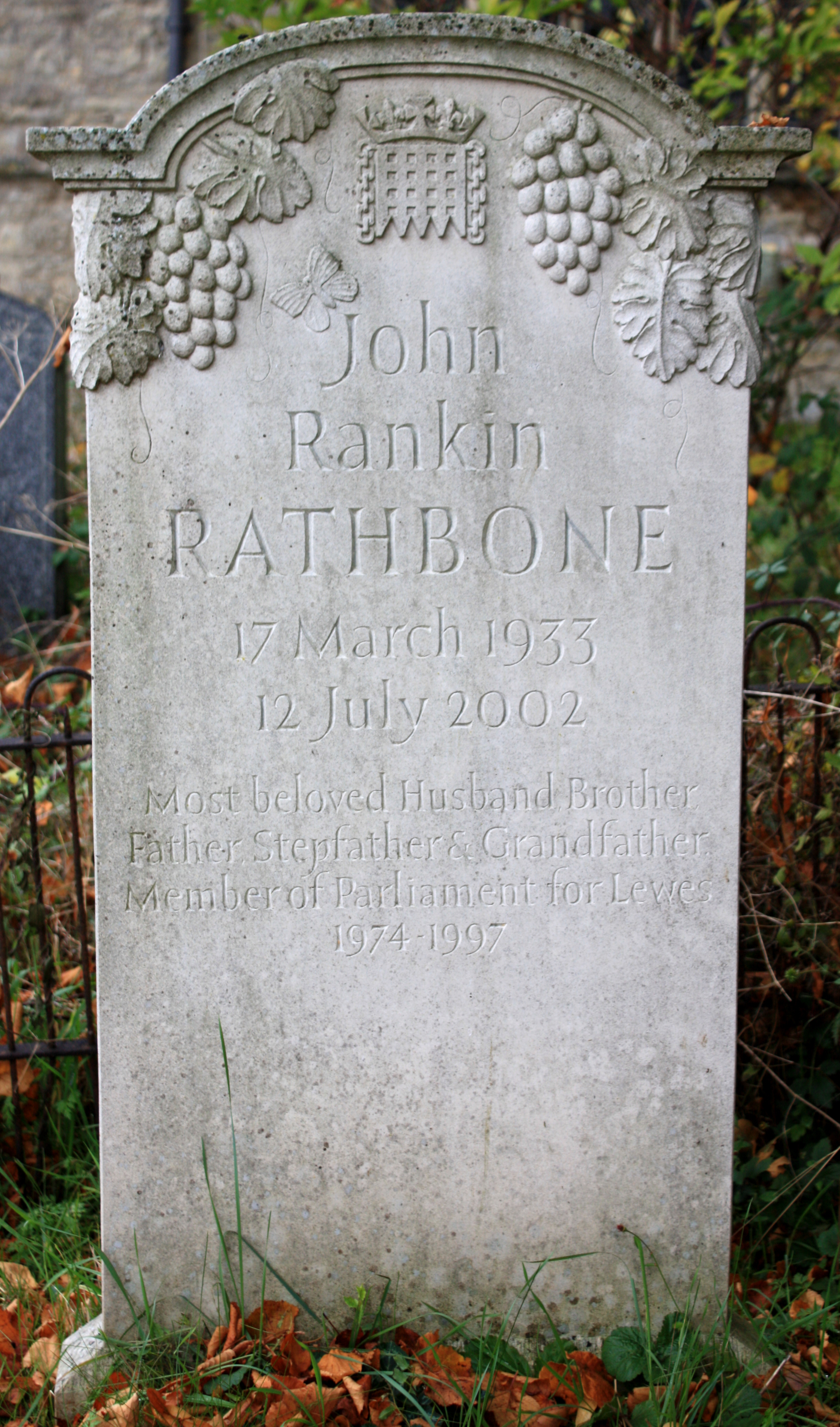 John Rathbone was Member of Parliament for Lewes from 1974-1997.
---
Claire Christine Nicholson and Martin Piers Nicholson - Ticklerton (Shropshire) and Daventry (Northhamptonshire), United Kingdom.
This page was last updated on October 21st 2015.