Martin Nicholson's Cemetery Project
St Laurence, Ludlow, Shropshire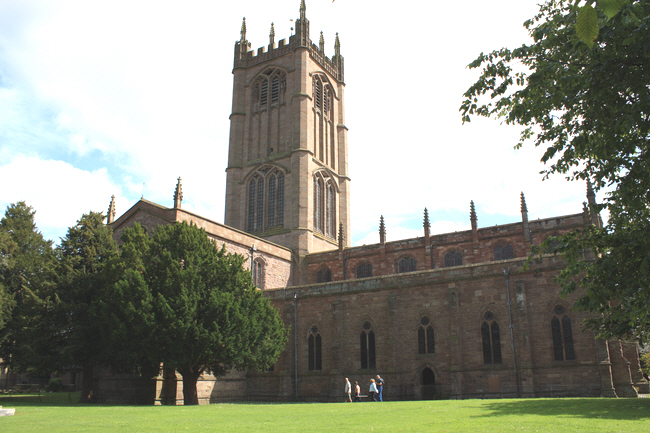 The Parish Church of Ludlow dedicated to St Laurence is one of the largest parish churches in the country.
---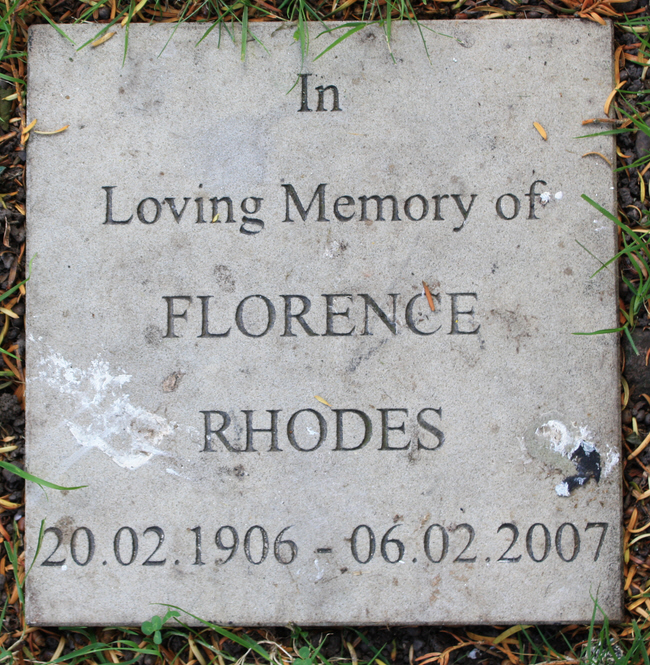 Aged 100.
---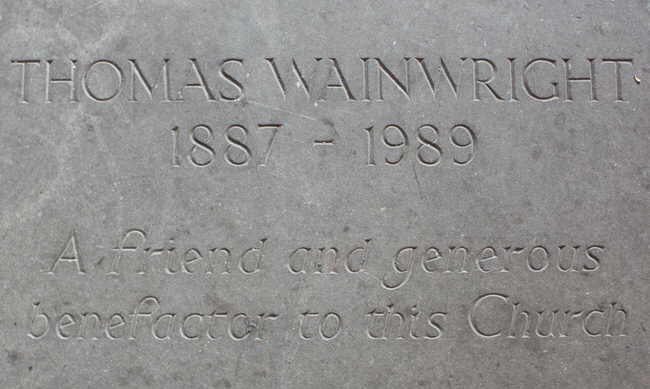 Aged 101 - this stone was inlaid into the floor of the church.
---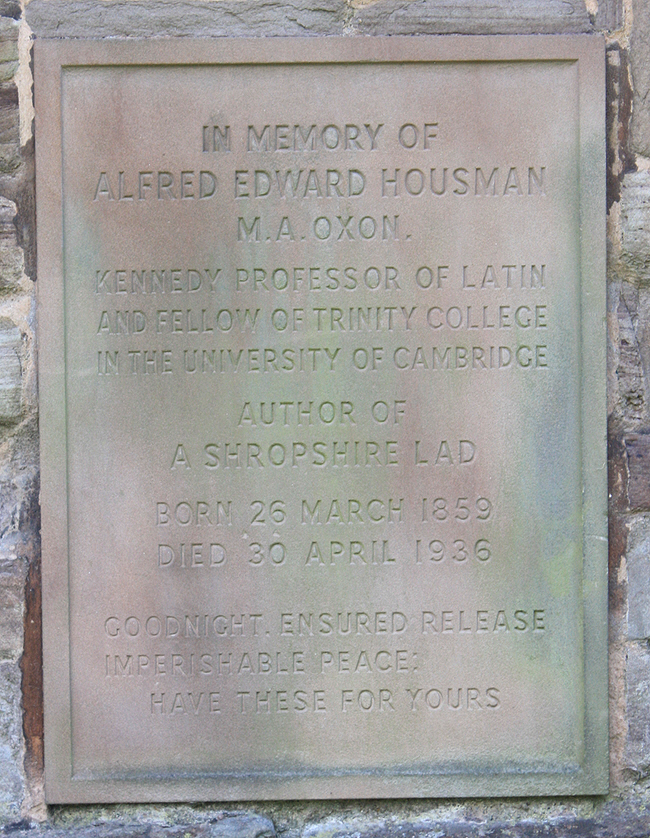 Alfred Edward Housman was a classical scholar and poet, best known for his cycle of poems "A Shropshire Lad".
---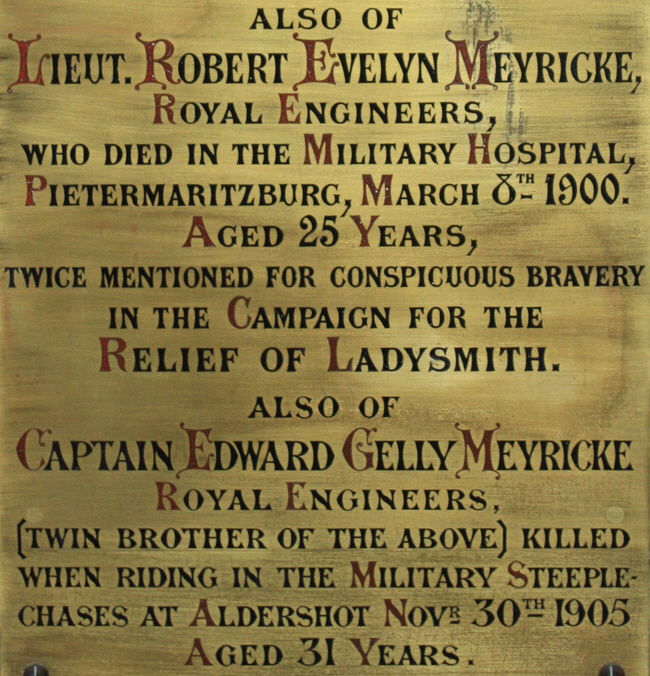 Captain Edward Gelly Meyricke was killed while riding his horse in a military steeplechase in 1905
---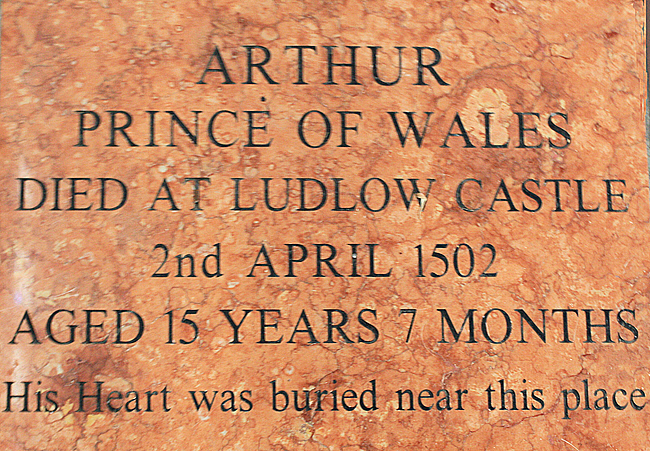 Arthur Tudor, Prince of Wales (19/20 September 1486 – 2 April 1502) was the first son of King Henry VII of England and Elizabeth of York. He died before his father.
---
Martin Nicholson - Daventry, United Kingdom.
This page was last updated on September 4th 2013