Martin Nicholson's Cemetery Project
St Mary, Lutterworth, Leicestershire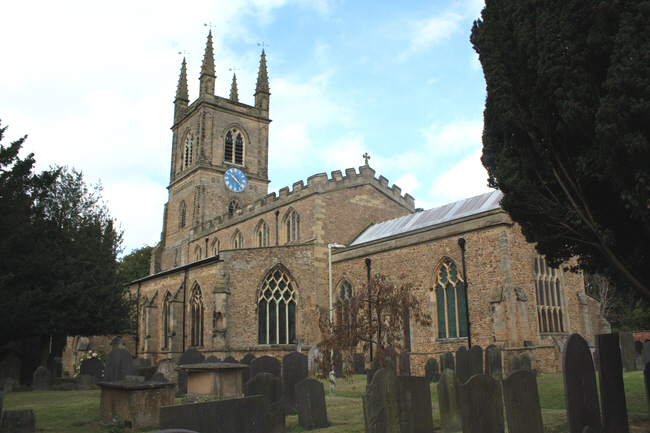 Our usually ultra reliable streetmap was not up to its usual standard in Lutterworth. Finding the cemetery and indeed even knowing there was a cemetery to find was quite difficult. Luckily it turned into a very productive visit.
---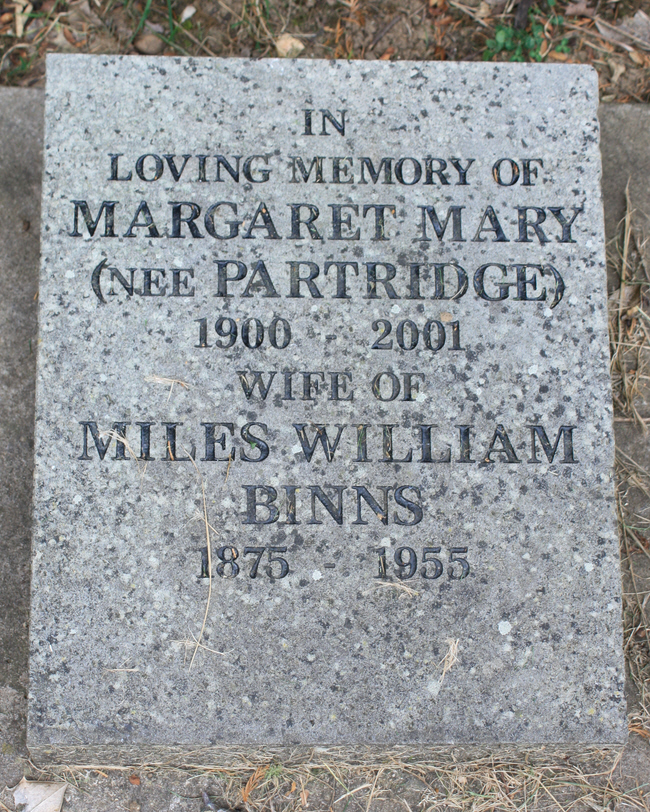 Age 100 or 101.
---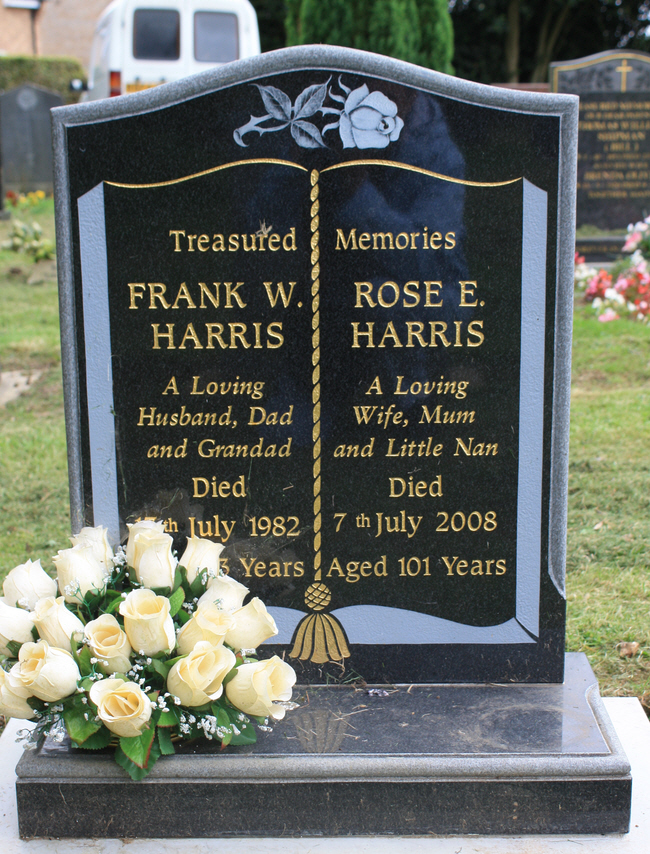 Age 101.
---
Age 100.
---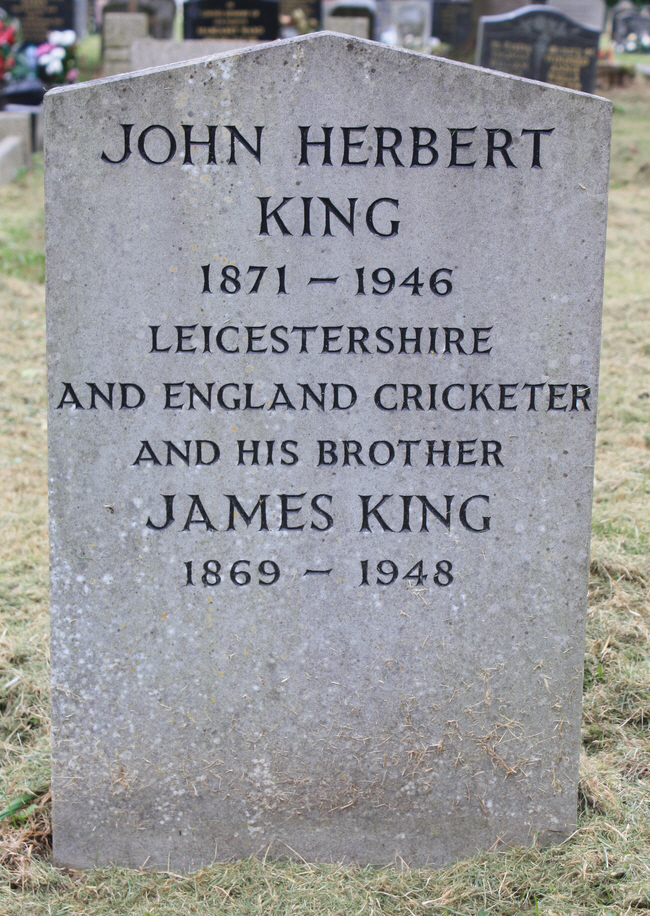 To read more about John King click here. King is the last batsman to have been given out Hit the ball twice in a first-class game in England, when in the match against Surrey at the Oval in 1906 King stopped the ball from running onto his stumps by hitting it a second time, and then attempted to run a single.
---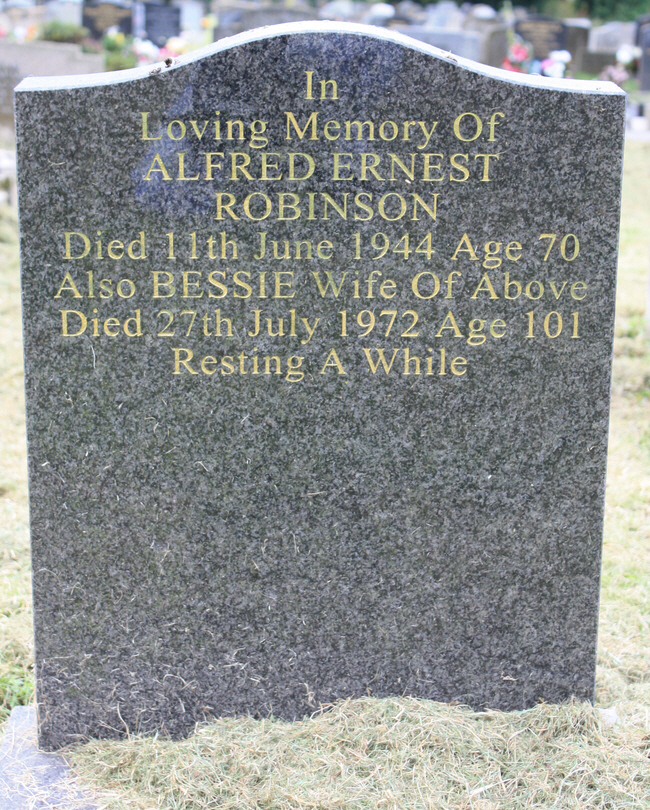 Age 101.
---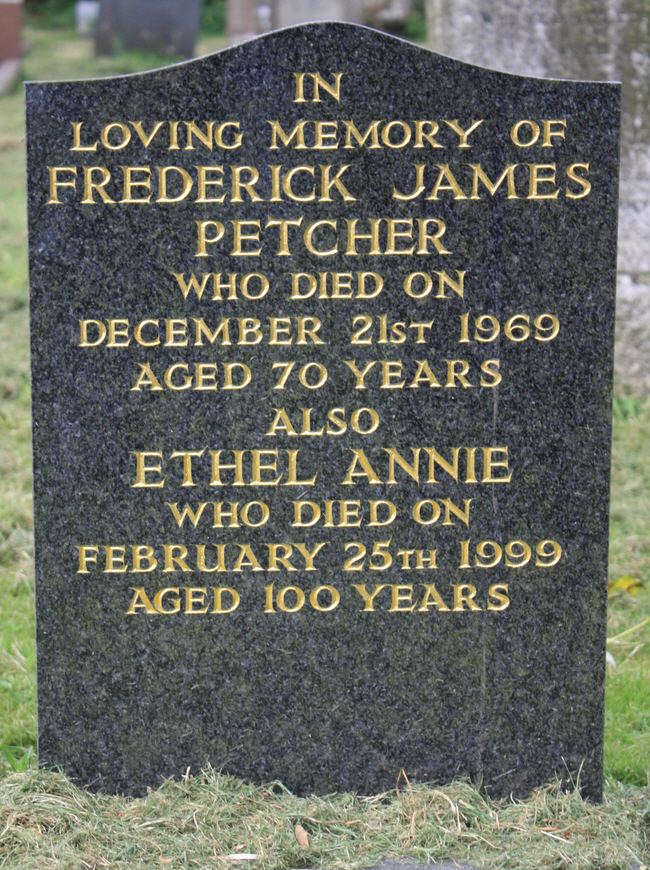 Age 100.
---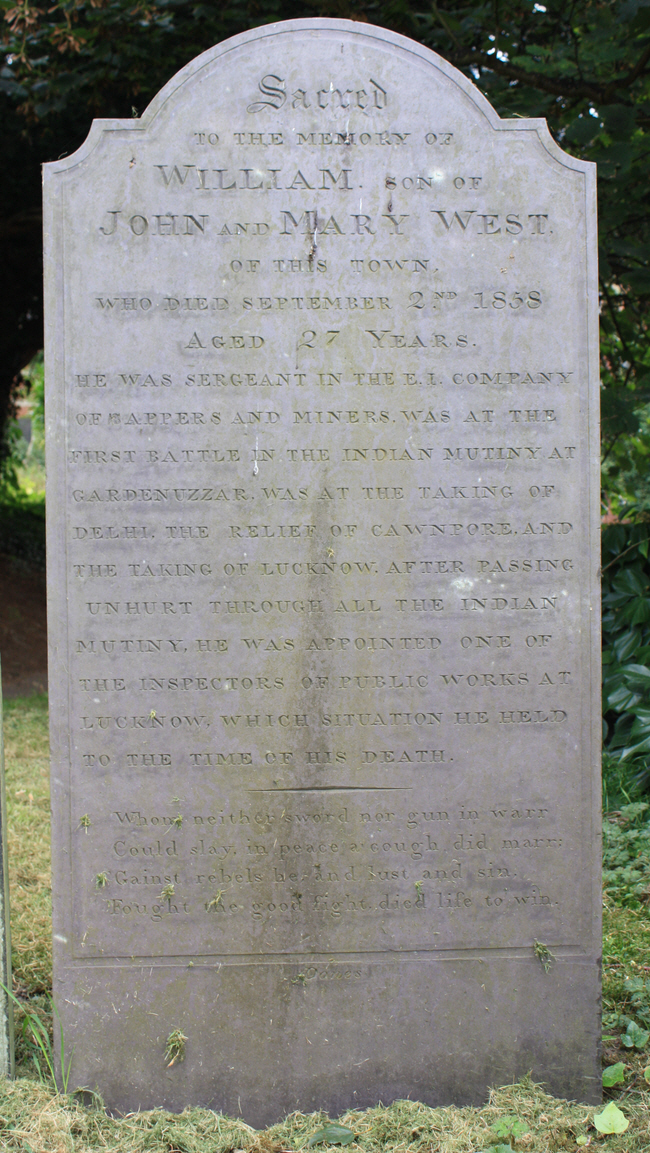 It is most unusual for a soldier's career to be described in quite so much detail on their grave.
---
This stone is easy to read even after nearly 400 years. I think this is the earliest one we have seen outdoors in the UK as of September 2009.
---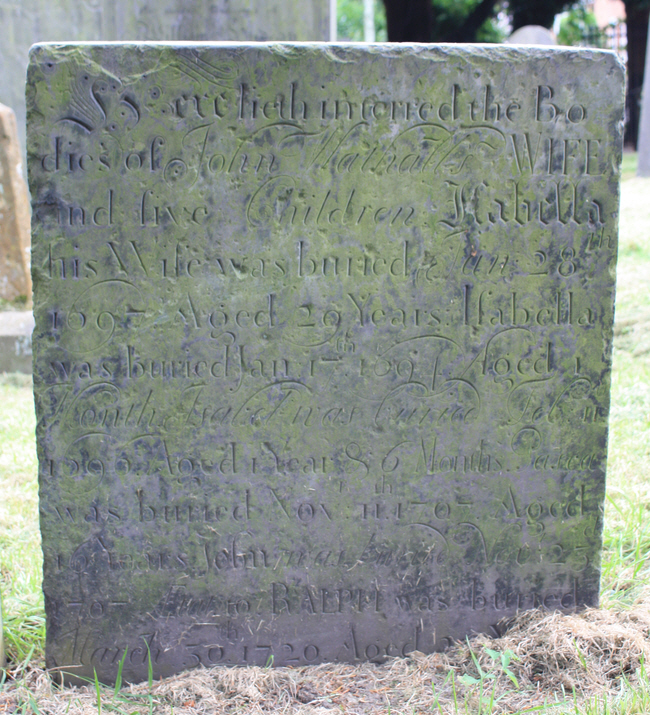 Another exceptionally old grave.
---
Martin Nicholson - Daventry, United Kingdom.
This page was last updated on September 16th 2009.