Martin Nicholson's Cemetery Project
Lye and Wollescote Cemetery, Lye, West Midlands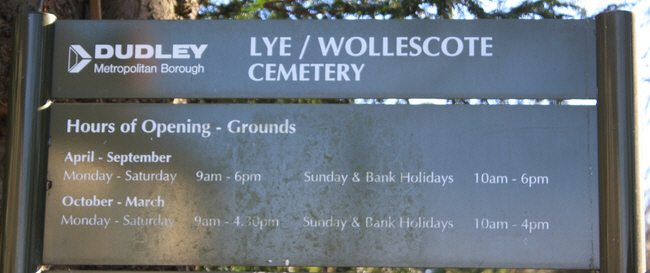 An oasis of calm in the major conurbation. In some parts of the cemetery the graves were packed closely together while other parts were almost empty.
---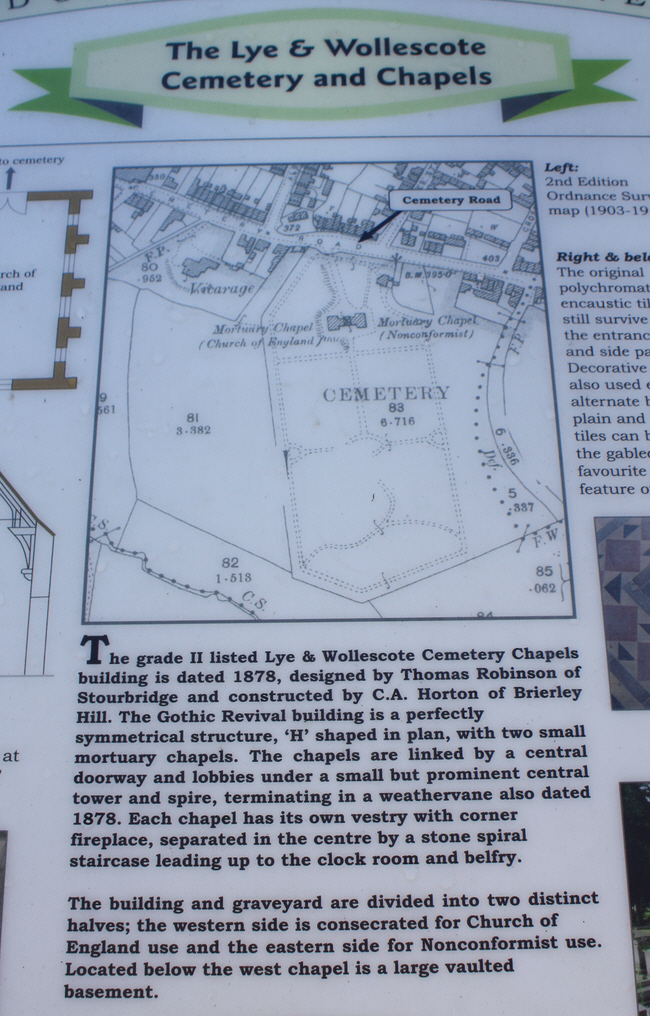 The twin chapels - the wings of a listed building - have been boarded up and now look very unsightly.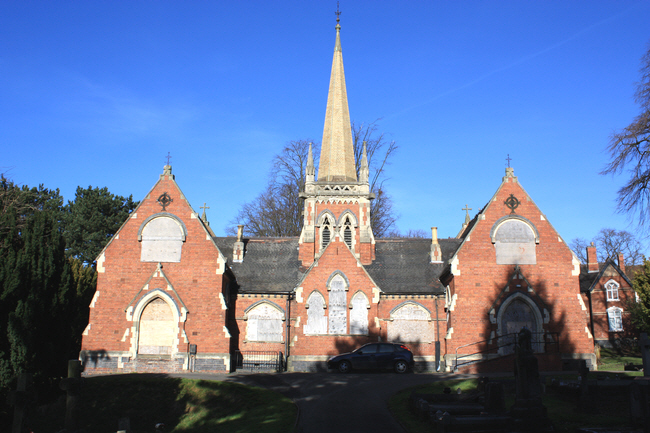 ---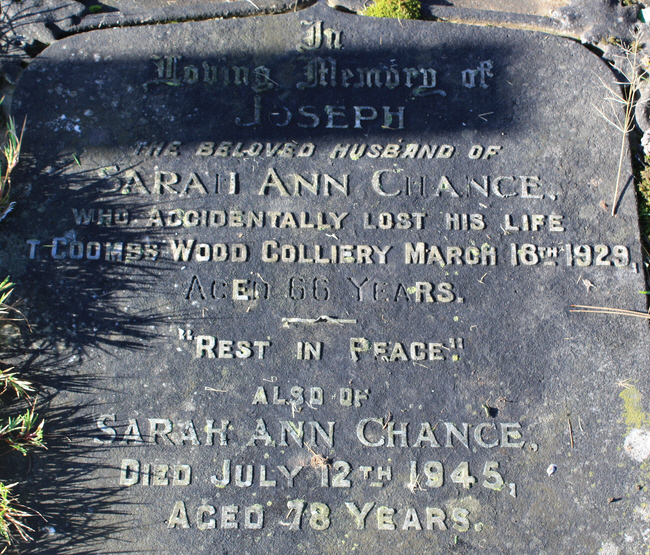 Joseph Chance died in an accident in 1929 at the Coombs Wood Colliery. There was a fire underground when methane was ignited by a candle or a cigarette. Eight people died.
---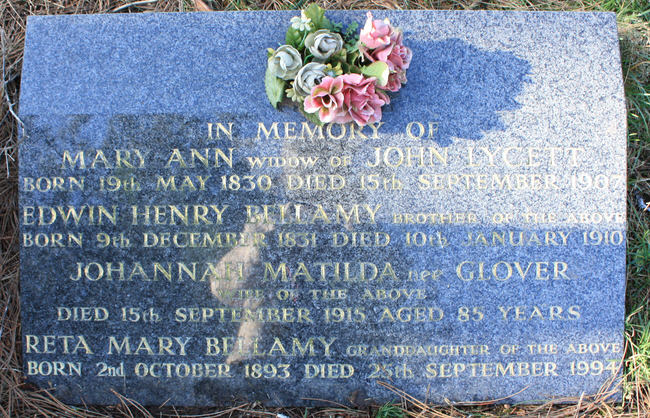 Aged 100.
---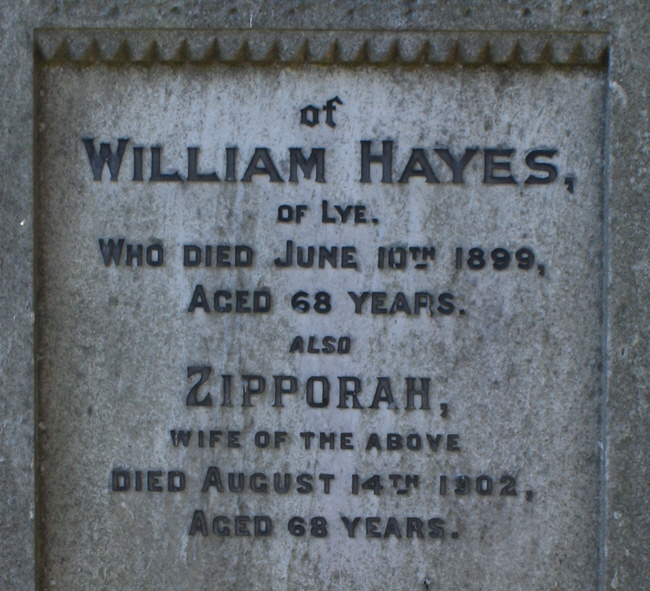 Zipporah is a very unusual first name.
---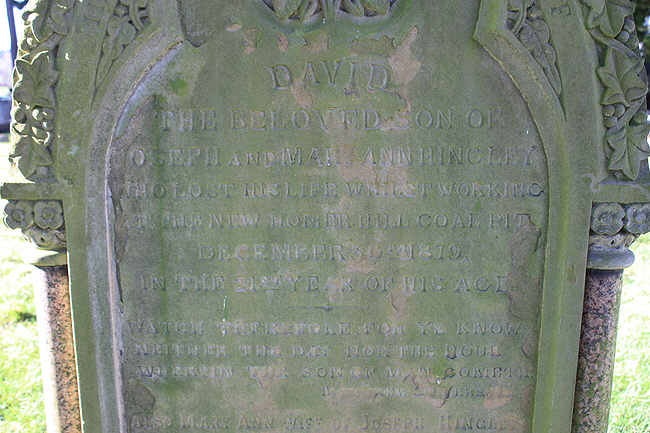 David Hingley died in an accident in 1879 at the Homer Hill Coal Pits.
---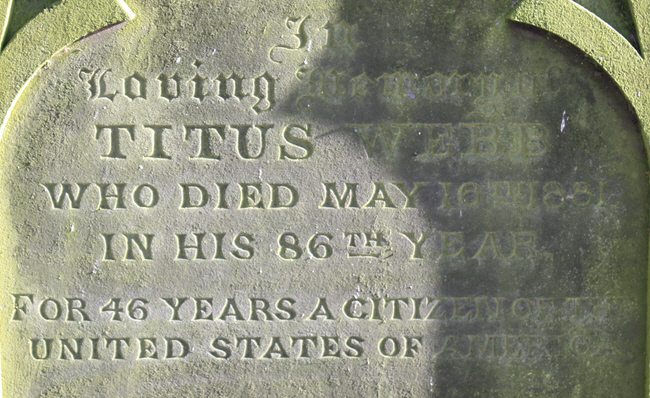 I bet there is an interesting story to be told about Titus Webb.
---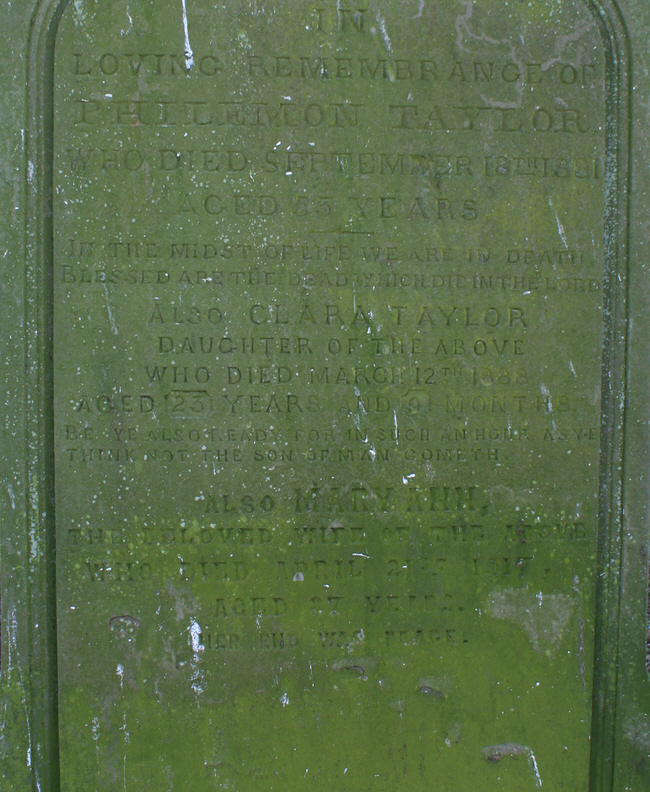 Why was the age of Clara Taylor changed?
---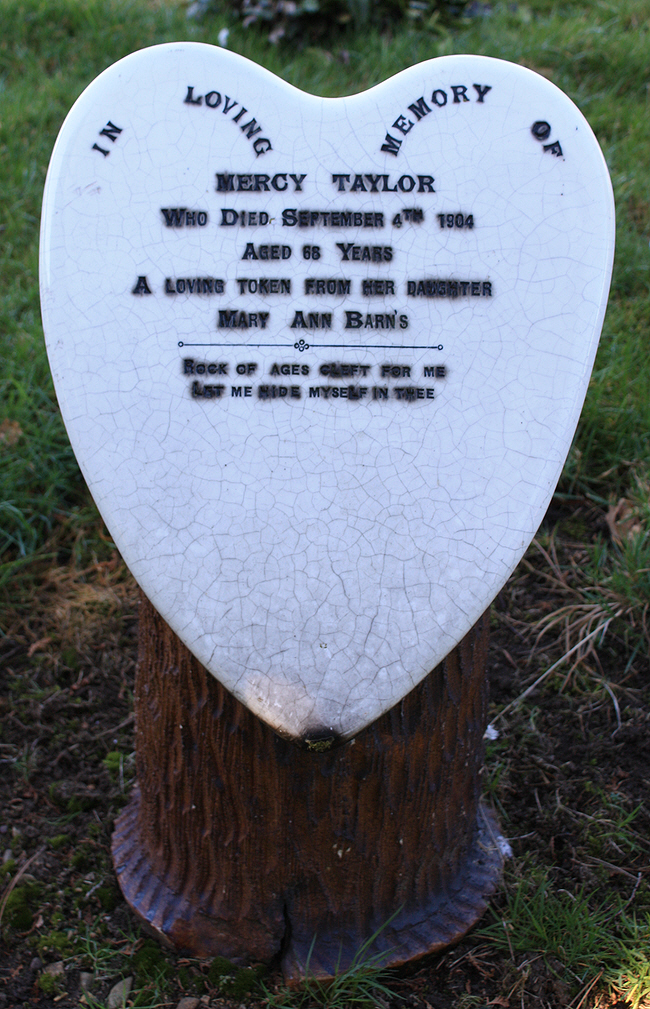 Another example of an apostrophe being used in the wrong way. Mary Ann Barn's instead of Mary Ann Barns.
---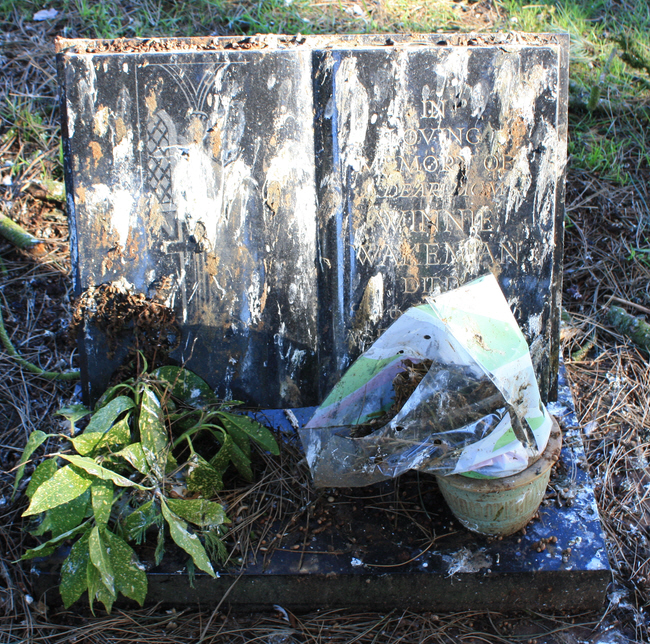 The dirtiest memorial we have ever seen.
---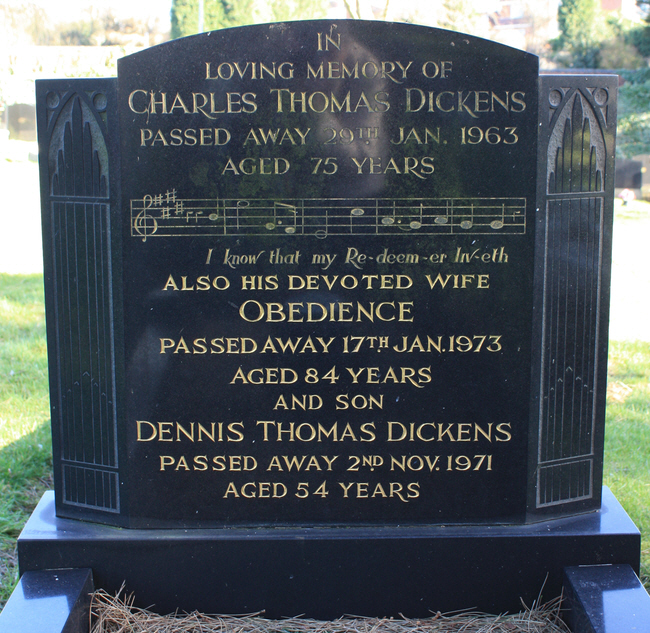 Obedience is another very unusual first name.
---
Martin Nicholson - Daventry, United Kingdom.
This page was last updated on February 8th 2011.