Martin Nicholson's Cemetery Project
St Michael and All Angels, Lyonshall, Herefordshire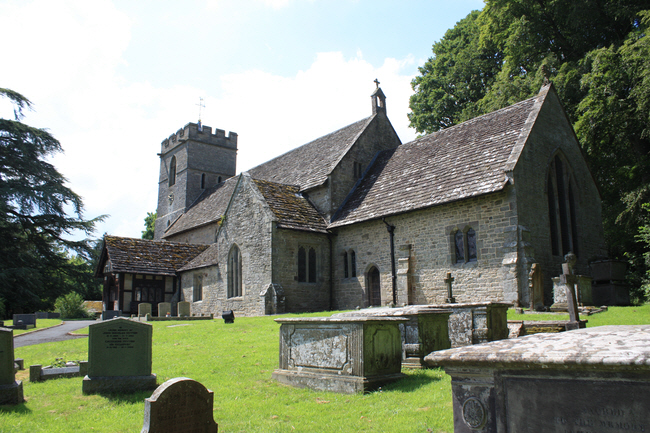 The church has its origins in the late 12th century. There was extensive renovation in 1822 and again in 1872-3 when the porch was added.
---
Two brothers who both died during the 1914-1918 war - one "leading his men" the other "helping a wounded comrade".
---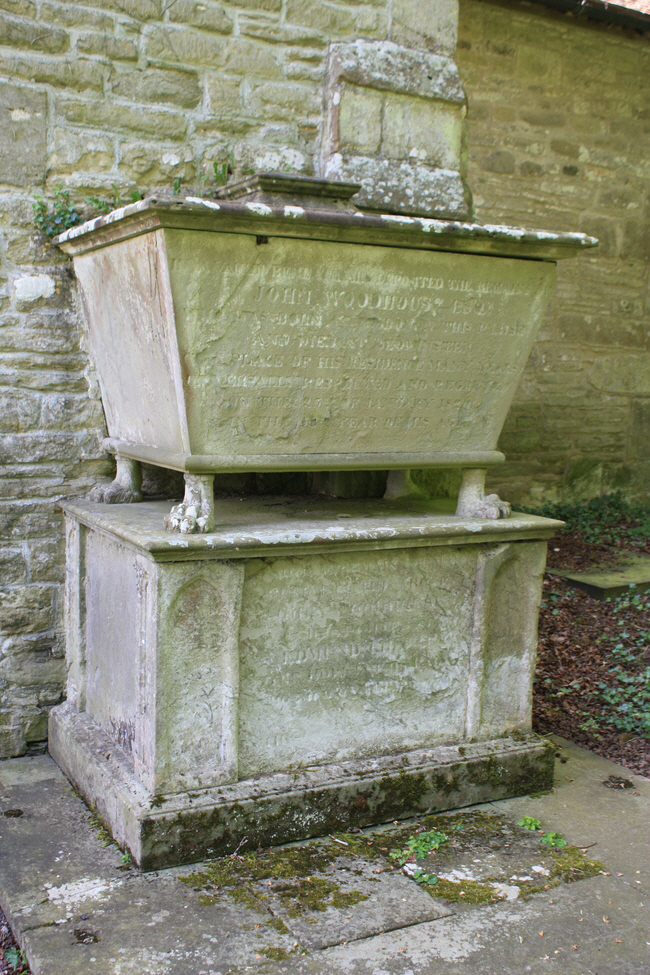 A two tier tomb with the upper component standing on what looks like paws, complete with claws.
---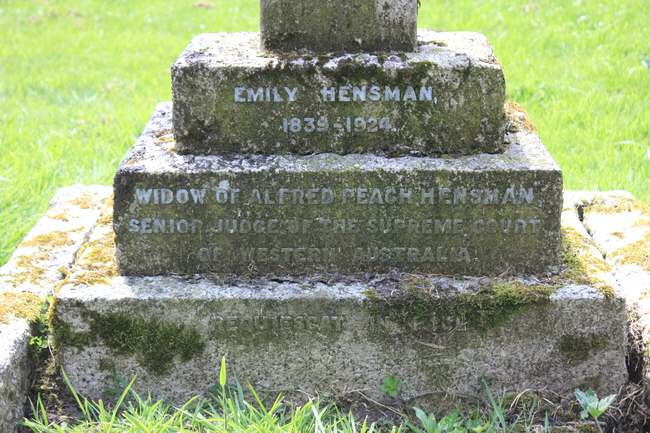 The widow of the Senior Judge of the Supreme Court of Western Australia.
---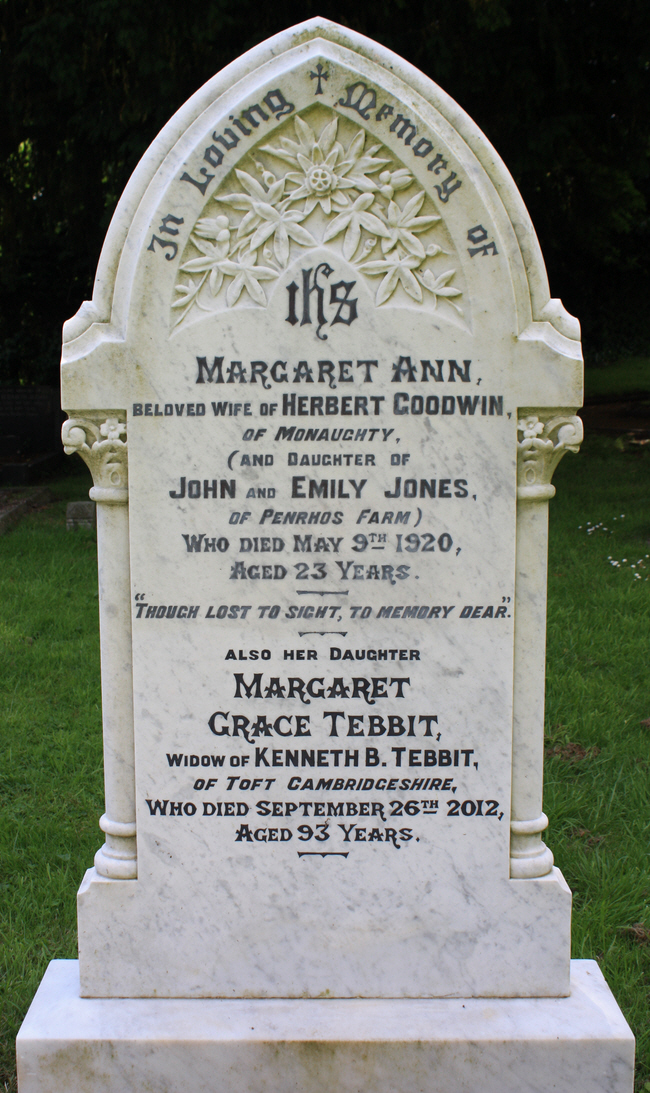 This lady outlived her mother by over 92 years.
---
Martin Nicholson - Shropshire, United Kingdom.
This page was last updated on June 30th 2014.