Martin Nicholson's Cemetery Project
All Saints, Madeley, Staffordshire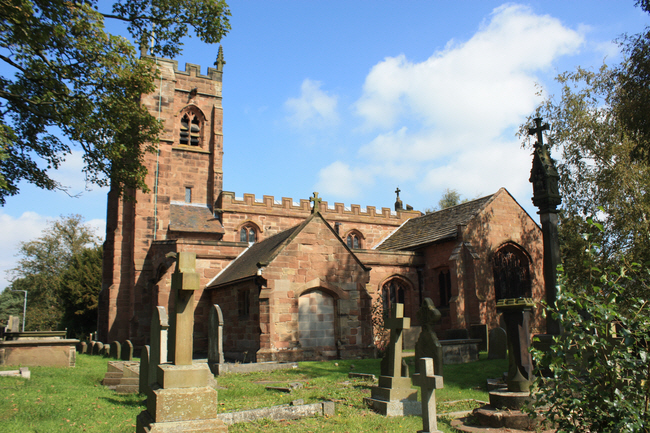 The church dates back to the 12th century but was extensively remodelled in the 14th and 15th centuries. The chancel was rebuilt in 1872 by Charles Lynam when the whole building was restored.
---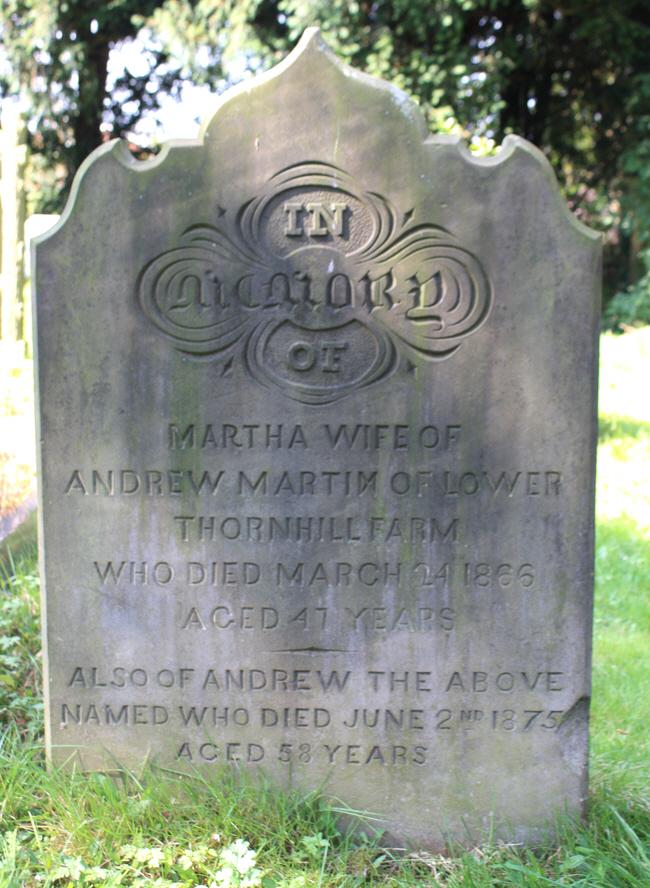 The mason has a problem with the final letter of the name "Martin".
---

The word is "Father" not "Farther".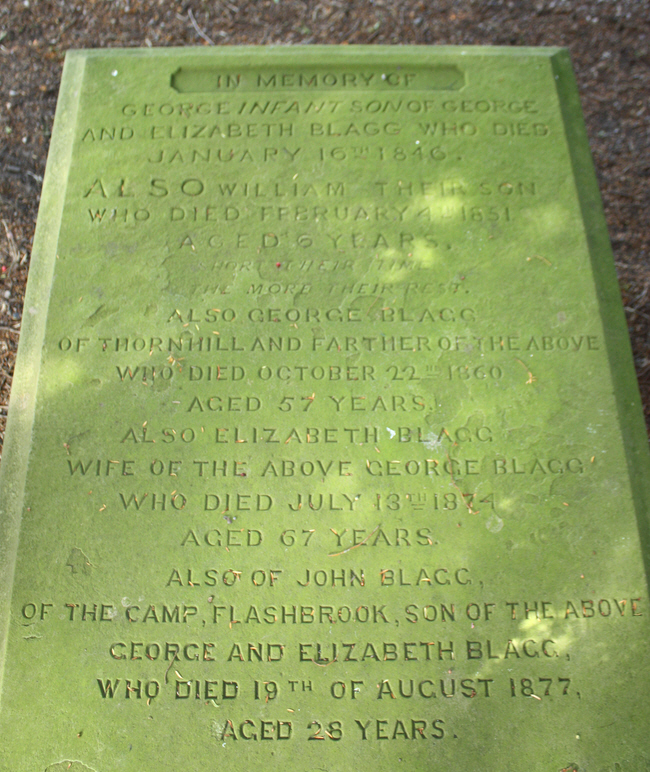 ---

The mason had a problem with the inscription and we had a problem with the photograph.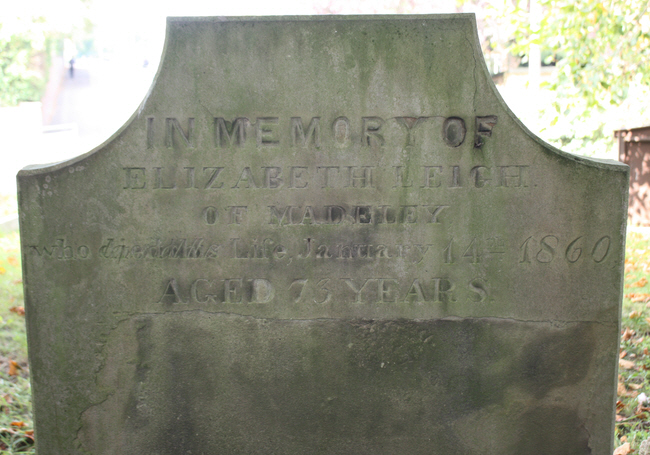 ---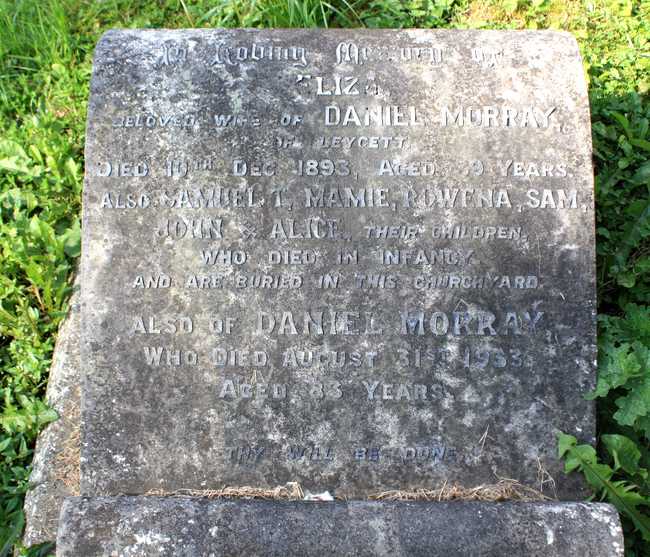 Six children died in infancy.
---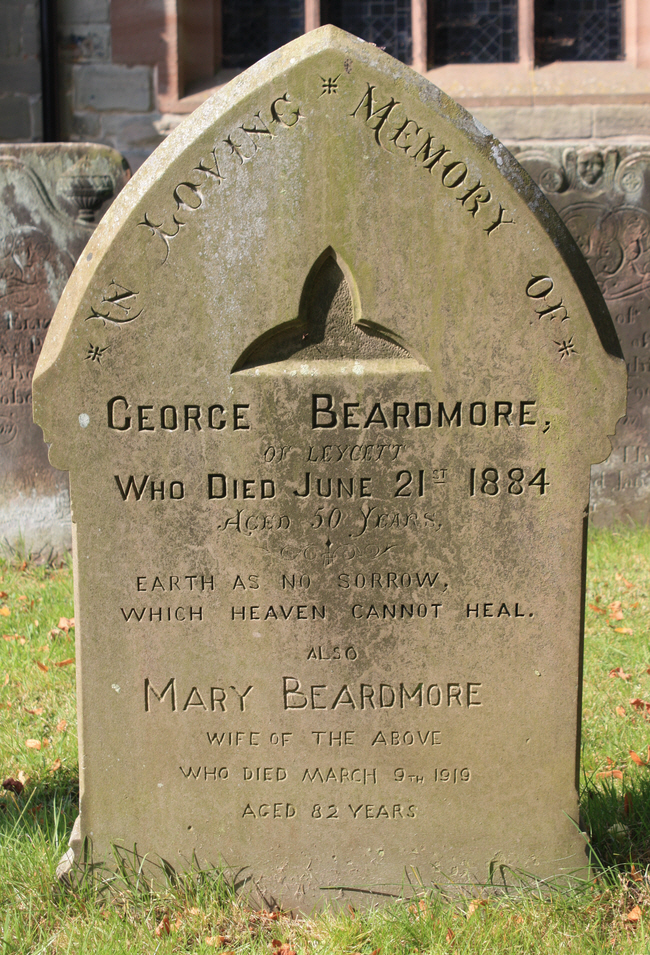 The inscription should have read "Earth has no sorrow ..." not "Earth as no sorrow ...".
---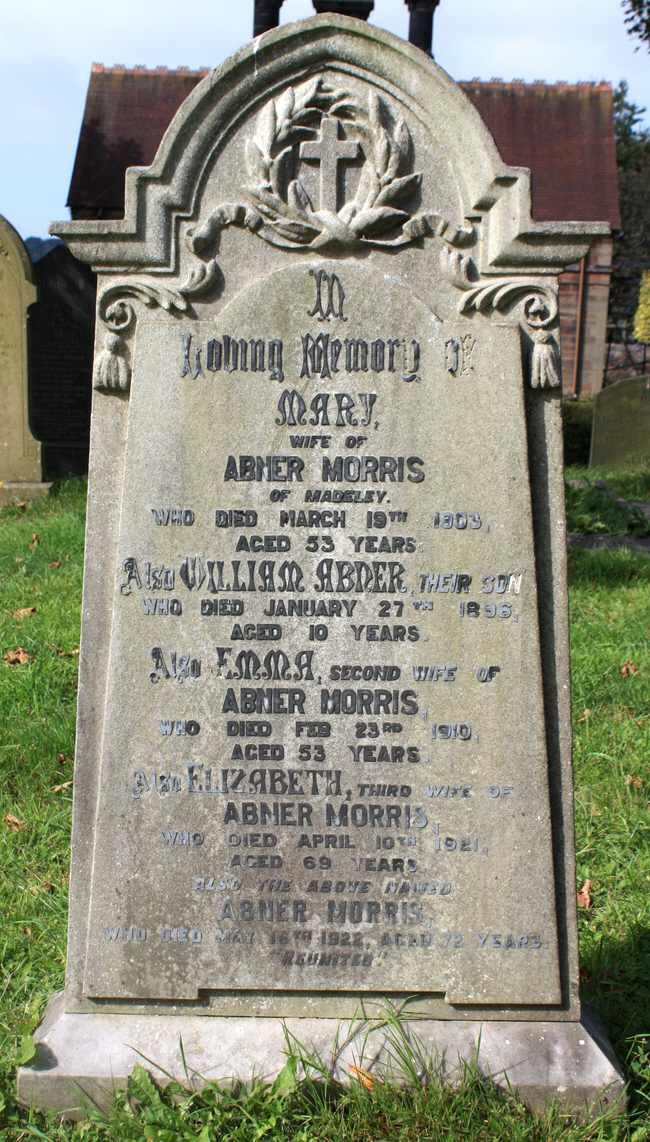 Abner Morris had three wives. Mary died in 1903, Emma died in 1910 and Elizabeth died in 1921. Abner died in 1922.
---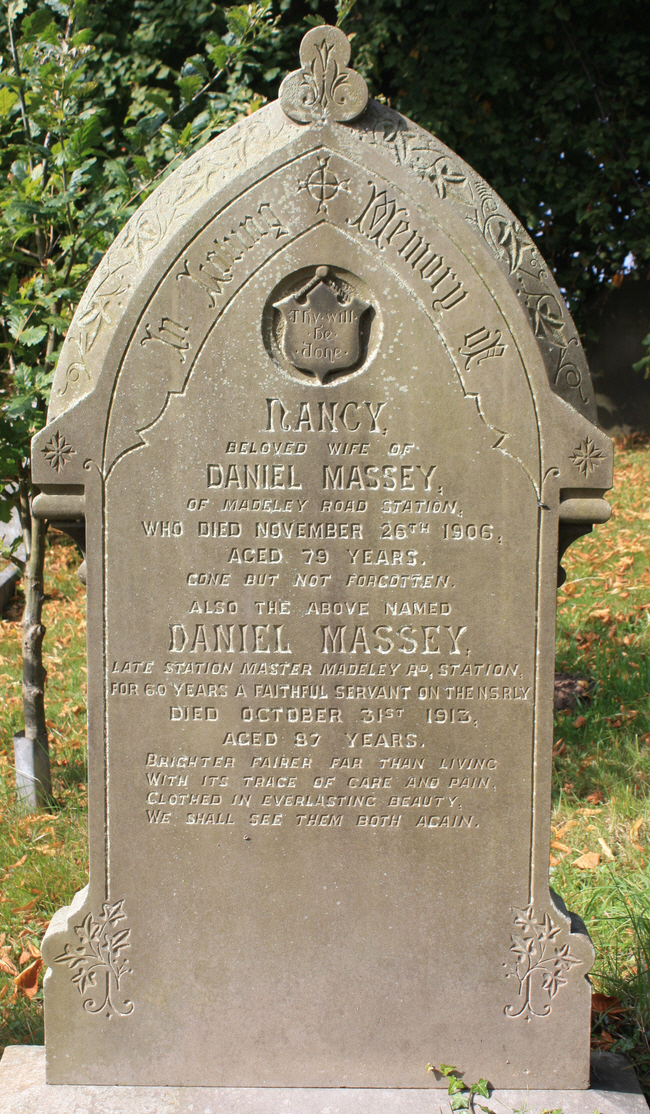 Daniel Massey worked on the railways for 60 years.
---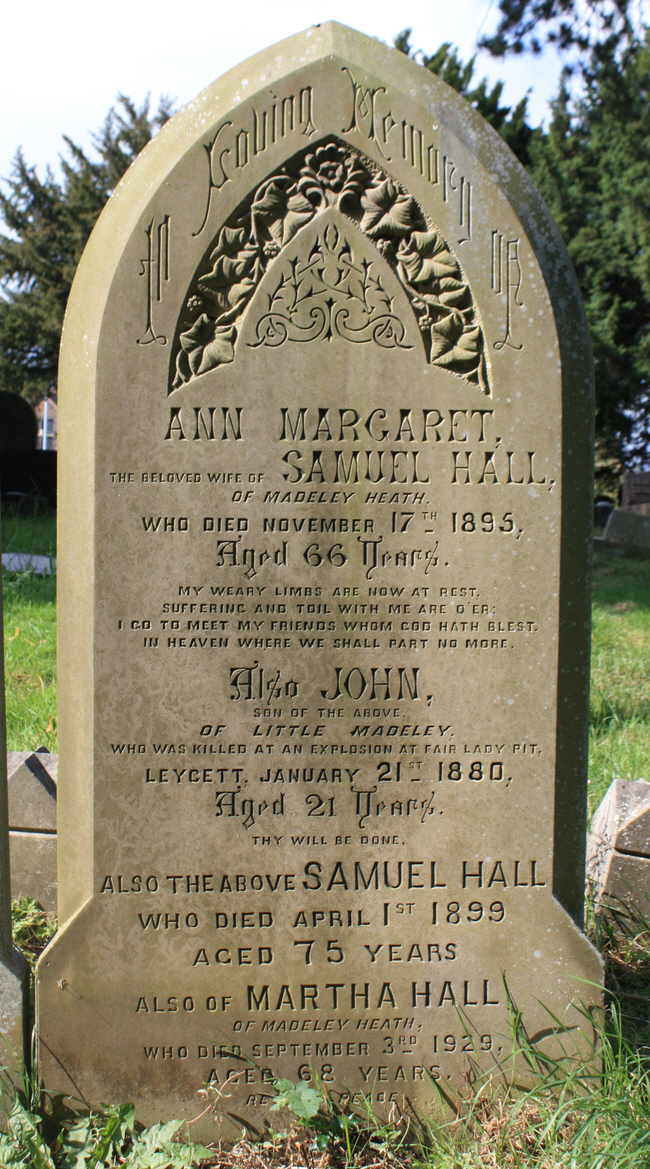 A detailed analysis of the "firedamp" (methane) explosion at the Fair Lady Pit at Leycett, North Staffordshire that happened on Wednesday 21st January 1880 can be found on-line. 62 miners died.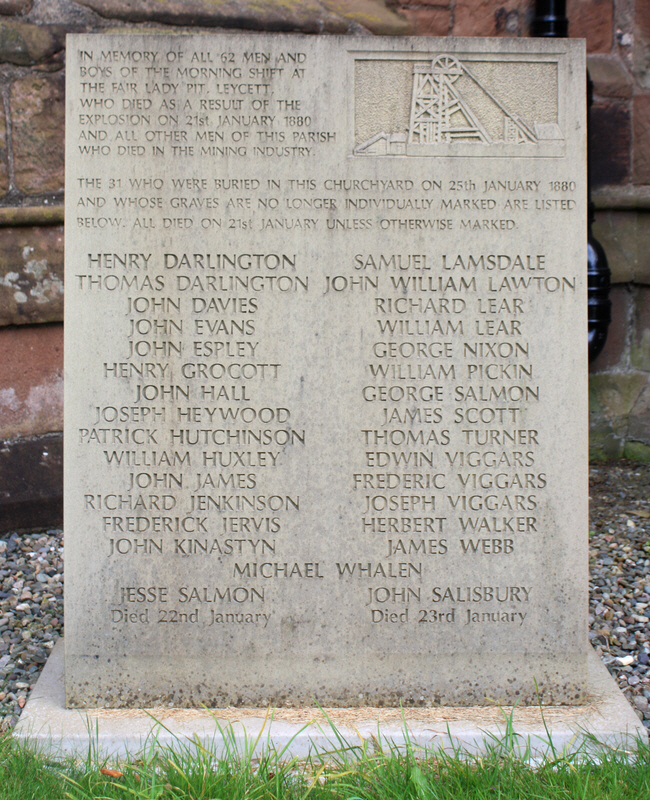 ---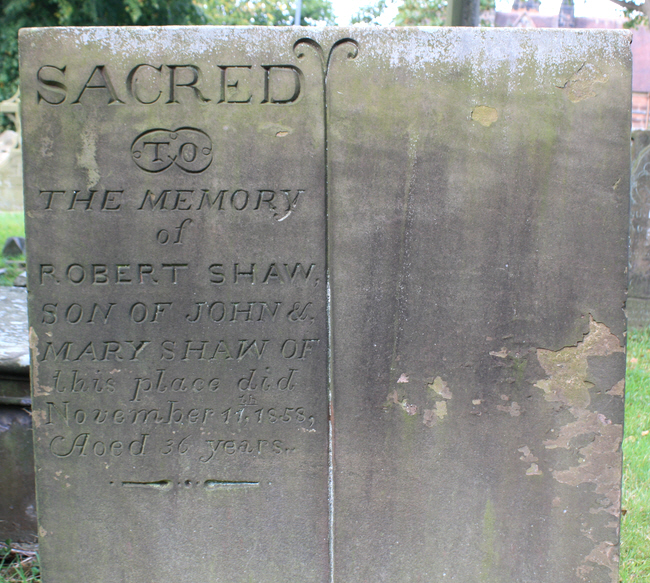 The mason seems to have corrected the final W in Mary Shaw's name and has spelled "Died" as "Did".
---
Martin Nicholson - Shropshire, United Kingdom.
This page was last updated on September 8th 2014.