Martin Nicholson's Cemetery Project
St John, Maesbrook, Shropshire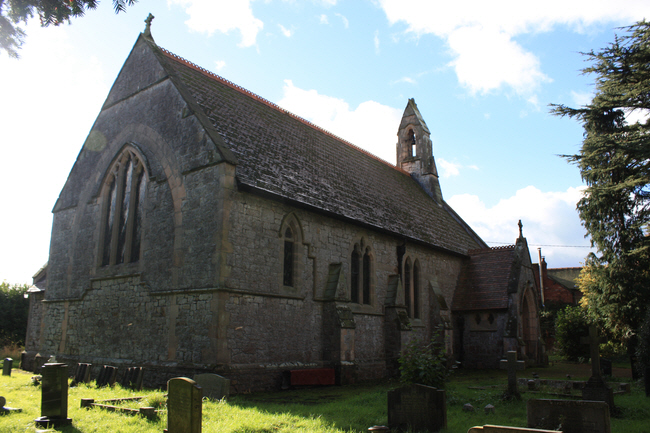 The Church of St John at Maesbrook was built by the late Misses Croxon to the memory of their brother, Richard John Croxon.
---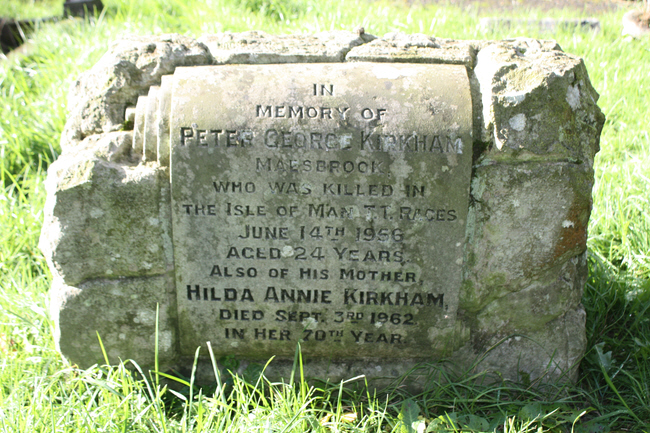 Peter George Kirkham was killed at Waterworks Corner while riding his 350cc BSA motorbike in the 1956 Isle of Man TT Junior Clubmans race.
---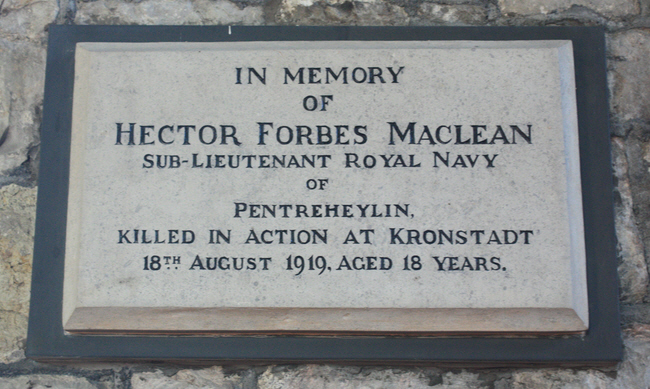 Hector Forbes Maclean was killed in action at Kronstadt Harbour, Russia, on August 18,1919. Eight British torpedo boats broke into "the strongest naval fortress in the world", and succeeded in sinking two battleships, the Petropavlovsk and Andrei Pervozvannyi, a large depot ship and a destroyer, for the loss of three torpedo boats with six officers and nine ratings killed, and three officers and six ratings captured.
---
Martin Nicholson - Shropshire, United Kingdom.
This page was last updated on November 4th 2013.