Martin Nicholson's Cemetery Project
St Giles, Maisemore, Gloucestershire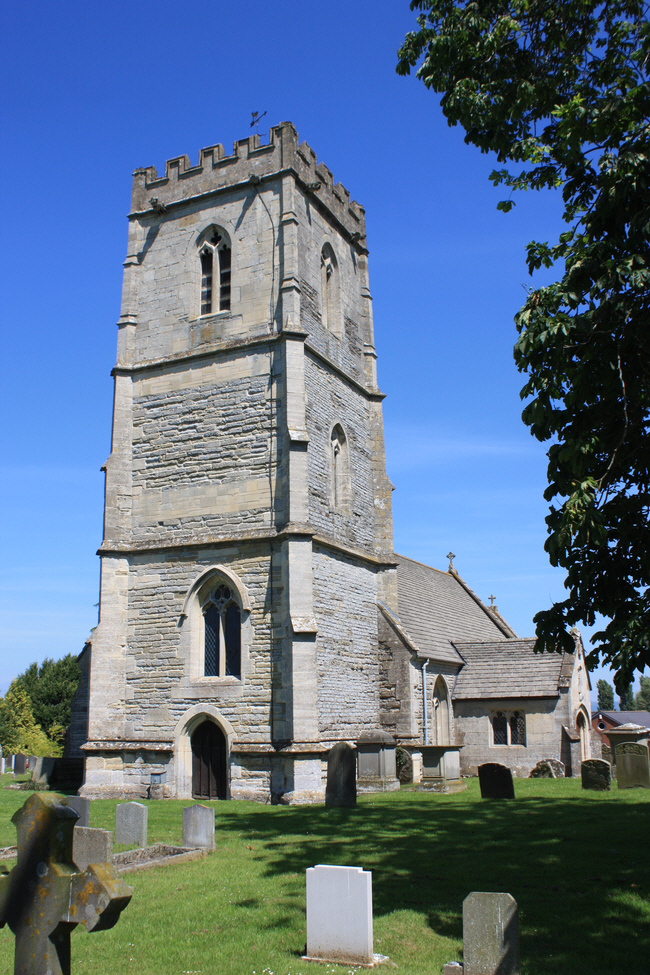 A church has stood here since the 12th century, but nothing remains of the original building, which was re-built in the 15th century. From this later period only the tower, the south porch and the south-wall of the nave remain; the rest was re-built in the Victorian era.
---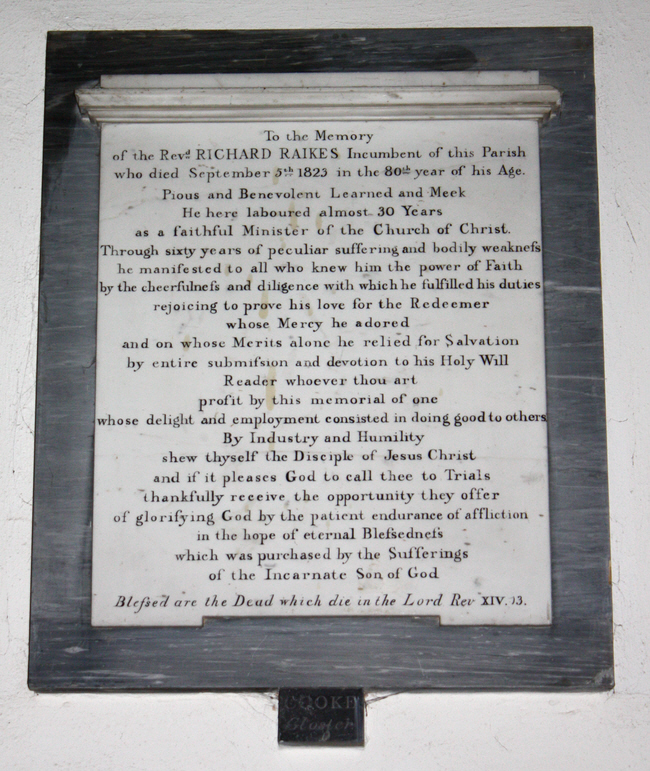 "Through sixty years of peculiar suffering and bodily weakness..."
---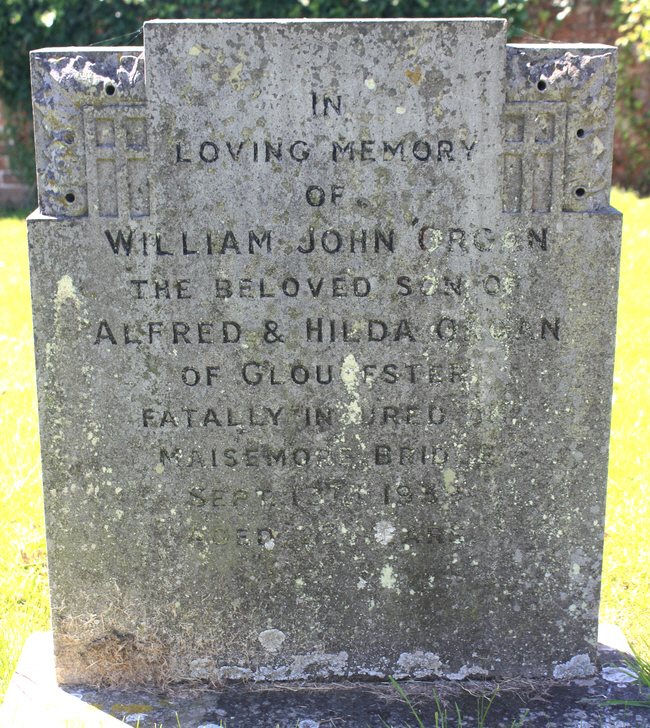 William Green was "fatally injured Maismore Bridge".
---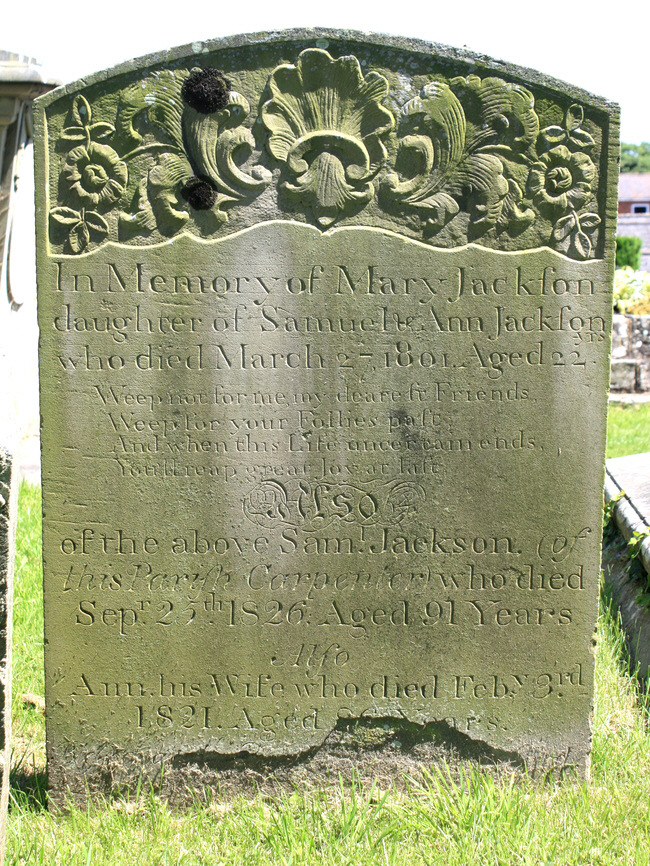 Samuel Jackson was the Parish Carpenter.
---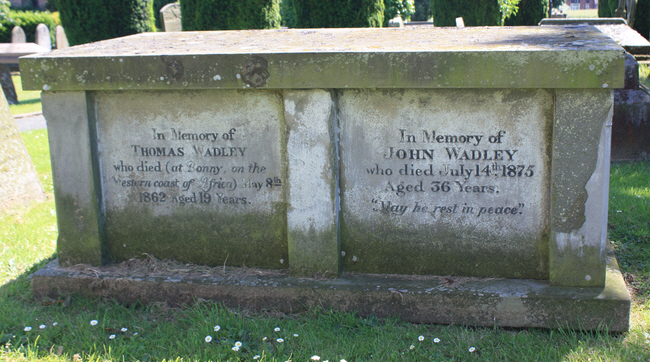 Thomas Wadley died at Bonny in what is now Nigeria in 1862. This part of Africa was called "The white man's grave".
---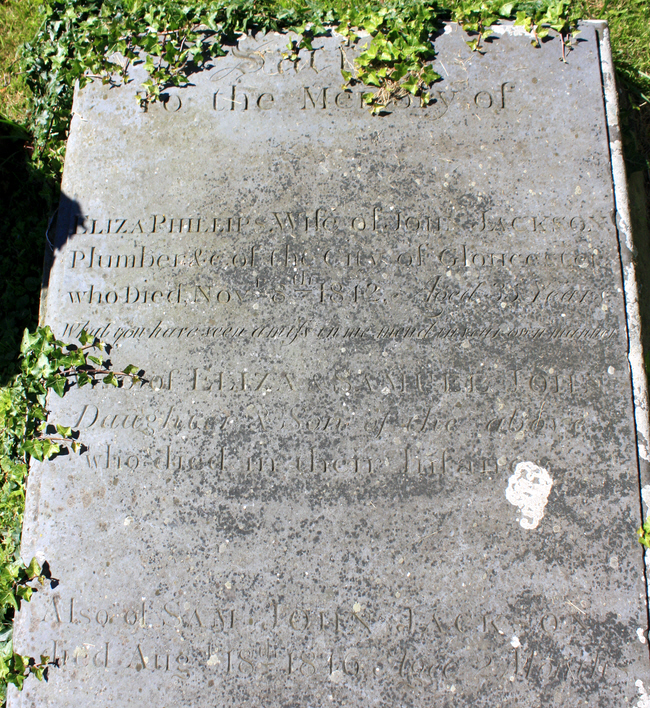 John Jackson was a Plumber.
---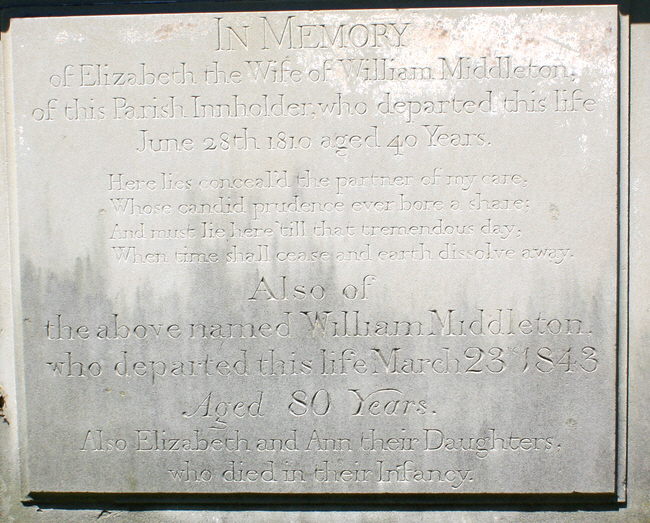 William Middleton was a Parish Innkeeper.
---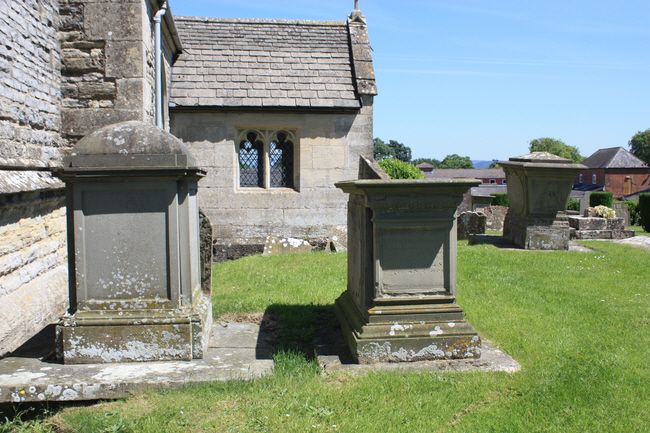 Three high status memorials can be found near the church porch.
---
Claire Christine Nicholson and Martin Piers Nicholson - Ticklerton (Shropshire) and Daventry (Northhamptonshire), United Kingdom.
This page was last updated on June 17th 2017.