Martin Nicholson's Cemetery Project
Malpas Cemetery, Malpas, Cheshire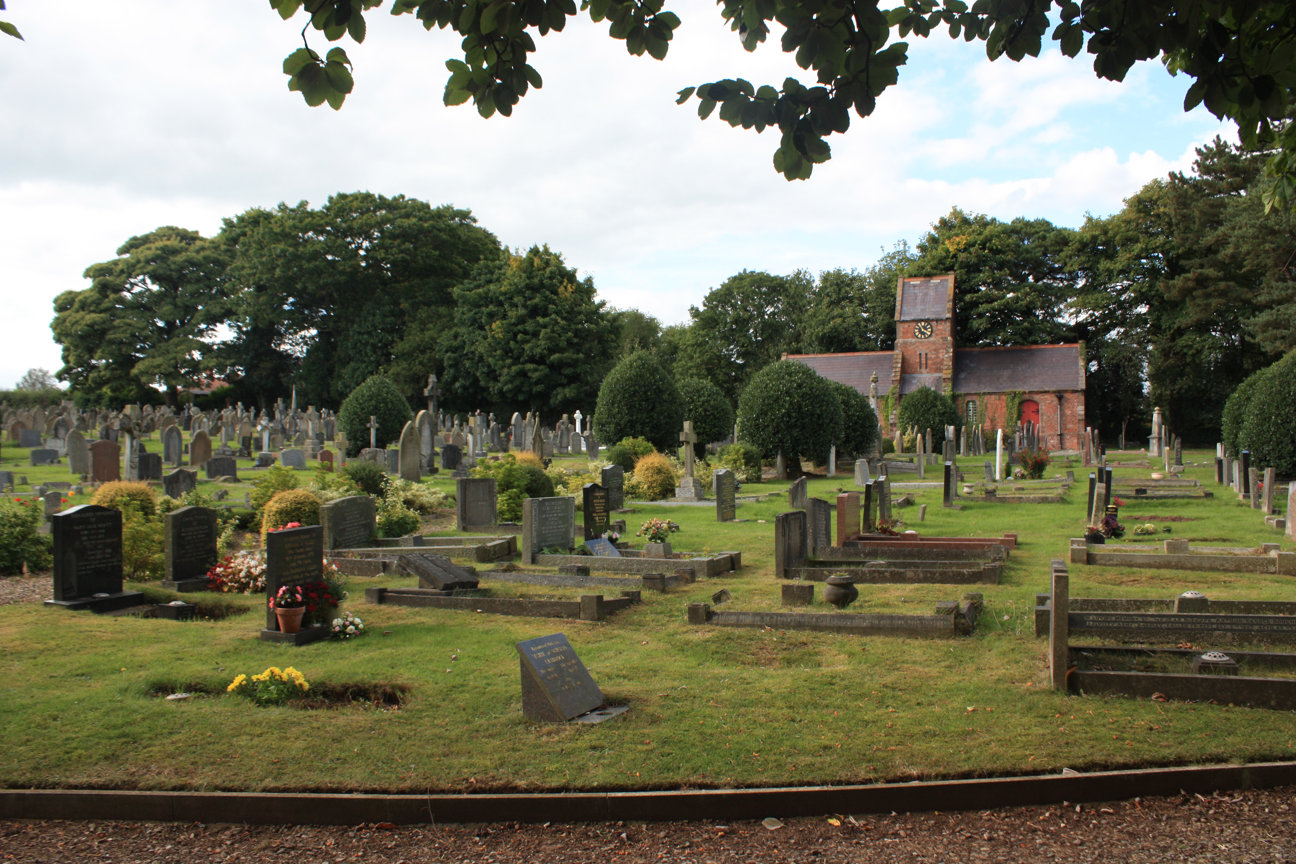 Two general views.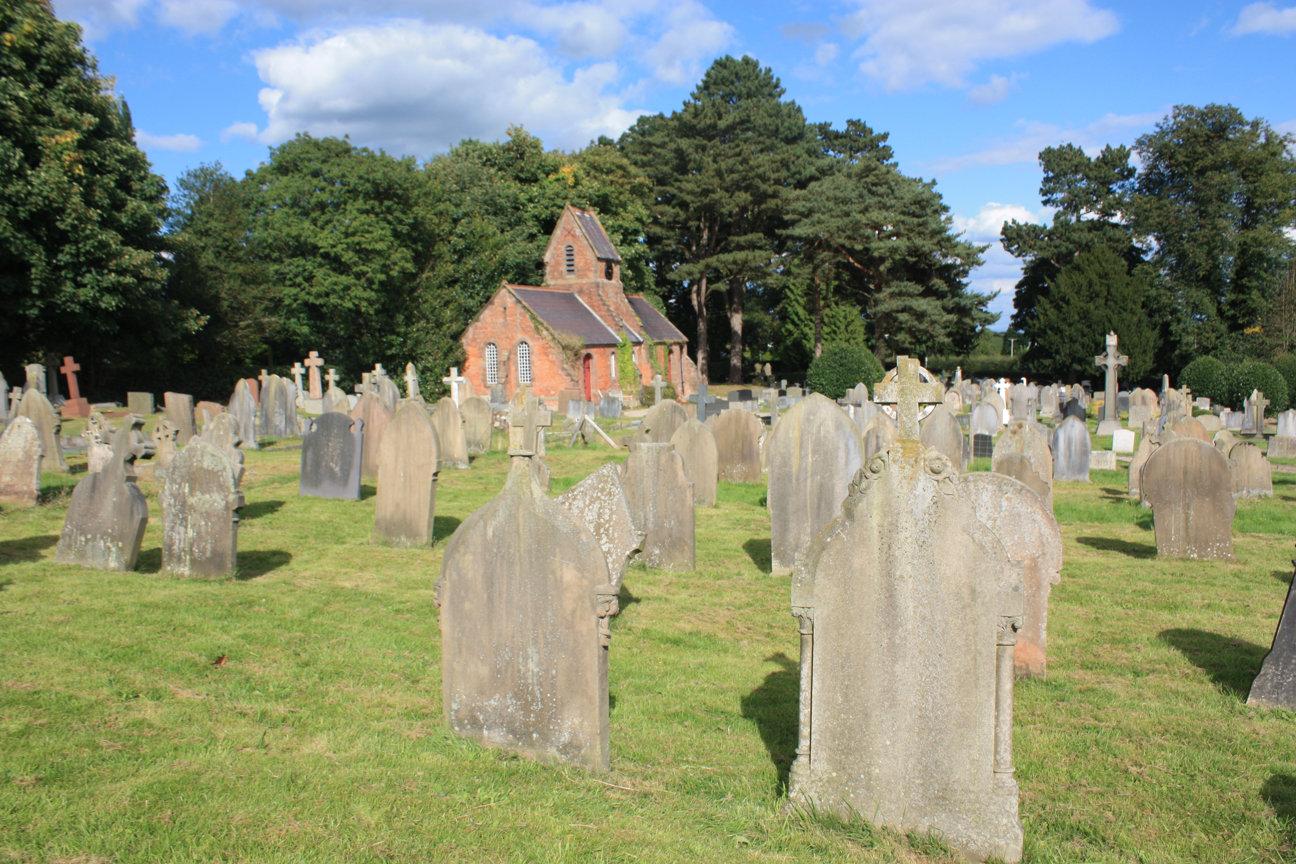 ---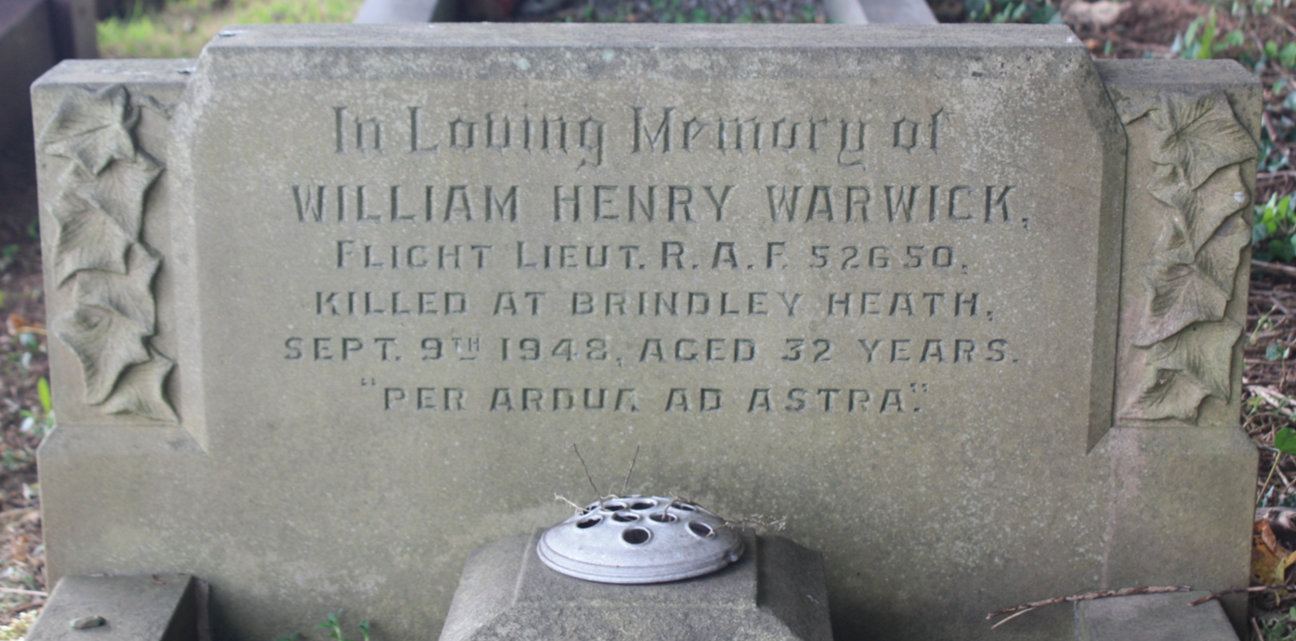 RK945 of 51MU was on a delivery flight from Lichfield to Shawbury when an engine cut out. An attempt at a forced landing was made at Brindley Heath, but the aircraft broke up and the pilot of No.4 Ferry Pool was killed.
---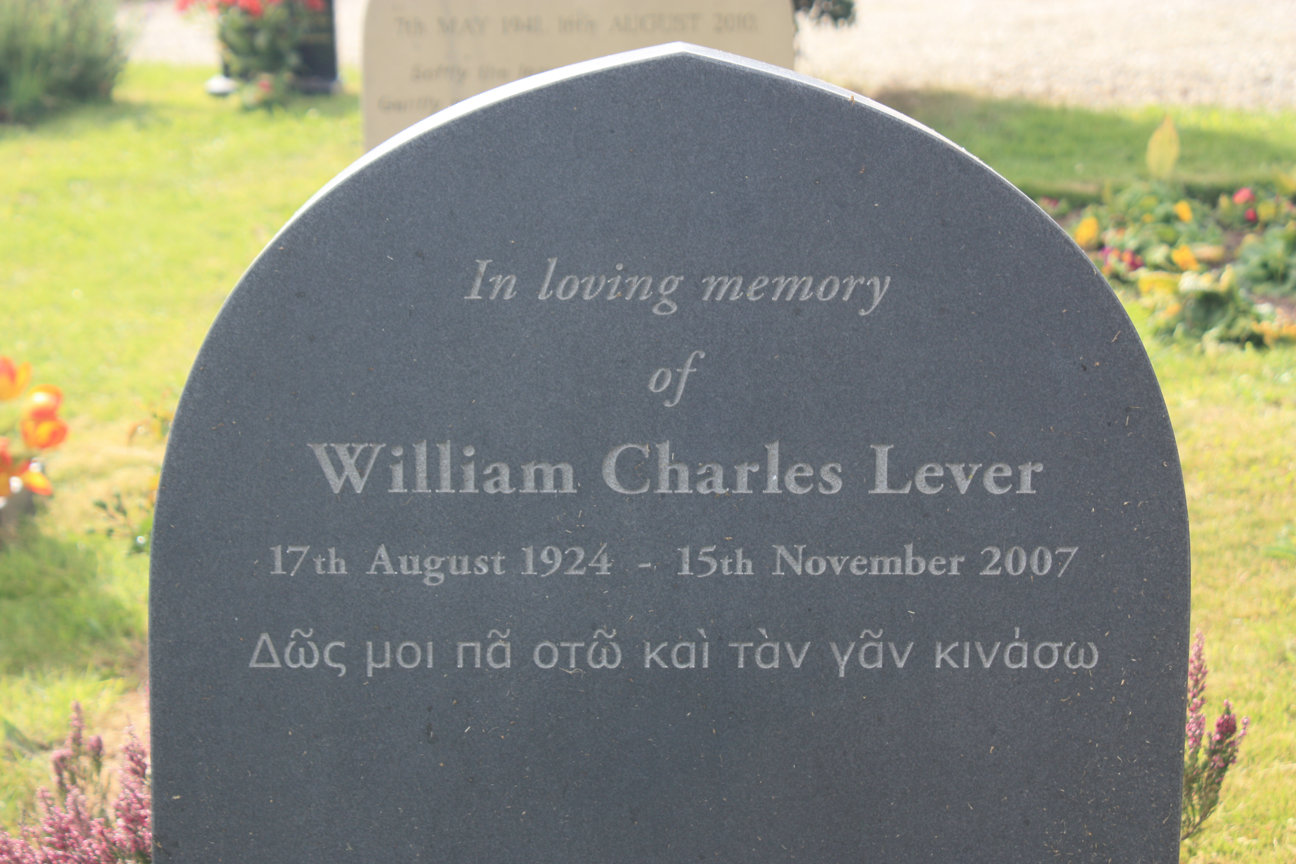 What language is this?
---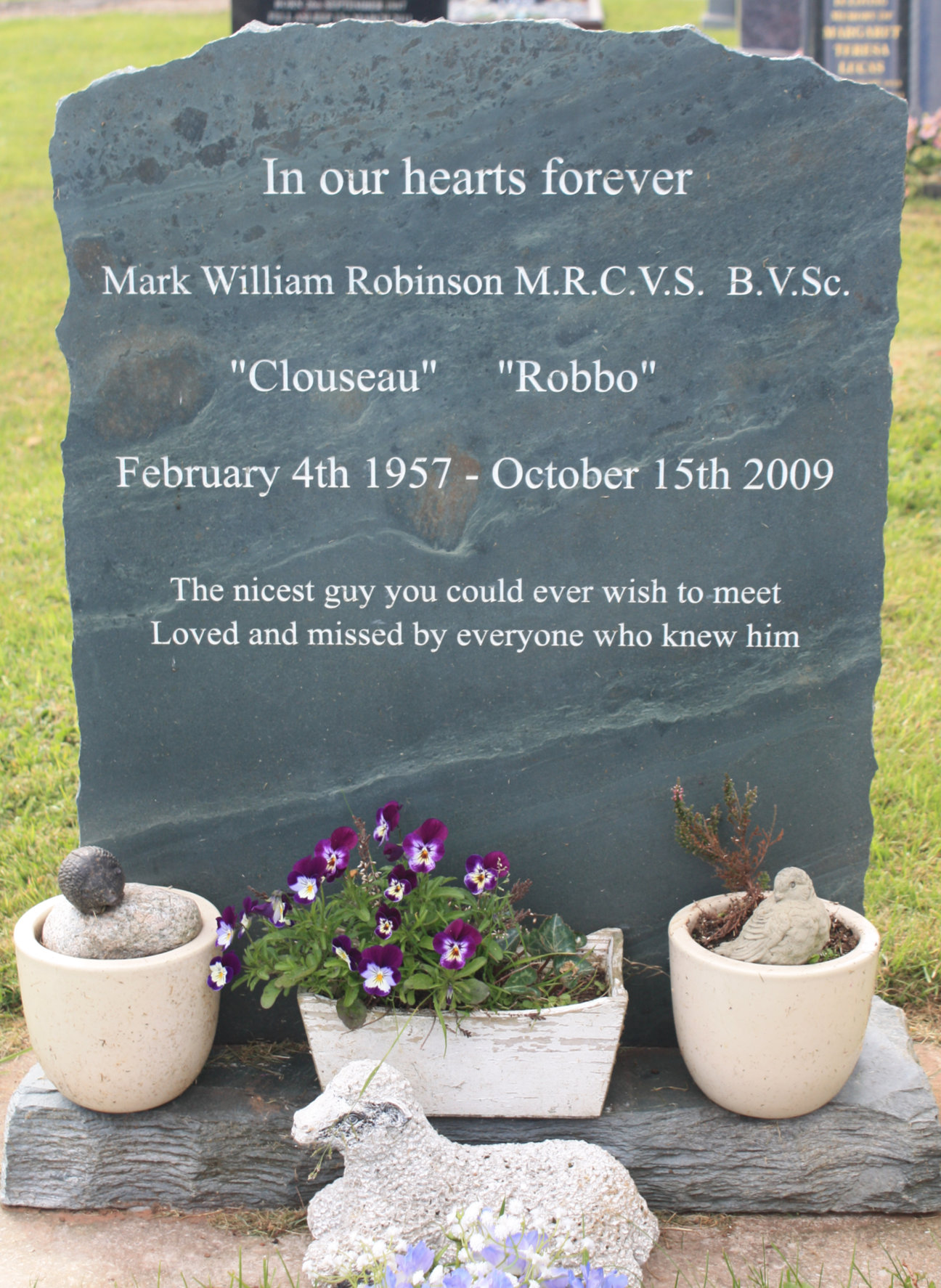 "The nicest guy you could ever wish to meet".
---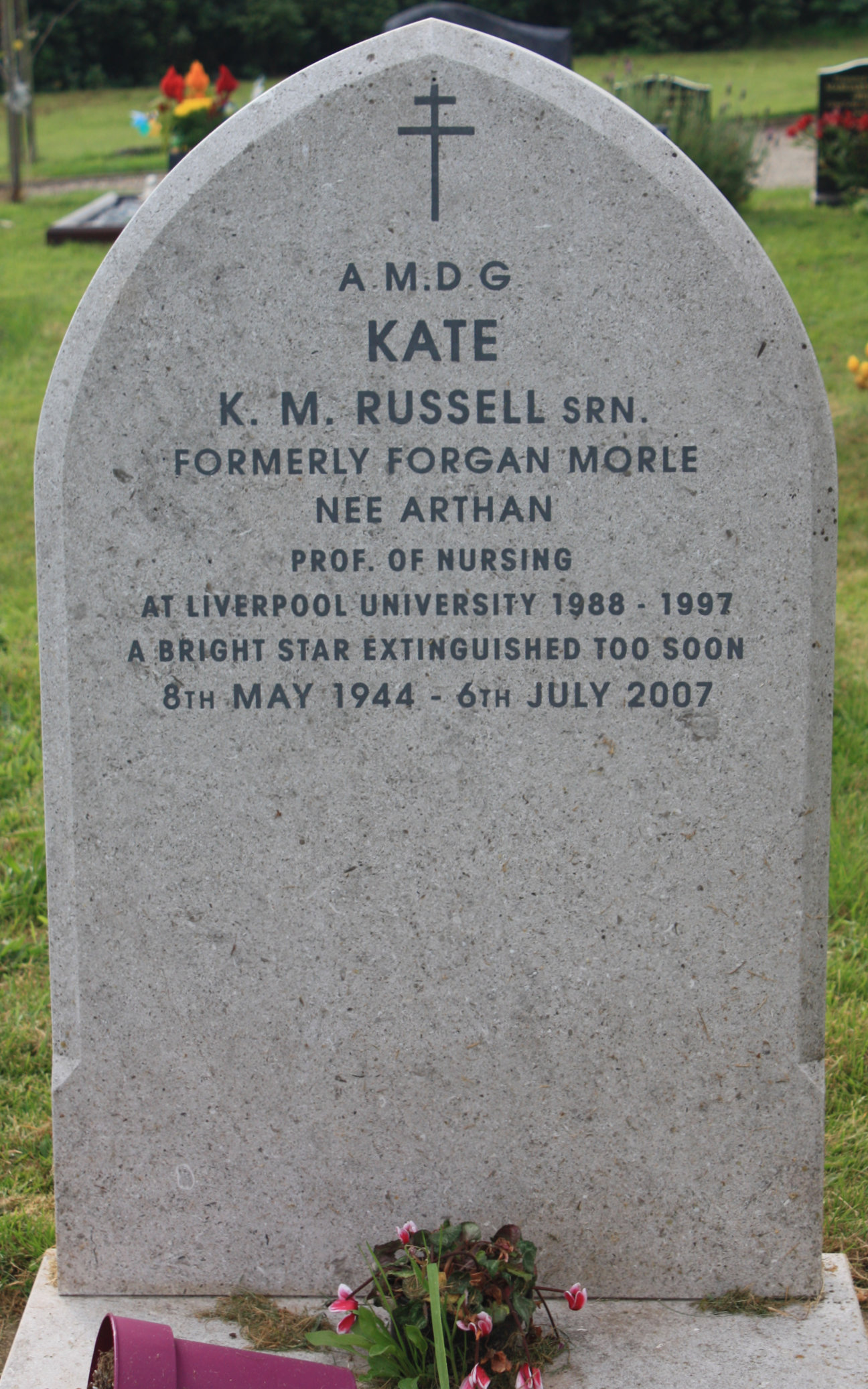 "A bright star extinguished too soon".
---

"Accidentally killed at Wyton".
---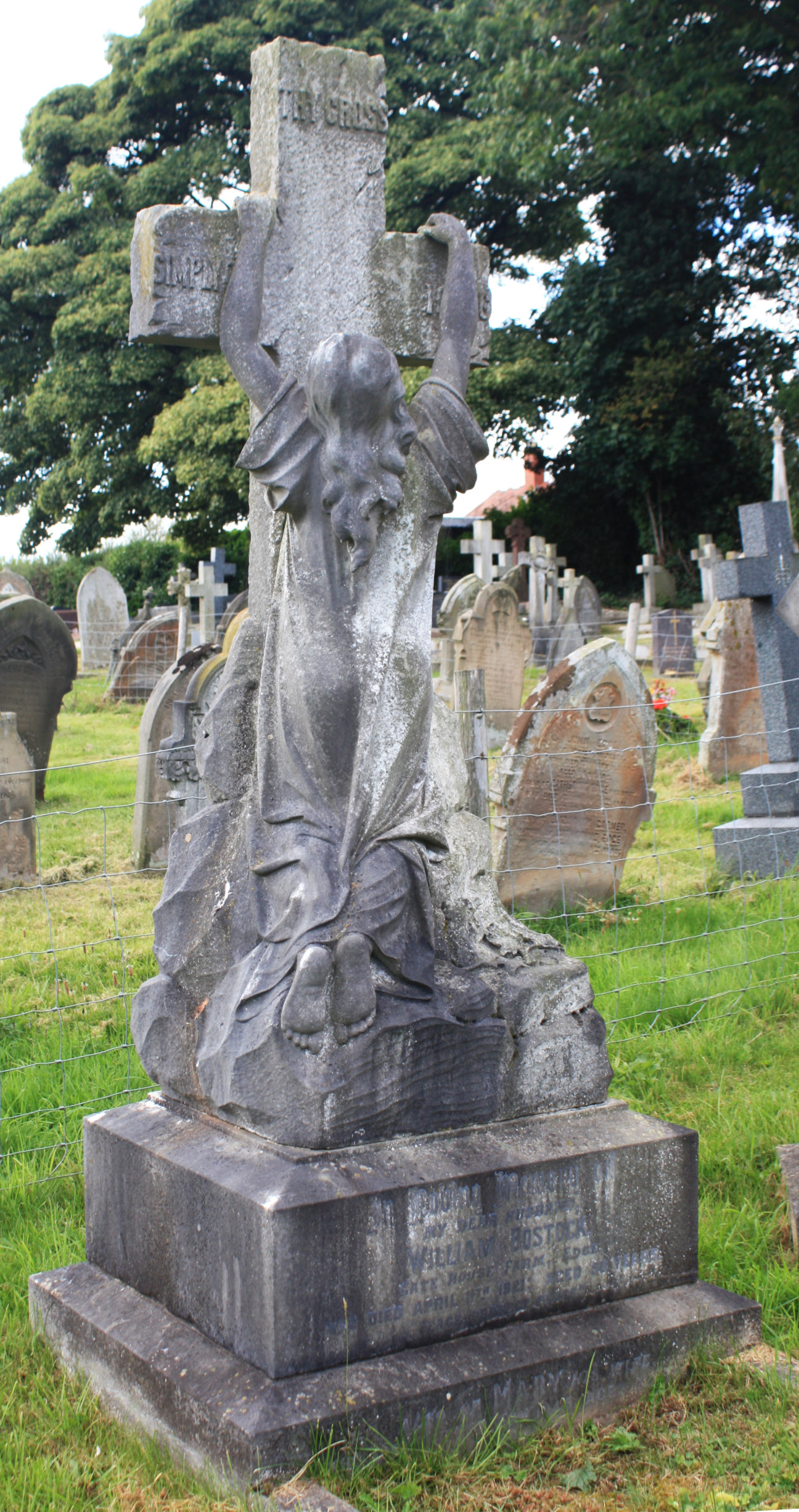 Clinging to the cross.
---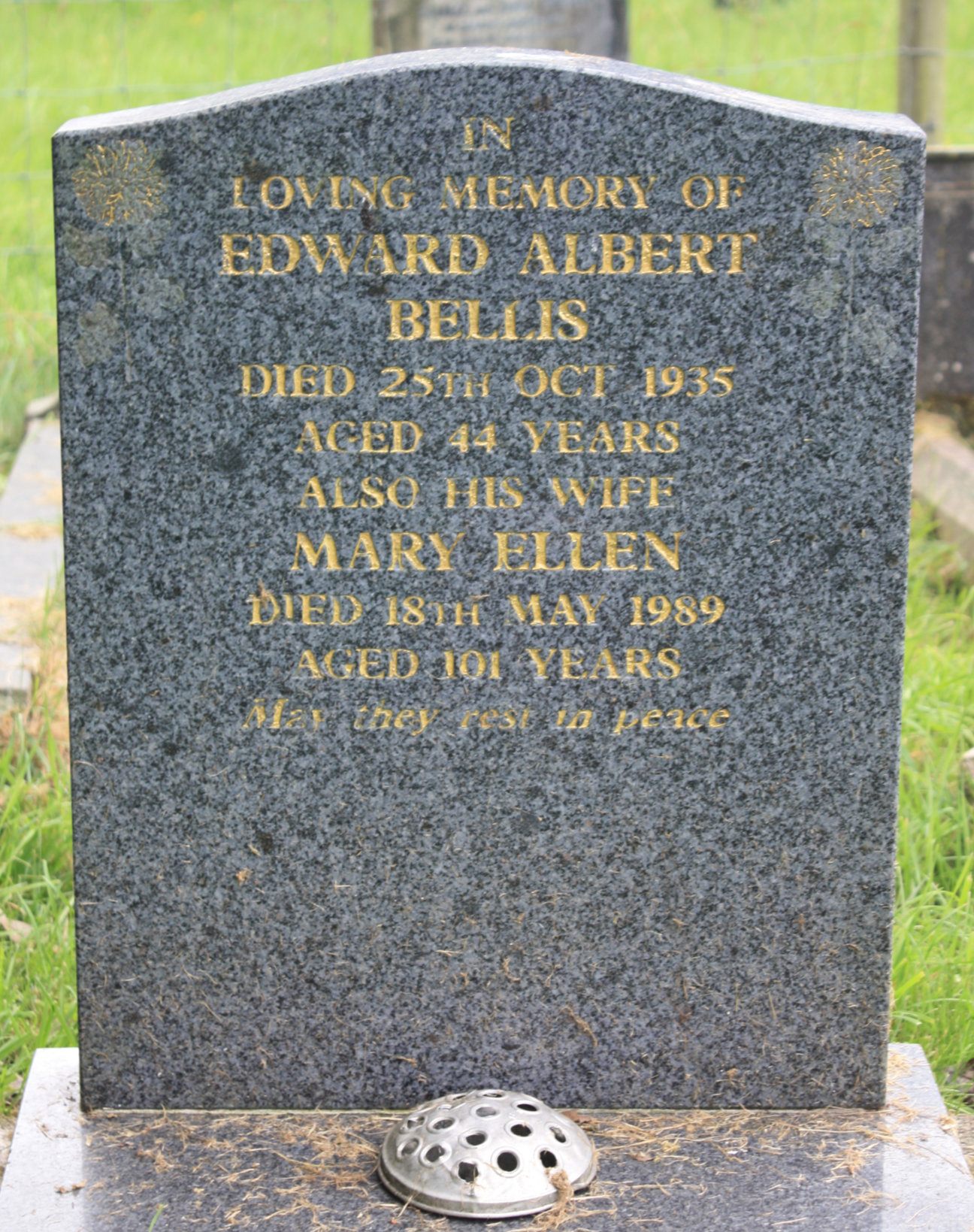 Aged 101.
---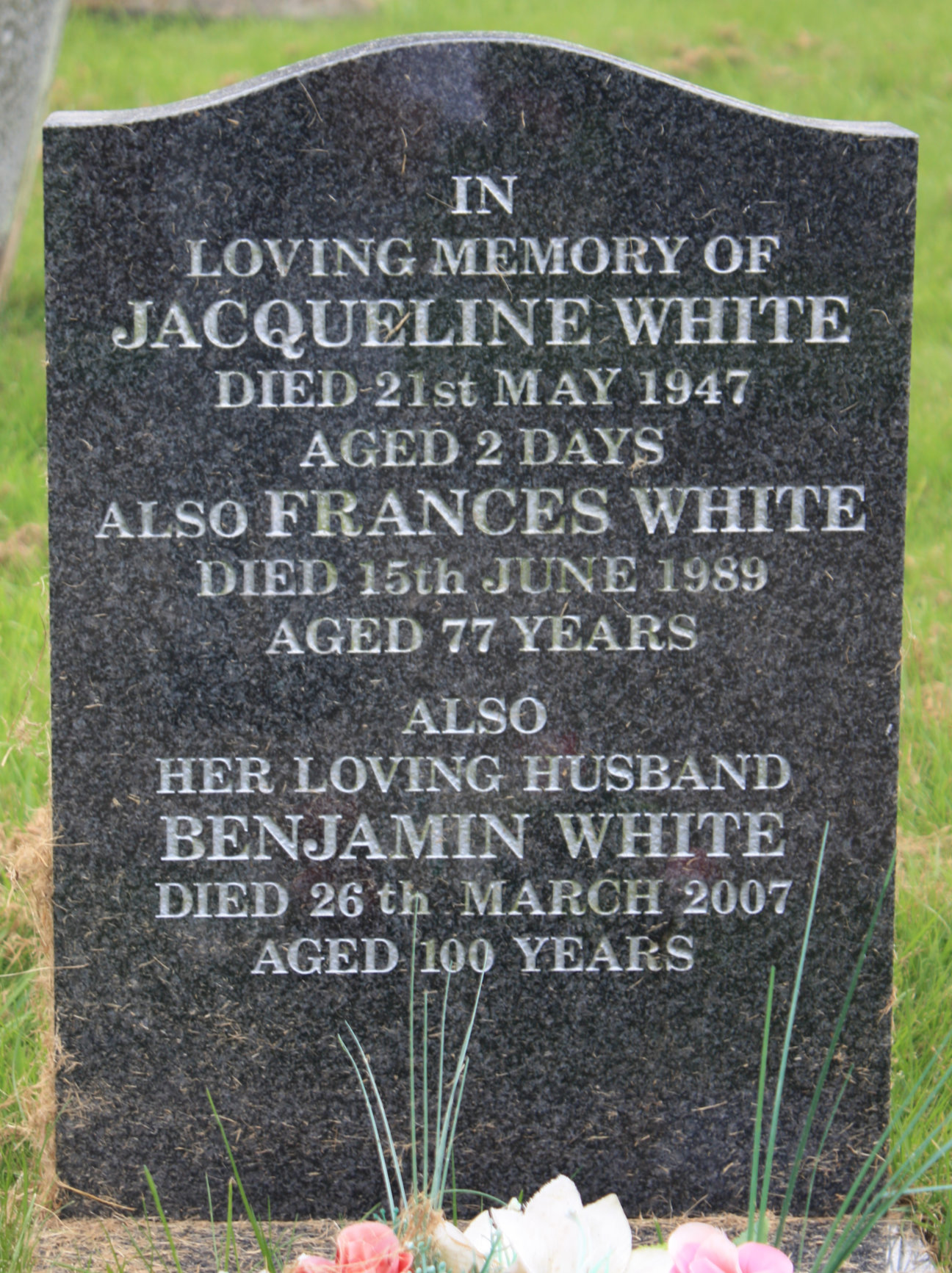 A father who outlived his daughter by nearly 60 years.
---

Robert Parker was a Medical Practitioner in Malpas for 35 years.
---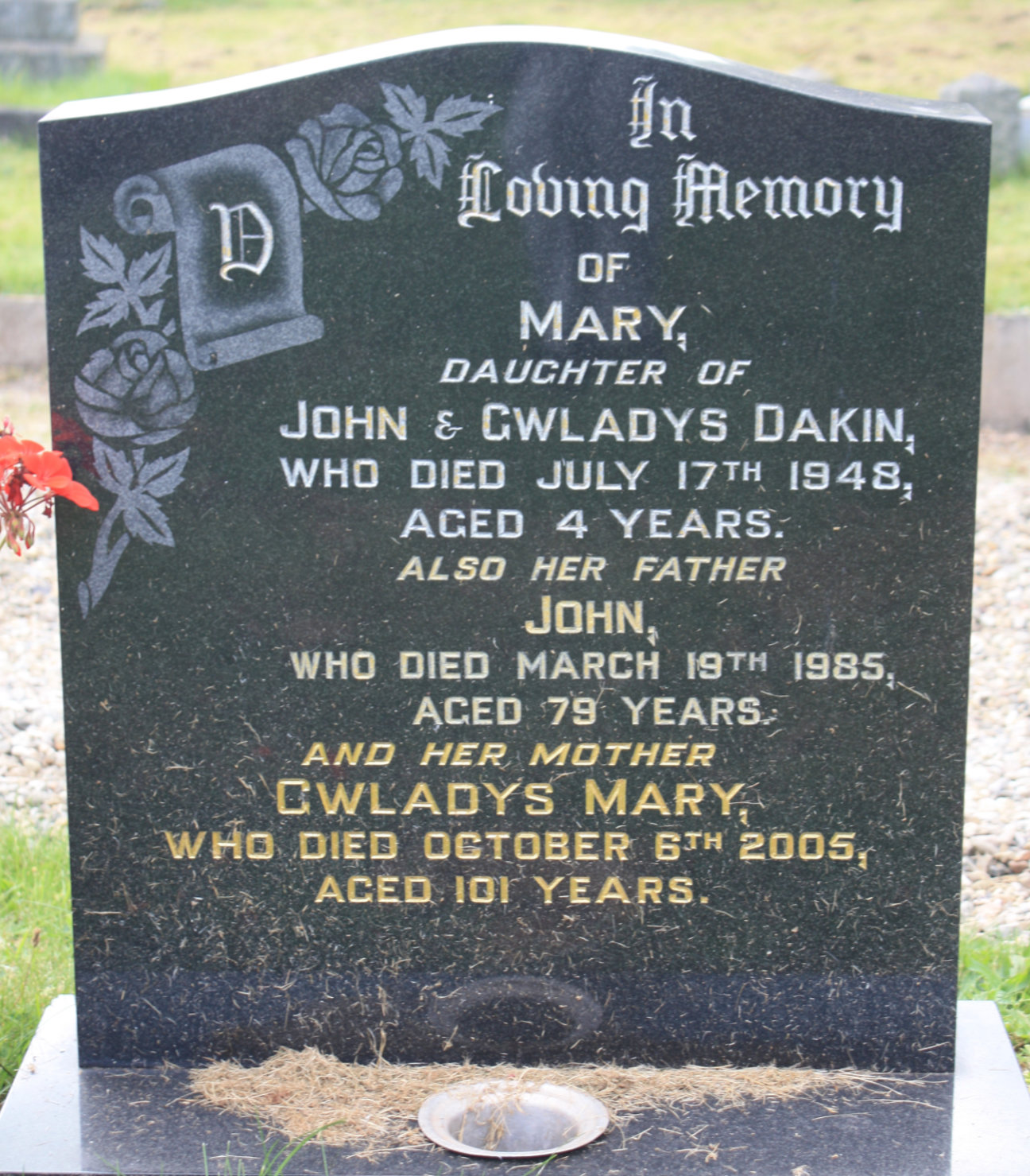 Aged 101.
---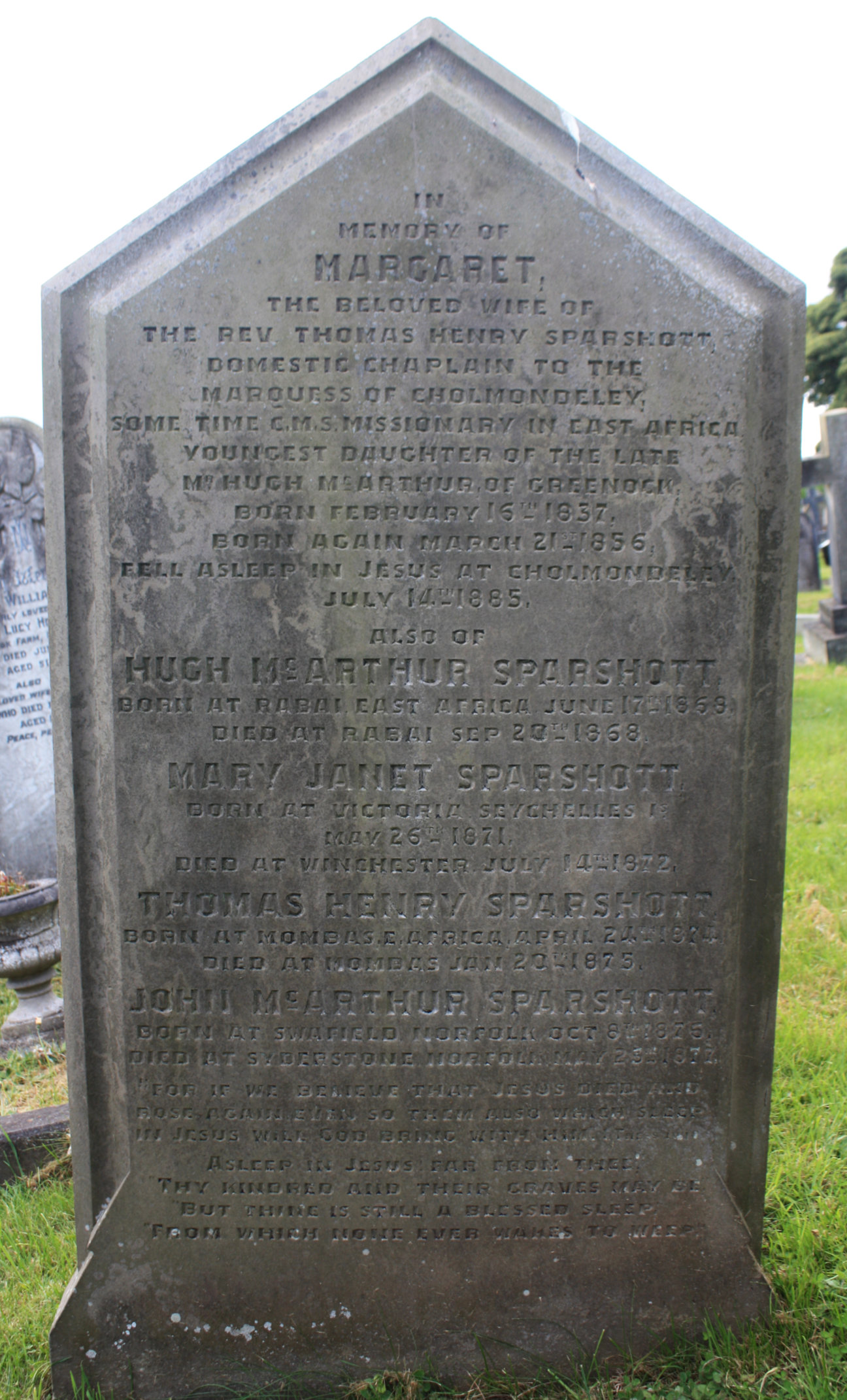 Thomas was Domestic Chaplain to the Marquis of Cholmondeley. The entire inscription is well worth reading.
---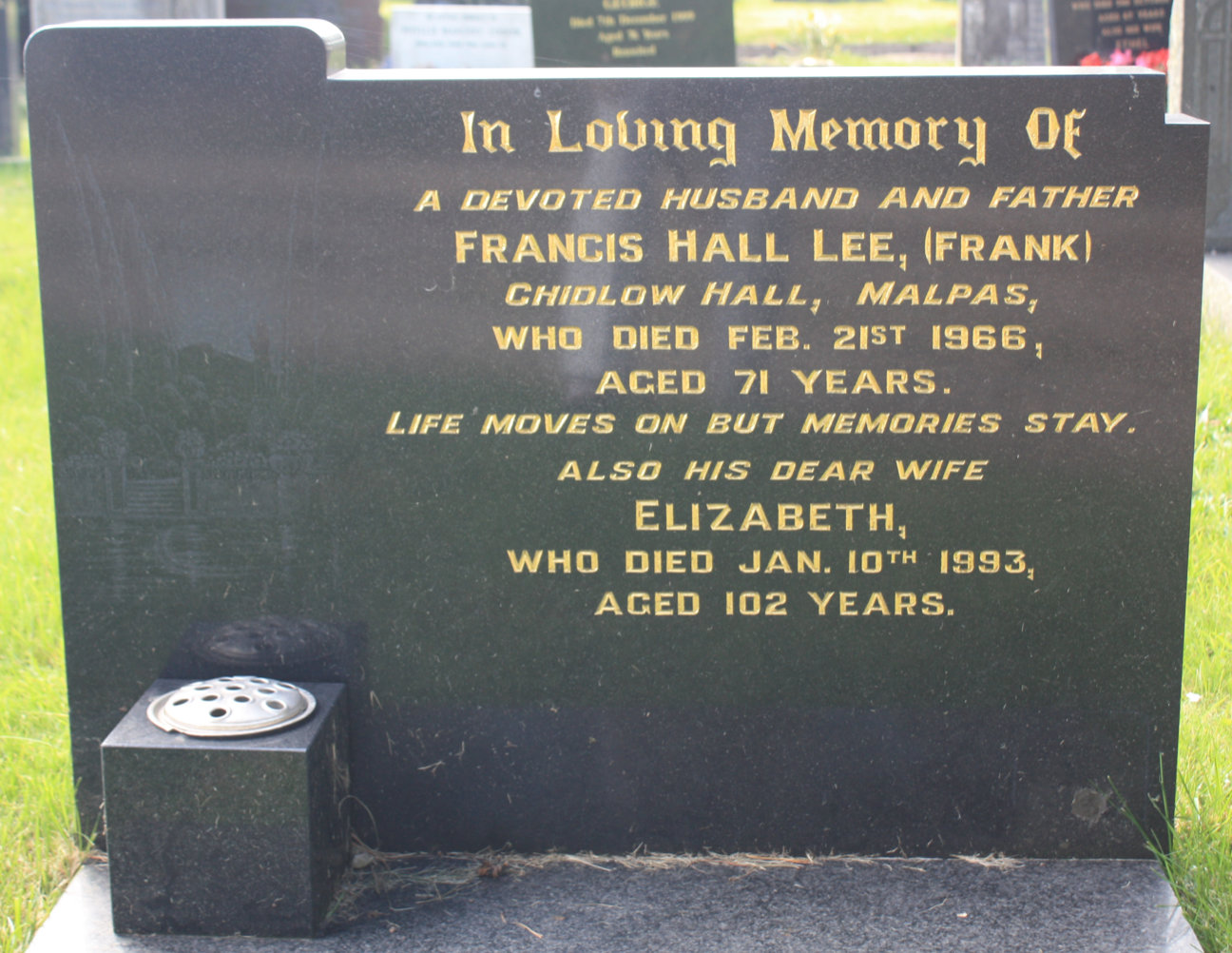 Aged 102.
---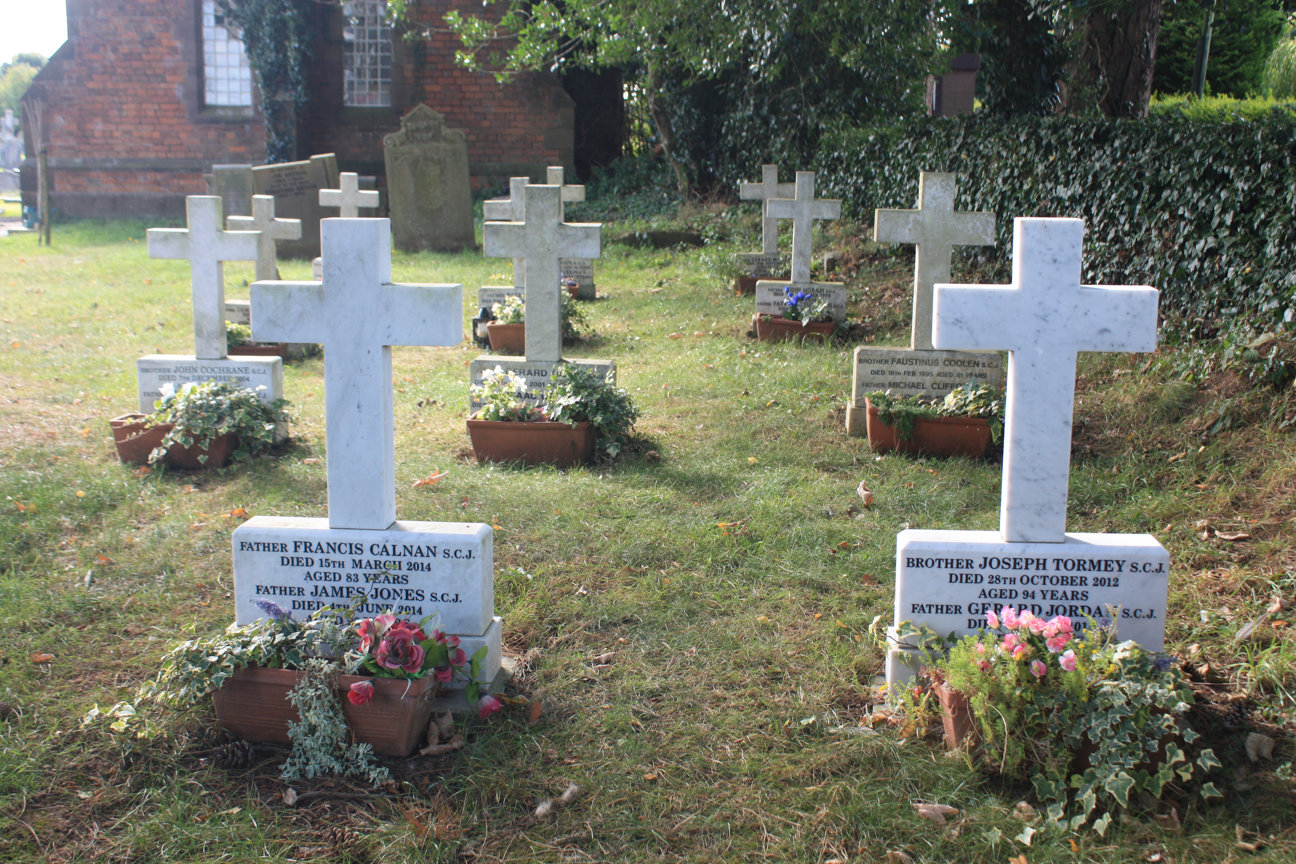 A number of graves for the Priests of the Sacred Heart.
---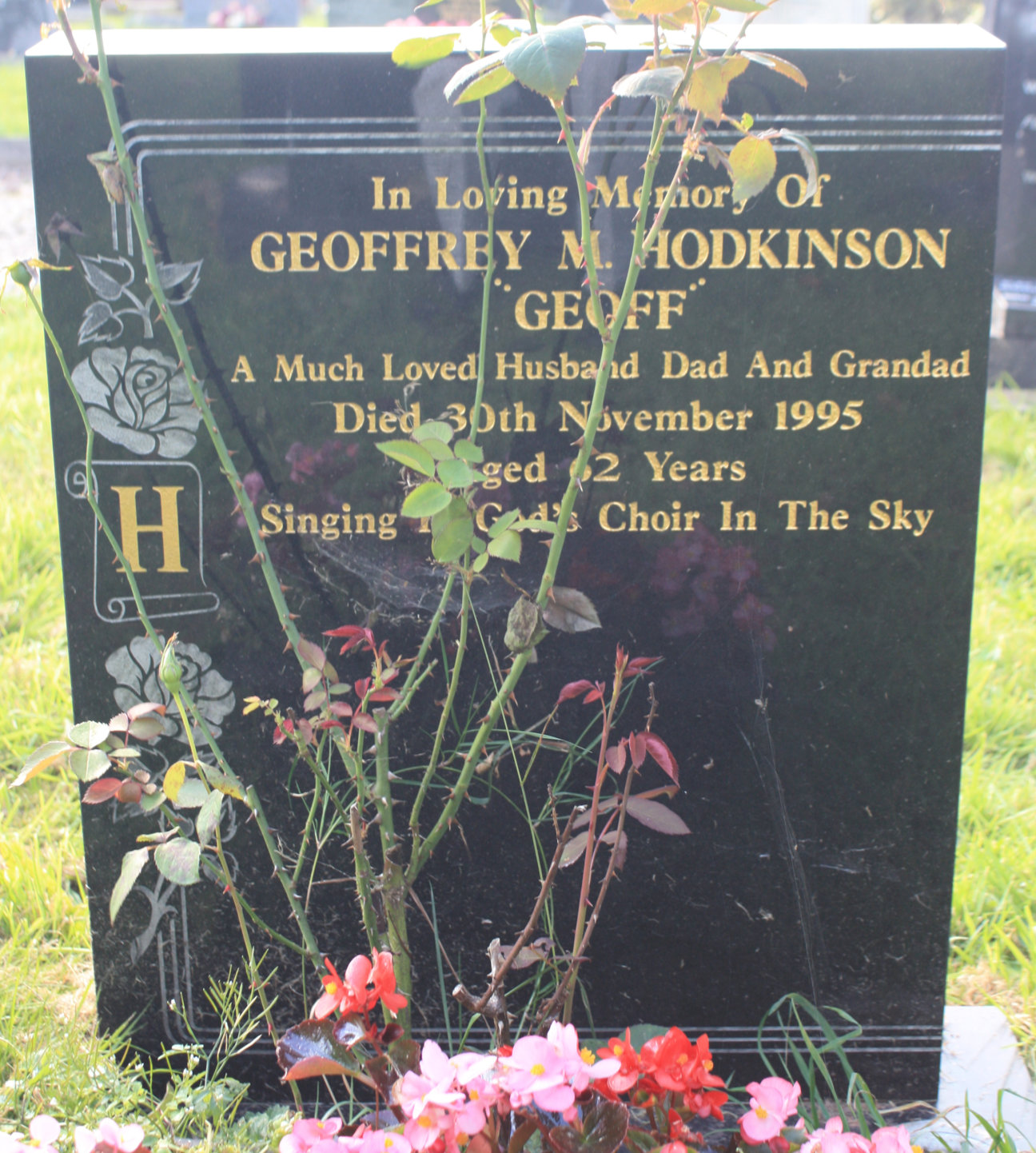 "Singing In God's Choir In The Sky".
---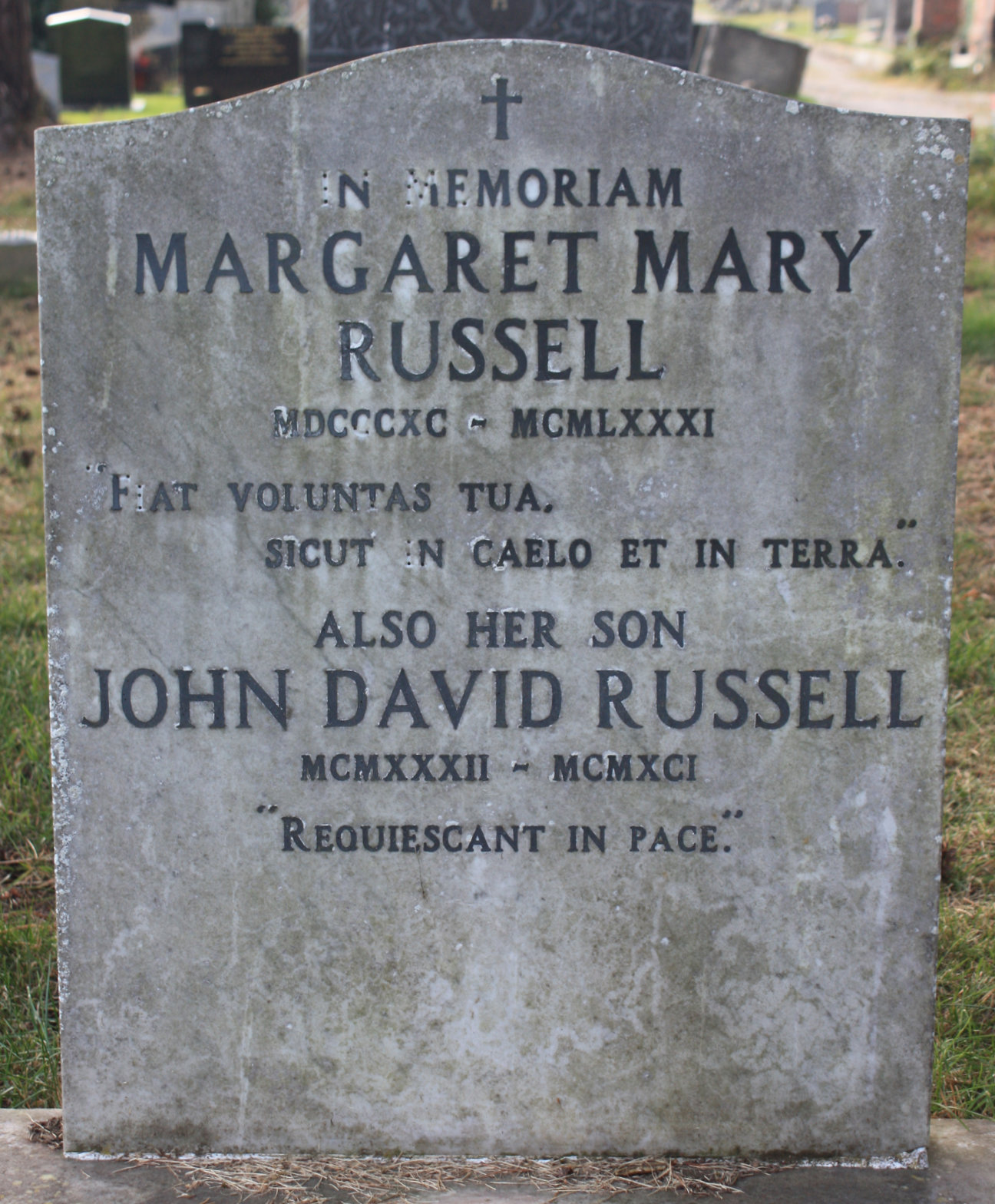 Another example of Roman numbers causing design problems.
---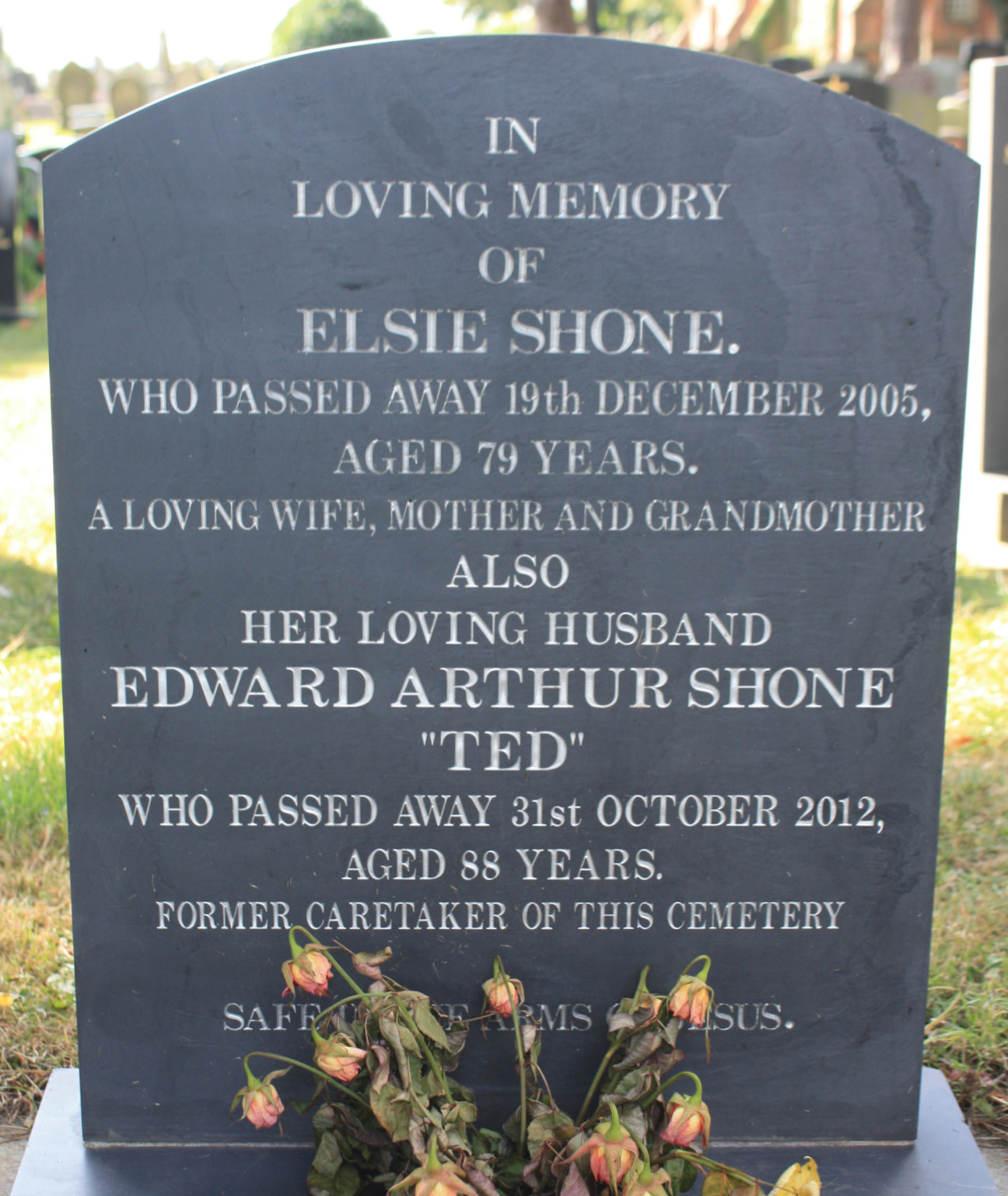 Edward was a "former caretaker of this cemetery".
---
Claire Christine Nicholson and Martin Piers Nicholson - Ticklerton (Shropshire) and Daventry (Northhamptonshire), United Kingdom.
This page was last updated on September 2nd 2017.