Martin Nicholson's Cemetery Project
St John the Baptist, Mamble, Worcestershire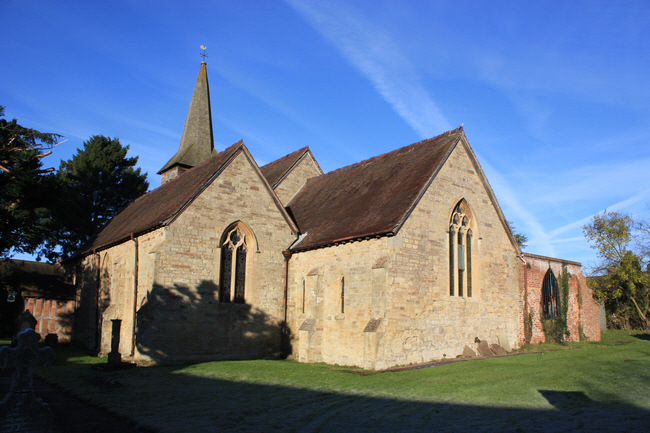 The church dates back to about 1200 with 14th, 16th and late 18th century alterations and additions.
---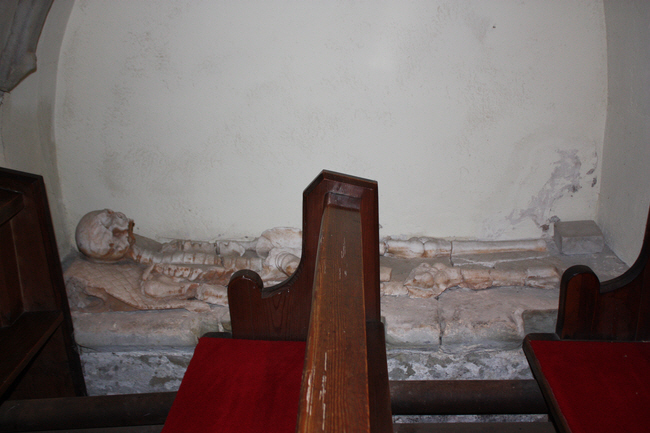 In the south aisle there is a 14th century tomb chest recess with a recumbent carved skeleton. A member of the Blount family, it was moved from a tomb chest in the Blount Chapel.
---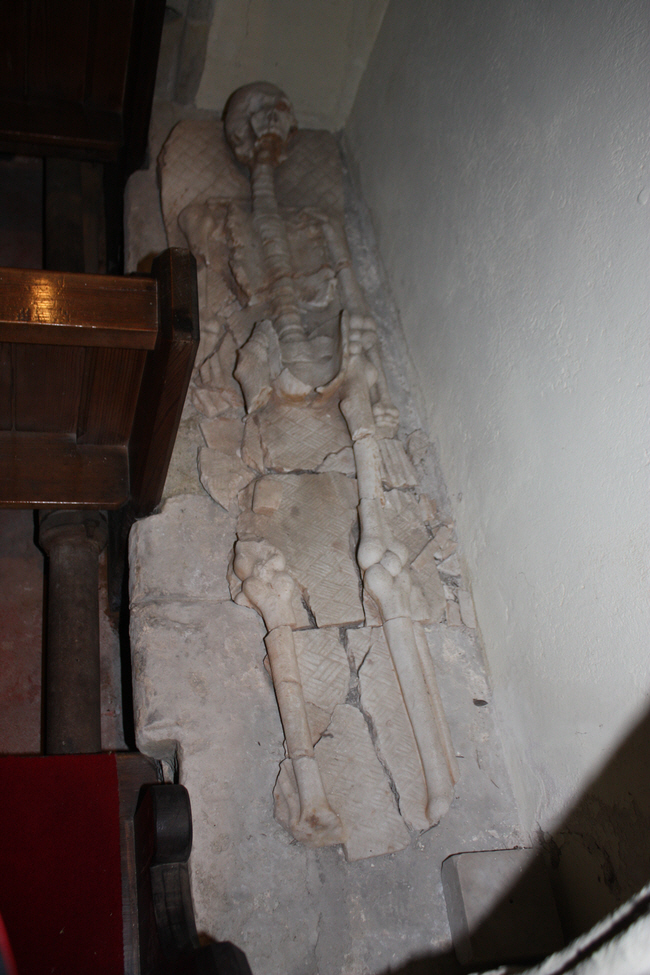 The stained glass in the church is quite superb.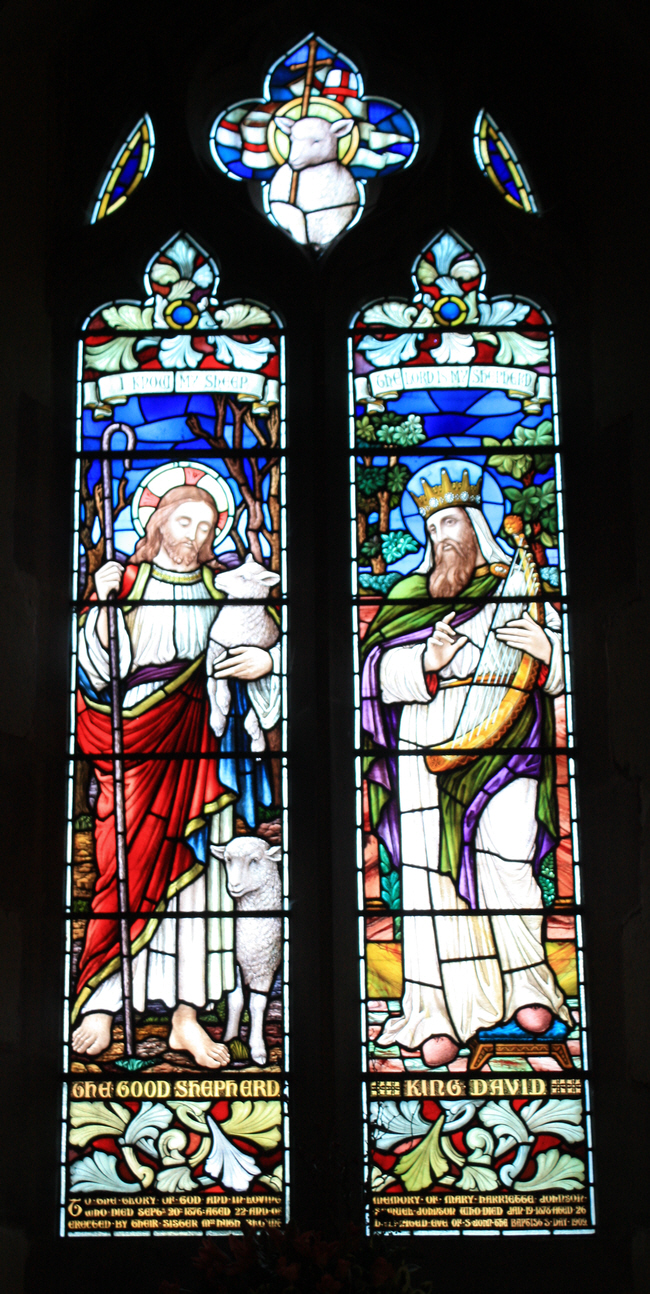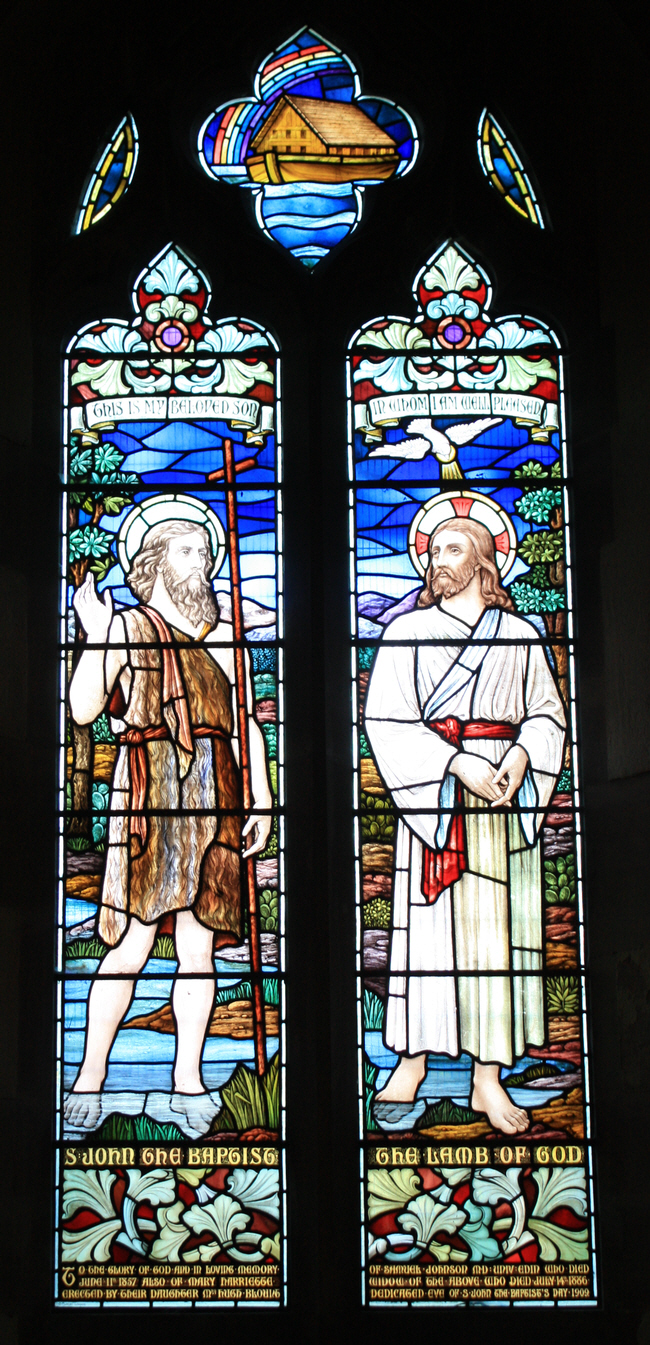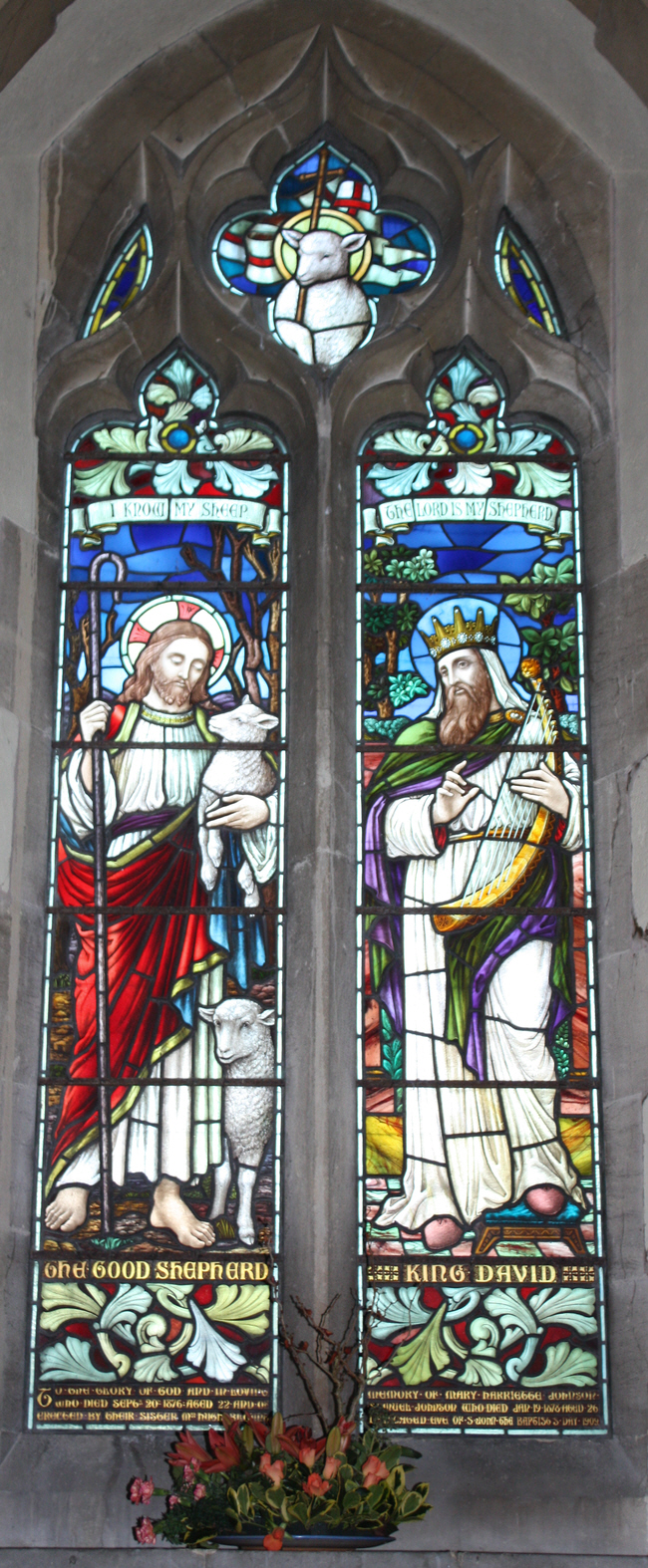 ---
Martin Nicholson - Daventry, United Kingdom.
This page was last updated on November 23rd 2013.