Martin Nicholson's Cemetery Project
St Mary, Manby, Lincolnshire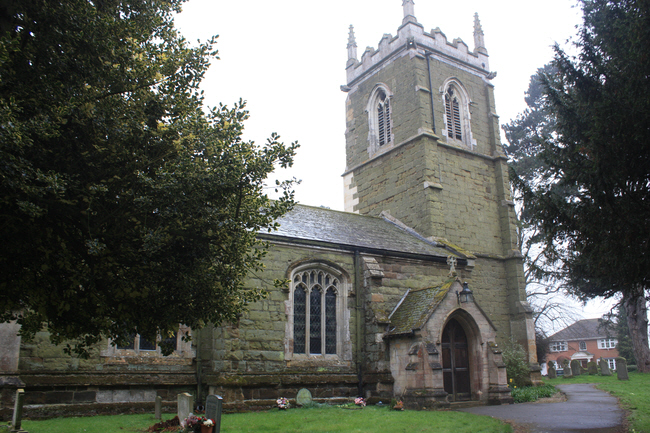 This church served as the chapel for the School of Air Warfare based at RAF Manby until its closure in 1971. The churchyard contains several war and service graves at which wreaths are laid during the Remembrance Sunday service.
---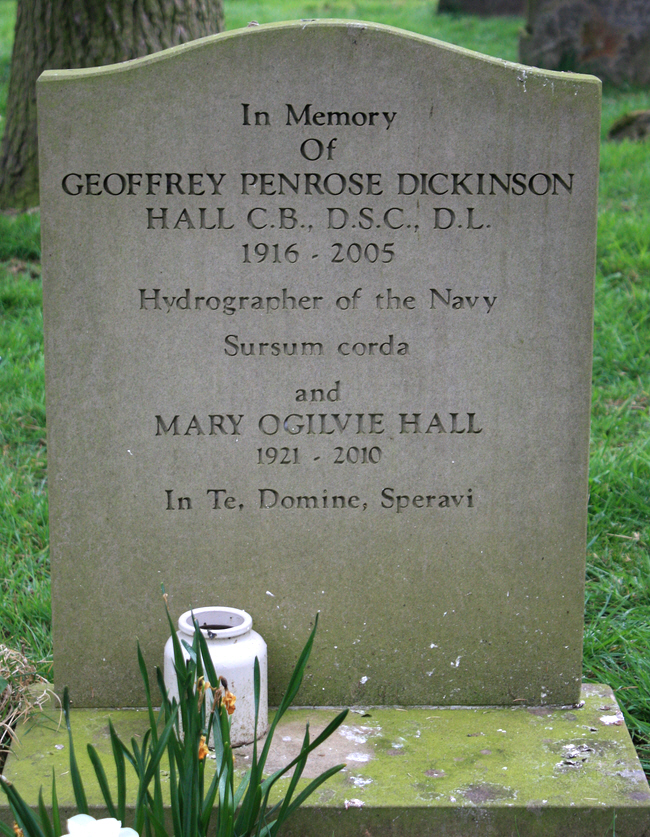 Hydrographer of the Navy is a Royal Naval appointment. From 1795 until 2001 the post was responsible for the production of charts for the Royal Navy. Rear Admiral Geoffrey Hall held this post from 1971-1975.
---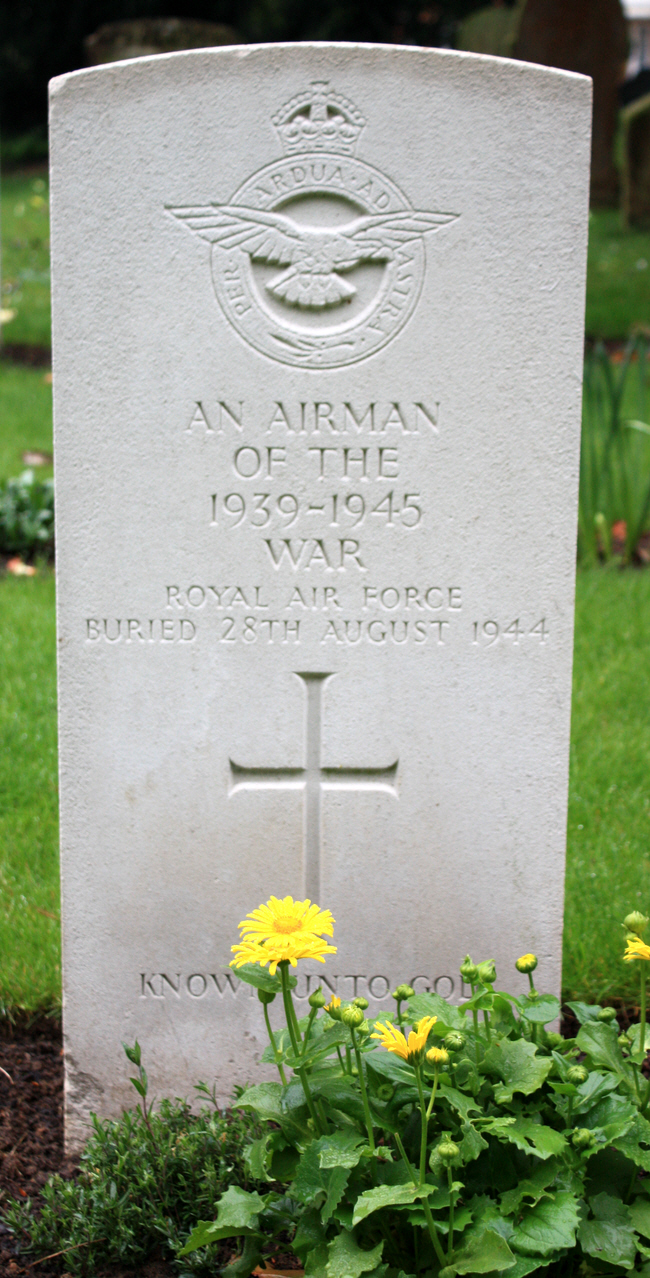 It is somewhat curious that the identity of this airman remains unknown.
---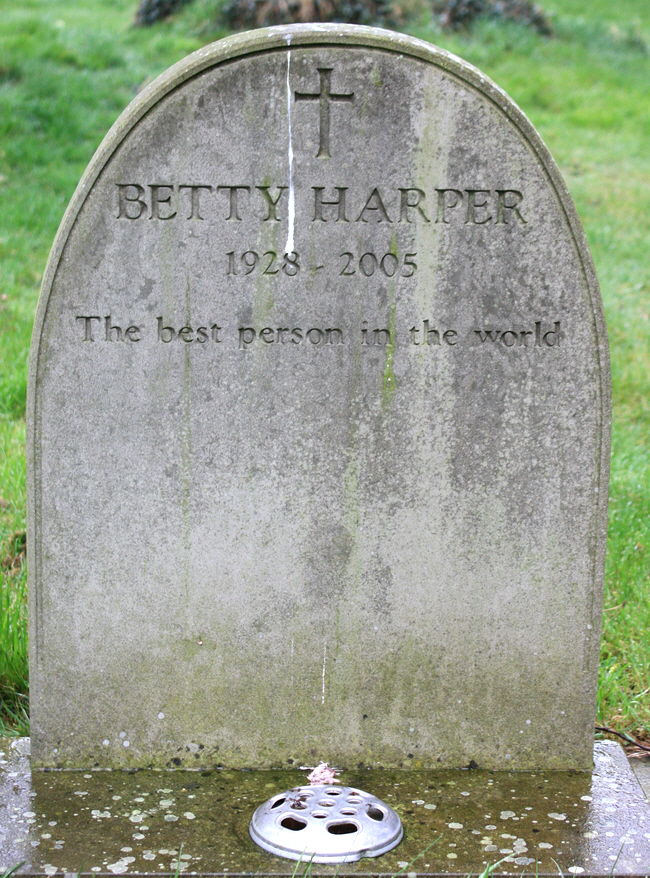 "The best person in the world".
---
Claire Christine Nicholson and Martin Piers Nicholson - Ticklerton (Shropshire) and Daventry (Northhamptonshire), United Kingdom.
This page was last updated on April 15th 2015.