Martin Nicholson's Cemetery Project
St Michael, Marbury, Cheshire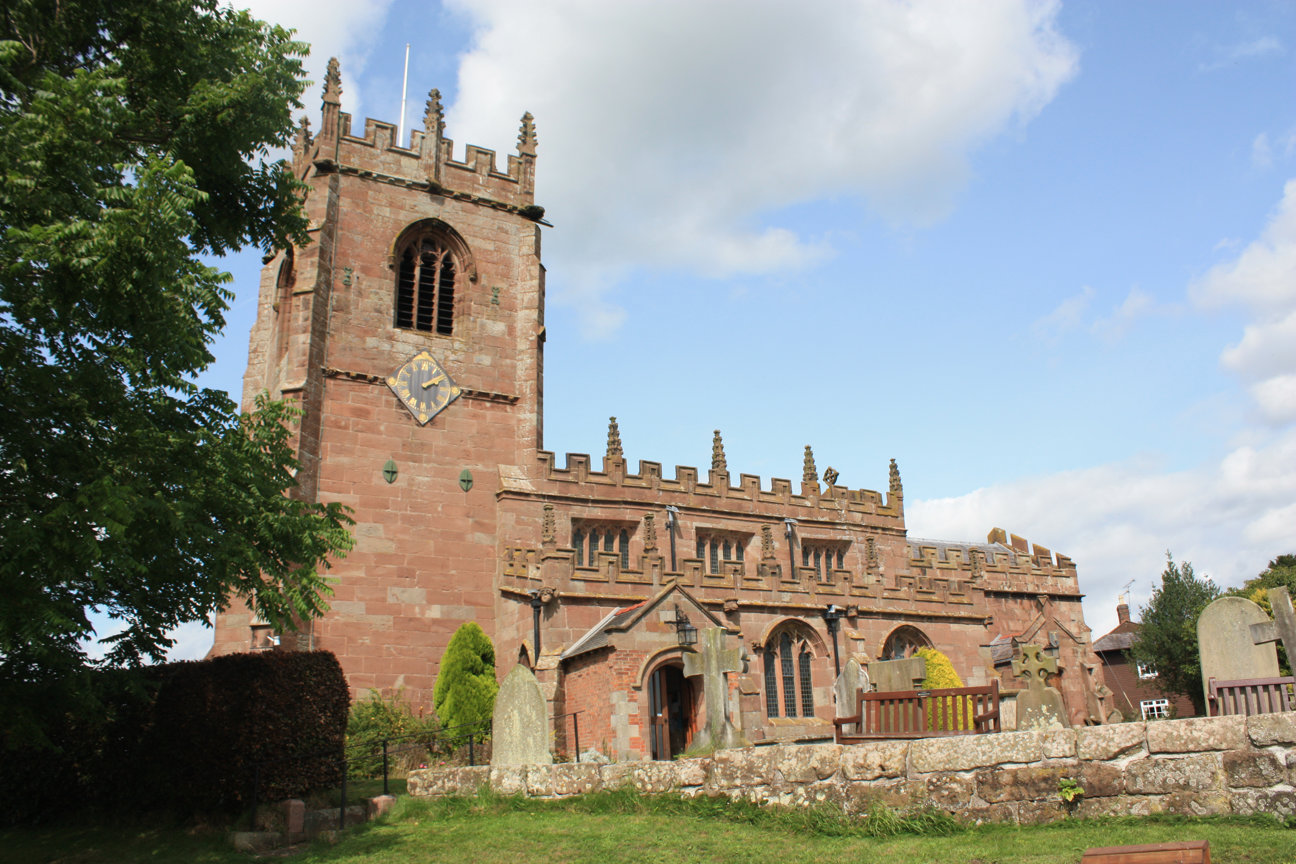 A timber, wattle and daub church was present on the site in 1299. The current church dates from the 15th century, the first incumbent being registered in 1530. The church was a parochial chapel annexed to Whitchurch until 1870, when it became a perpetual curacy. The chancel was rebuilt in the early years of the 19th century and again in 1822. In 1891–92, the church was restored by John Douglas, the organ chamber was added, and the plaster roof was replaced with carved oak panelling.
---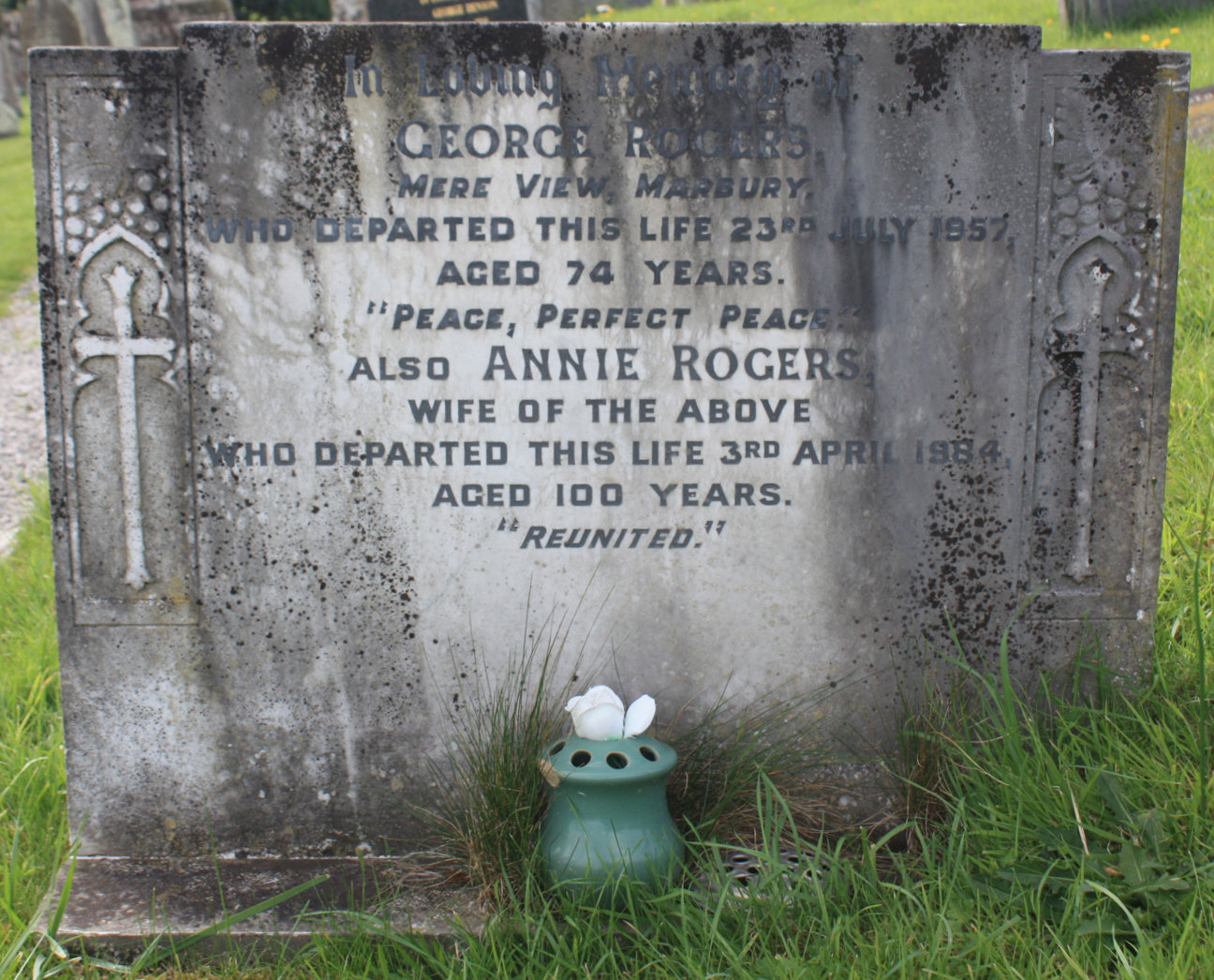 Aged 100.
---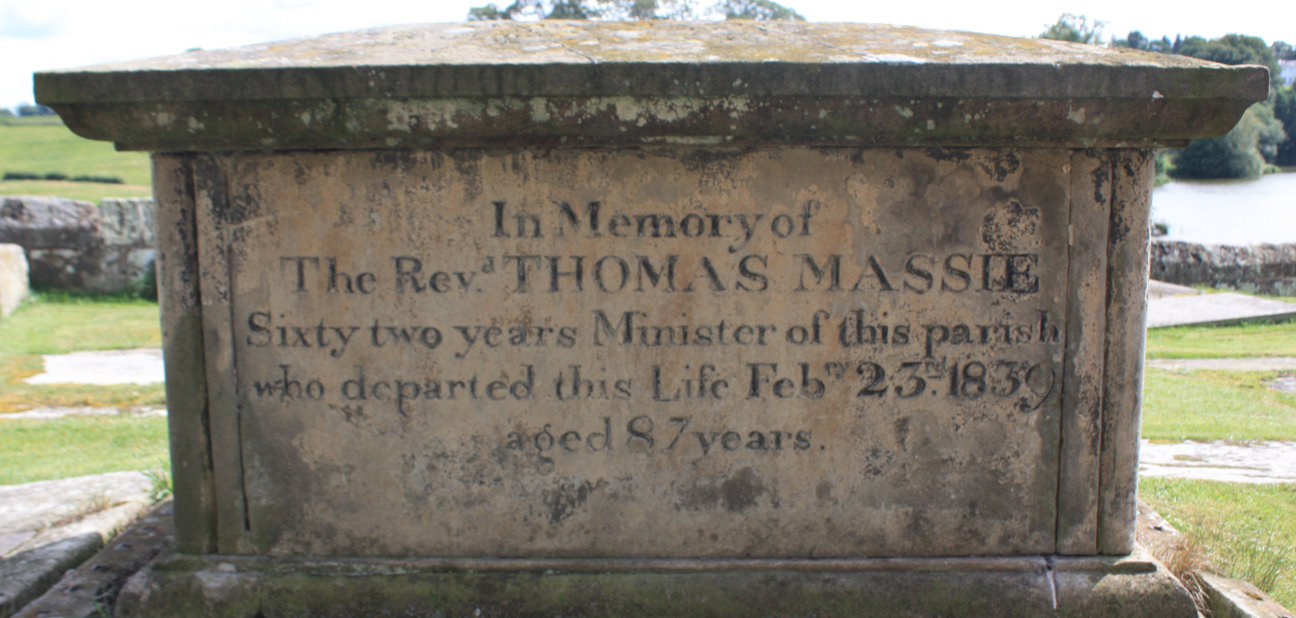 Thomas Massie was "Minister of this parish" for 62 years.
---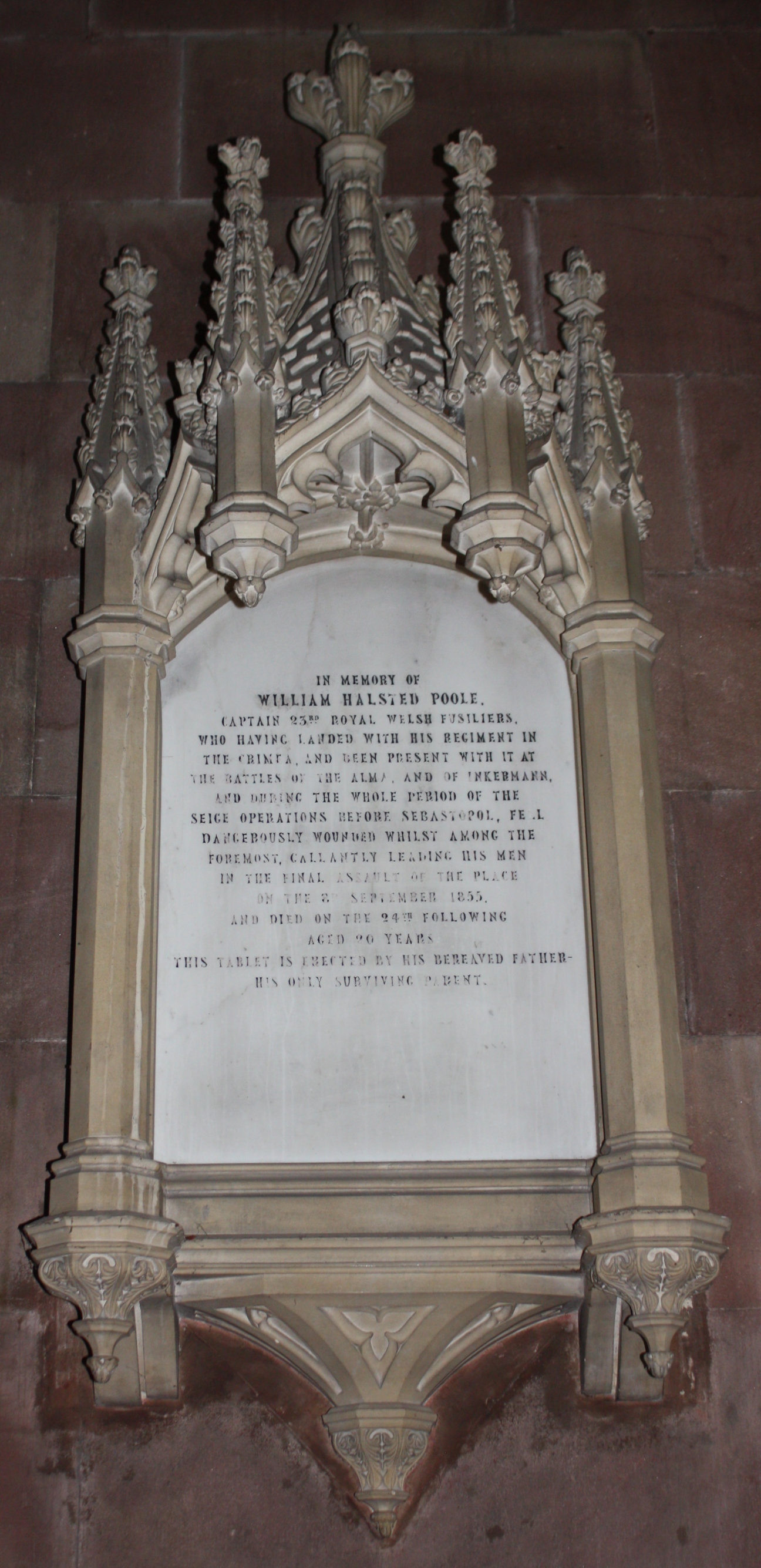 William Halsted Poole served with great bravery in the Crimean War.
---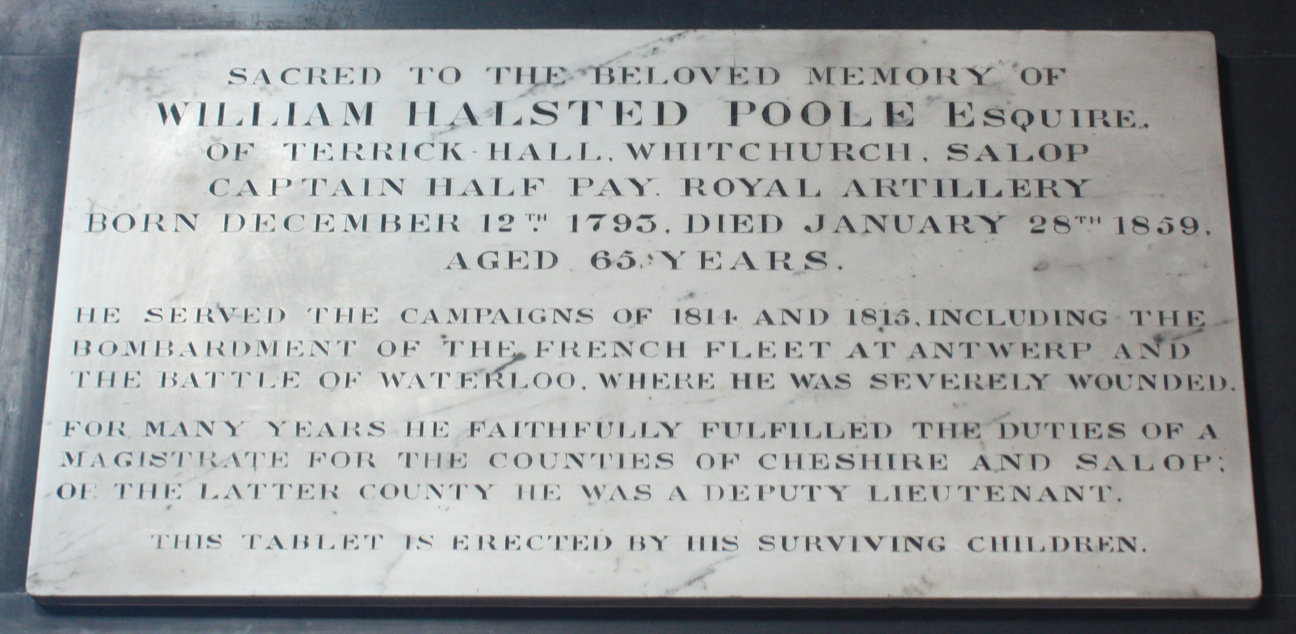 A different William Halsted Poole was severely wounded at the famous Battle of Waterloo. He survived and he subsequently had a long career in public service.
---
Claire Christine Nicholson and Martin Piers Nicholson - Ticklerton (Shropshire) and Daventry (Northhamptonshire), United Kingdom.
This page was last updated on August 24th 2017.