Martin Nicholson's Cemetery Project
St Martin, Hereford, Herefordshire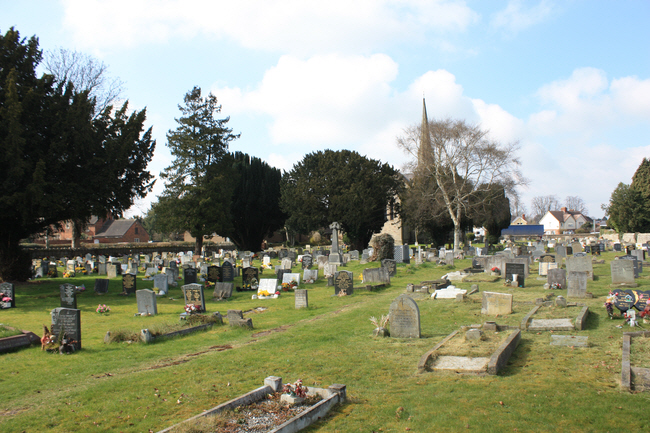 Located near the old Special Air Service base (now a housing estate) is St. Martin's Church, a Church with close links to 22 SAS Regiment. In a quiet corner, close to the rear of the Church is the final resting place for members of the Regiment.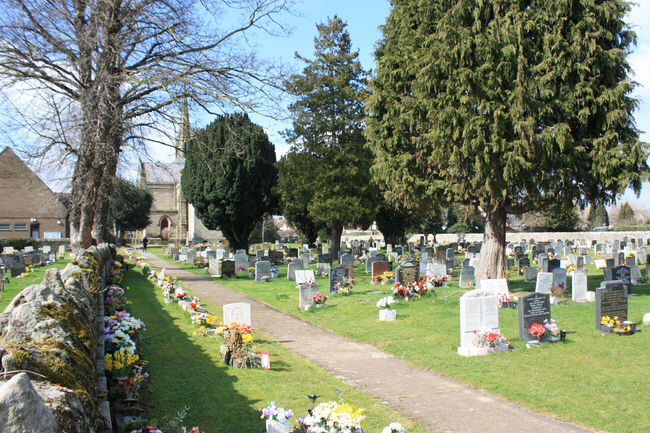 ---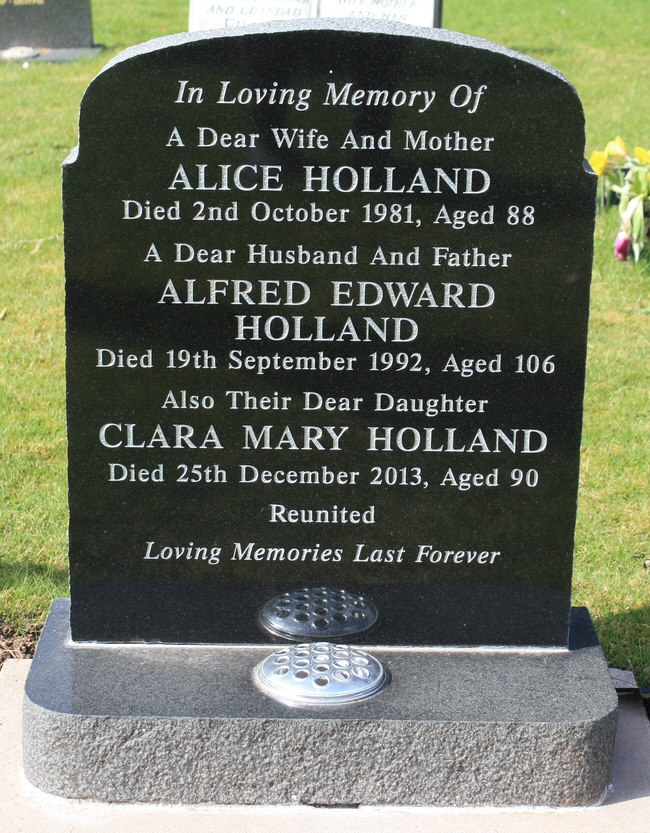 Aged 106.
---
"Buried elsewhere in this churchyard" is an unusual addition to an inscription on a military grave..
---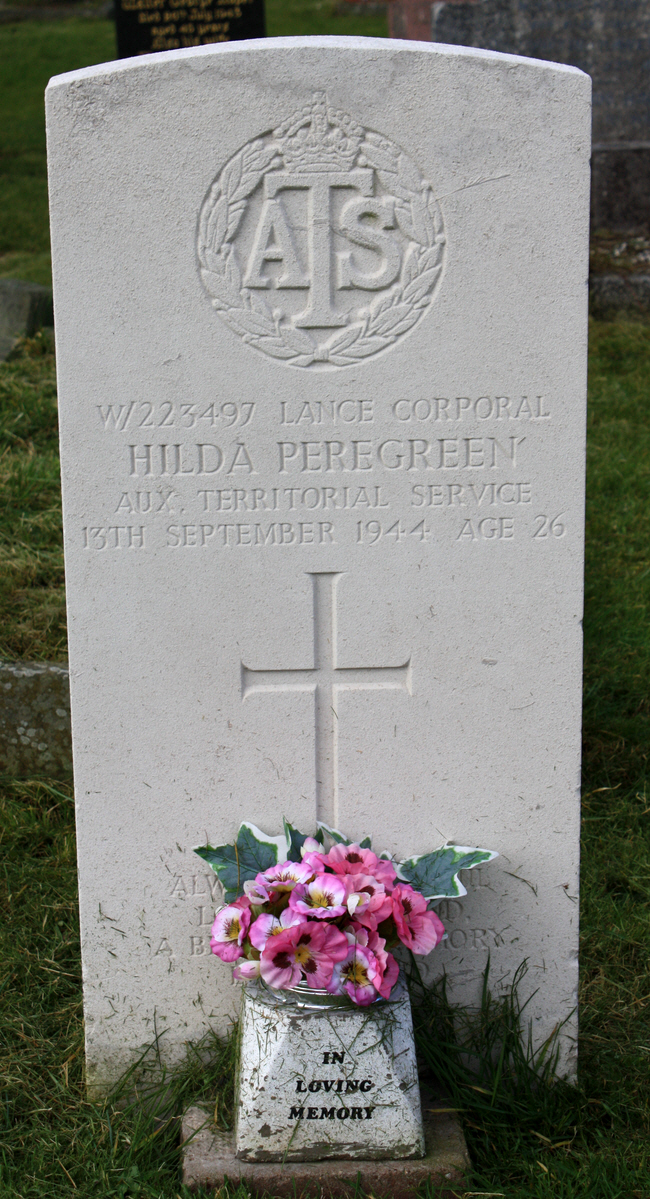 Only a tiny proportion of military graves are for female members of the Armed Forces.
---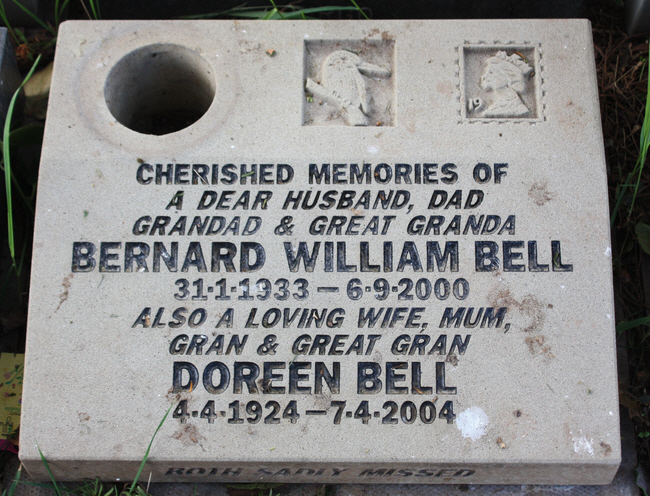 A unique design in the form of a letter bearing a postage stamp on the top right hand corner.
---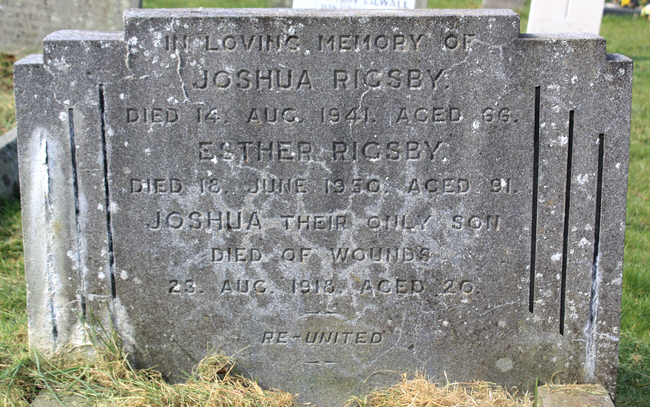 Joshua Rigsby "died of wounds" in 1918 but the text doesn't make in clear if this was happened when he was on active service.
---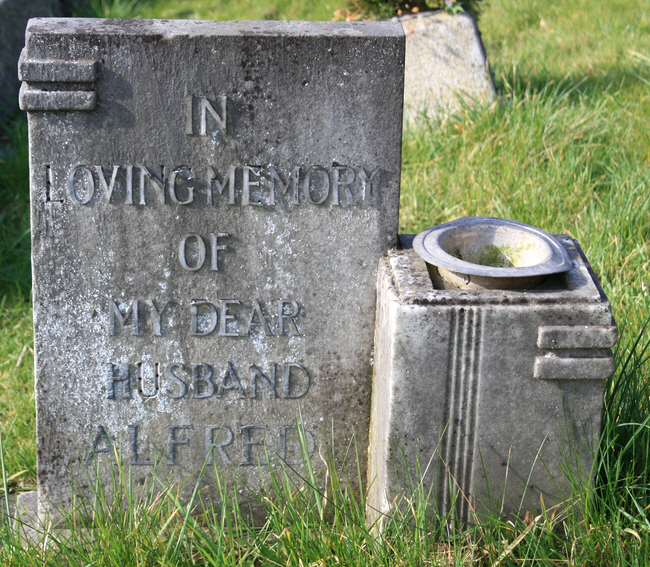 Why not include Alfred's surname on his gravestone?.
---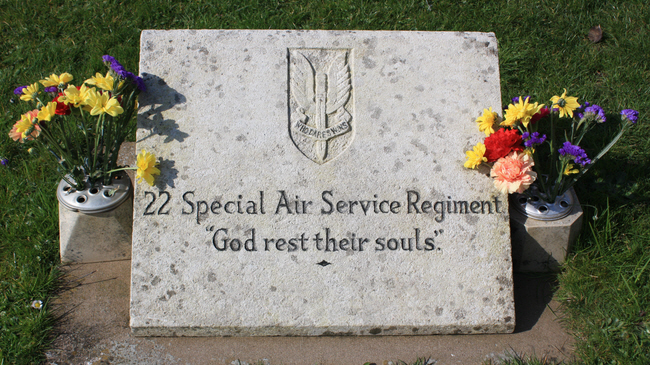 A small area of the graveyard has been reserved for soldiers who served in the S.A.S.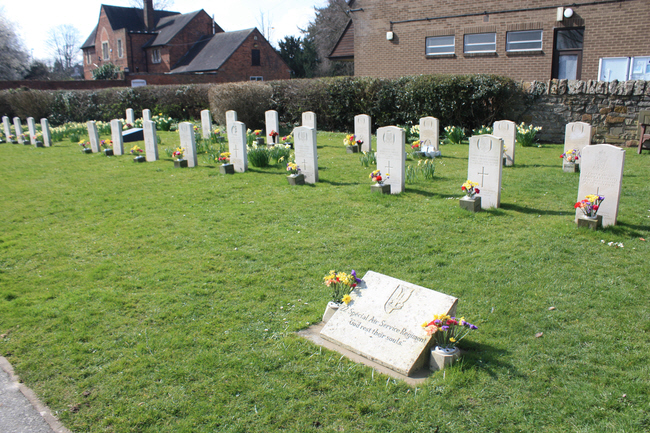 .
---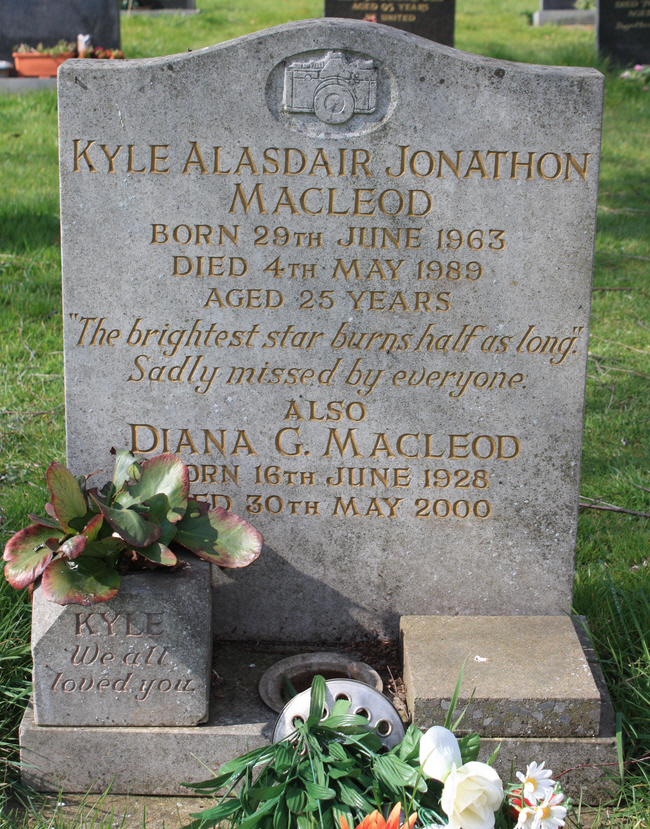 "The brightest star burns half as long".
---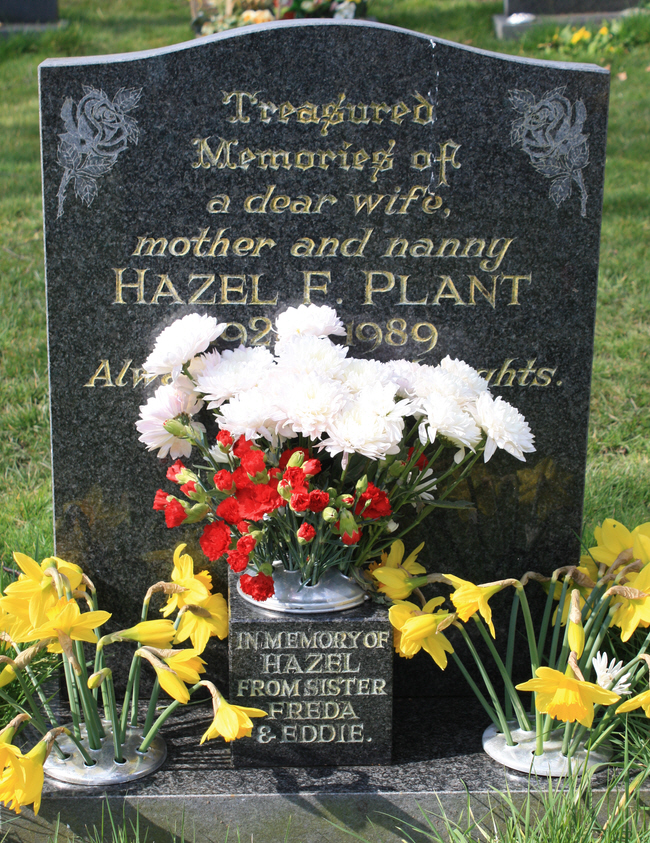 Hazel must have smiled when Mr Plant proposed marriage!
---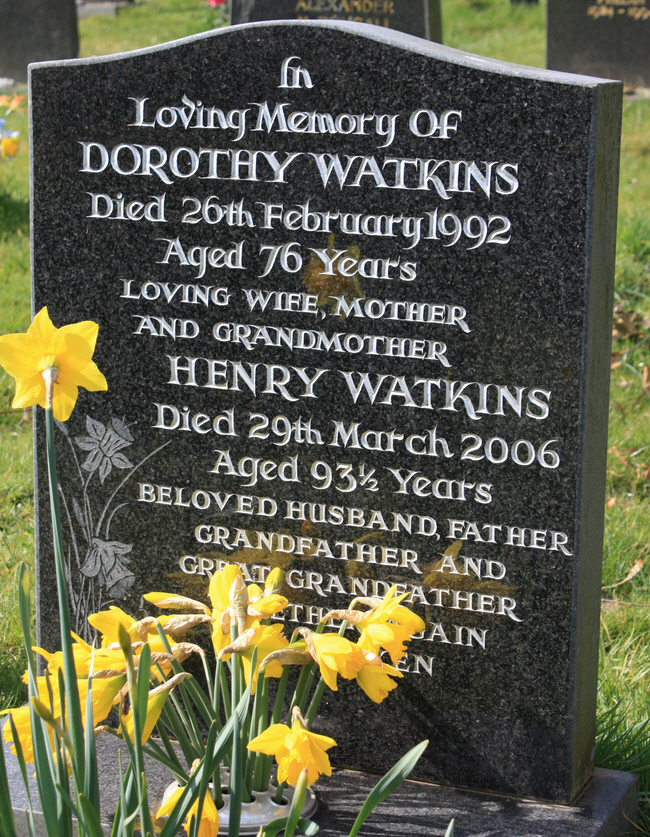 Aged 93 1/2 years.
---
Claire Christine Nicholson and Martin Piers Nicholson - Ticklerton (Shropshire) and Daventry (Northhamptonshire), United Kingdom.
This page was last updated on March 24th 2015.