Martin Nicholson's Cemetery Project
Kingswood Meeting House, Bateman's Green, Worcestershire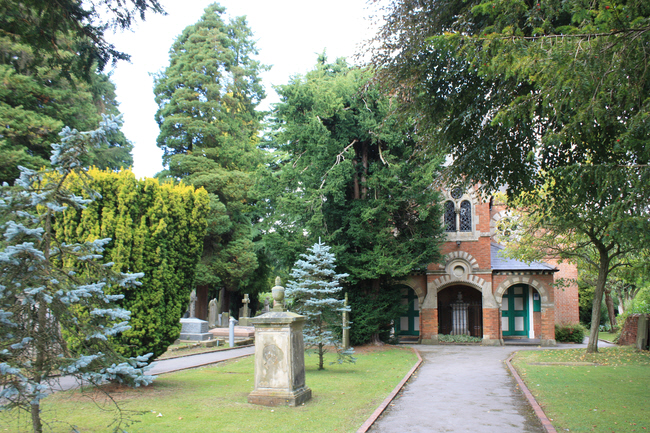 The original Kingswood Meeting House is said to have been built in 1708 in Dark Lane. It was damaged in 1715 during the Tory Riots and totally destroyed in the Priestley Riots of 1791 being attacked on the morning of Sunday the 17th July by a mob who "proceeded to pull down and burn the Meeting House and in a short time reduced it to ashes." The present building is a Victorian reconstruction of the 1792 building but much of the old work remains.
---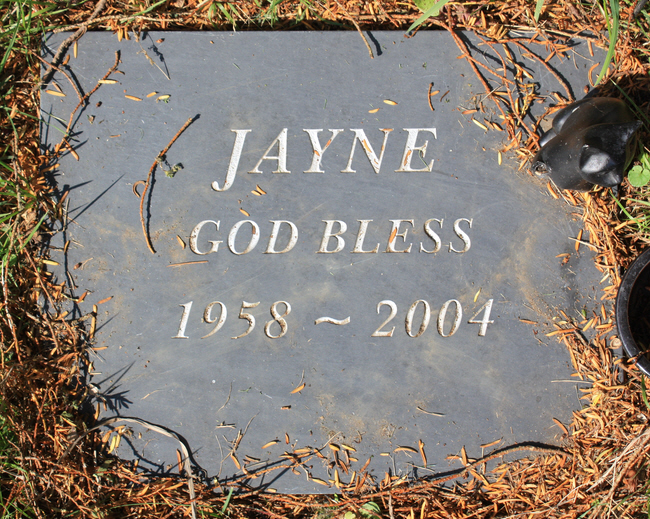 Why wasn't Jayne's surname included on her memorial?
---

"... died suddenly whilst engaged in his business in this town ...".
---

Note the spelling error and that Harriett Butler died 11 days after giving birth.
---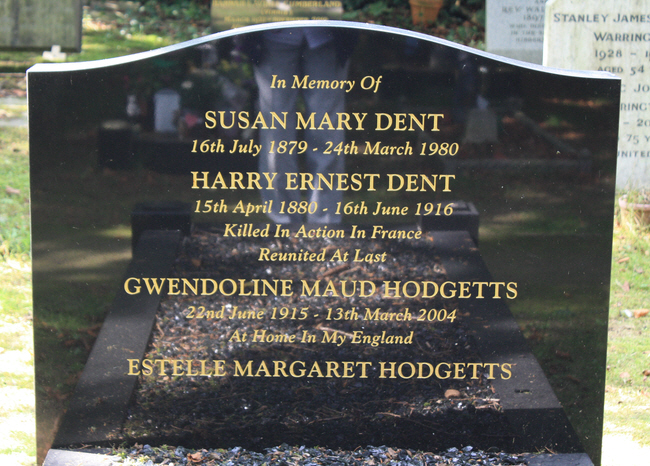 Susan Dent was a widow for nearly 64 years.
---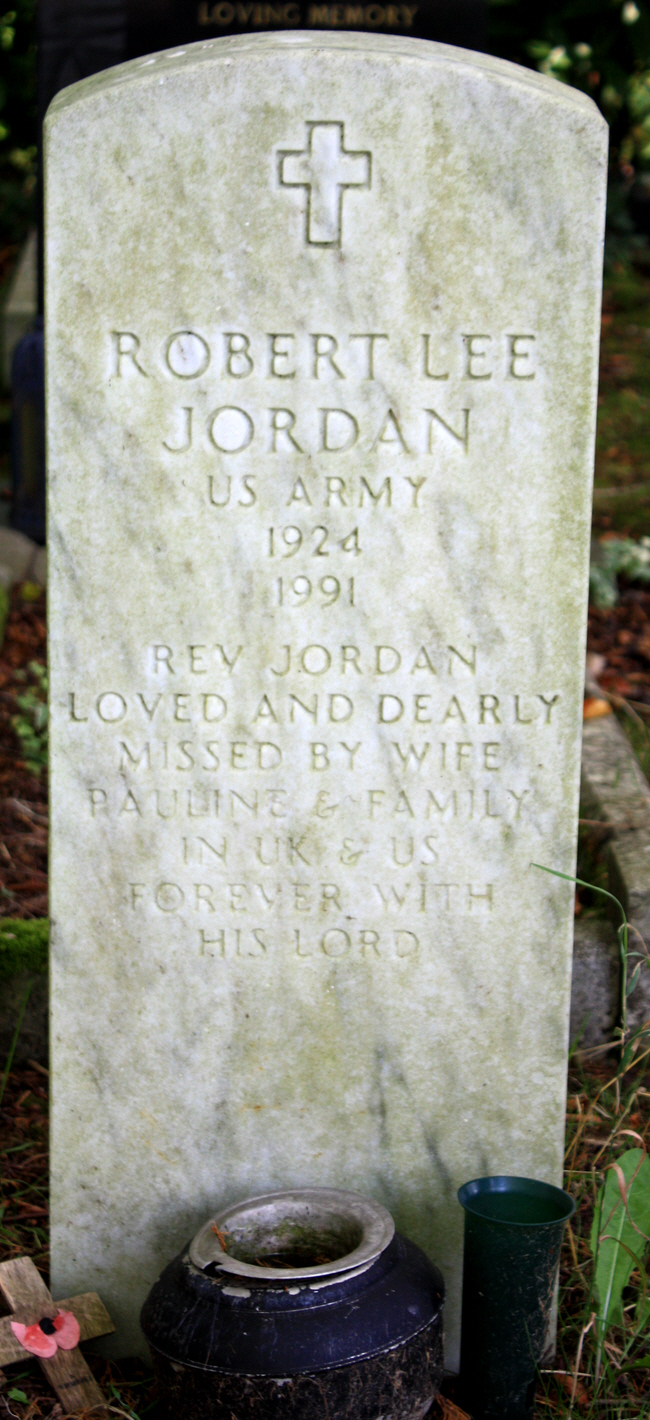 The Rev. Robert Jordan served in the US Army but was buried in Worcestershire, England.
---
Claire Christine Nicholson and Martin Piers Nicholson - Ticklerton (Shropshire) and Daventry (Northhamptonshire), United Kingdom.
This page was last updated on September 10th 2015.