Martin Nicholson's Cemetery Project
Merridale Cemetery, Wolverhampton, West Midlands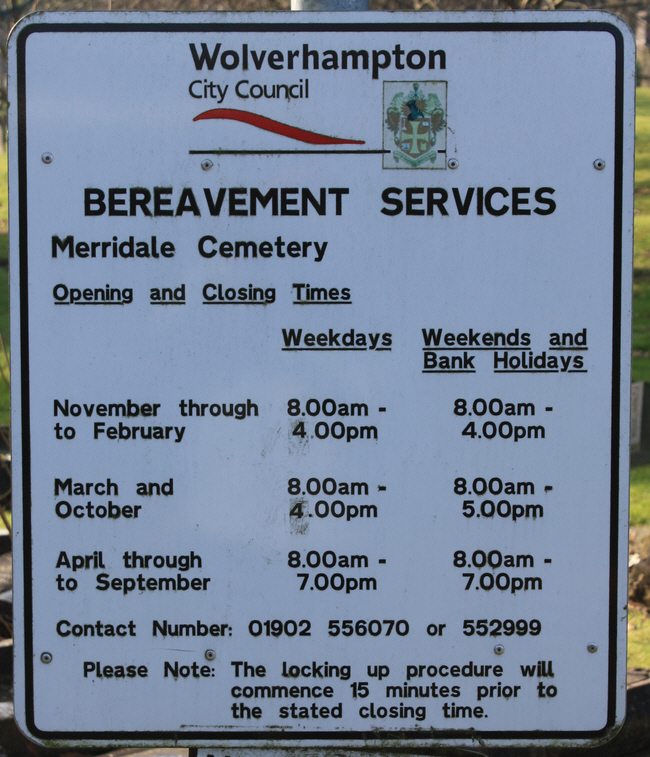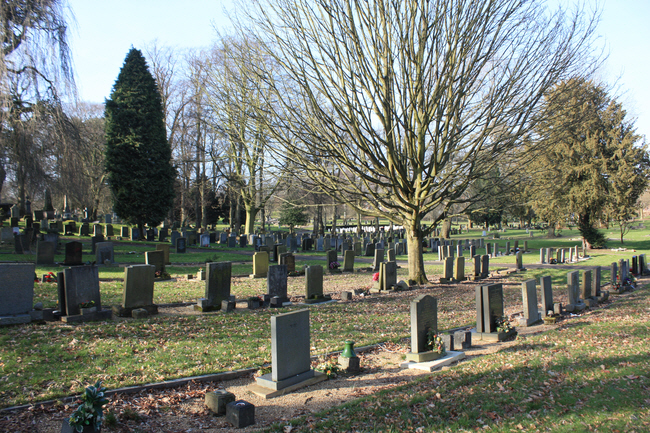 This was our first visit of the 2013 season. The cemetery is well maintained and despite being situated in a major town it was surprisingly quiet. The chapel and ground was consecrated May 23rd 1850 and the cemetery was officially opened June 10th 1850.
---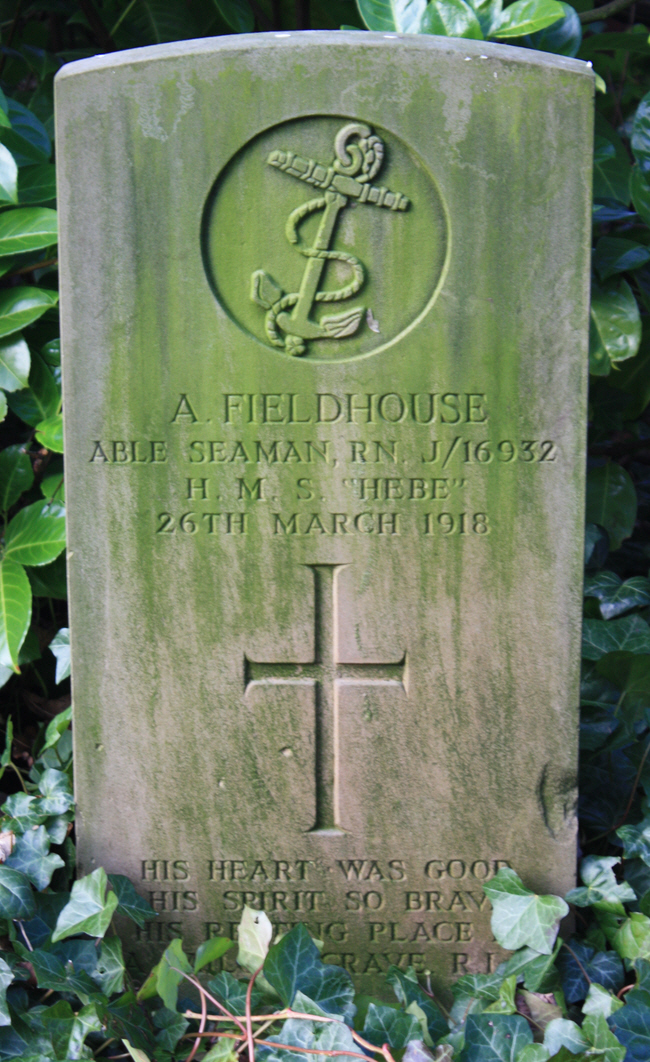 HMS Hebe was an Alarm-class torpedo gunboat launched in 1892, converted to a minesweeper in 1909 and sold in 1919.
---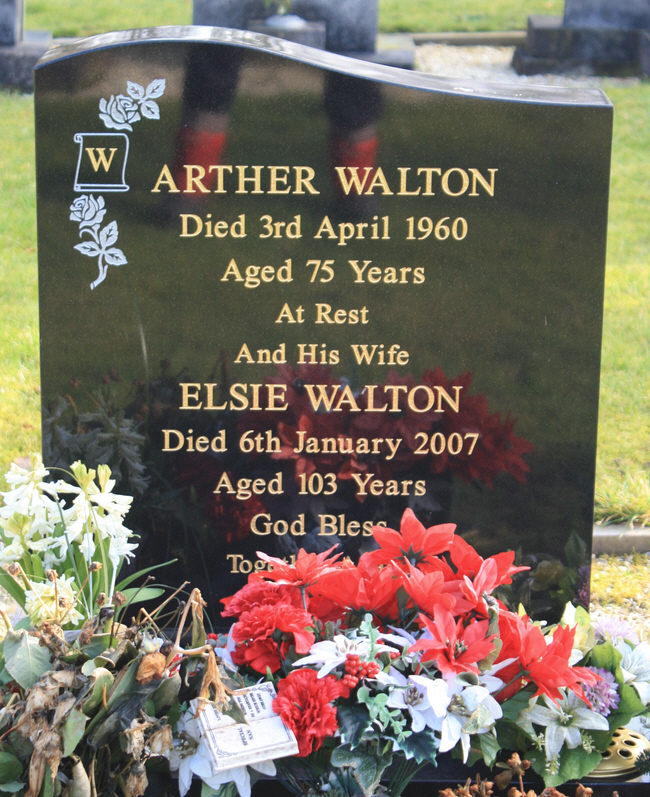 Aged 103.
---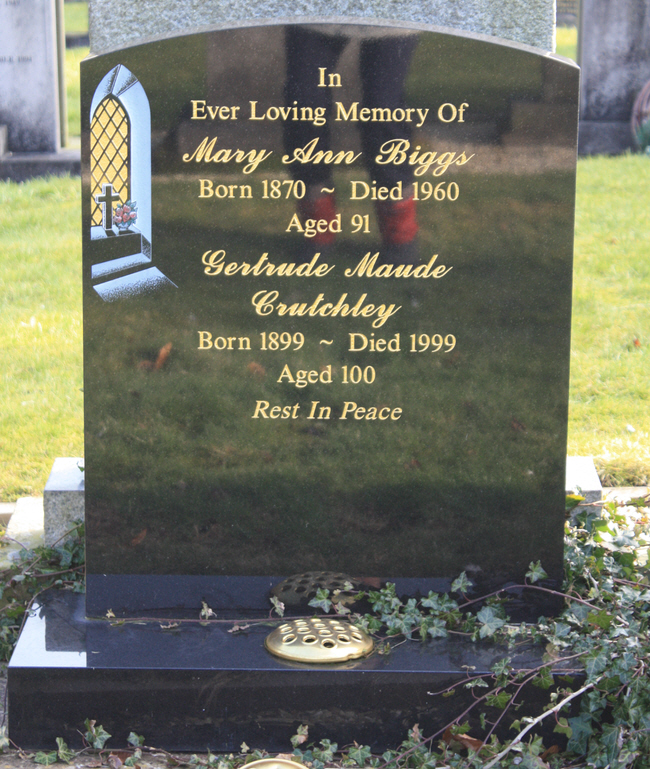 Aged 100.
---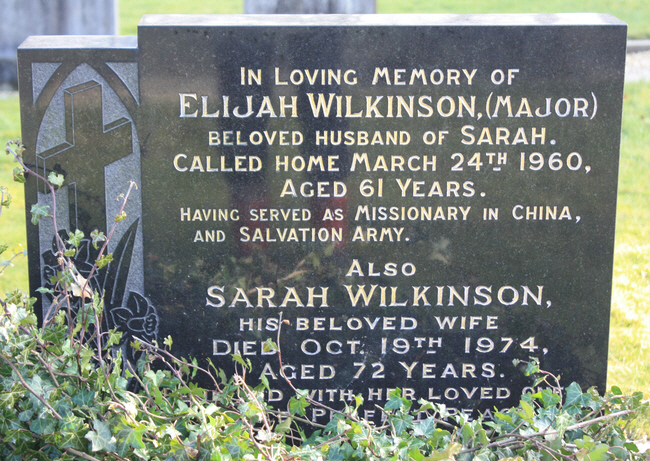 The words used to describe Elijah Wilkinson's career are rather clumsy.
---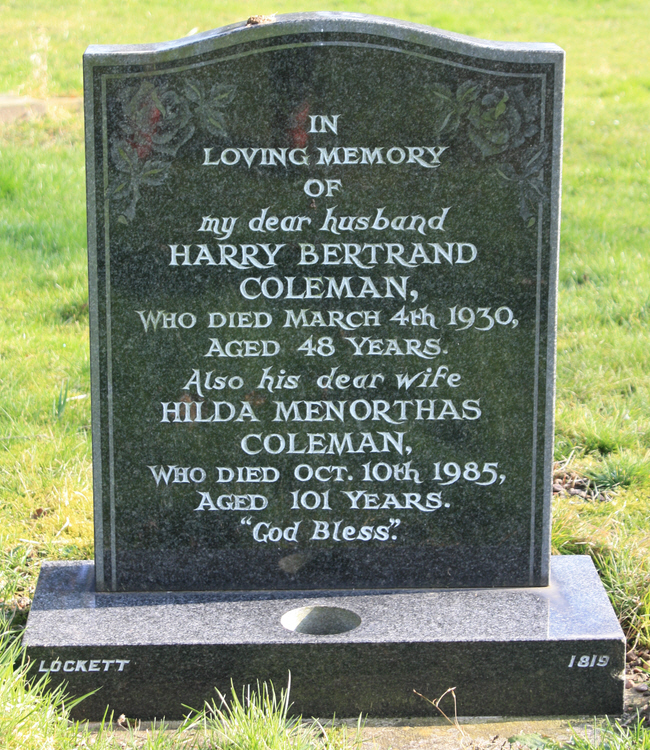 Aged 101.
---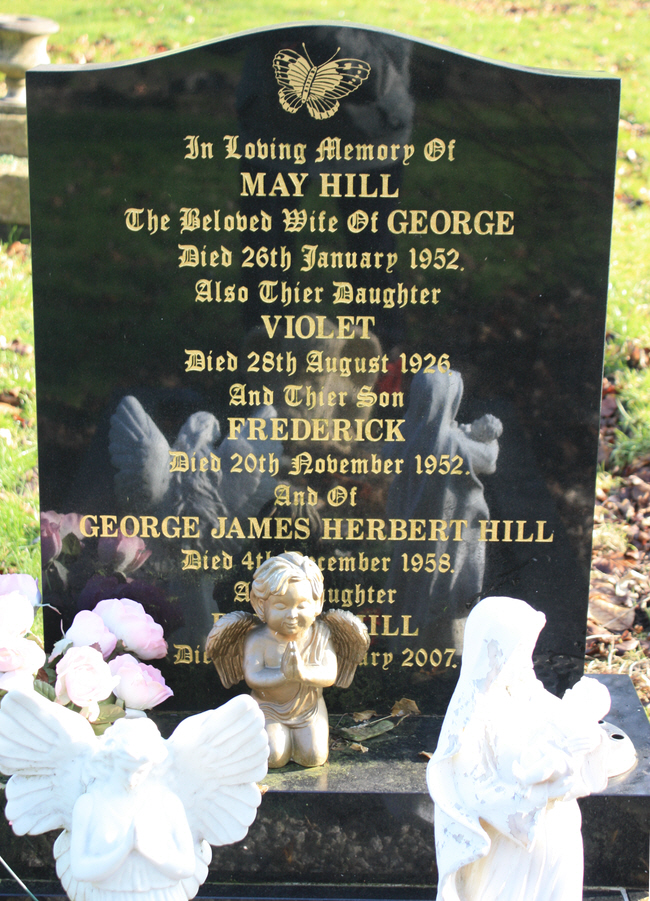 "Their" has been engraved as "thier" not once but twice - oh dear!
---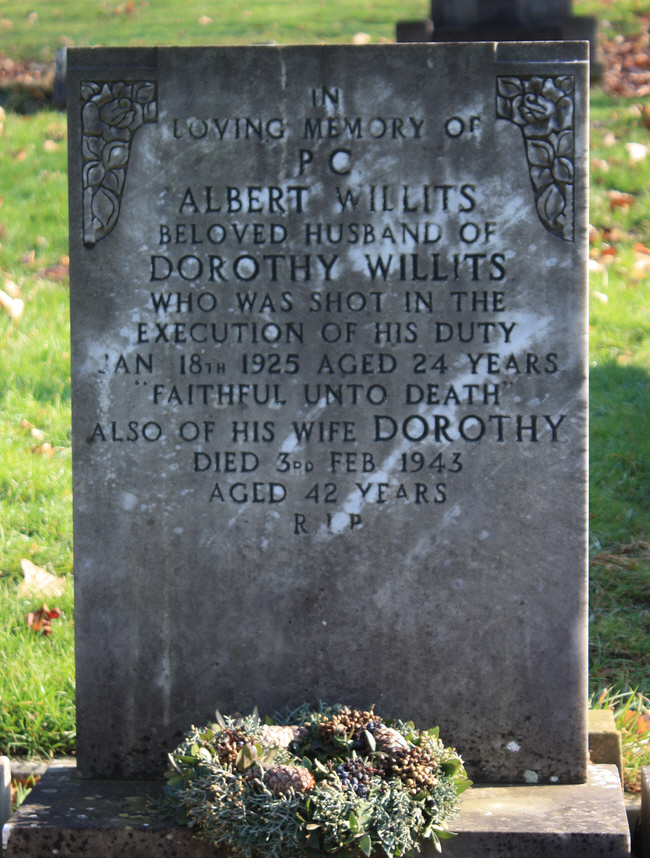 Albert Willits was a policeman "shot in the execution of his duty" in 1925.
---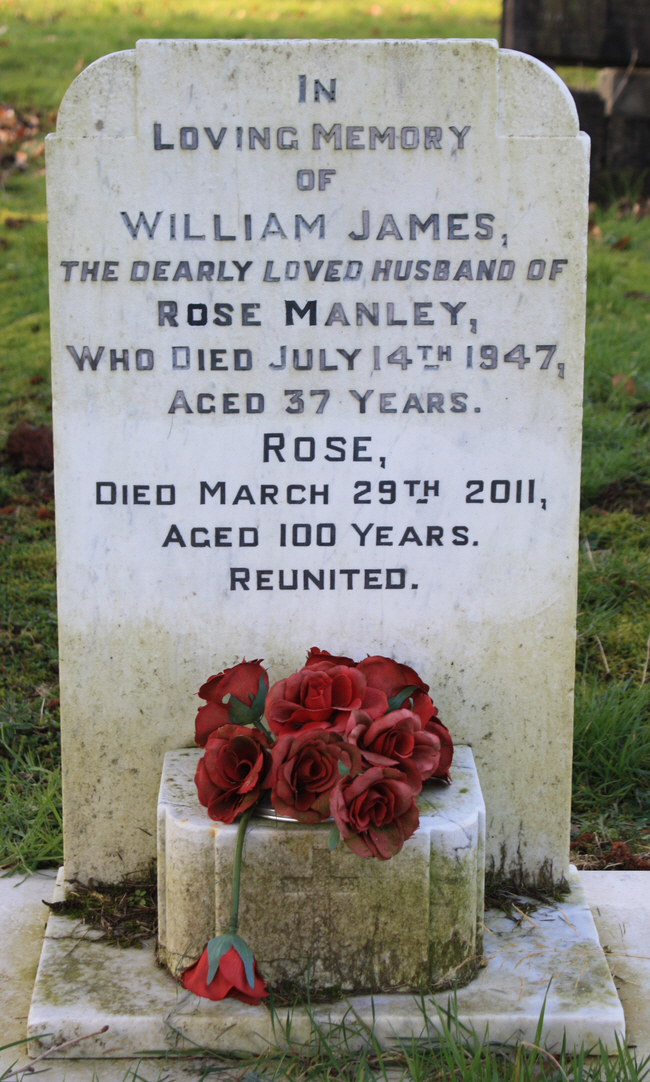 Aged 100 and a widow for 63 years.
---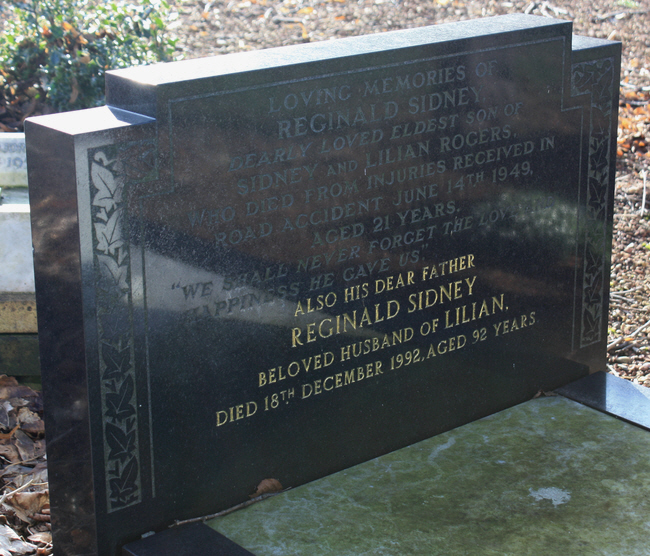 Killed in a road accident in 1949.
---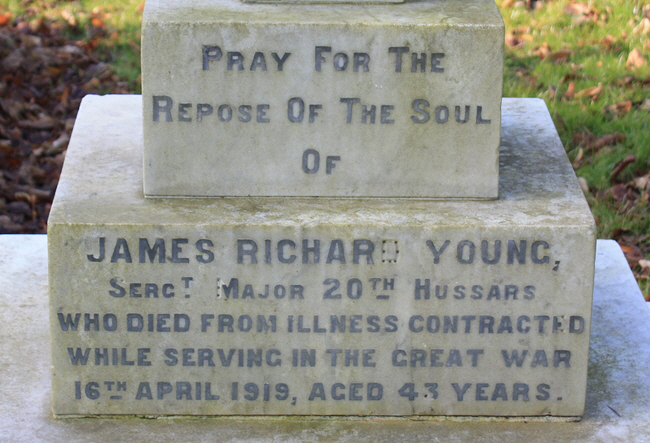 James Richard Young died from an illness contracted during his time on active service.
---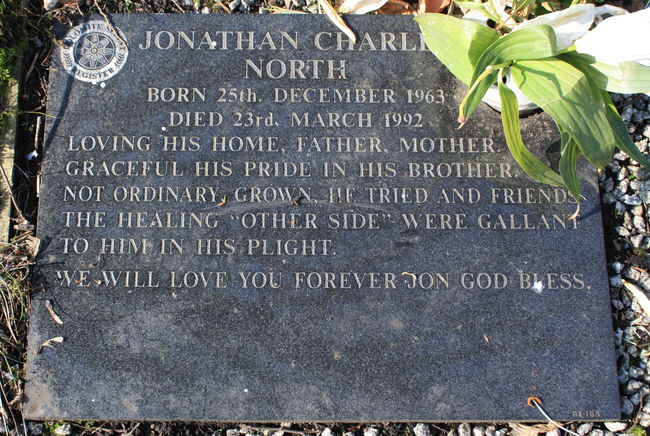 A poignant memorial but the effect is somewhat diminished because some of the text doesn't appear to make sense.
---
Raymond Millington died in a road accident aged three years and nine months.
---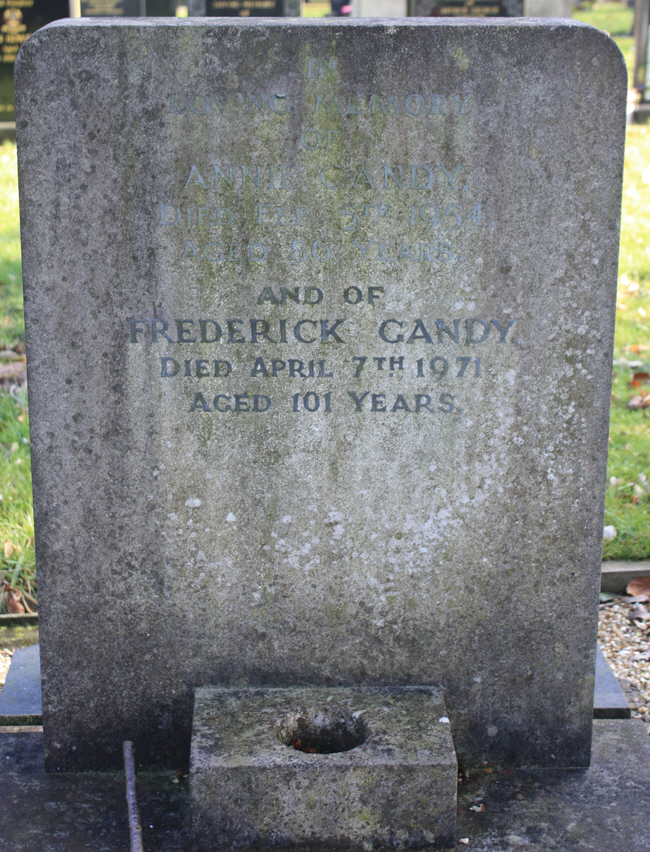 Aged 101.
---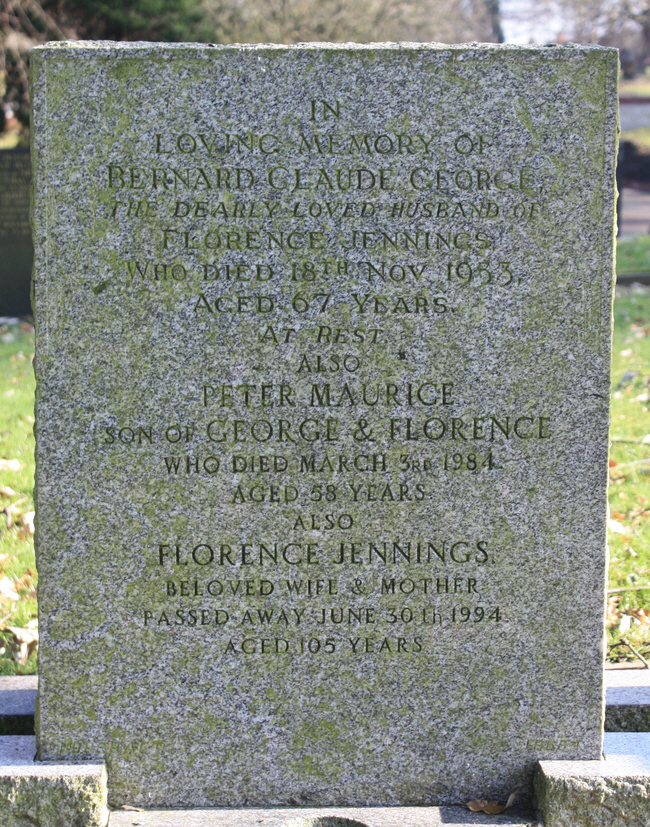 Aged 105.
---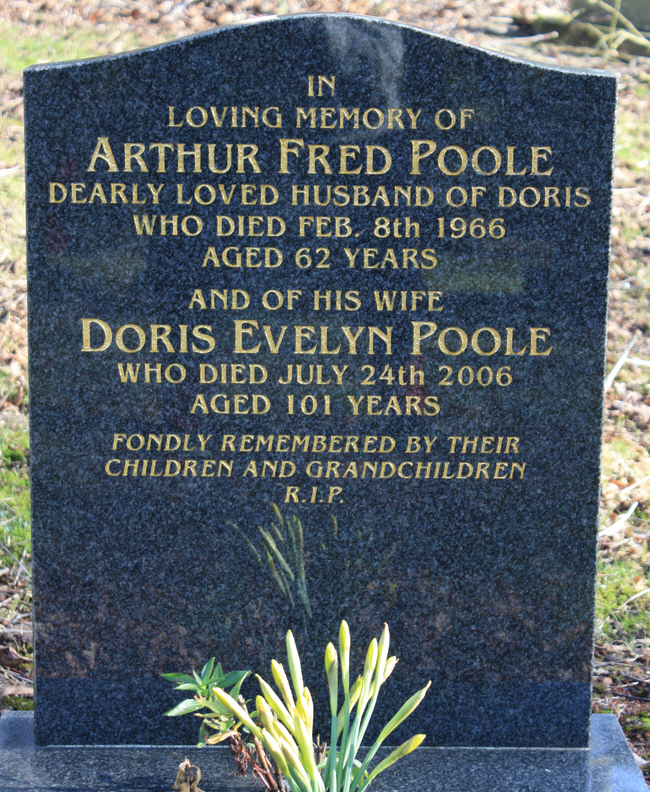 Aged 101.
---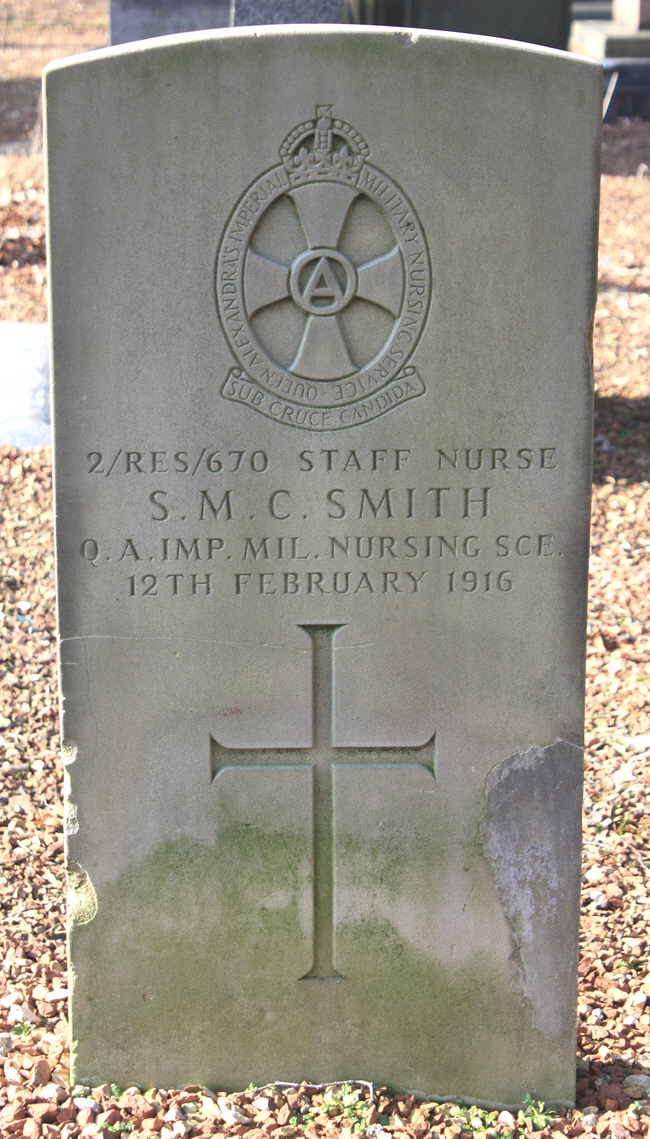 In 1902 Queen Alexandra's Imperial Military Nursing Service (QAIMNS) was established by Royal Warrant. It replaced the Army Nursing Service which had been established in 1881.
---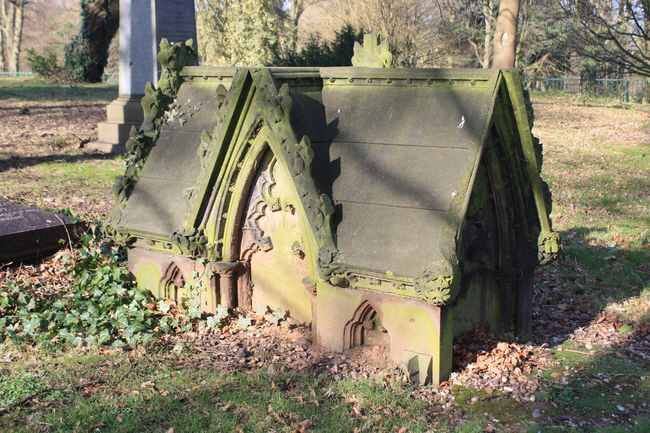 The memorial has been designed to look like a chapel. Neither Claire nor I have seen anything similar before.
---

A letter carrier for 46? years.
---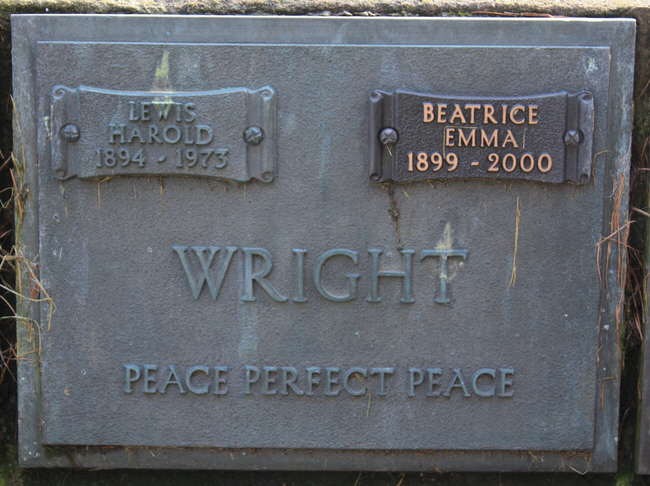 Aged 100.
---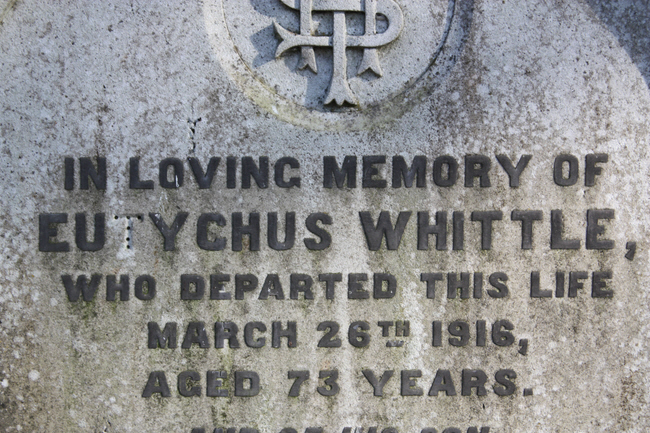 Eutychus is a very unusual first name.
---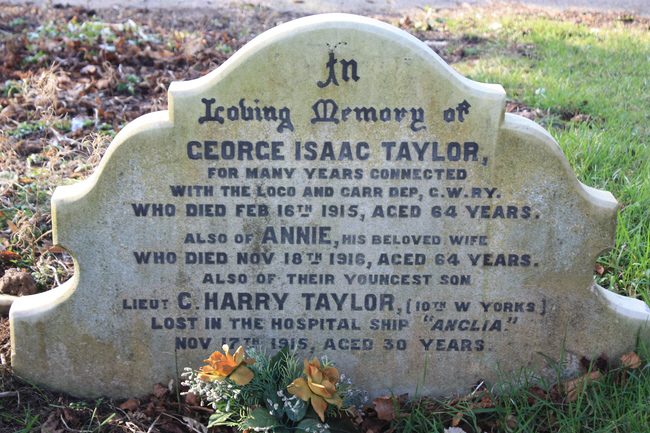 The hospital ship Anglia was sunk by a mine off Folkestone in 1915 with the loss of 164 people including a nursing sister.
---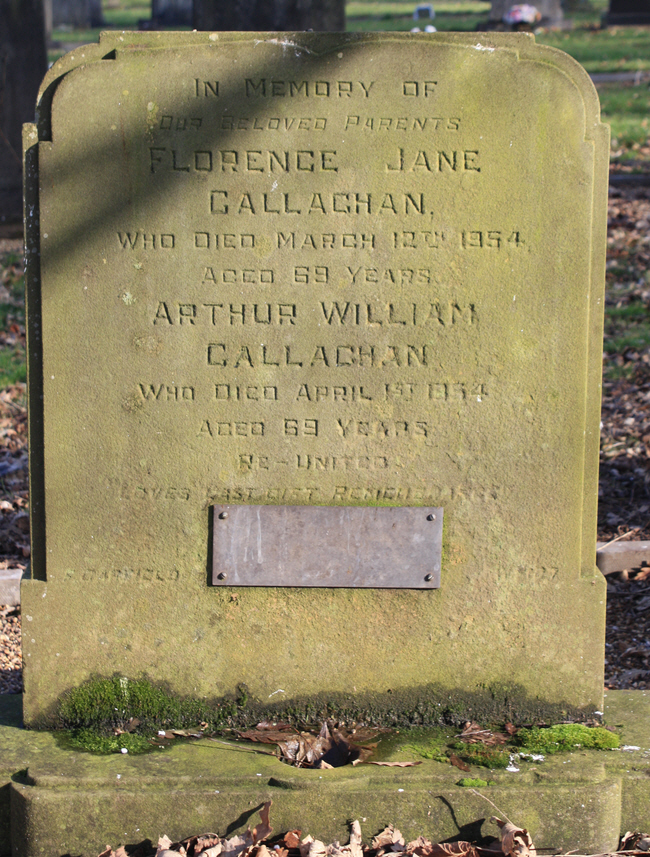 Why was a metal plate used to cover up some of the text on this memorial?
---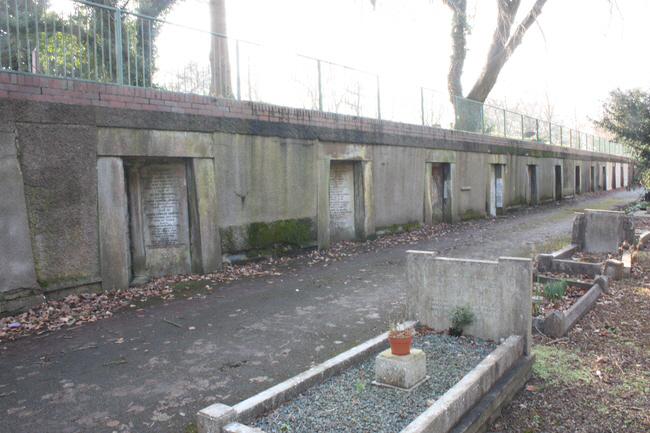 This was a curious section of the cemetery with what appeared to be family tombs built into a raised section of the site.
---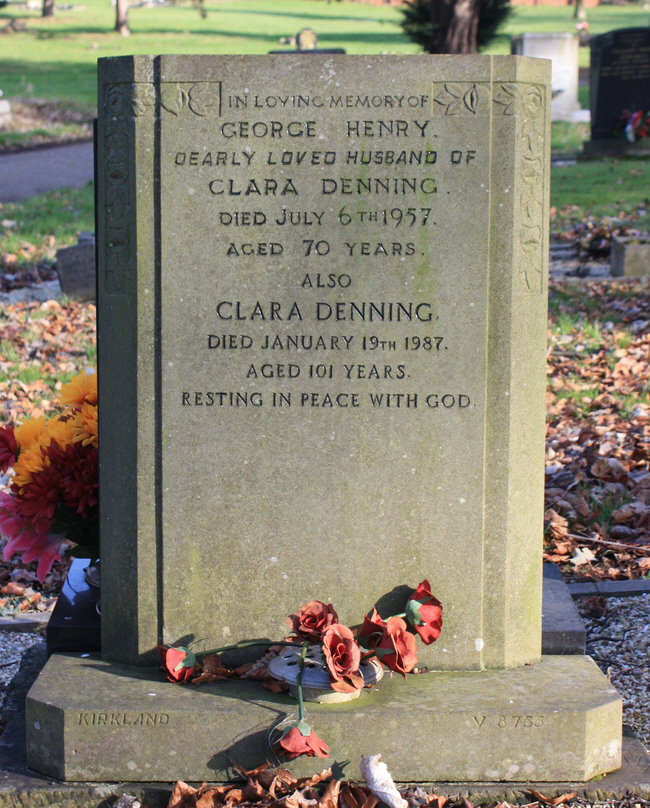 Aged 101.
---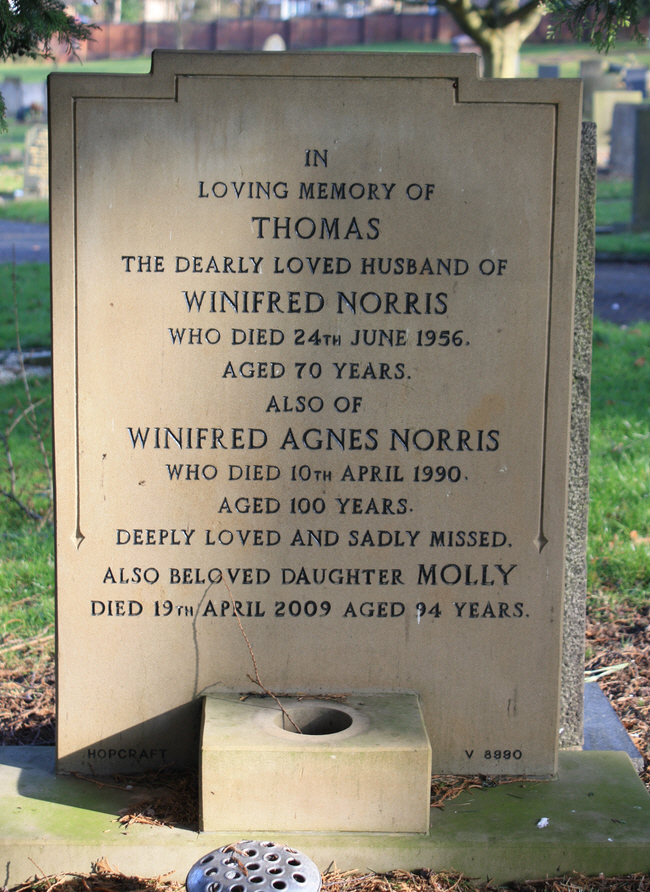 Aged 100.
---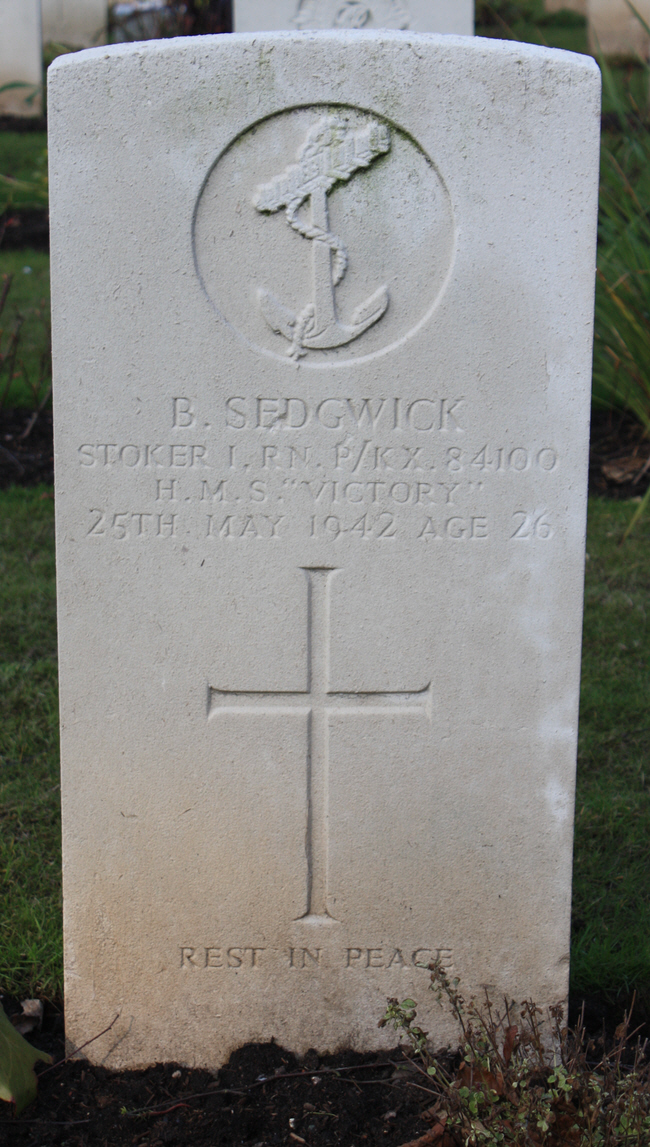 HMS Victory was a Shore Training Establishment.
---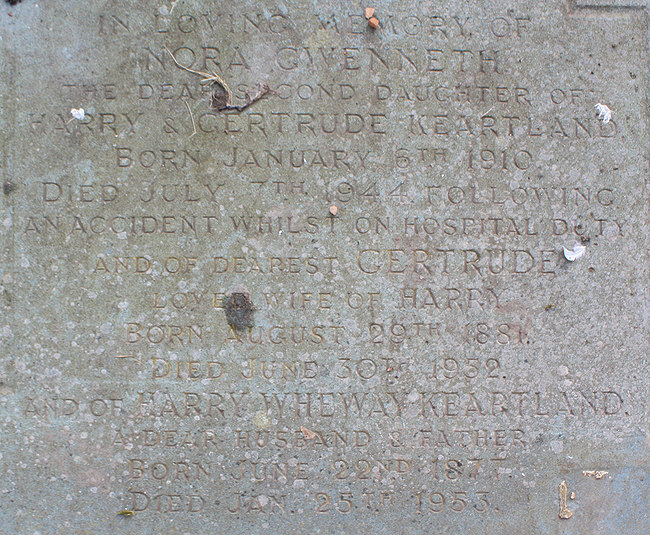 Gertrude Keartland died "following an accident while on hospital duty" in 1944.
---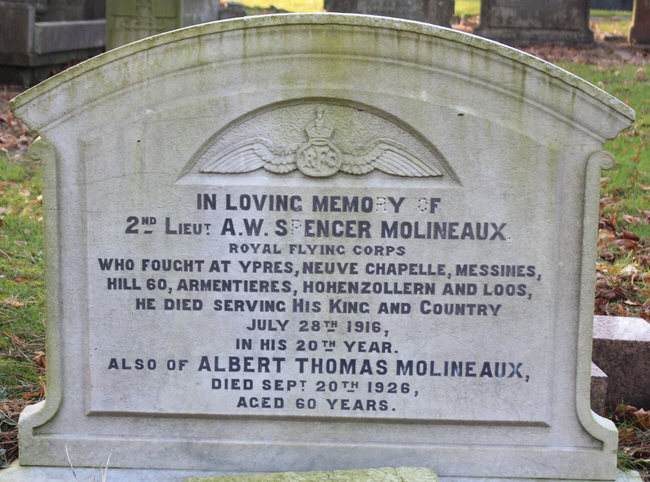 Albert Ward Spencer Molineaux served in the Royal Flying Corps.
---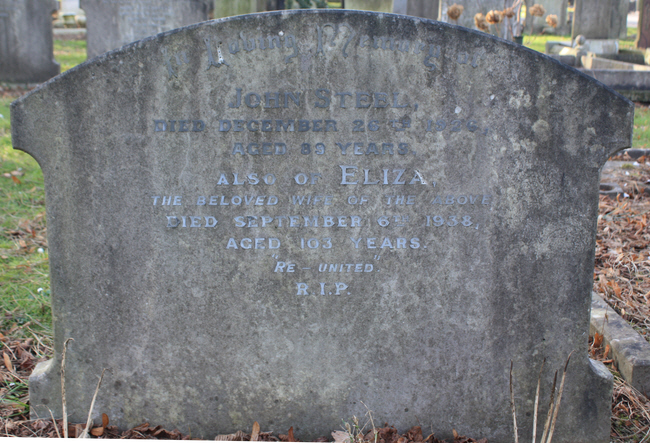 Aged 103.
---
Martin Nicholson - Daventry, United Kingdom.
This page was last updated on February 18th 2013.