Martin Nicholson's Cemetery Project
Middleton Cheney Cemetery, Northamptonshire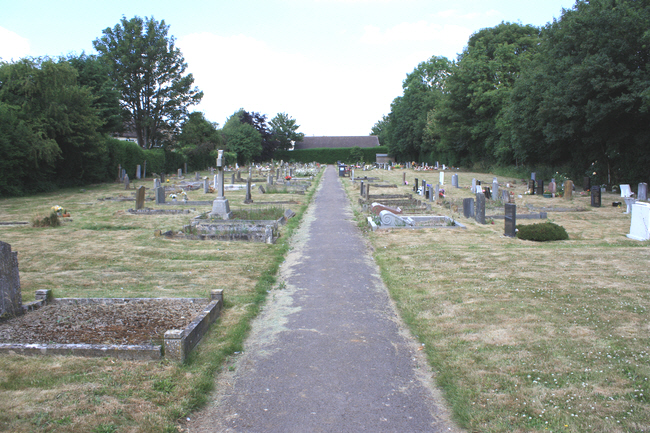 We struggled to find this cemetery since it lay on the corner of 4 maps.
---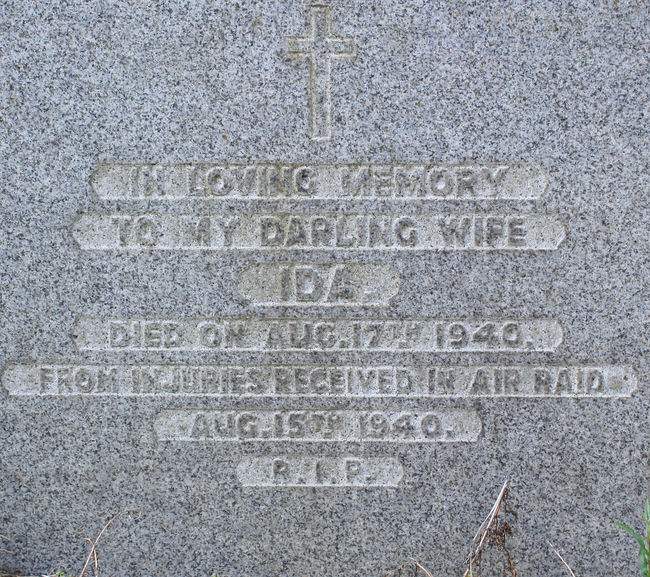 Died following an air-raid during the Second World War (1939-1945).
---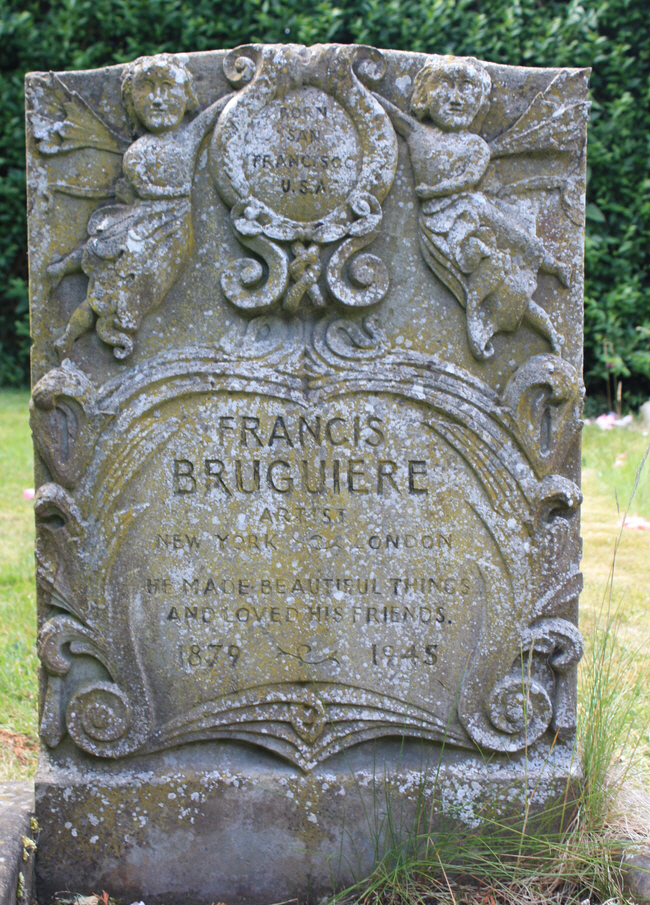 Francis Bruguiere was a well known artist and photographer.
---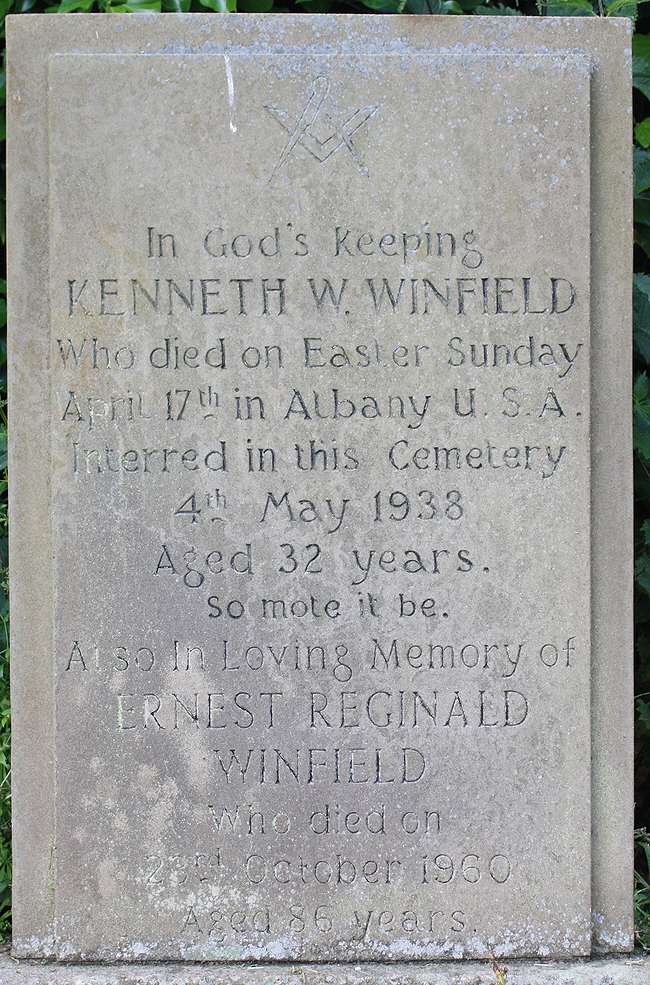 Died in the USA but was buried less than three weeks later in Middleton Cheney. Not bad for 1938!
---
Martin Nicholson - Daventry, United Kingdom.
This page was last updated on June 26th 2010