Martin Nicholson's Cemetery Project
Milton Cemetery, Milton, Cambridgeshire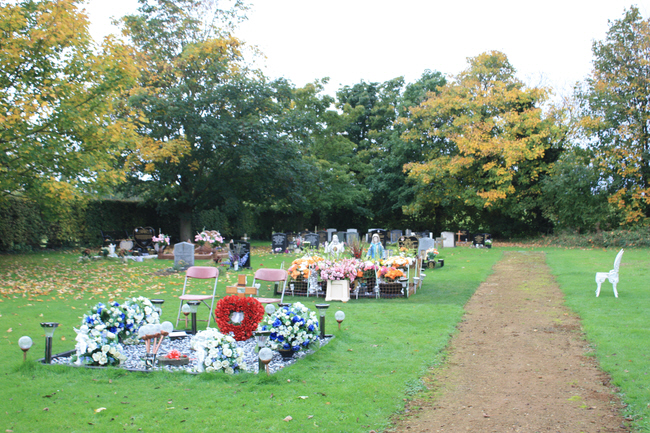 General view.
---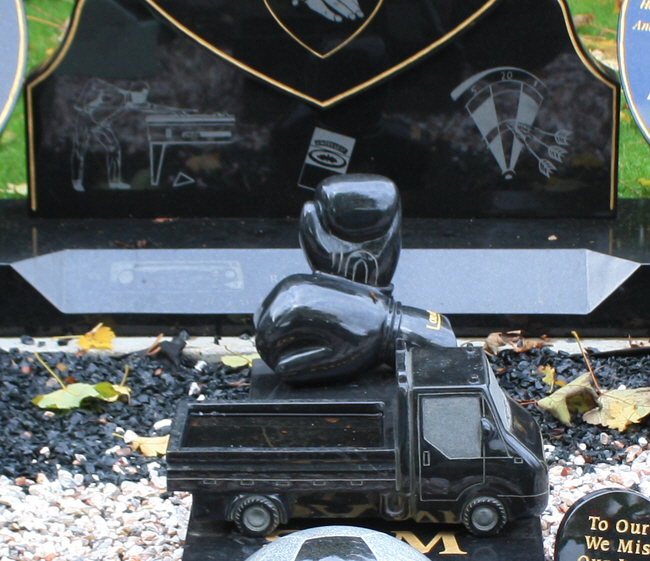 This is the first time I have seen a pair of boxing gloves included in a memorial.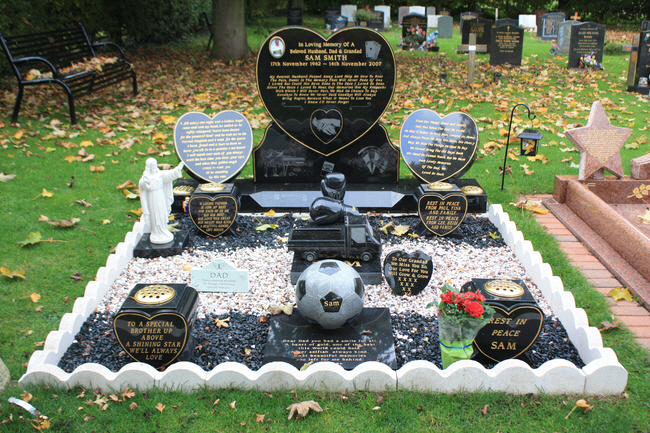 ---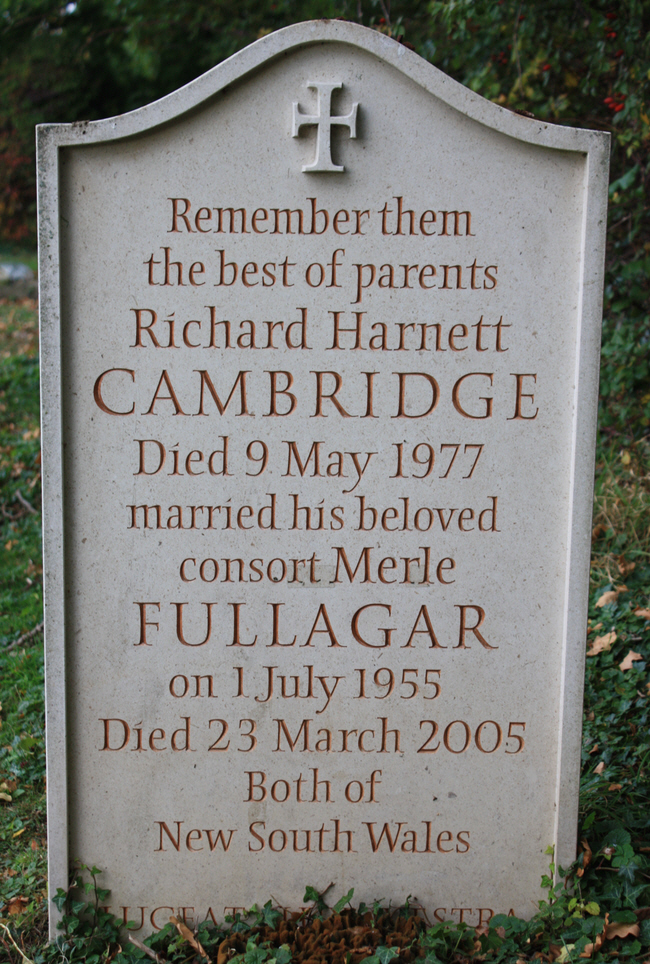 The word "consort" is one that is seldom used on gravestones..
---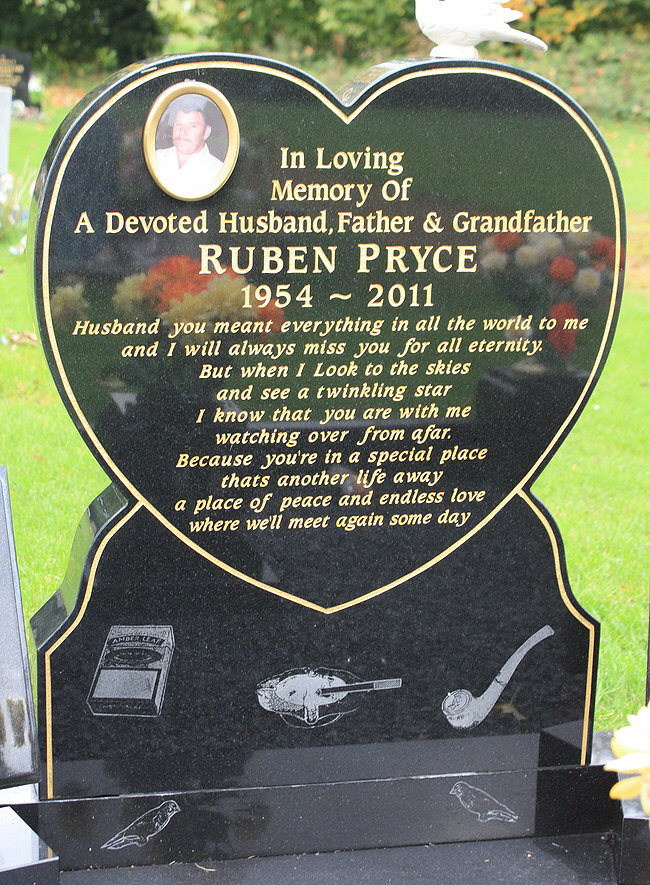 A packet of tobacco, an ash-tray and a pipe are not things that are normally found engraved on a gravestone.
---
Claire Christine Nicholson and Martin Piers Nicholson - Ticklerton (Shropshire) and Daventry (Northhamptonshire), United Kingdom.
This page was last updated on Oct 22nd 2015.