Martin Nicholson's Cemetery Project
St Peter, Monk Soham, Suffolk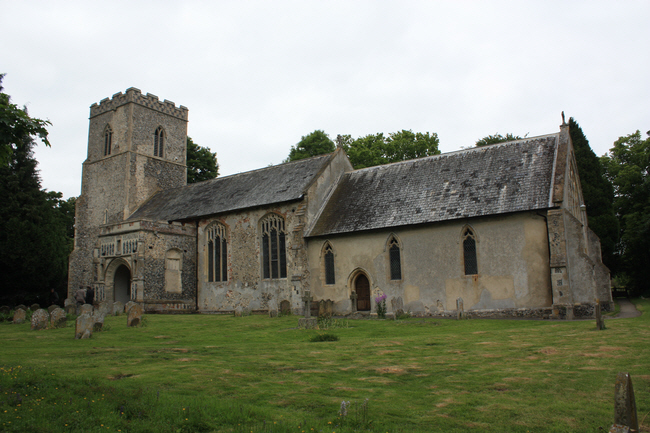 It was a long walk across a field to reach the church. There were a number of vegetable patches in the churchyard and lots of evidence of rabbits having visited them.
---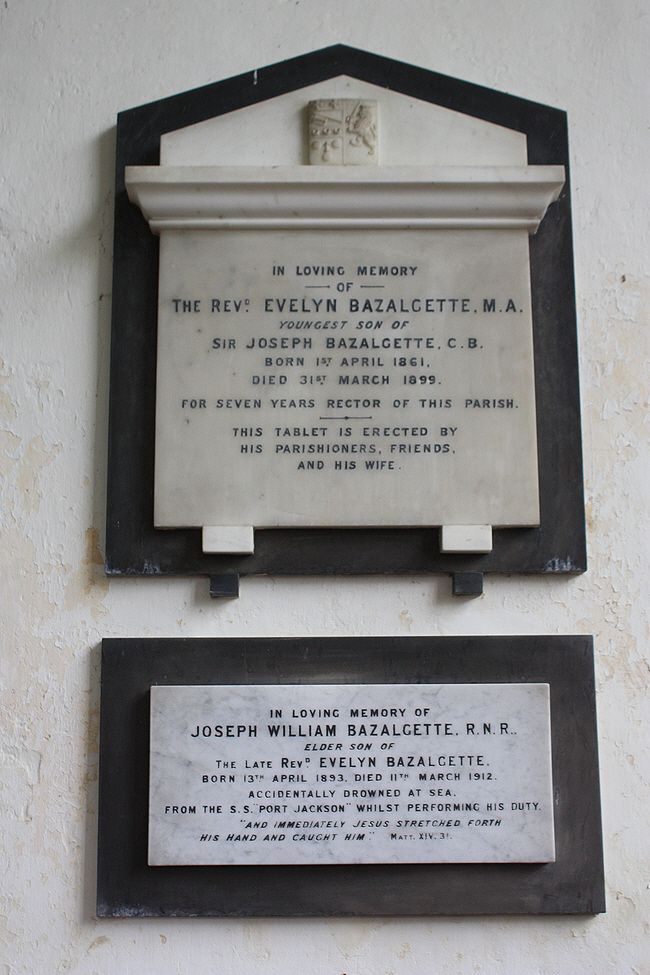 Sir Joseph William Bazalgette, was a 19th-century English civil engineer most famous for his work on the sewer network for central London. His son and his grandson both died young and are commemorated in the church.
---
Martin Nicholson - Shropshire, United Kingdom.
This page was last updated on June 9th 2013.