Martin Nicholson's Cemetery Project
St Mary, Moreton, Staffordshire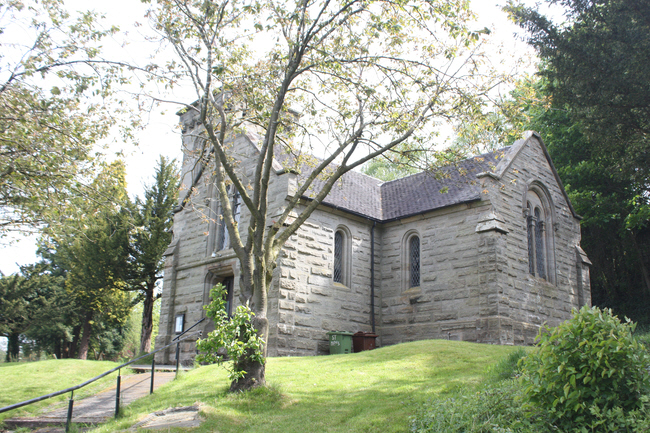 This was quite a steep site and many of the older graves were overgrown.
---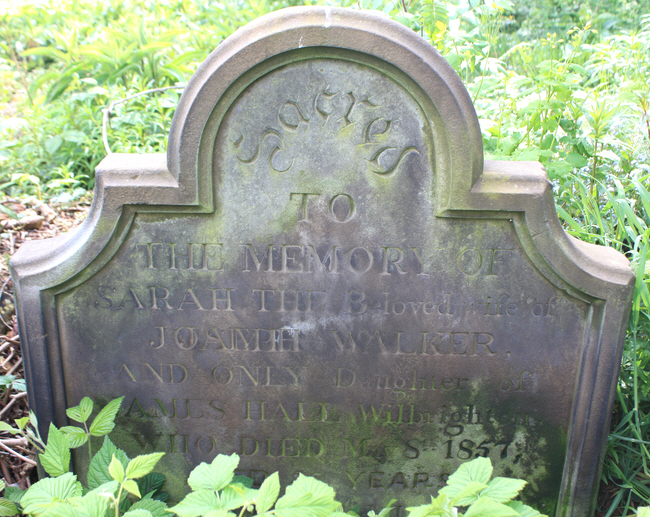 The mason had serious problems - having to replace the name James (actually the Father of the deceased) with the name Joseph.
---
Martin Nicholson - Shropshire, United Kingdom.
This page was last updated on May 27th 2013.