Martin Nicholson's Cemetery Project
St John the Baptist, Mount Hawke, Cornwall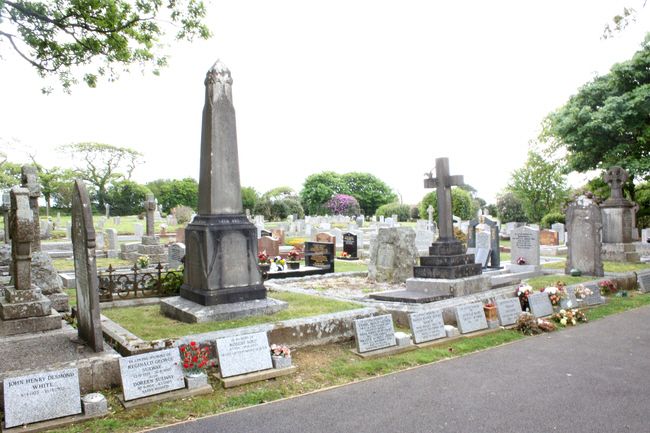 The church is built of local stone with Bath stone dressings in the Perpendicular style and was consecrated in 1878. The cemetery is adjacent to the church.
---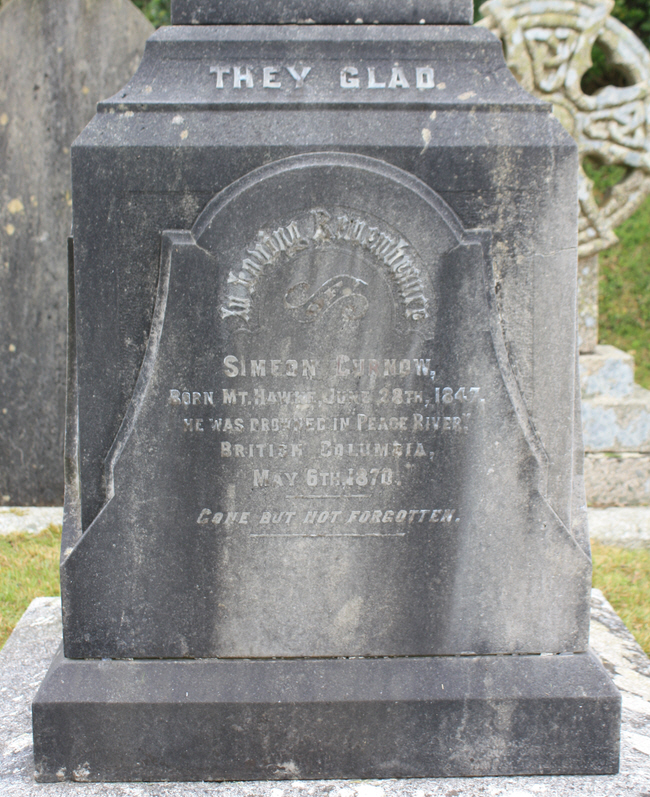 Drowned in the Peace River in British Columbia, Canada.
---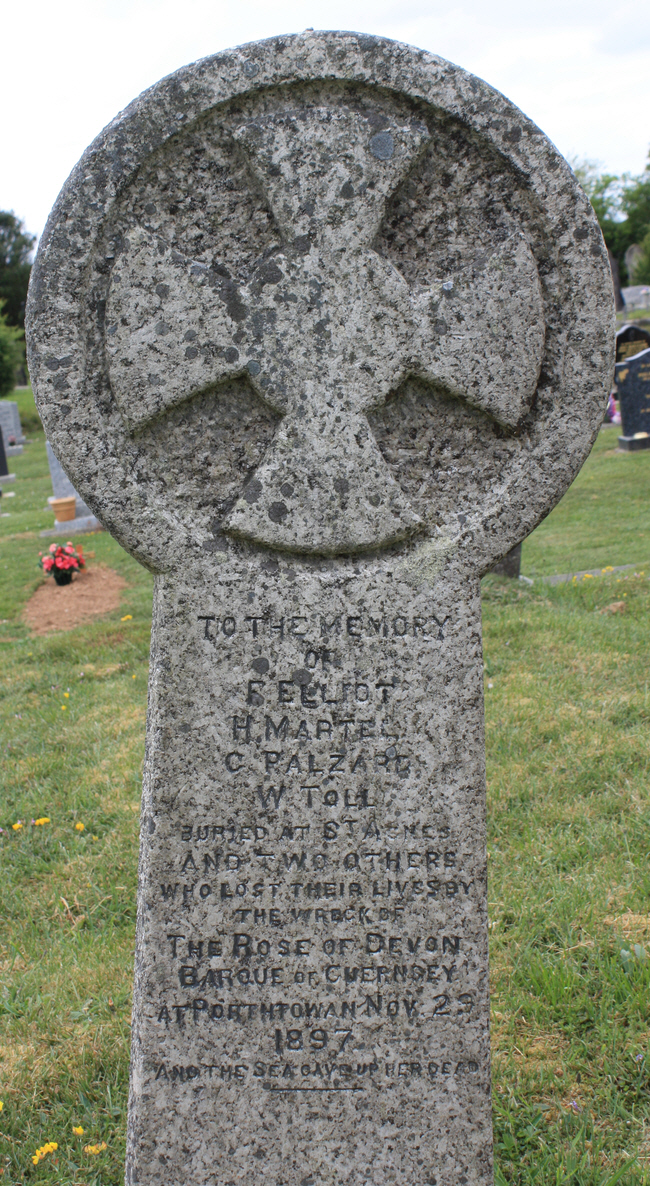 Six men died in the shipwreck of the "Rose of Devon" in 1897.
---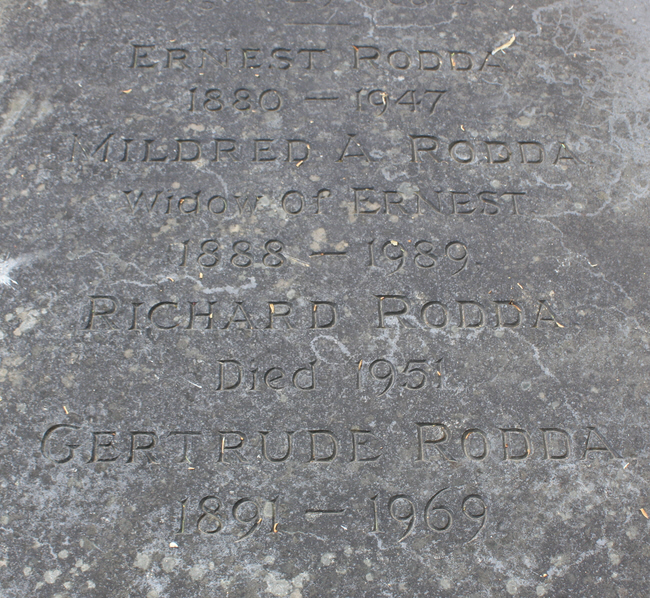 Aged 100.
---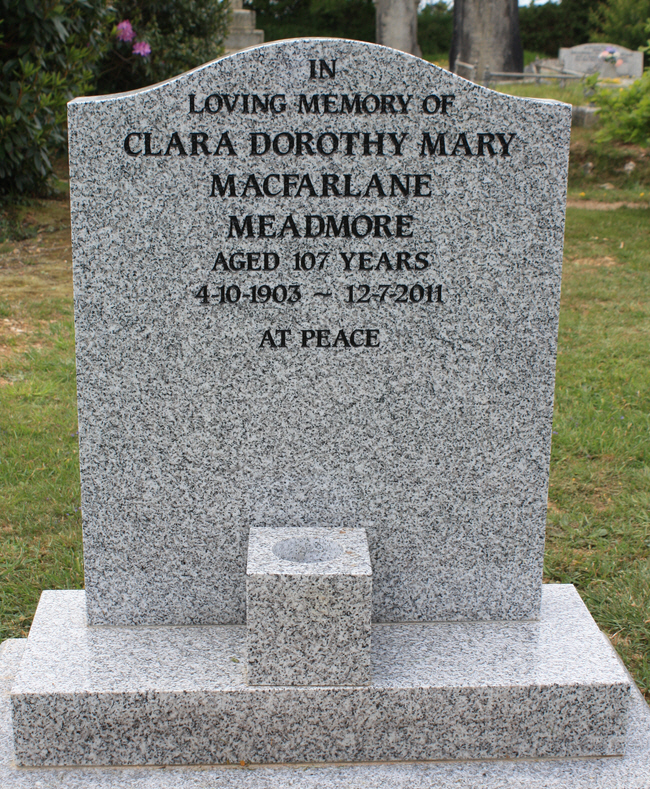 Aged 107.
---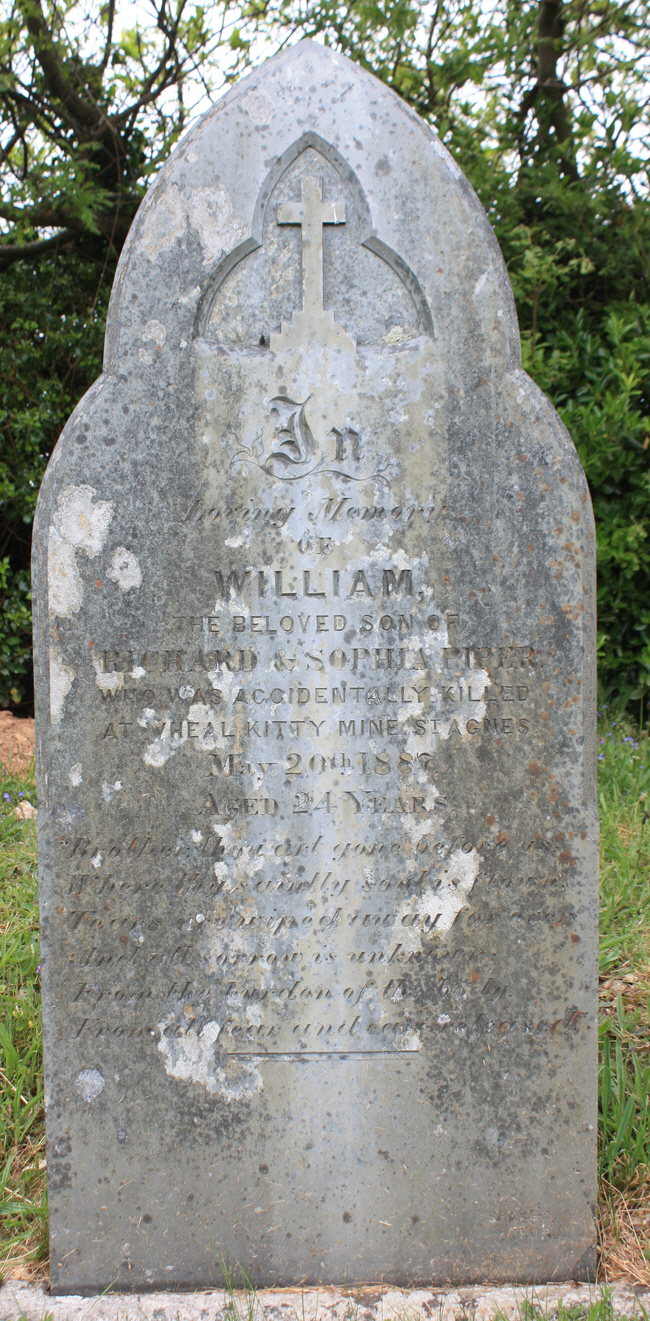 Killed at the Wheal Kitty Mine.
---
Martin Nicholson - Daventry, United Kingdom.
This page was last updated on May 30th 2012