Martin Nicholson's Cemetery Project
Much Wenlock Cemetery, Much Wenlock, Shropshire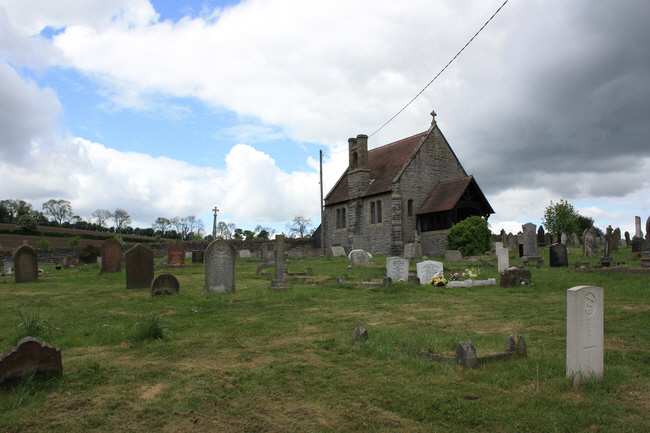 The cemetery is in two parts, divided by a wall.
---

The 1918 - 1920 influenza pandemic killed between 50 and 100 million people. Unusually most victims were young, previously healthy, adults.
---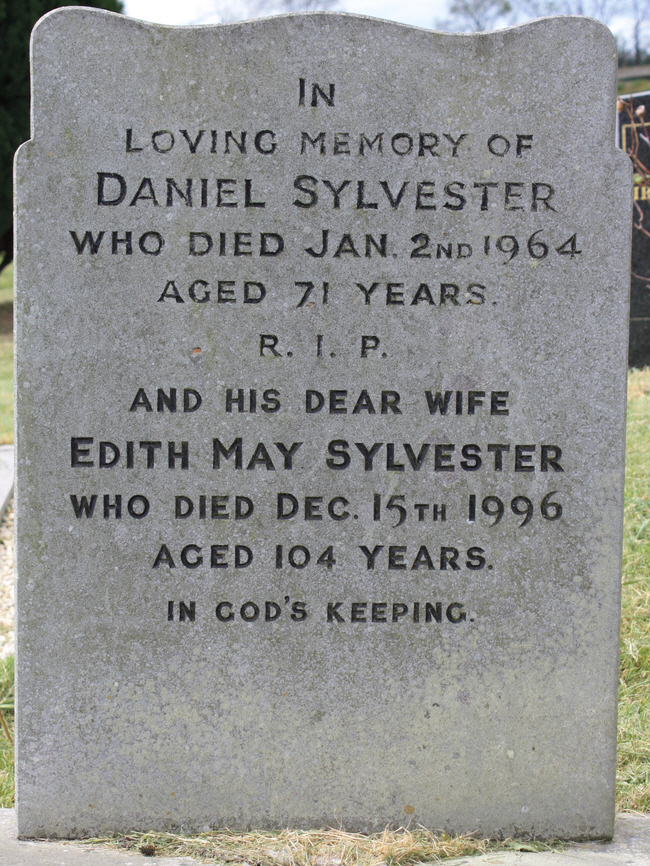 Aged 104.
---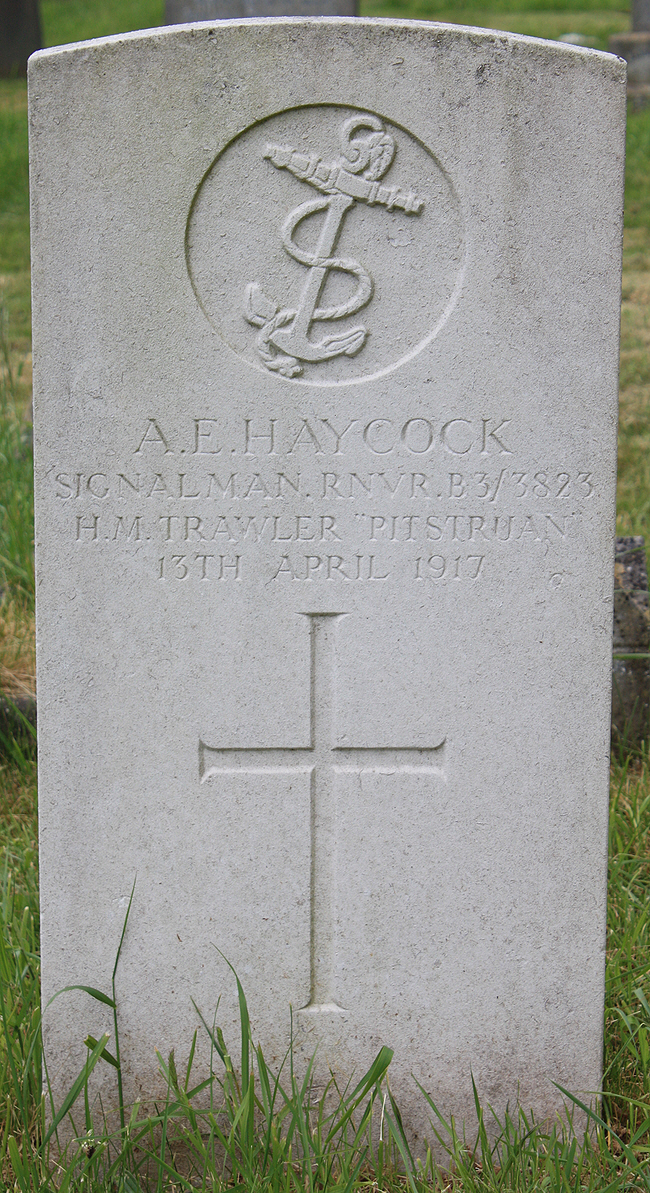 The trawler Pitstruan struck a mine off Noss Head whilst hired for Admiralty service as a minesweeper.
---
Martin Nicholson - Shropshire, UK
This page was last updated on May 11th 2011.