Martin Nicholson's Cemetery Project
St Mary and St Thomas a Becket, Much Birch, Herefordshire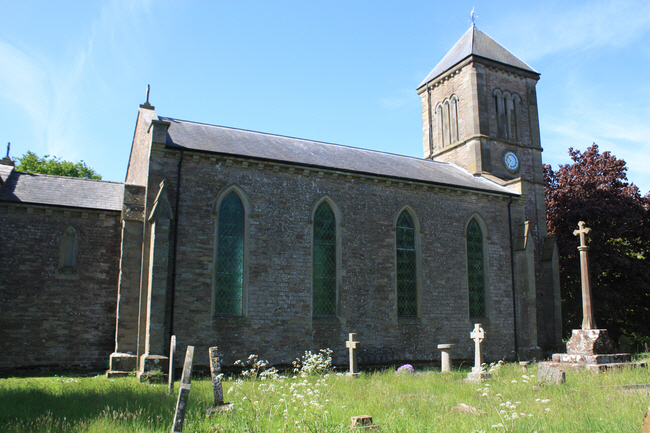 The church was rebuilt by Thomas Foster in 1837.
---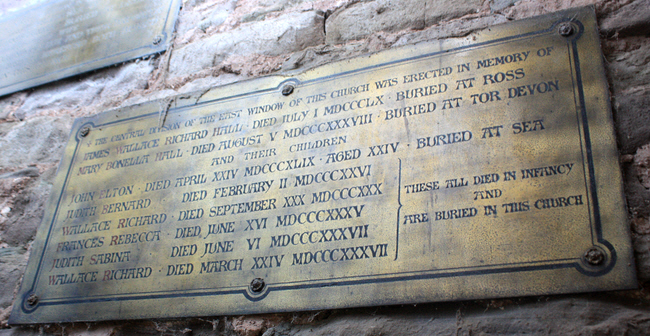 You really do have to wonder why Roman numerals were used in this memorial.
---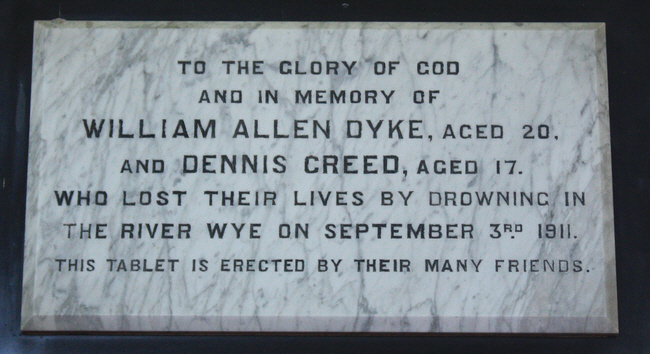 Two boys who were drowned in the River Wye.
---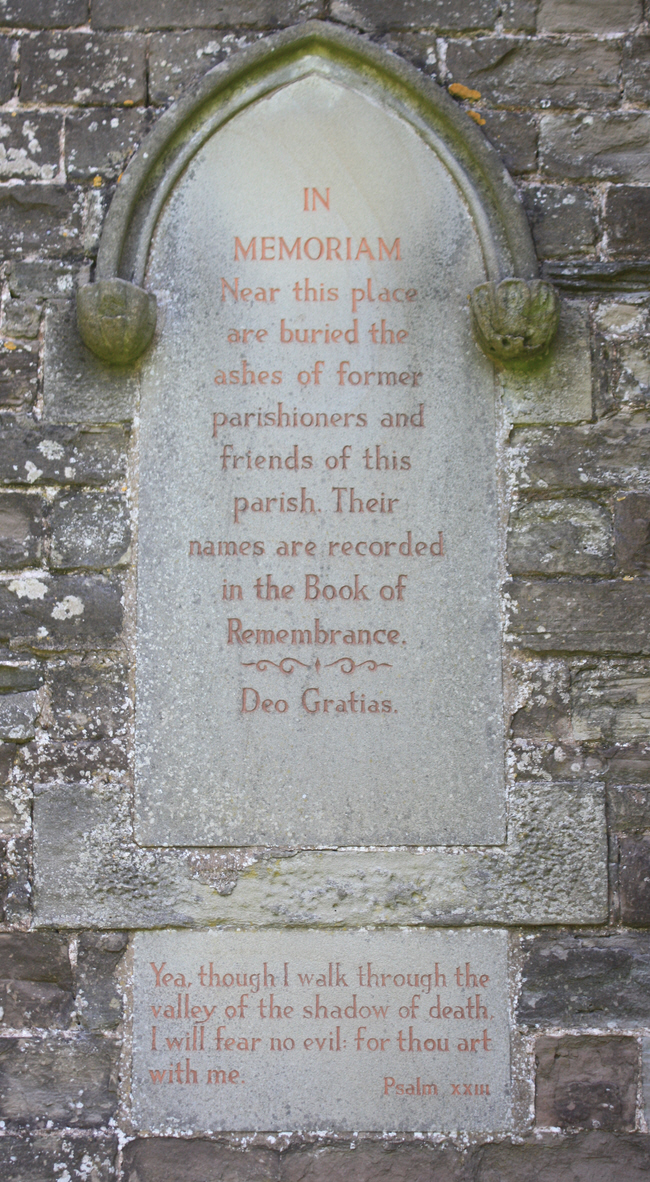 This notice, on the outside wall of the church, indicates where ashes used to be buried.
---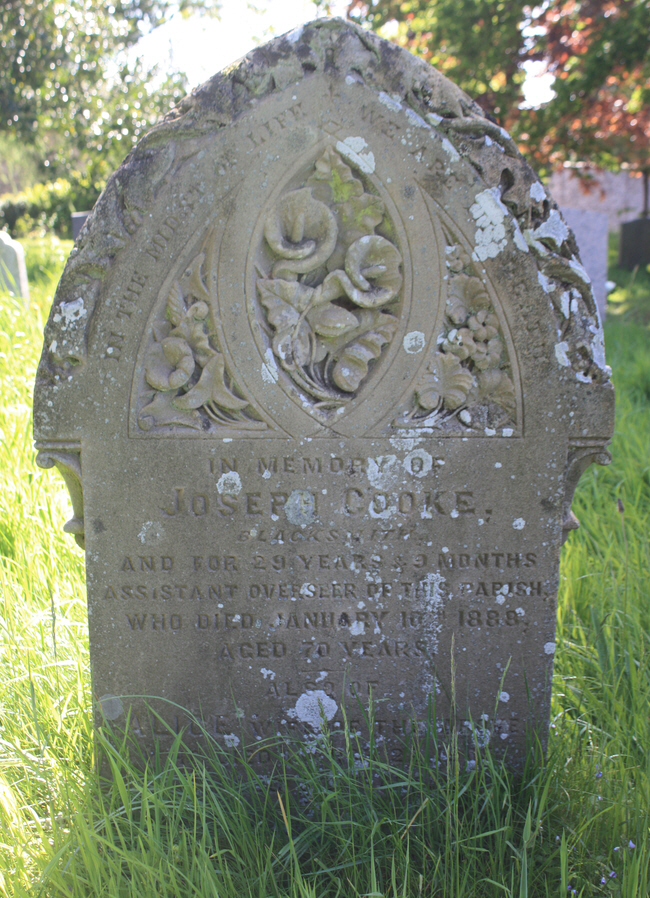 Joseph Cooke was the Assistant Overseer of the Parish.
---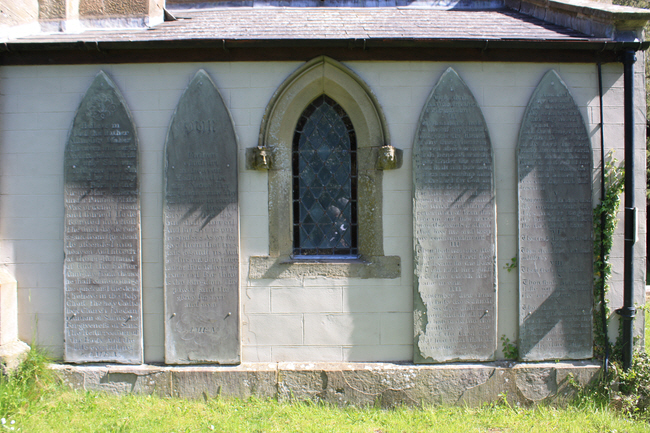 The Creed and the Lord's Prayer appear on these four engraved stones firmly fixed to an outside wall.
---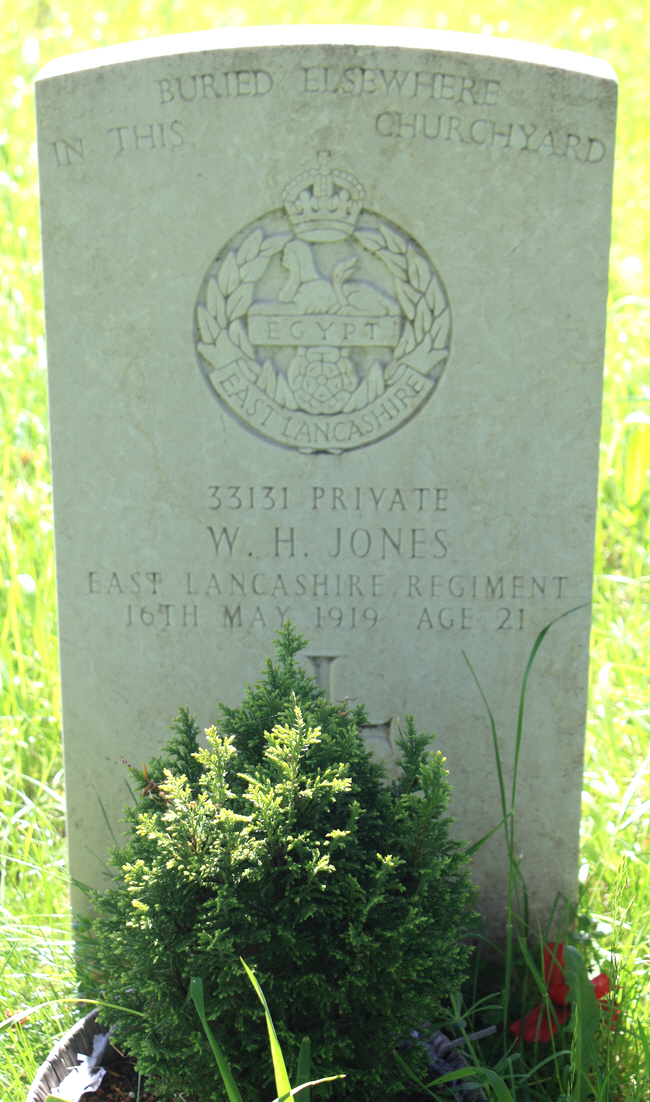 "Buried elsewhere in this churchyard" is an unusual addition to a war grave.
---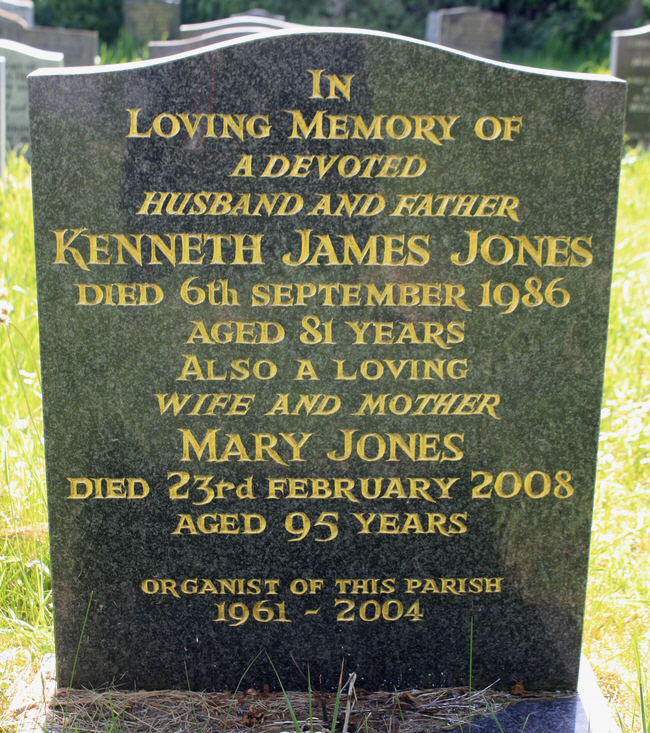 "Organist of this parish 1961-2004".
---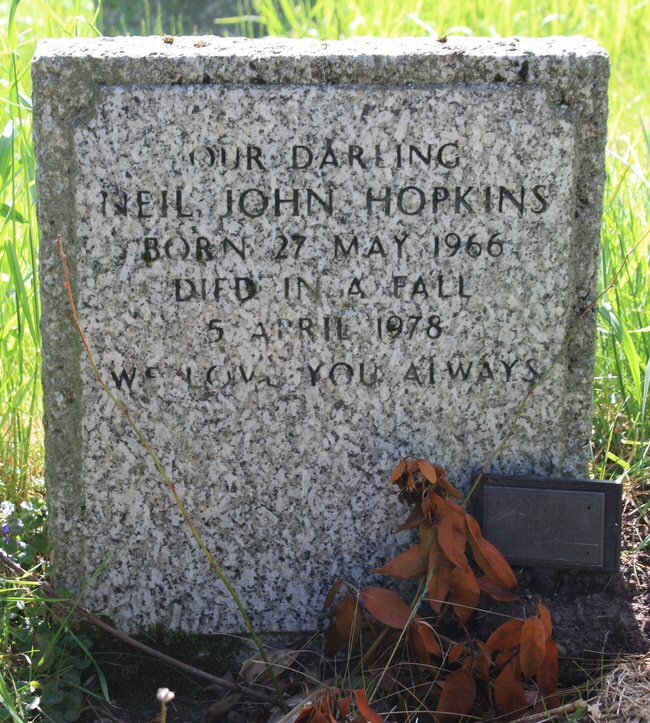 Neil died in a fall aged 11.
---
Claire Christine Nicholson and Martin Piers Nicholson - Ticklerton (Shropshire) and Daventry (Northhamptonshire), United Kingdom.
This page was last updated on May 23 2015.