Martin Nicholson's Cemetery Project
St Bartholomew, Munsley, Herefordshire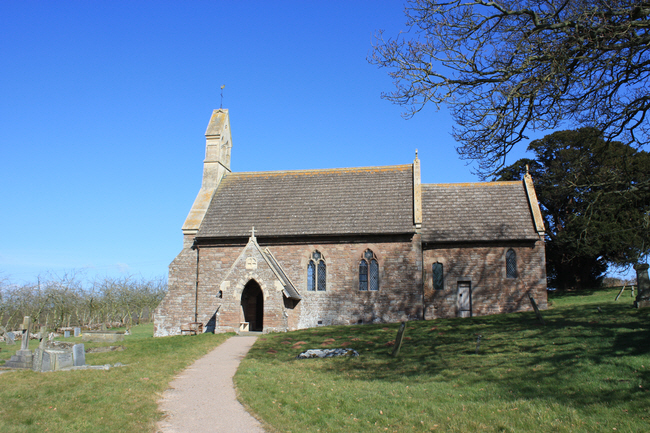 It is easy to imagine this little church as it would have looked when completed in 1100 because there has been comparatively little alteration. Many of the original narrow window openings have survived, splayed on the inside to let in as much light as possible, without too much wind and rain. There was once a doorway on the north side, but this is now blocked, and the present doorway is 14th Century, with the porch rebuilt during the 1863 restoration.
---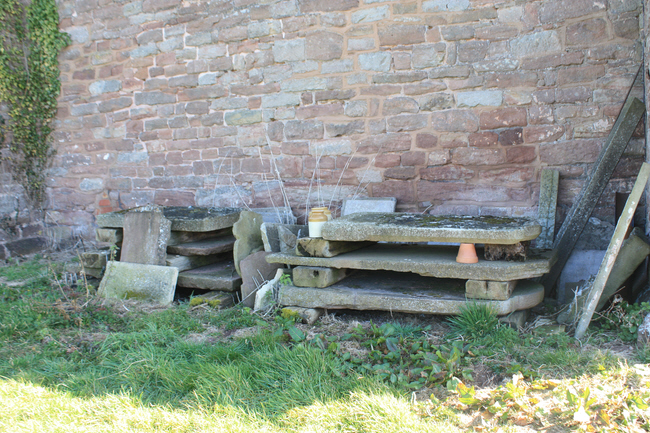 These old gravestones have been piled up in an unsightly heap beside the church.
---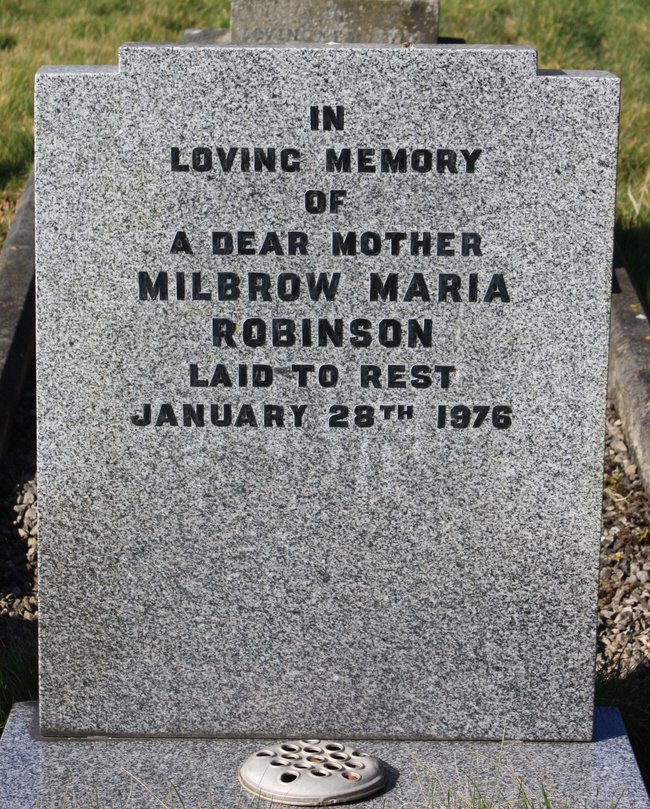 This is the first time we have seen Milbrow used as a given name.
---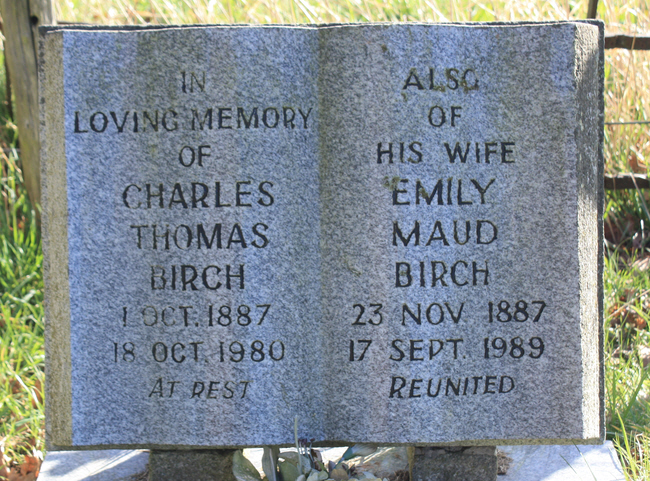 Aged 101.
---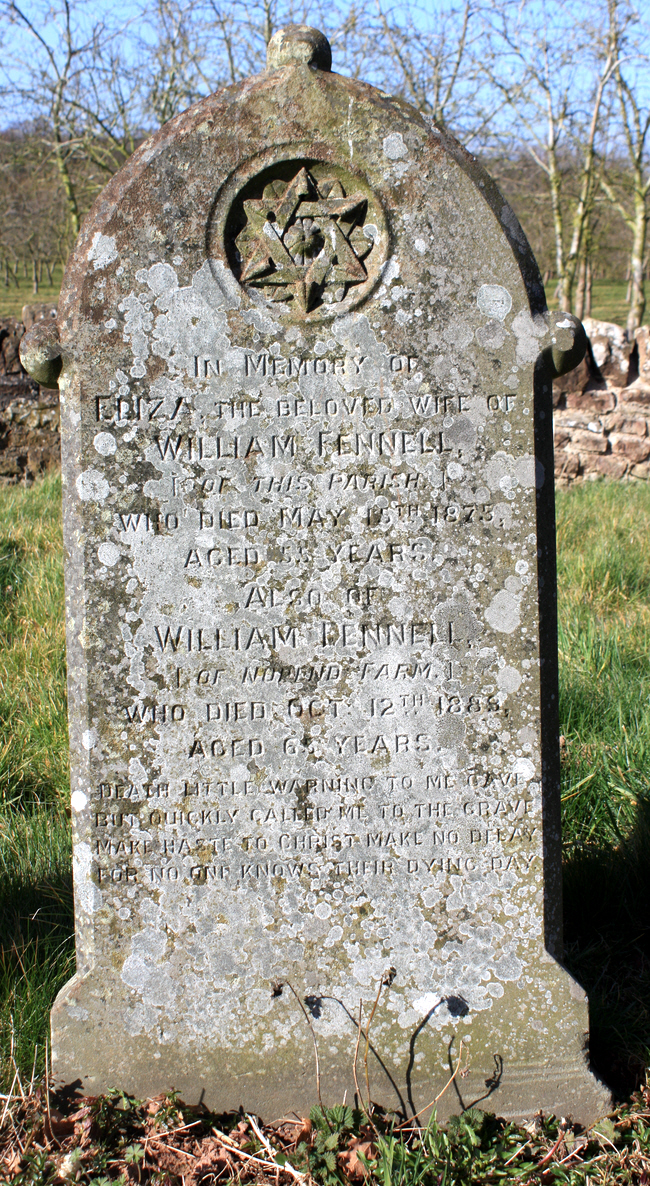 A rather morbid short poem appears at the base of this gravestone.
---
Claire Christine Nicholson and Martin Piers Nicholson - Ticklerton (Shropshire) and Daventry (Northamptonshire), United Kingdom.
This page was last updated on March 10th 2015