Martin Nicholson's Cemetery Project
Malvern Wells Cemetery, Worcestershire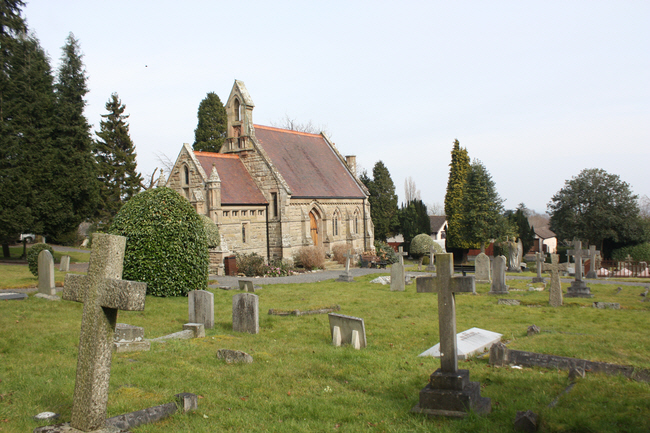 A general view.
---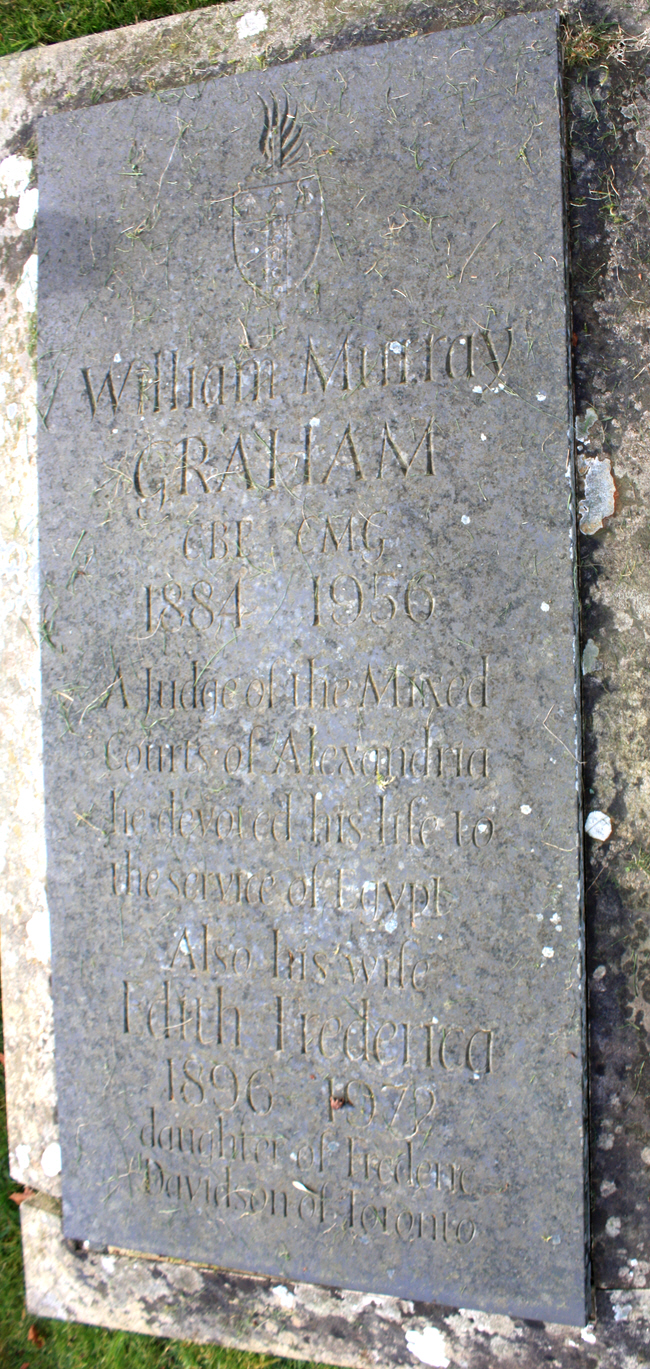 William Murray Graham served as an advisor in the Egyptian Government Service and in 1929 was appointed a Judge of the Mixed Court of Cairo and, from 1934-49 served as a Judge of the Cairo Court of Appeal.
---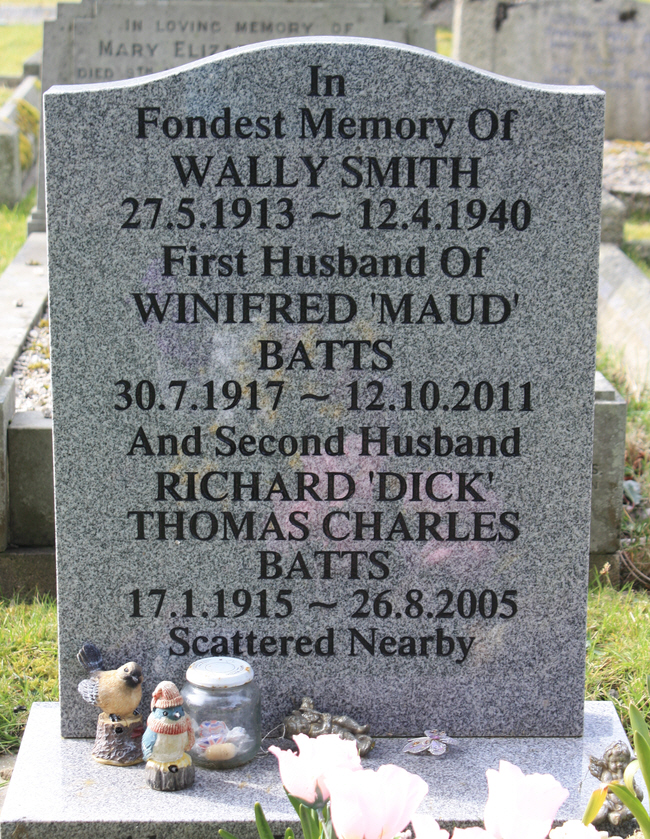 Winifred had two husbands and both are remembered on her gravestone.
---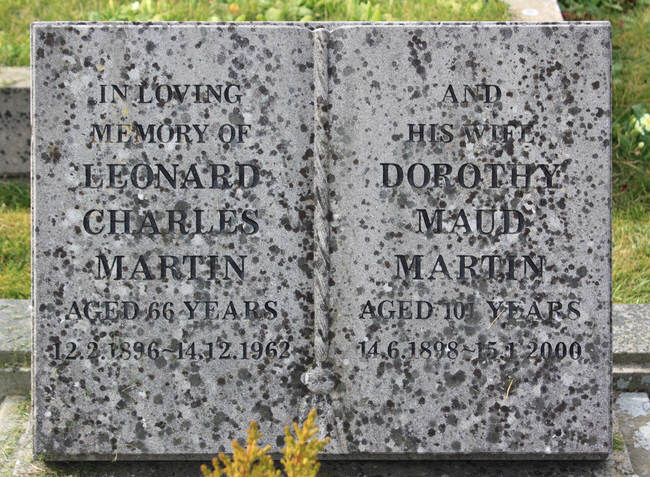 Aged 101.
---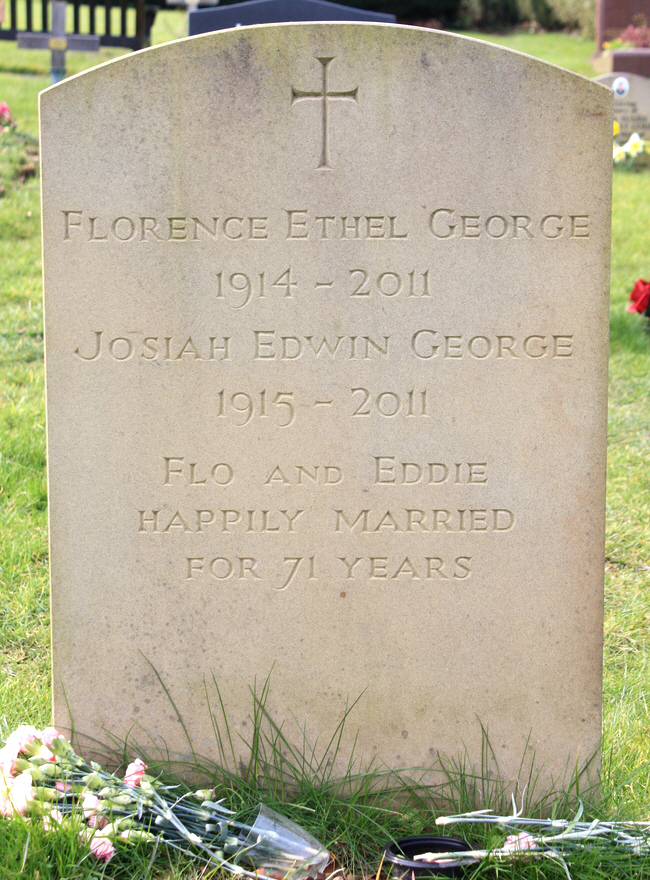 Florence and Josiah were happily married for 71 years.
---

Thomas Hobday was a Brewer.
---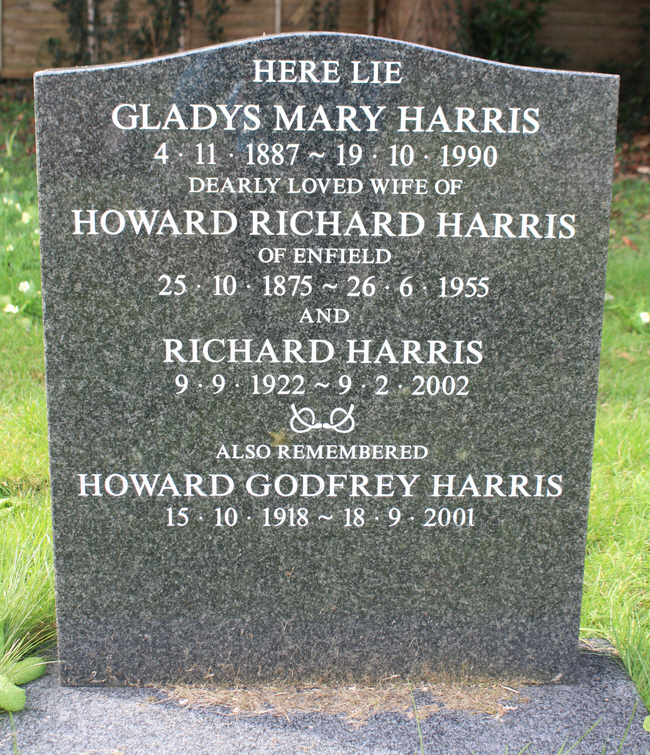 Aged 102.
---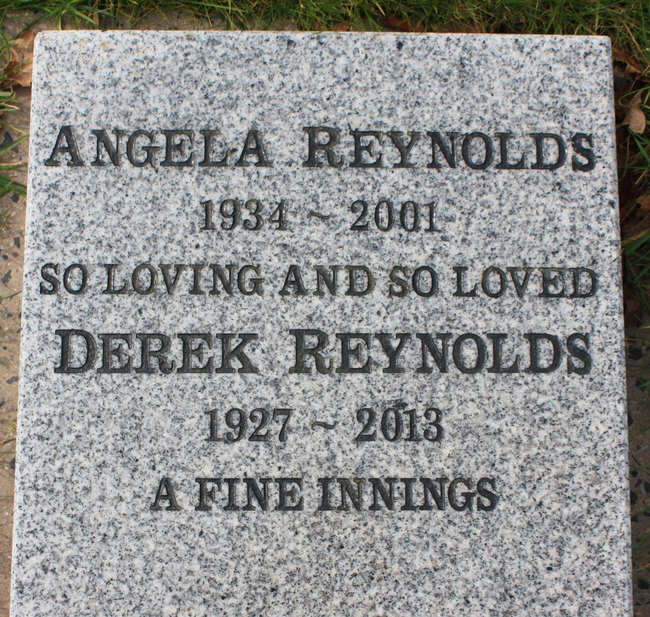 "A fine innings".
---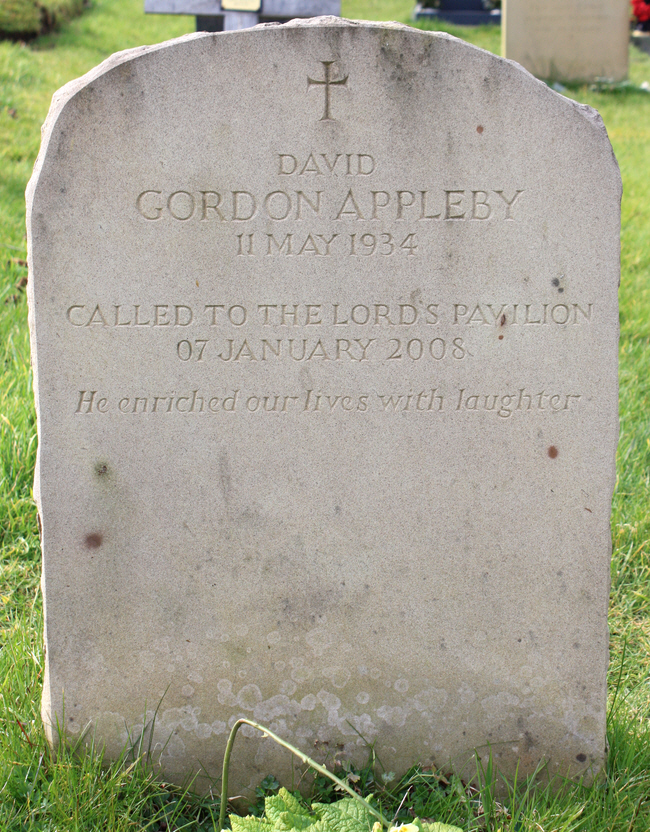 "Called to the Lord's Pavilion".
---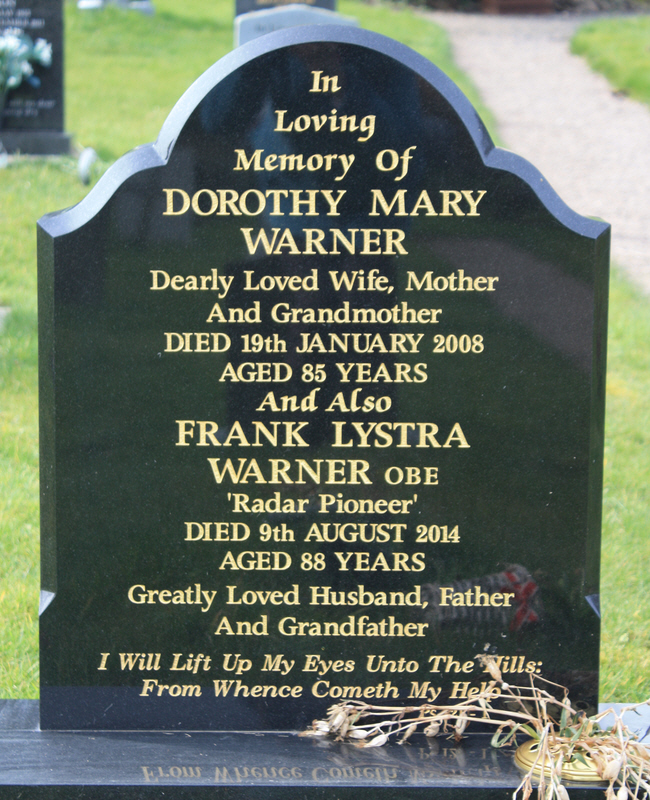 Frank Warner was a "Radar Pioneer".
---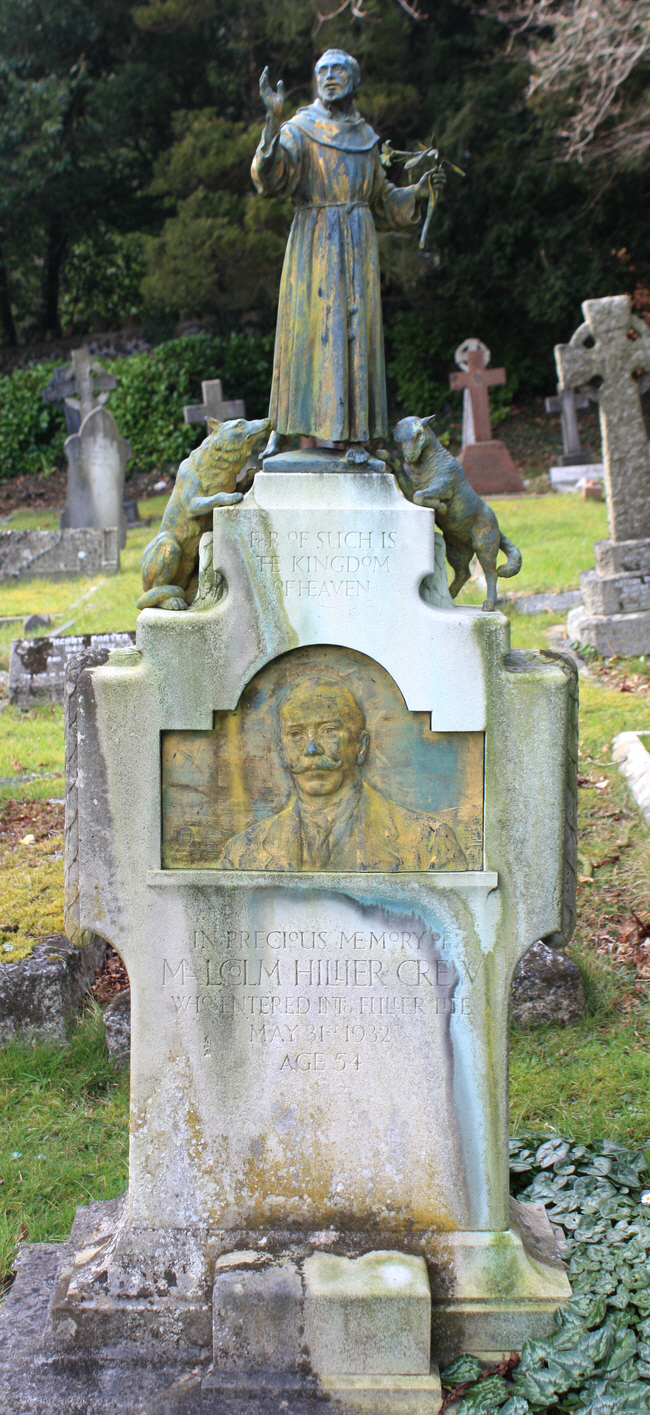 Malcolm Hillier Crew was manager of the carriage and wagon department of the South Eastern and Chatham Railway, Ashford, at the time of his retirement .
The wolf will live with the lamb - Isaiah 11:6
---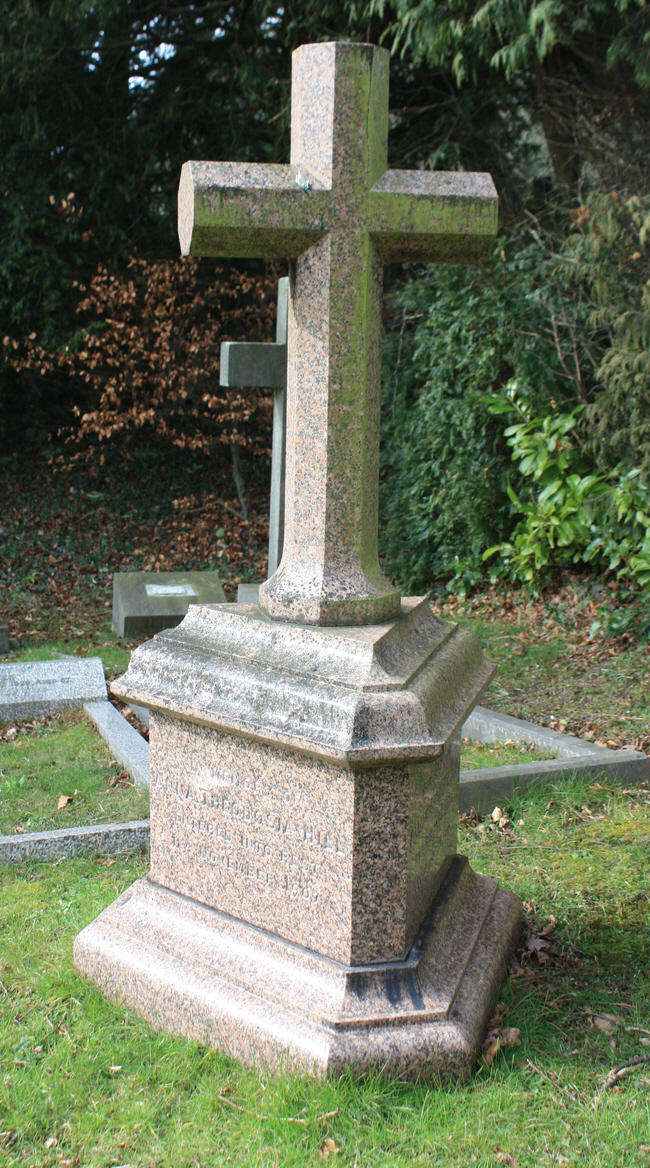 Triangular memorials are extremely rare - this is the first one we have found in Worcestershire.
---
Claire Christine Nicholson and Martin Piers Nicholson - Ticklerton (Shropshire) and Daventry (Northhamptonshire), United Kingdom.
This page was last updated on March 12th 2016.