Martin Nicholson's Cemetery Project
St Peter, Myddle, Shropshire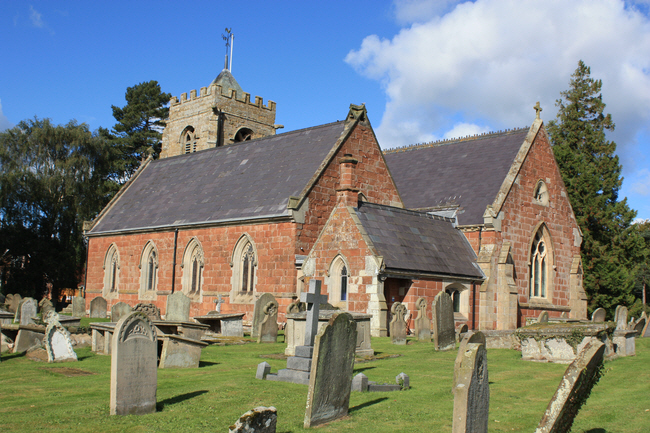 This was one of the very few churches I have surveyed on my own - Claire was busy in Shrewsbury so I did a quick trip to some nearby graveyards.
---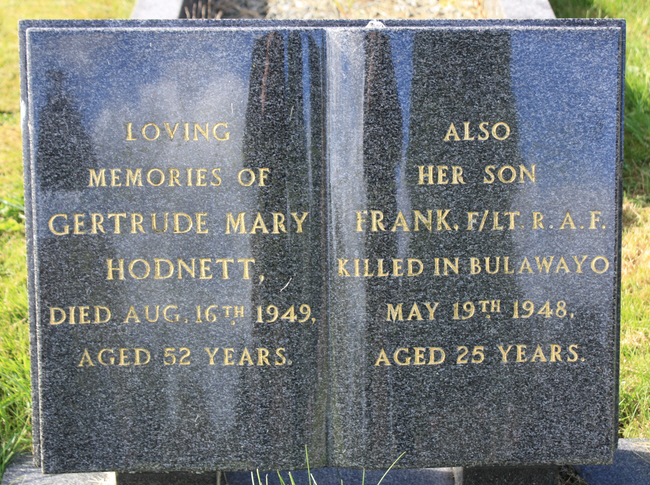 Frank Hodnett died in Bulawayo (Rhodesia) in 1948 while serving with the RAF. Curiously I was not able to find any further information on him in the on-line archives.
---
Martin Nicholson - Shropshire, United Kingdom.
This page was last updated on September 18th 2012.