Martin Nicholson's Cemetery Project
Baptist Chapel, Nantgwyn, Powys, Wales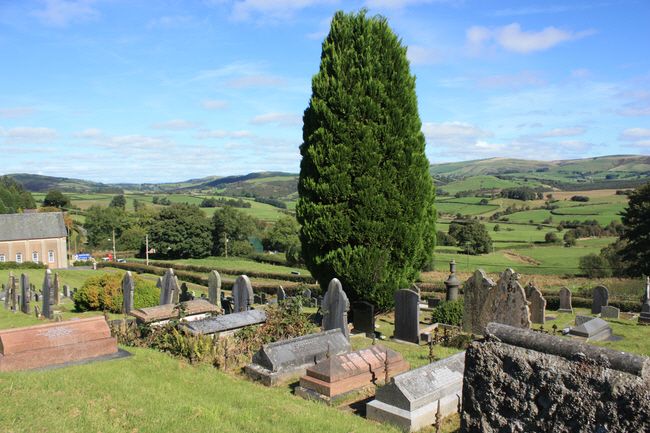 The Church was formed in 1766 and the first chapel was built in 1792, with a hipped roof. When the Baptist chapel was rebuilt at Nantgwyn in 1877, bricks of contrasting colour were used, to give the impression of Classical pillars.
---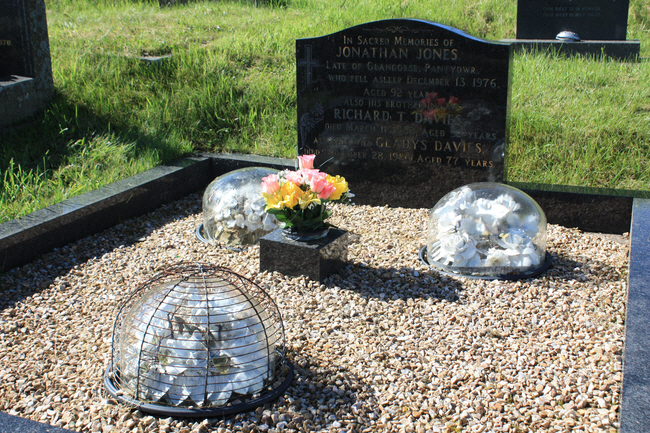 There were a number of these curious objects scattered throughout the churchyard. Neither Claire nor I have ever seen anything like them before.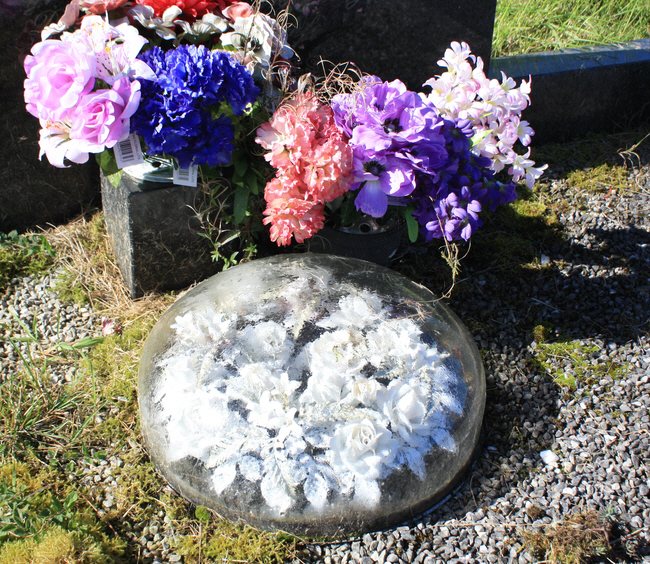 ---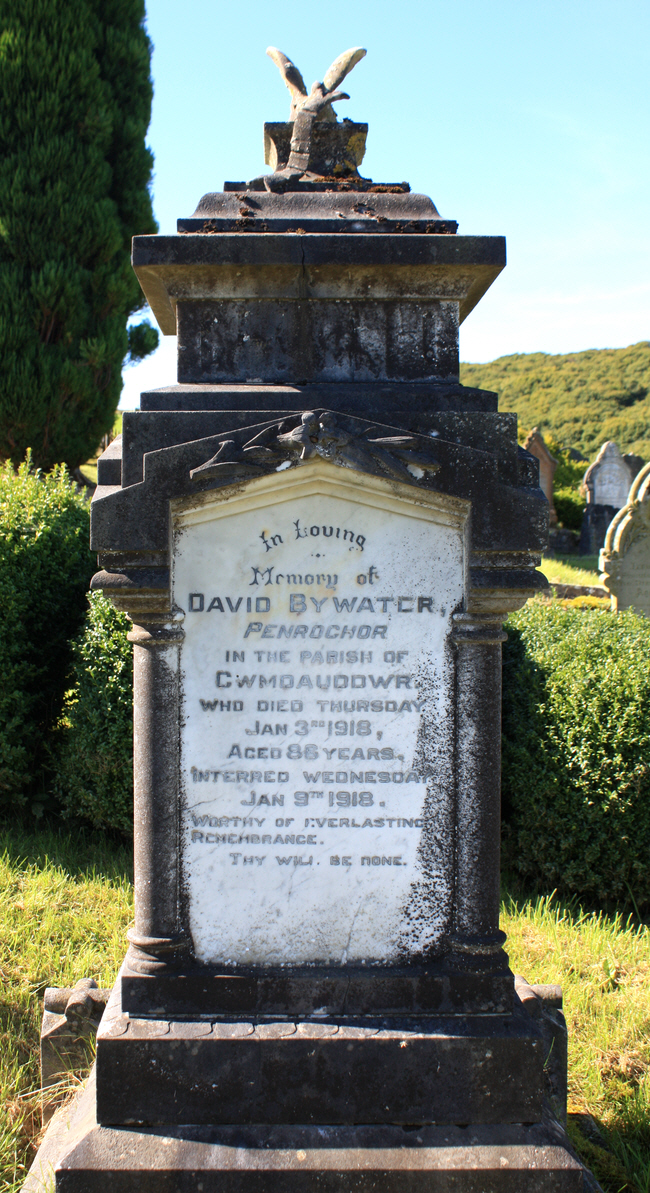 Unusually the day of the week that the deceased was buried has been mentioned on the gravestone.
---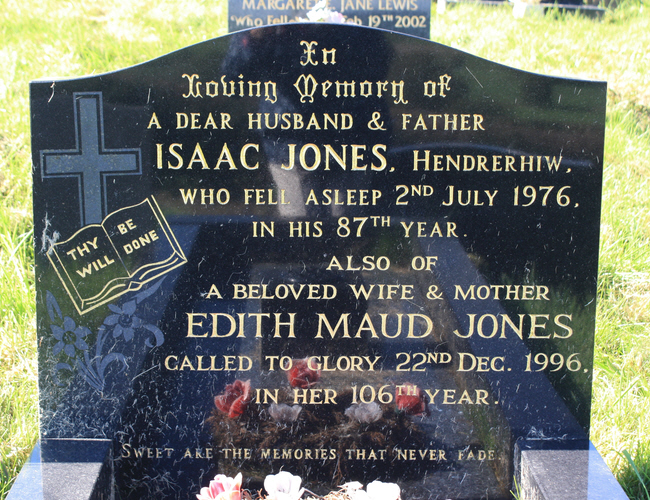 Aged 105.
---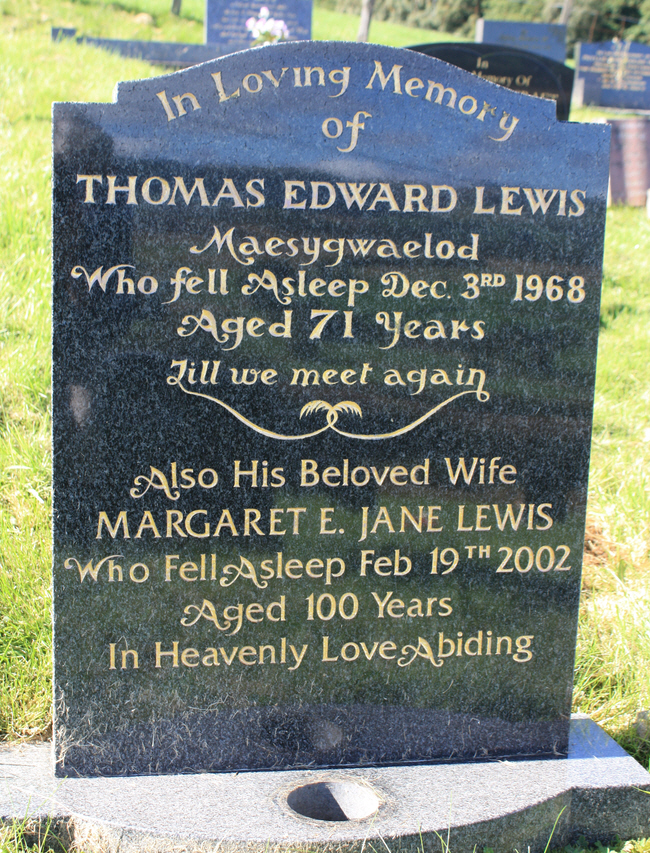 Aged 100.
---
Claire Christine Nicholson and Martin Piers Nicholson - Ticklerton (Shropshire) and Daventry (Northhamptonshire), United Kingdom.