Martin Nicholson's Cemetery Project
Middlewich Road Cemetery, Nantwich, Cheshire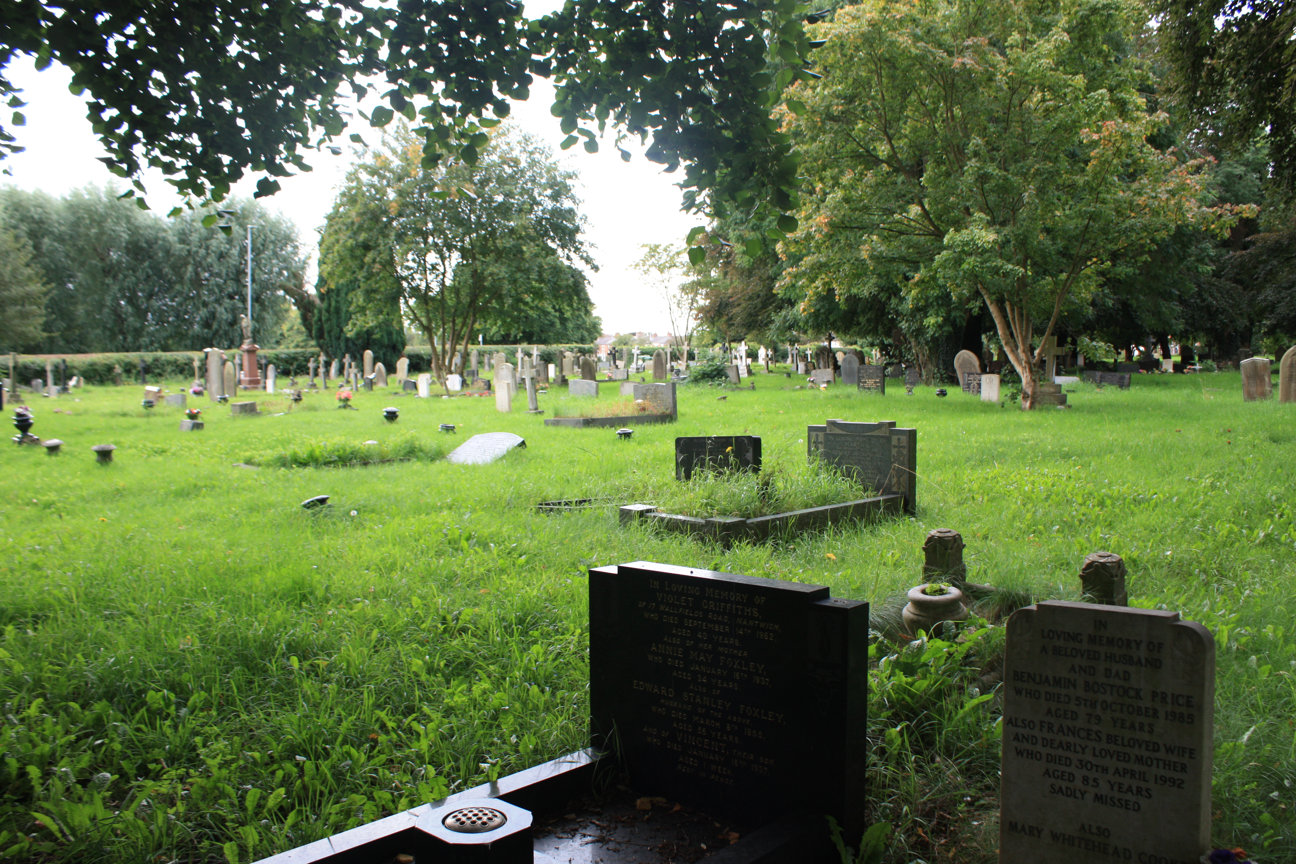 Three general views.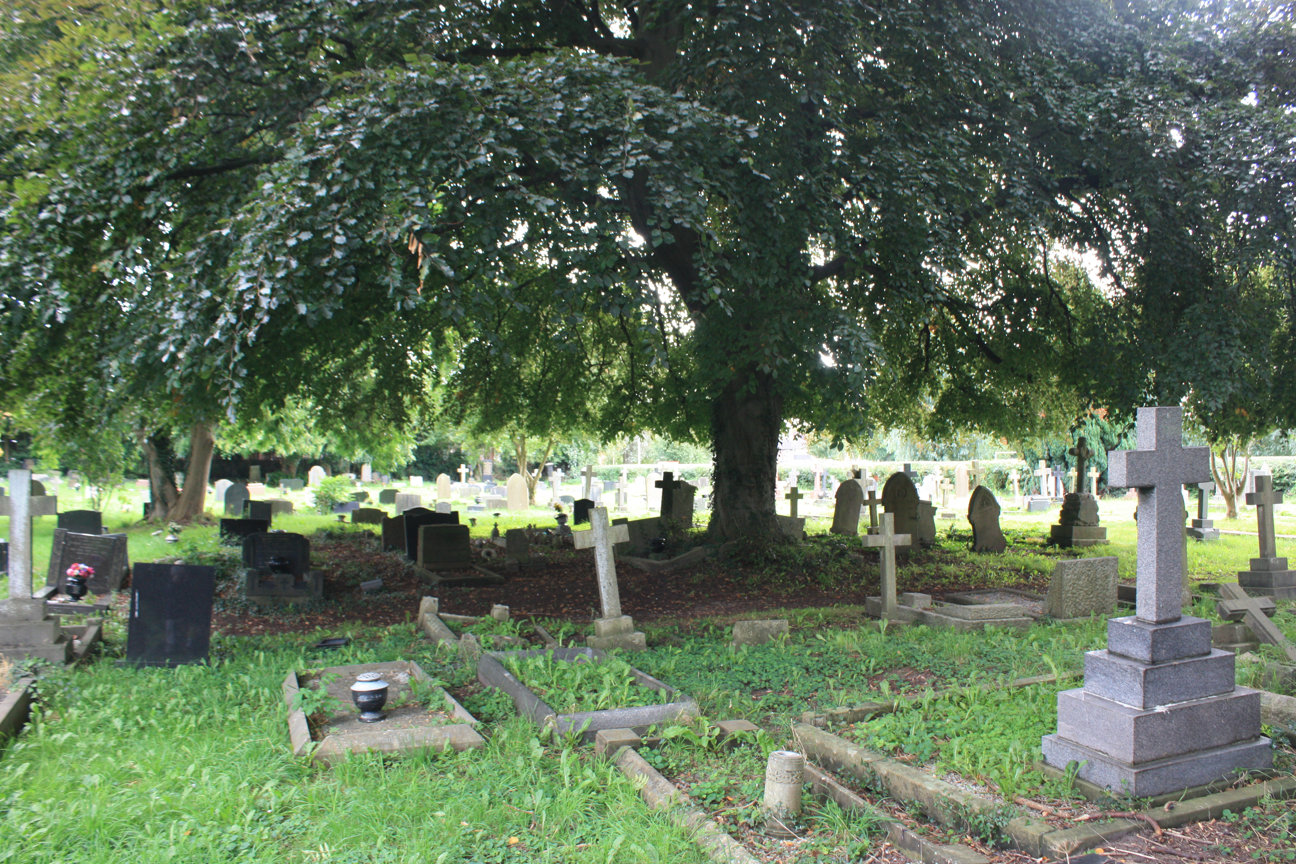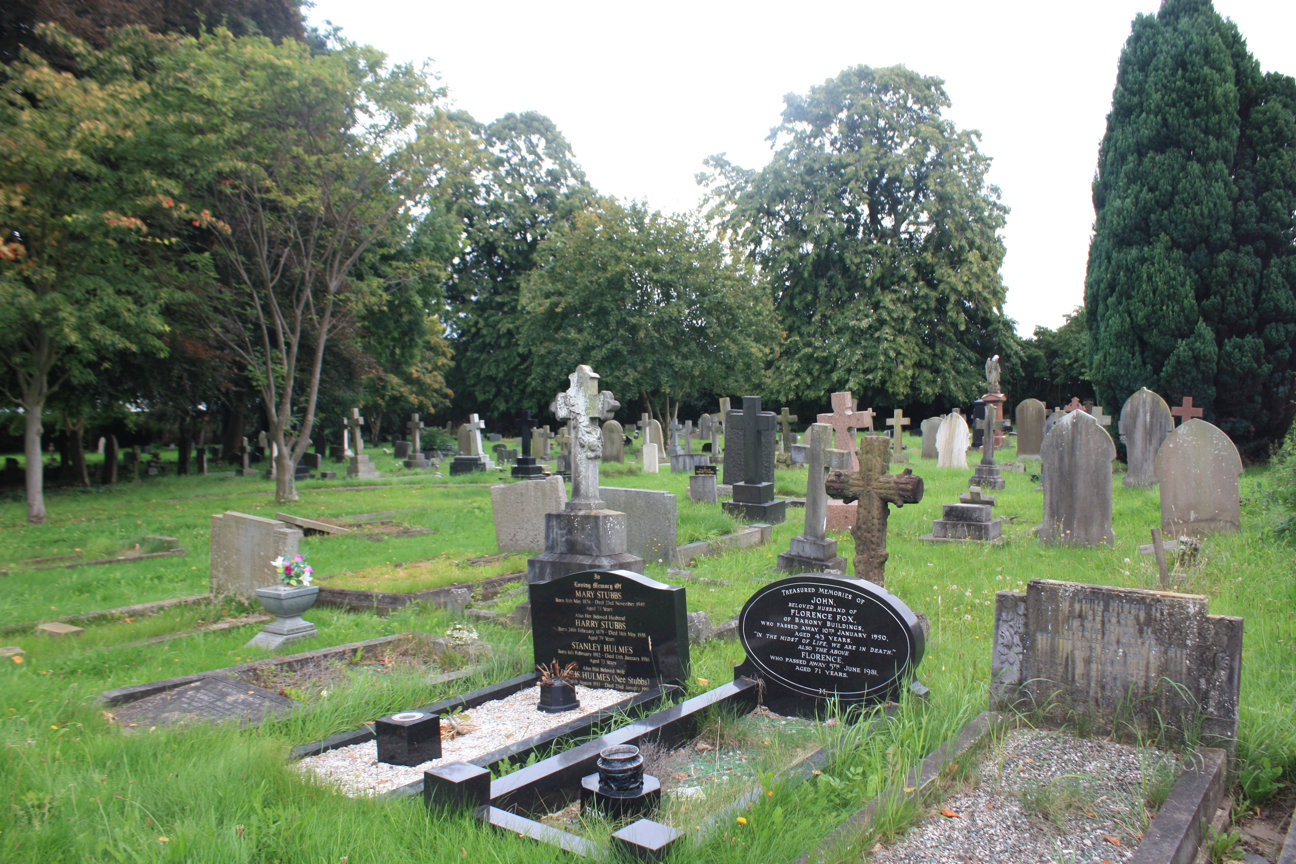 ---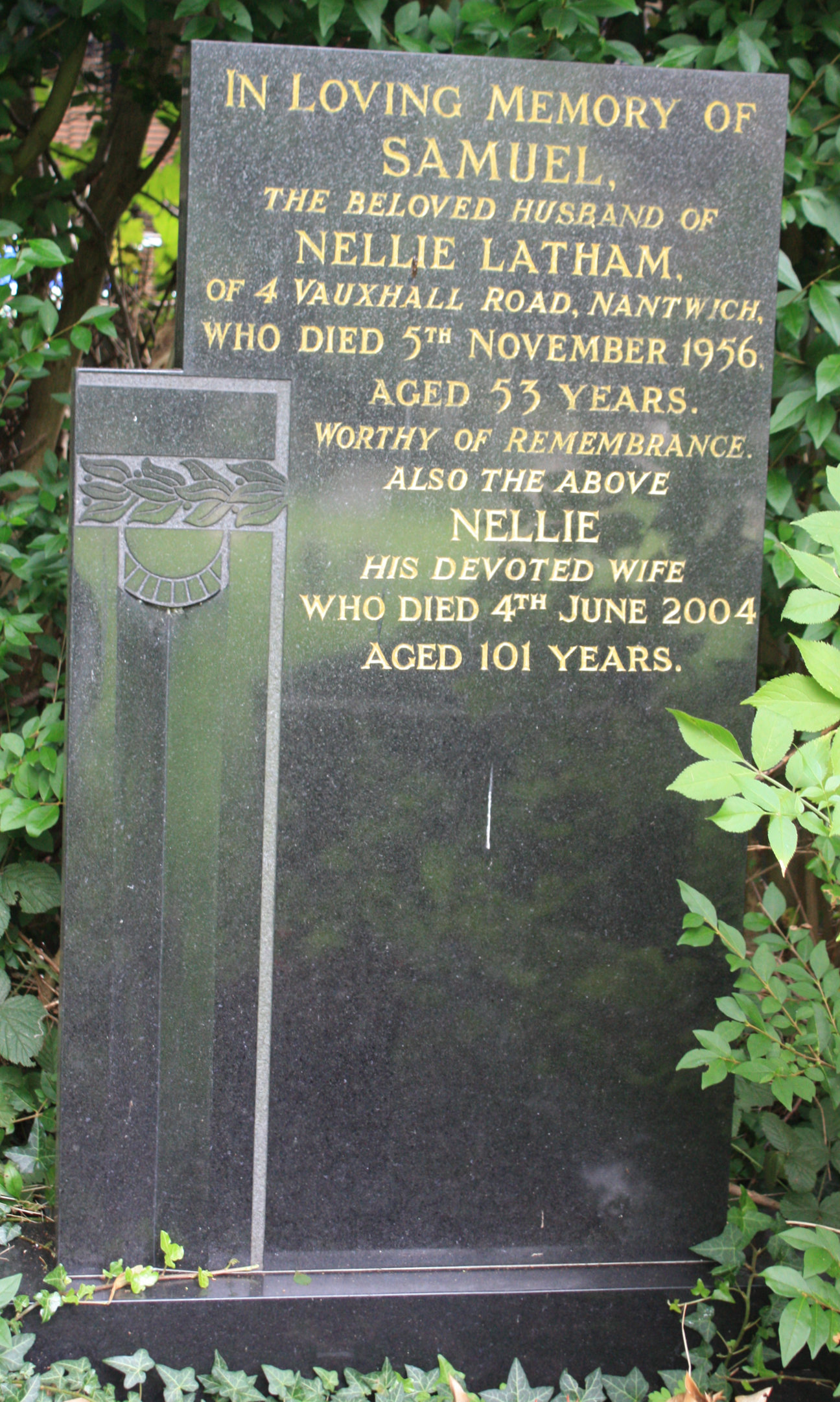 Aged 101.
---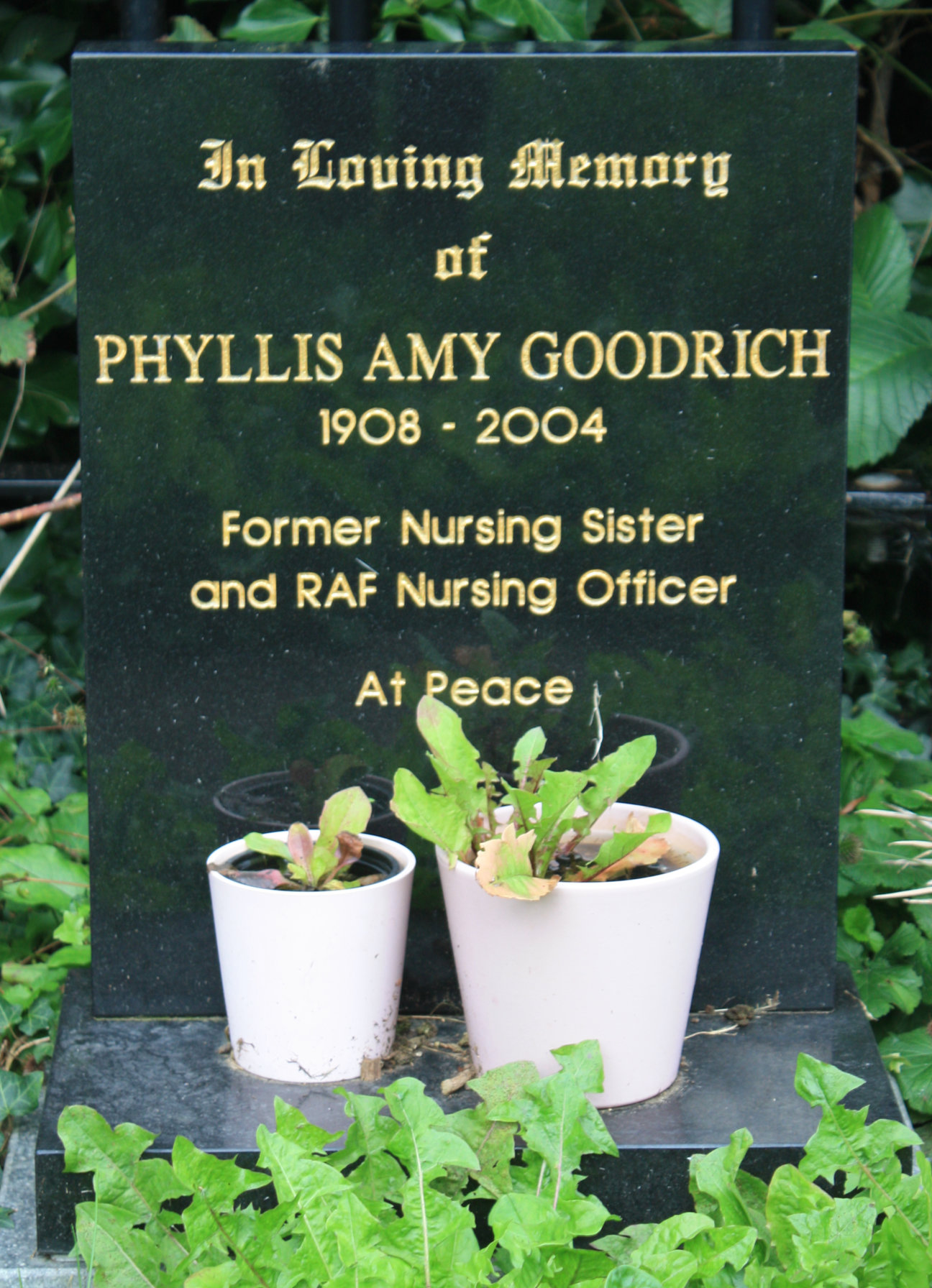 Phyllis was a Nursing Sister and RAF Nursing Officer.
---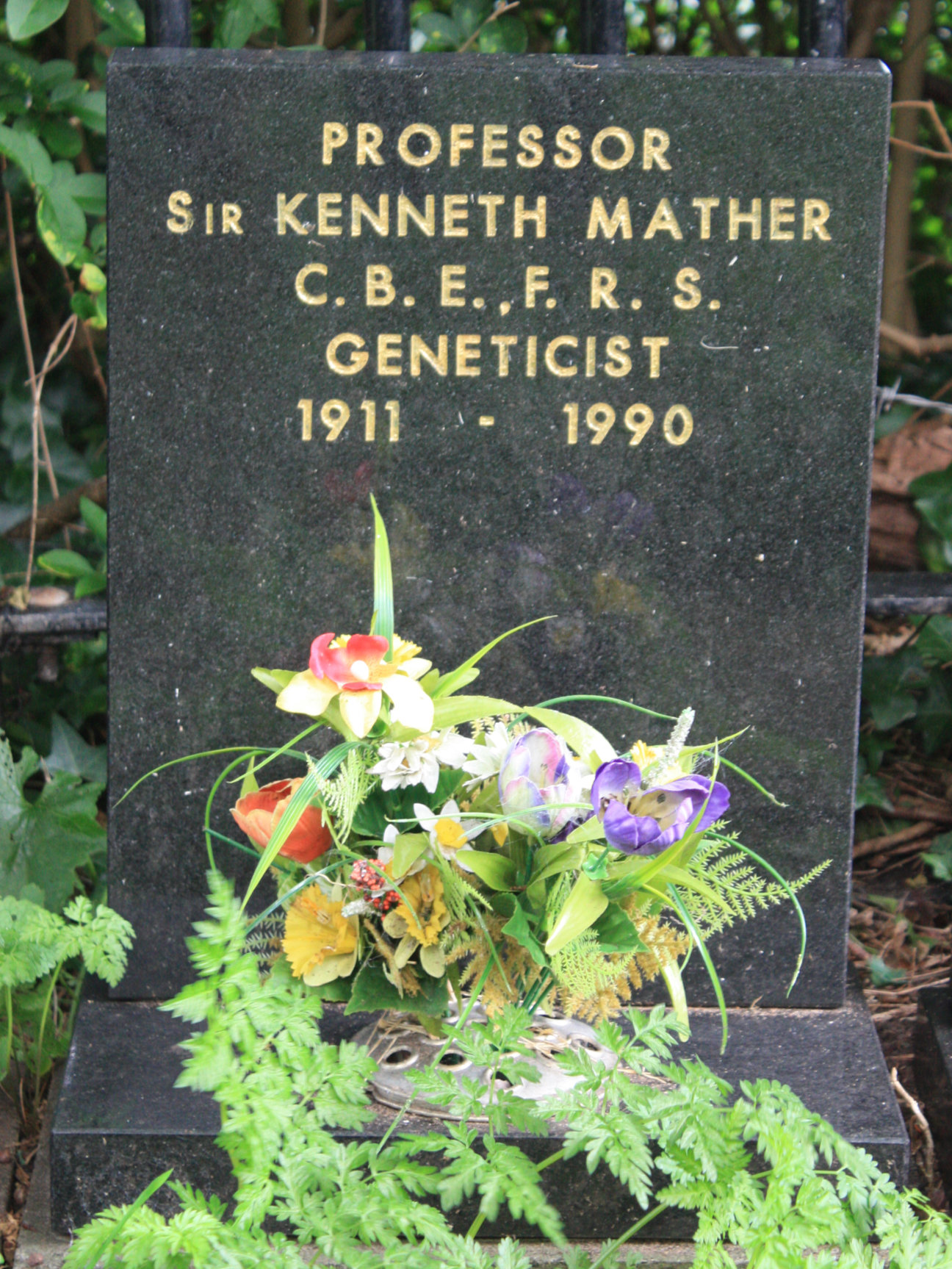 Sir Kenneth Mather CBE FRS[1] (22 June 1911 – 20 March 1990) was a British geneticist and botanist. He was elected a Fellow of the Royal Society in 1949, and won its Darwin Medal in 1964. He was the second vice chancellor of the University of Southampton serving from 1965-1971.
---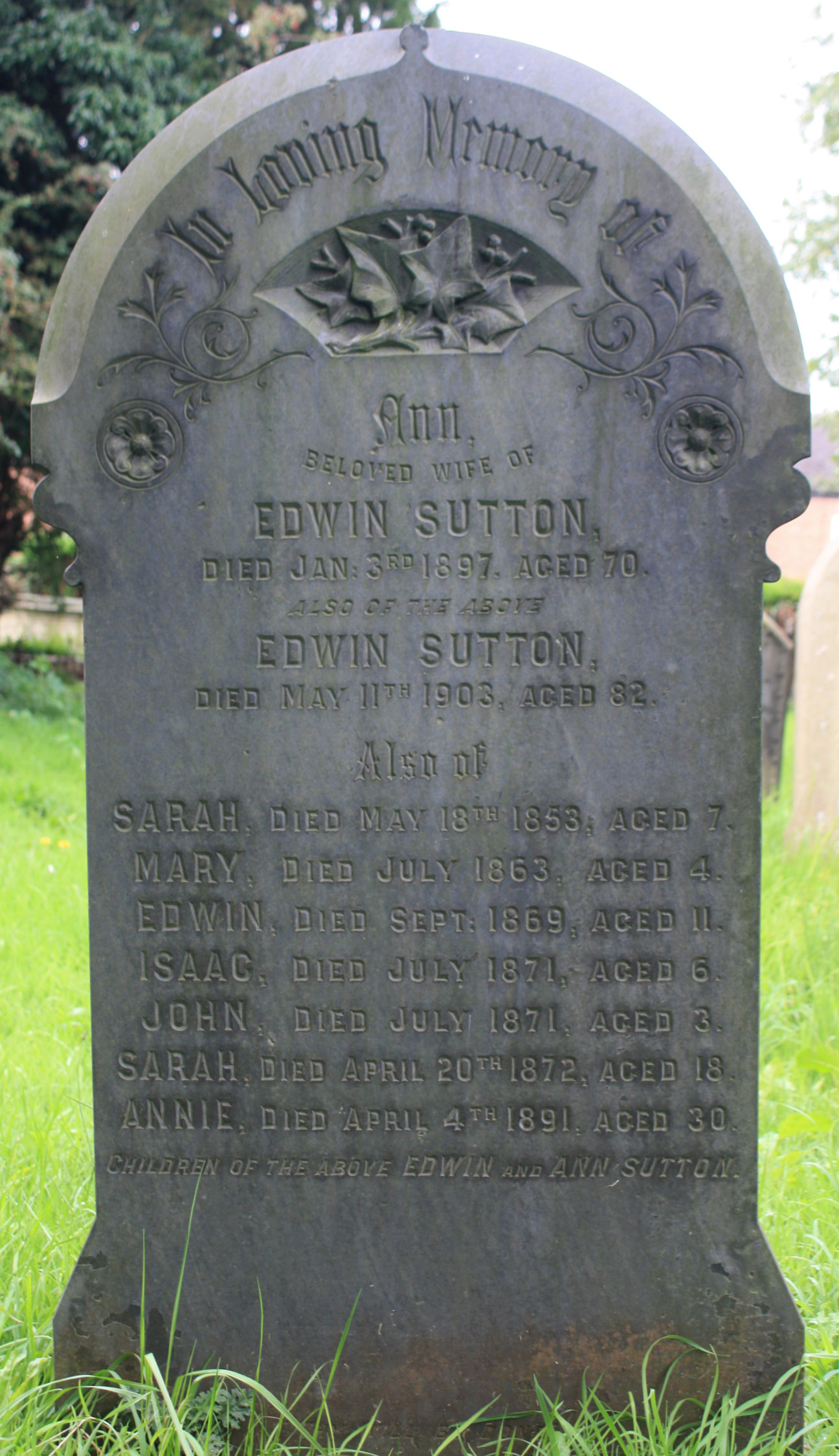 Edwin and Ann Sutton were pre-deceased by seven of their children.
---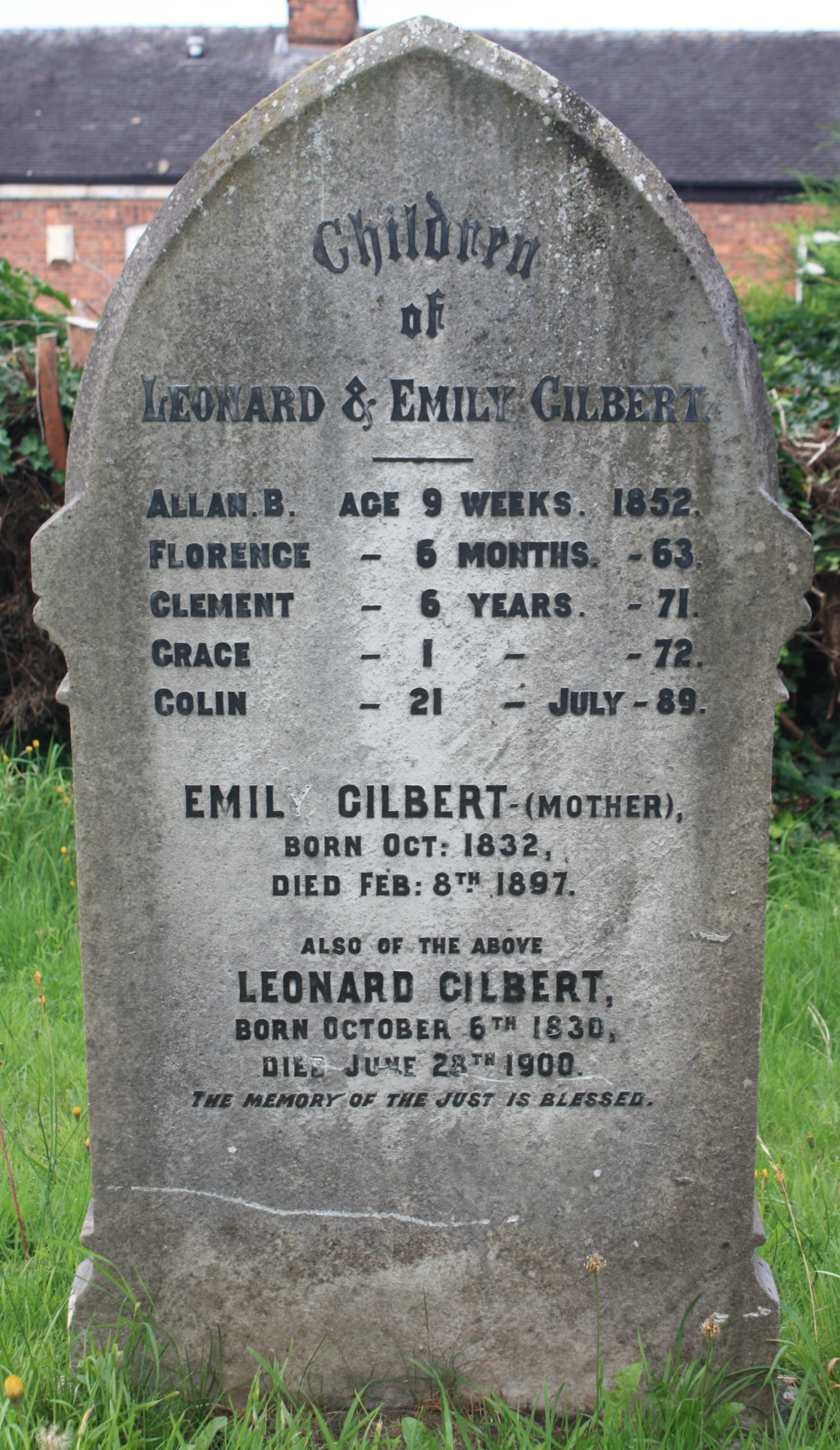 Leonard and Emily Gilbert's had five children who pre-deceased them.
---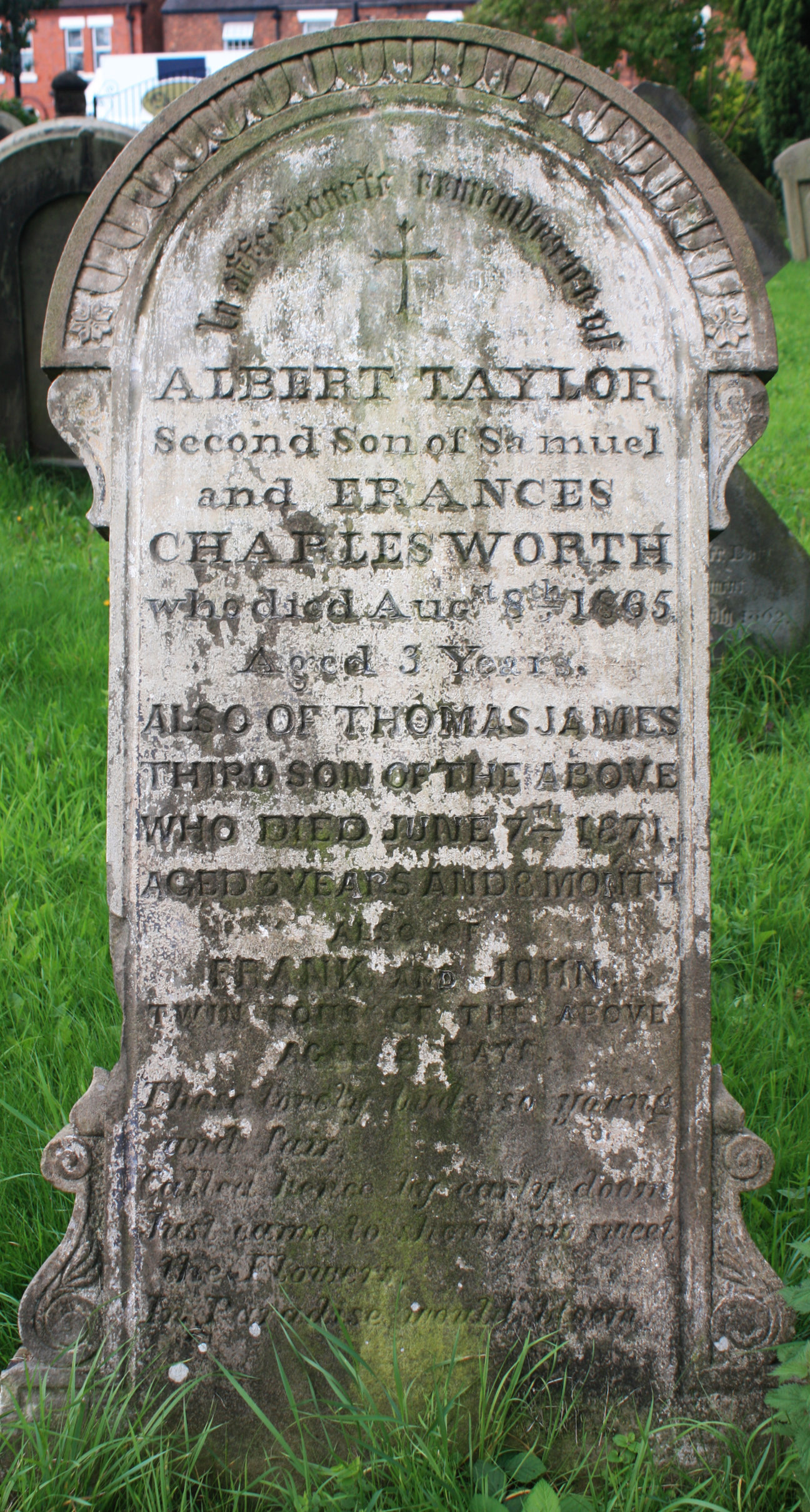 Frank and John were twins who died aged 2 days.
---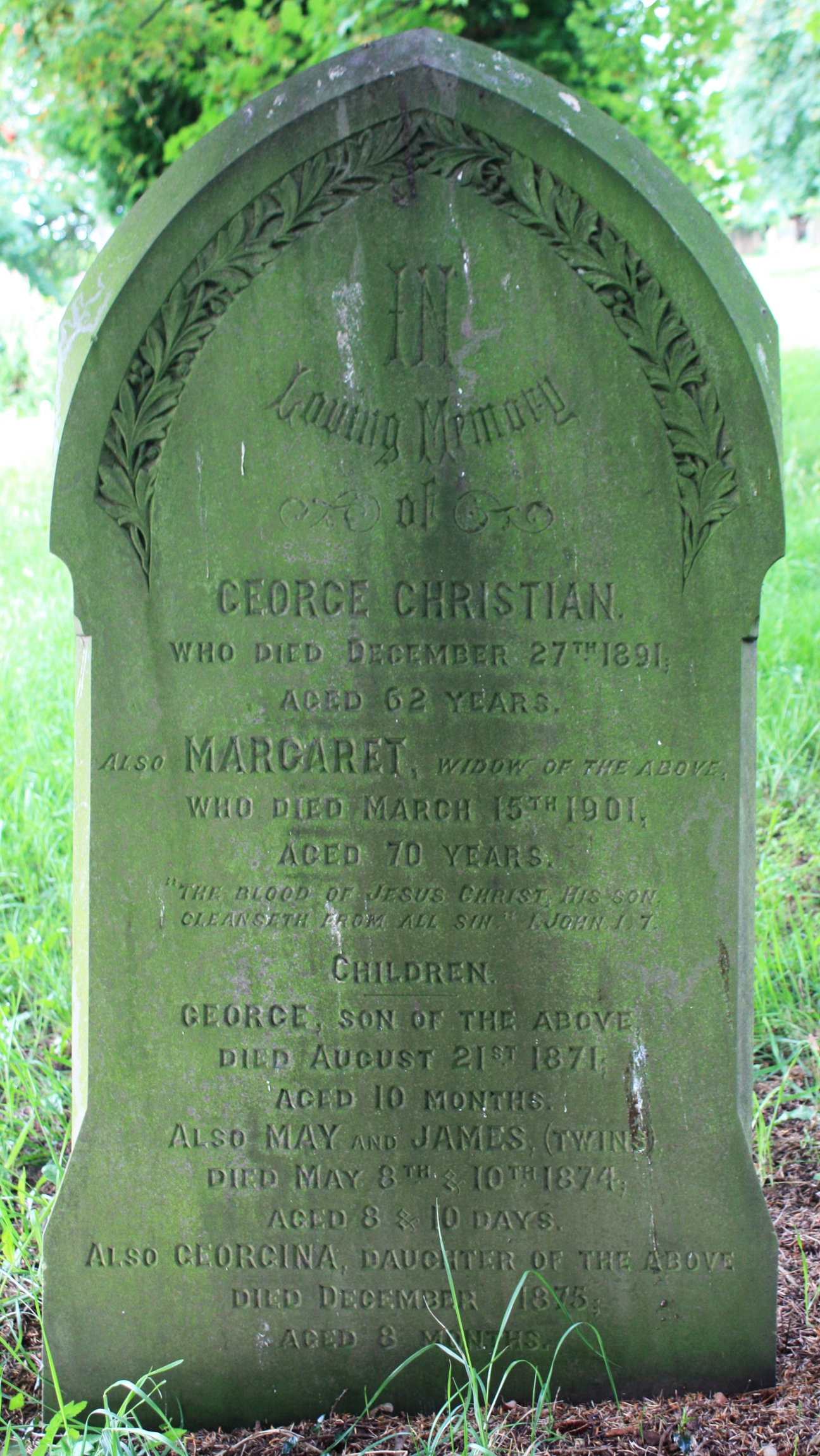 May and James were twins who died aged 8 and 10 days respectively.
---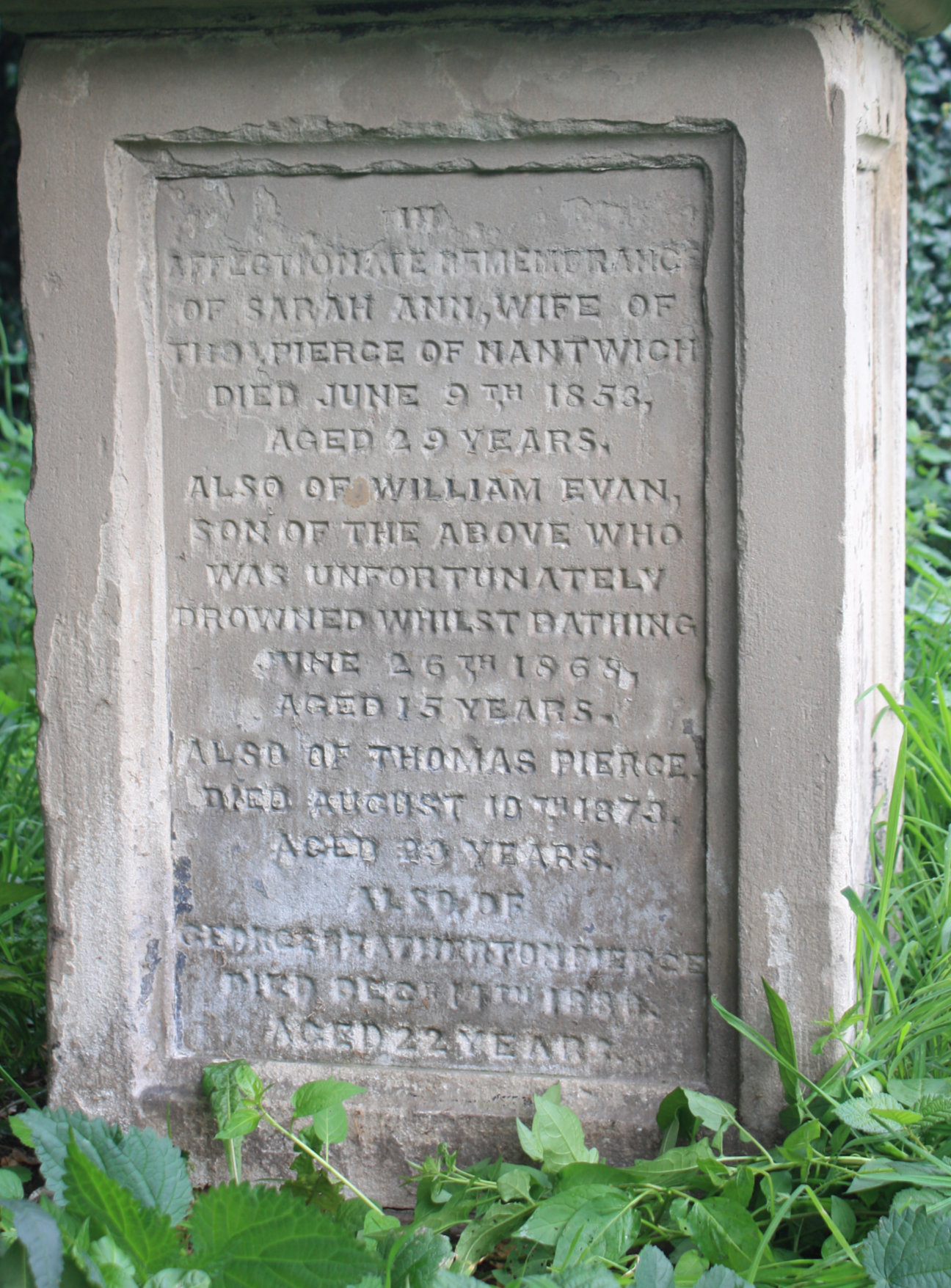 William was "unfortunately drowned whilst bathing" - he was 15 years old.
---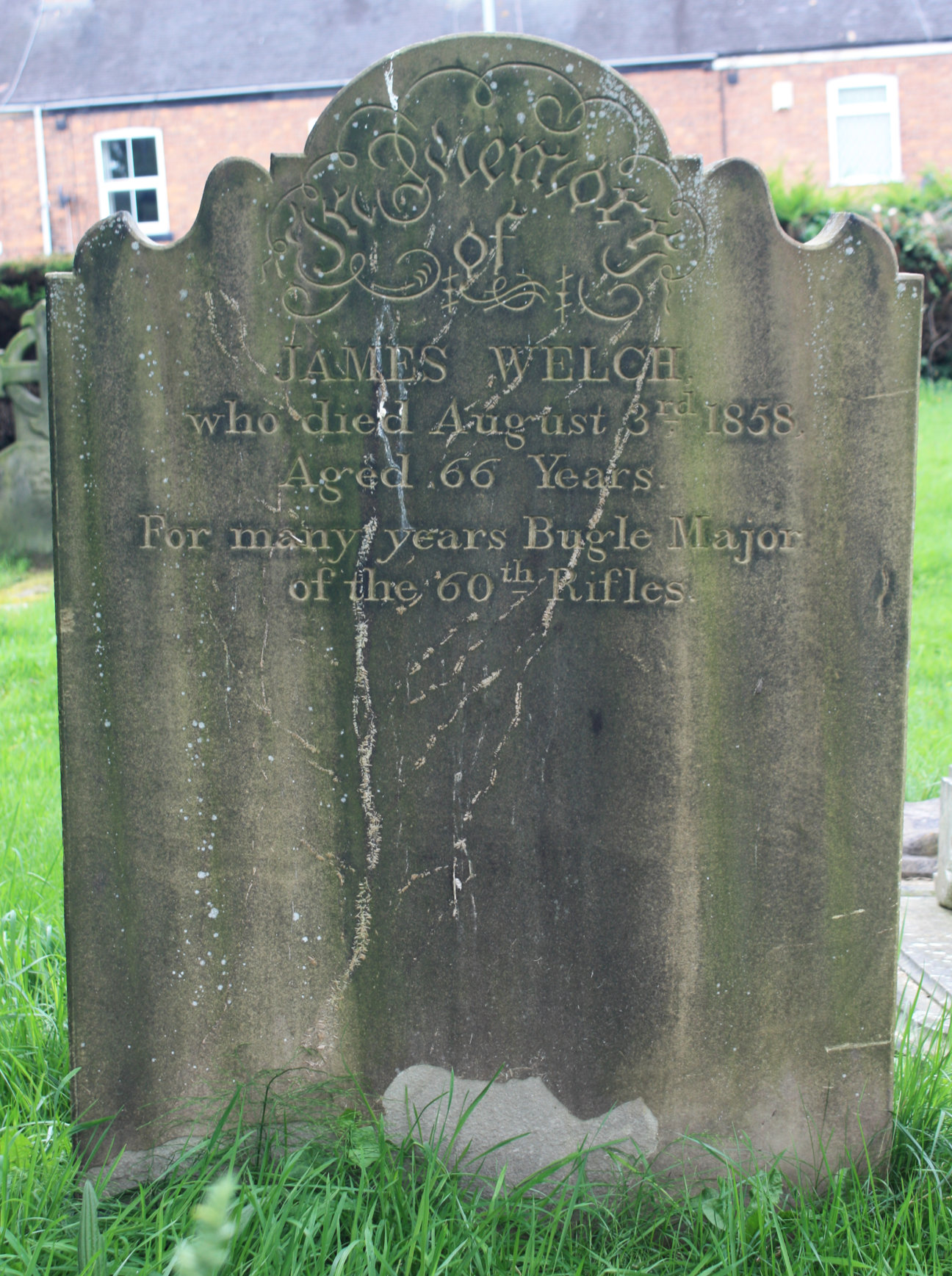 James Welch was Bugle Major of the 60th Rifles.
---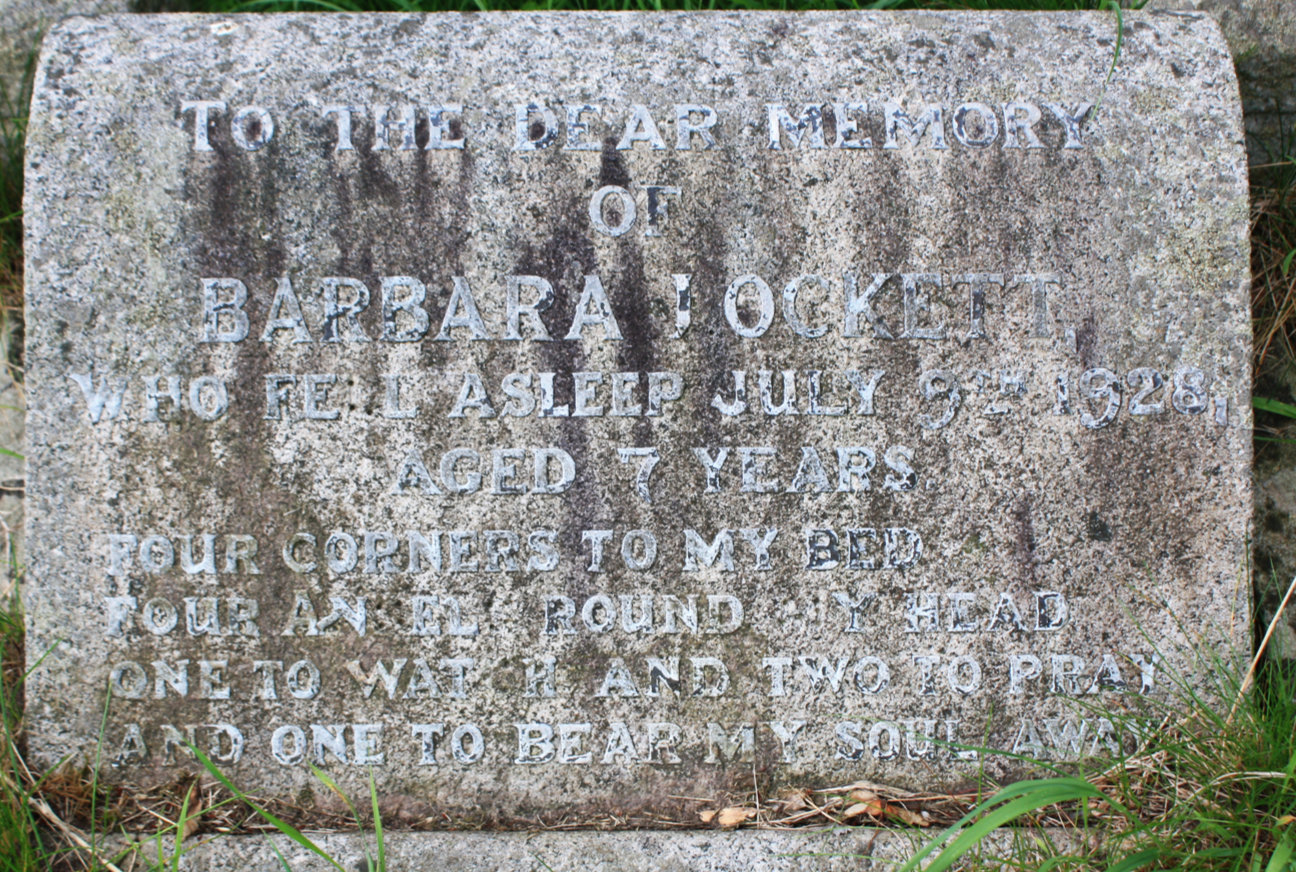 "Four corners to my bed - Four angels round my head - One to watch and two to pray - And one to bear my soul away".
---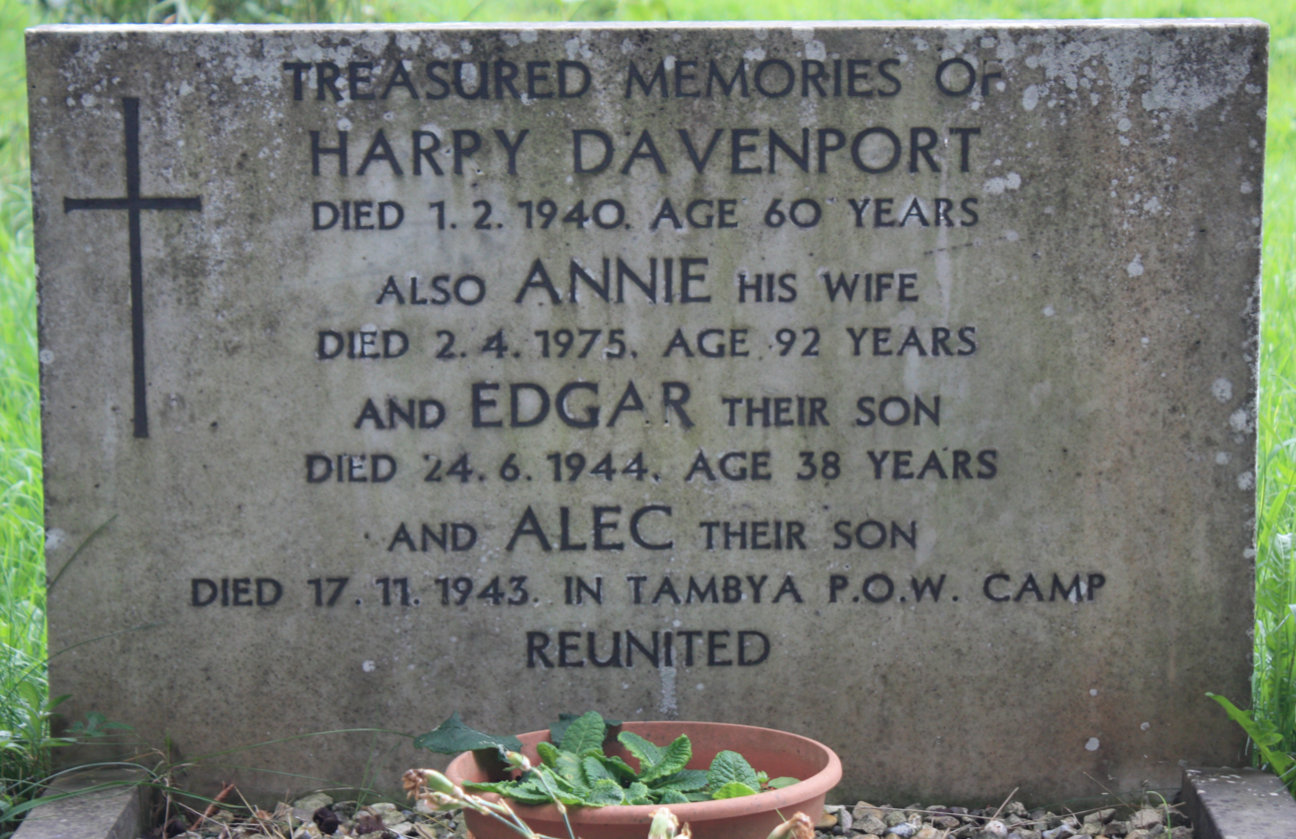 Alec Davenport died in Tambya Prisoner of War Camp.
---
Claire Christine Nicholson and Martin Piers Nicholson - Ticklerton (Shropshire) and Daventry (Northhamptonshire), United Kingdom.
This page was last updated on August 24th 2017.