Martin Nicholson's Cemetery Project
St Dubricius, St Devereux, Herefordshire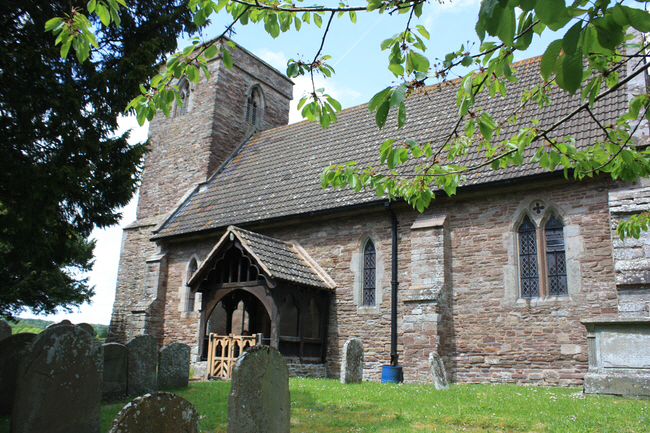 The earliest detail in the church is from the 13th century, at which date the nave was built, except perhaps for the N.W. angle, which may be earlier. The west tower was probably added in the 14th century and about the middle or third quarter of the same century the chancel and chancel-arch were re-built. The church has been drastically restored in modern times, the south wall of the nave largely re-built and the south porch added.
---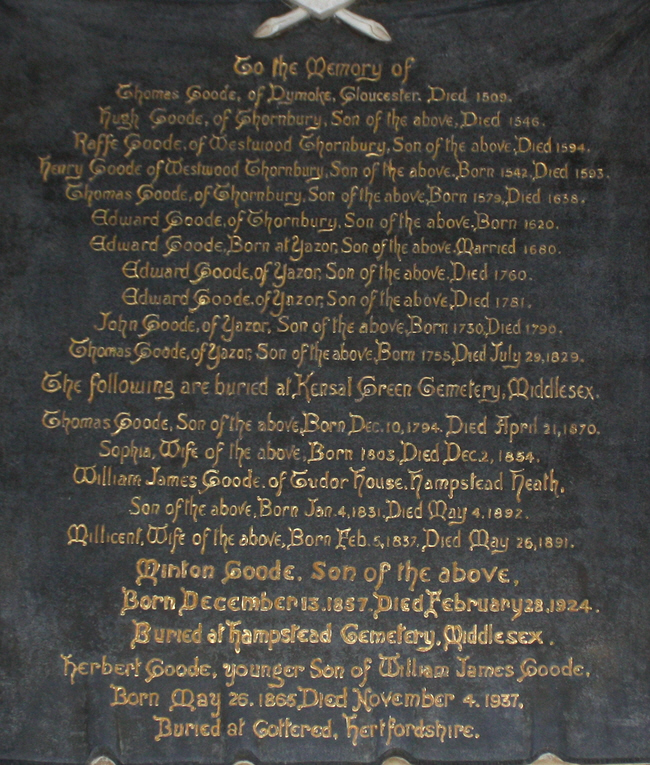 A remarkable family history archive - quite unlike anything we have seen before.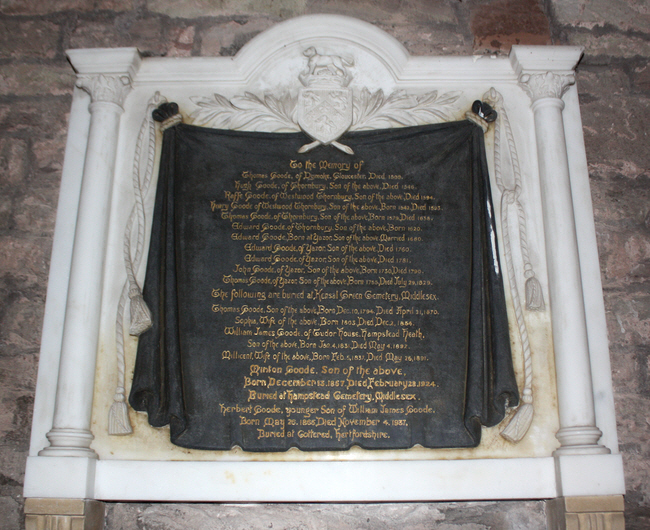 ---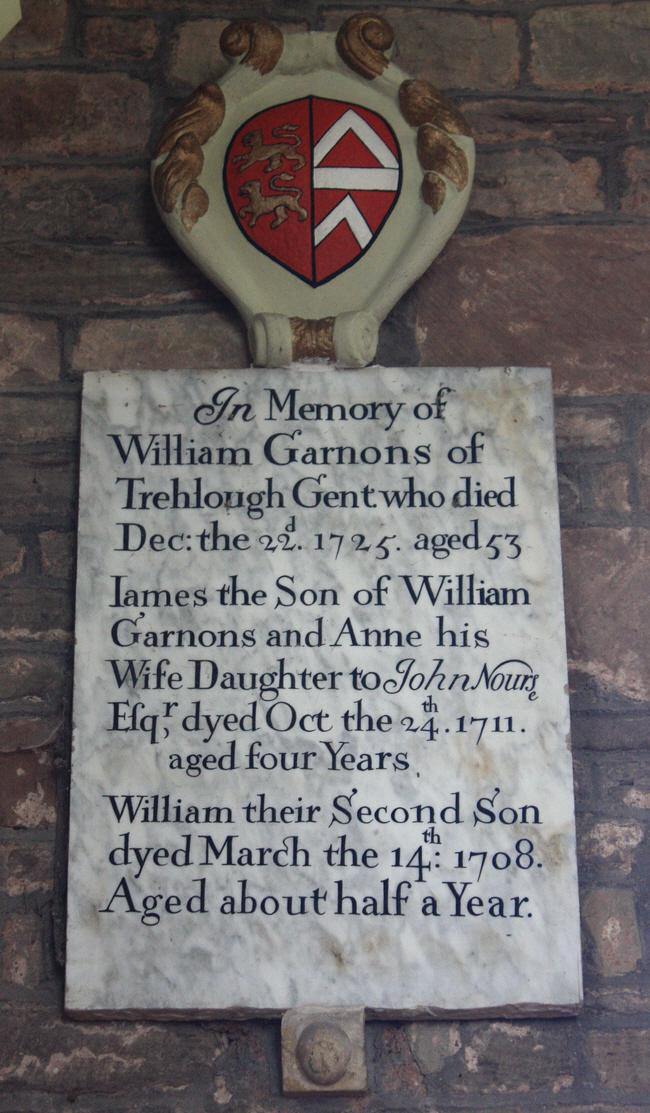 "Aged about half a year".
---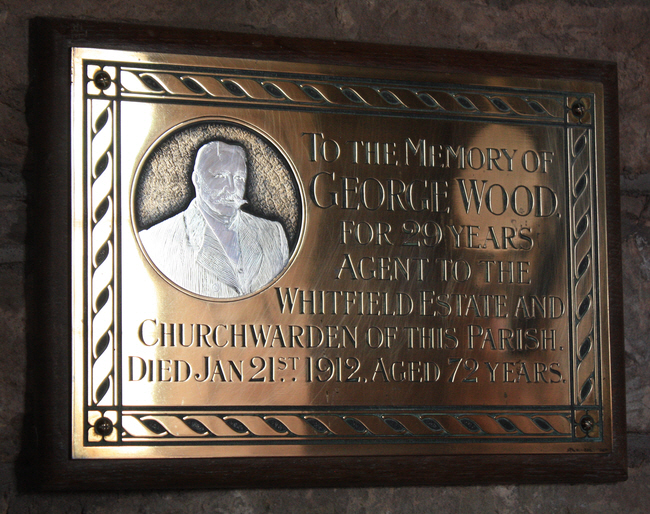 George Wood was Agent to the Whitfield Estate for 29 years.
---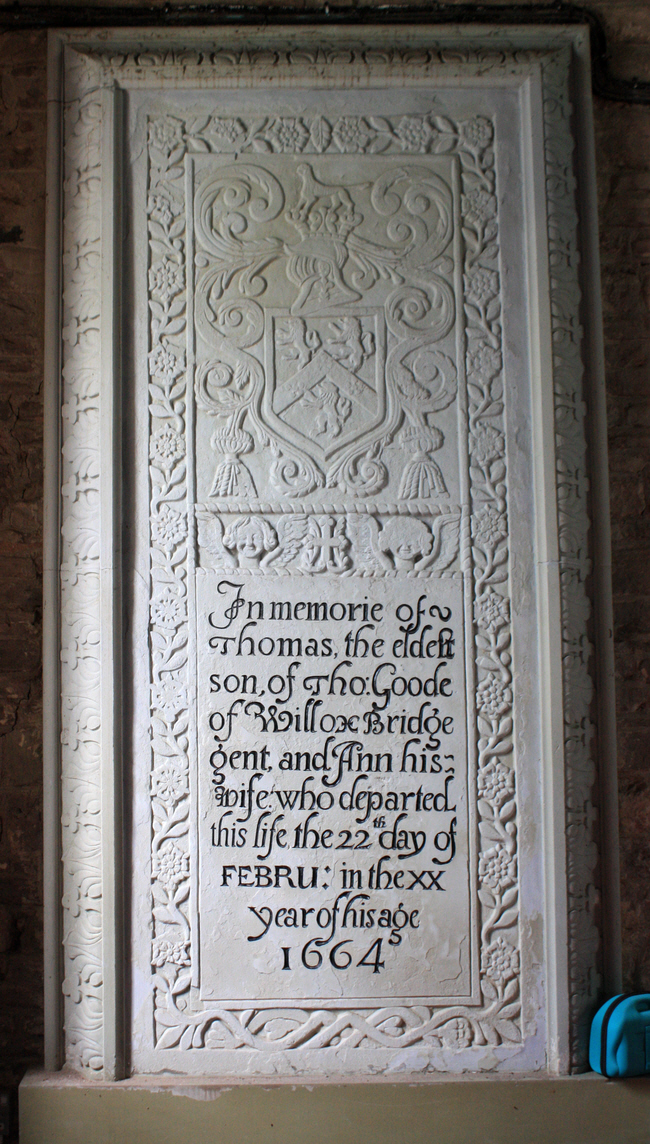 Another elaborate memorial to a member of the Goode family.
---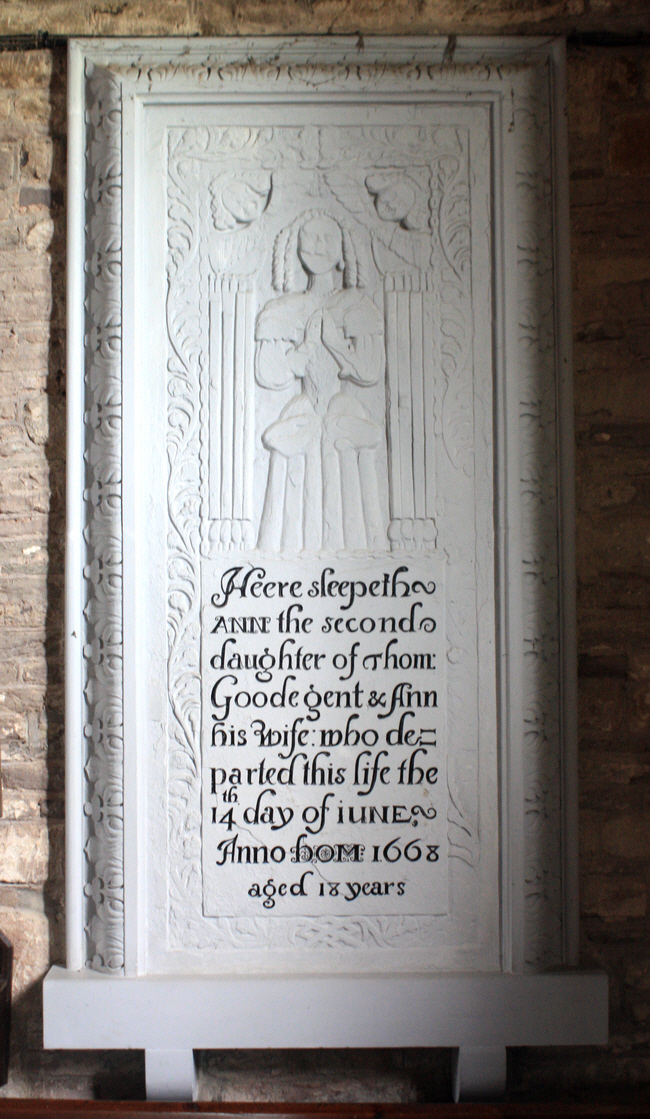 Ann Goode died in 1668, aged 18.
---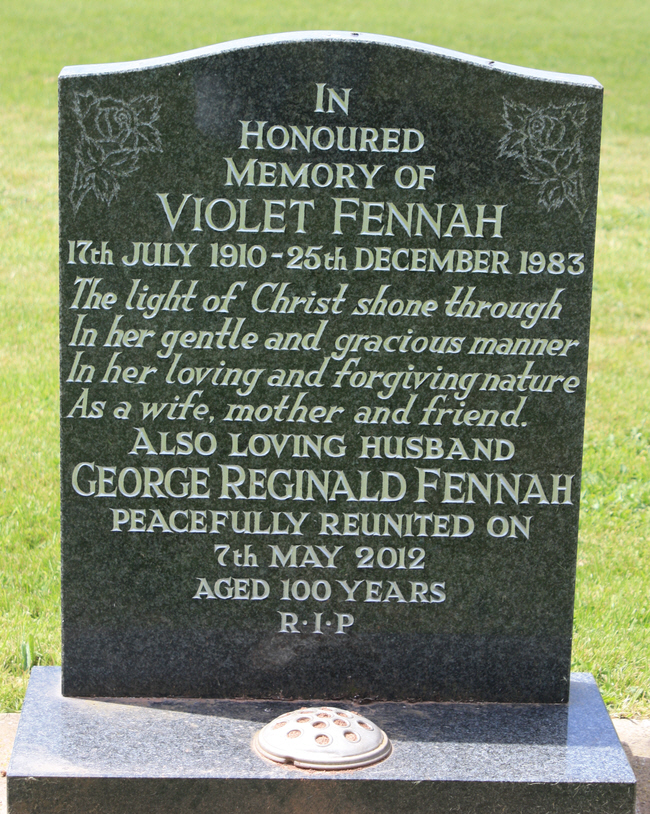 Aged 100.
---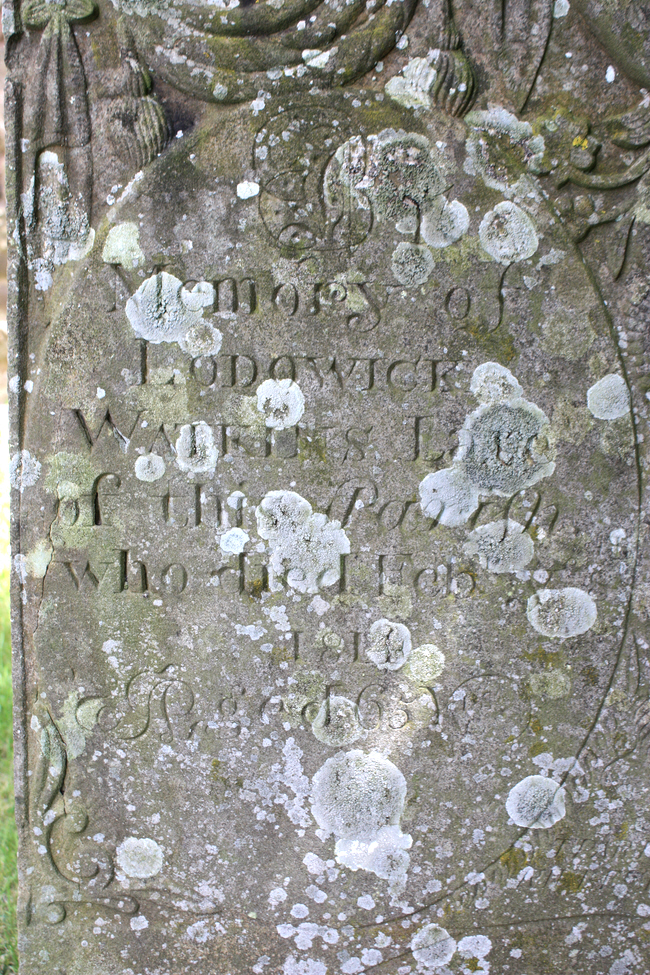 This is the first time we have seen Lodowick used as given name.
---

This was an unusual and rather sad epitaph.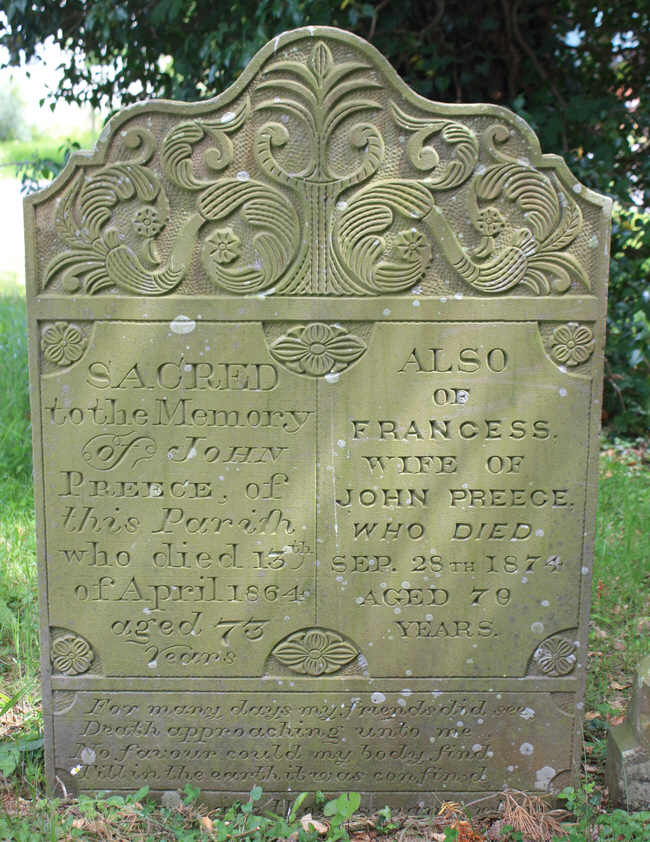 ---

The mason had a problem spelling the word "Body" engraving "Hody" by mistake.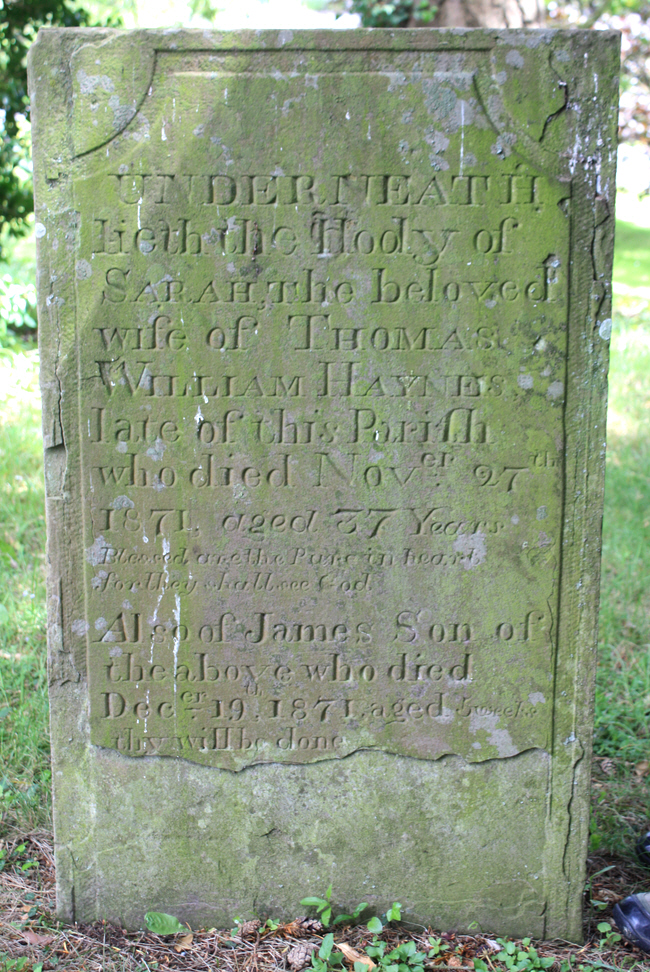 ---
Claire Christine Nicholson and Martin Piers Nicholson - Ticklerton (Shropshire) and Daventry (Northhamptonshire), United Kingdom.
This page was last updated on May 30th 2015.