Martin Nicholson's Cemetery Project
St Andrew, Great Ness, Shropshire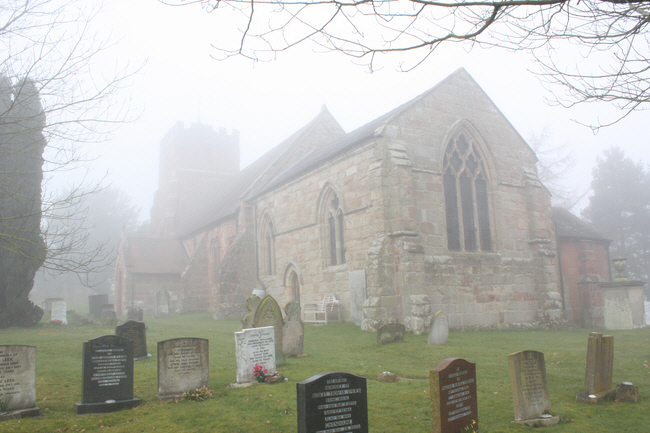 We thought that the fog would have lifted before we reached our first target for the day - we were wrong.
---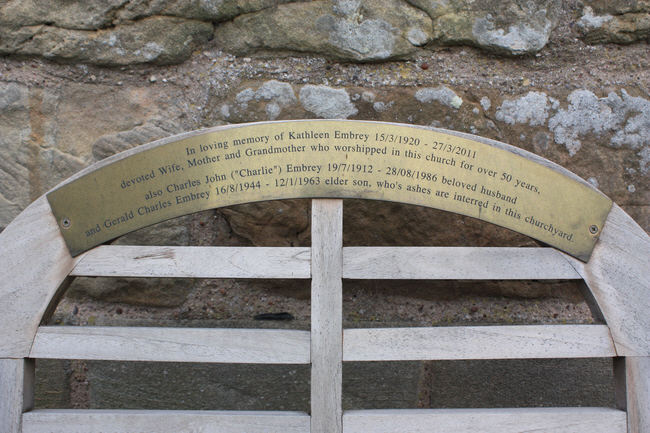 Kathleen Embrey worshipped in the church for over 50 years. We were sorry to see the bad grammar "who's" rather than "whose" on her memorial.
---
Martin Nicholson - Daventry, United Kingdom.
This page was last updated on March 5th 2013