Martin Nicholson's Cemetery Project
Shaw Cemetery, Newbury, Berkshire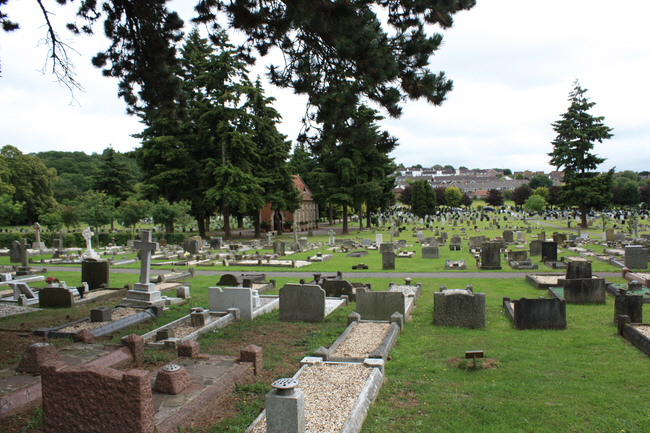 We were visiting Newbury to see our daughter perform in a concert so we went down a few hours early to make time to survey this cemetery.
---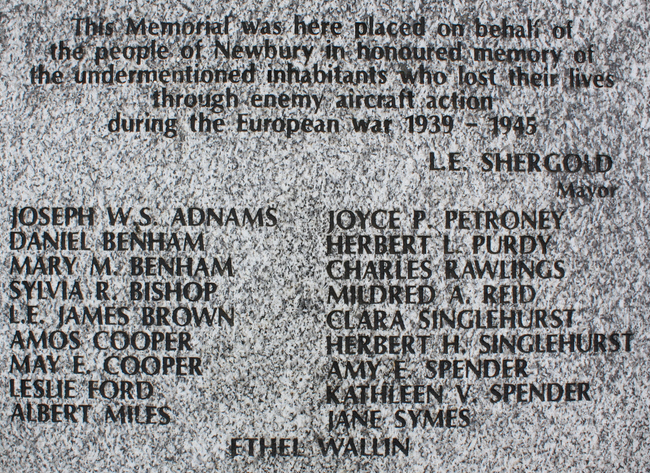 A memorial to victims of German air raids during the 1939 -1945 war.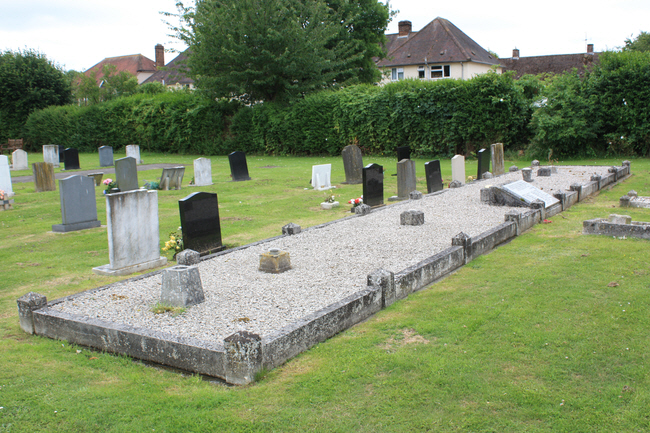 ---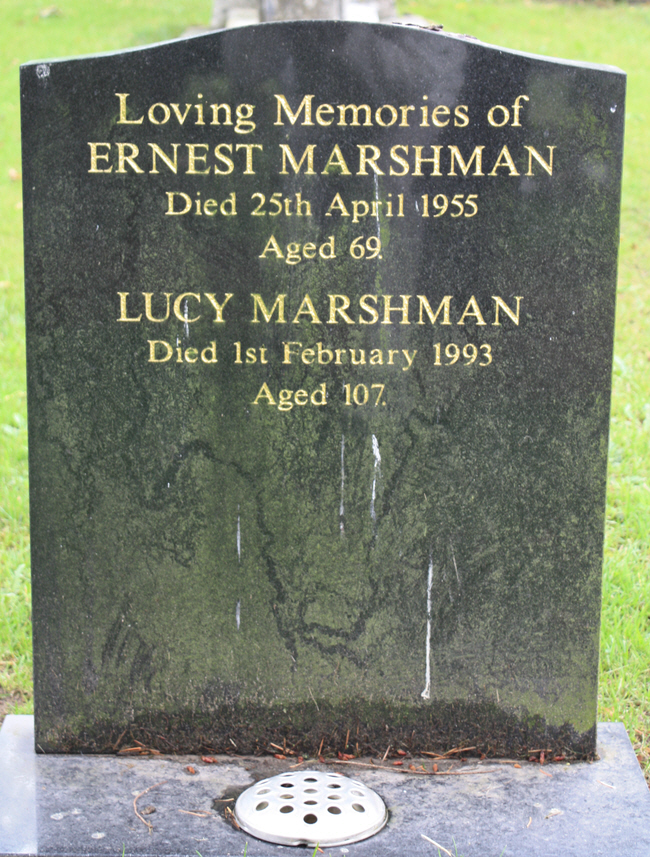 Aged 107.
---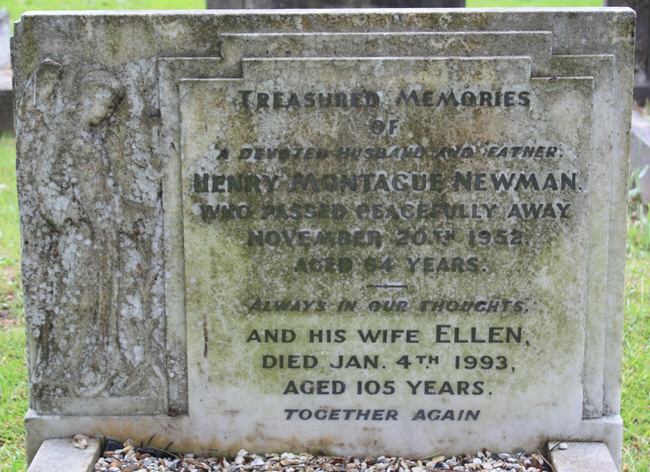 Aged 105.
---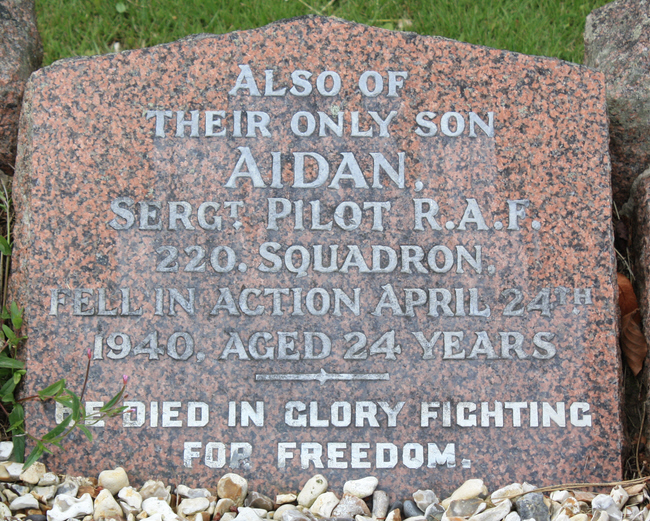 Aiden Peachey's plane took off from Leuchars at 04.32 hrs. Escorted destroyers until 07.46 hrs when in position MBRU 3452 at 2800 feet, sighted two Me 109's half a mile to starboard diving at 3000 feet from the sun. On the first machine-gun burst the port engine of the Hudson burst into flames. LAC Dobson was observed to continue firing, the aircraft then attempted to land alongside a destroyer but lost control at 500 fet and turned over. One crew member attempted to land by parachute but the canopy caught fire. The Hudson was claimed as shot down at 08.05 hrs. by Ltn Demes and Ofw Arnoldy of 4./JG77.
---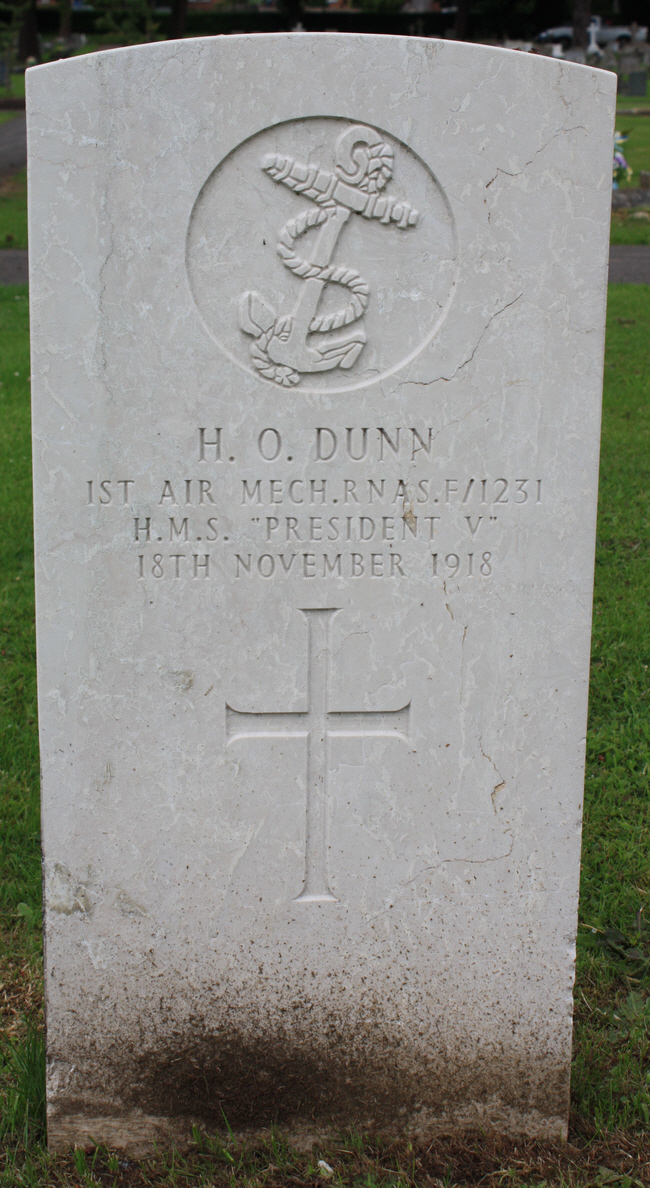 HMS President V was a London accounts base.
---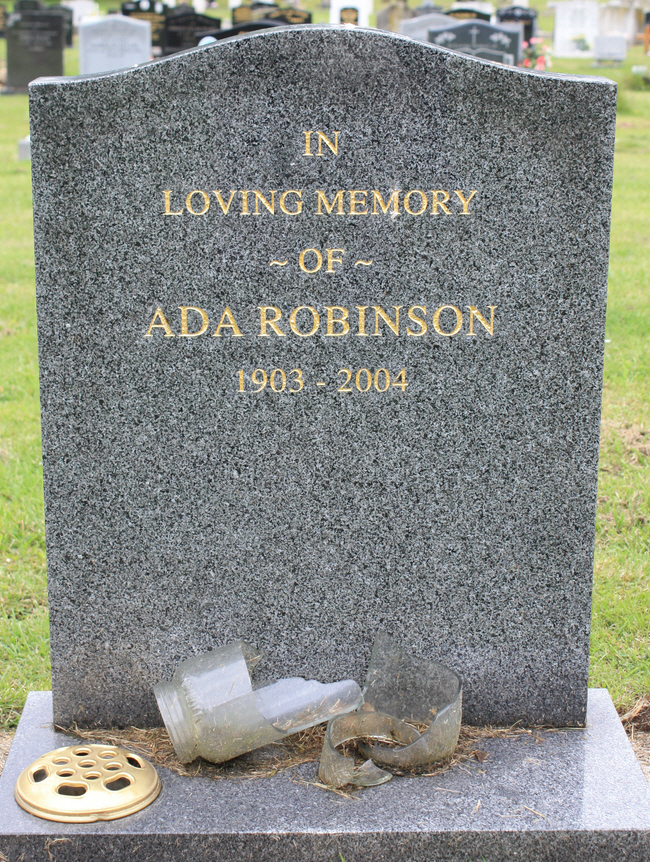 Aged 100.
---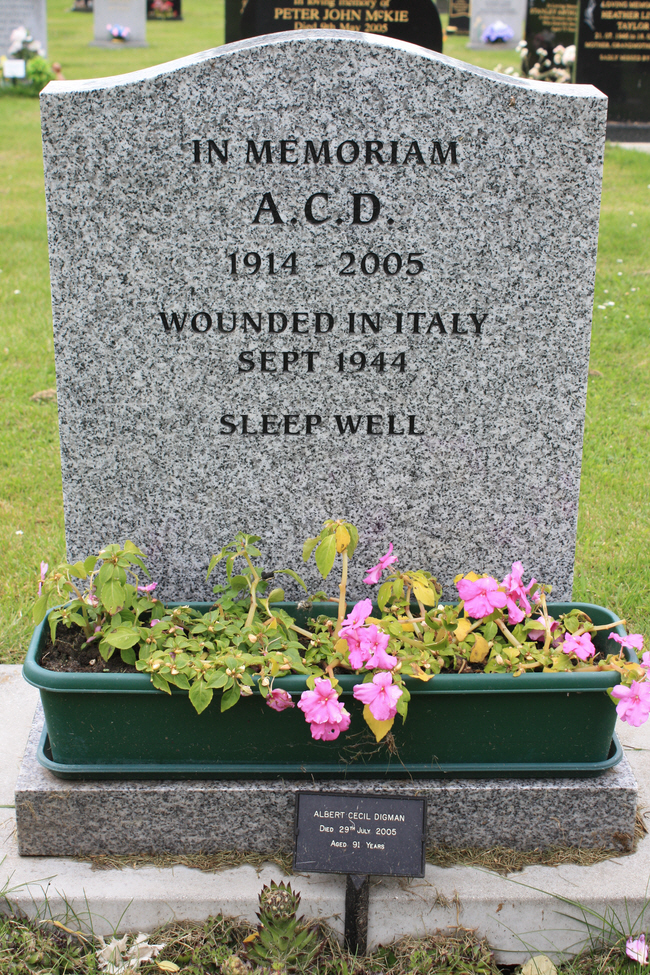 Curiously Albert Cecil Digman was not named in full on his own memorial.
---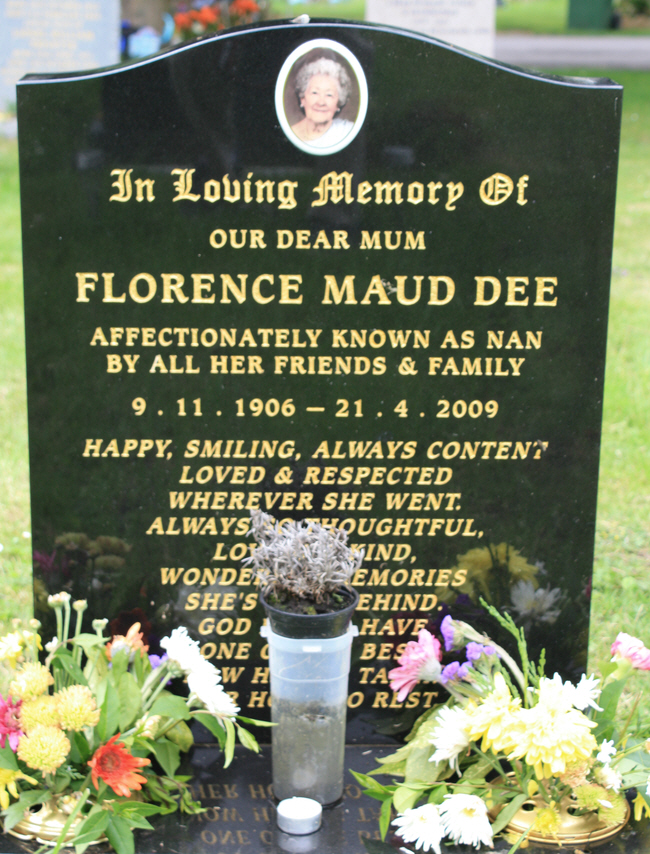 Aged 102.
---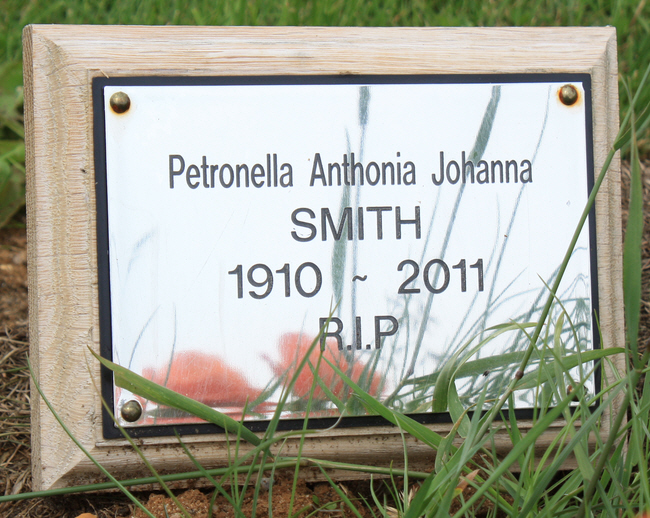 Aged 100.
---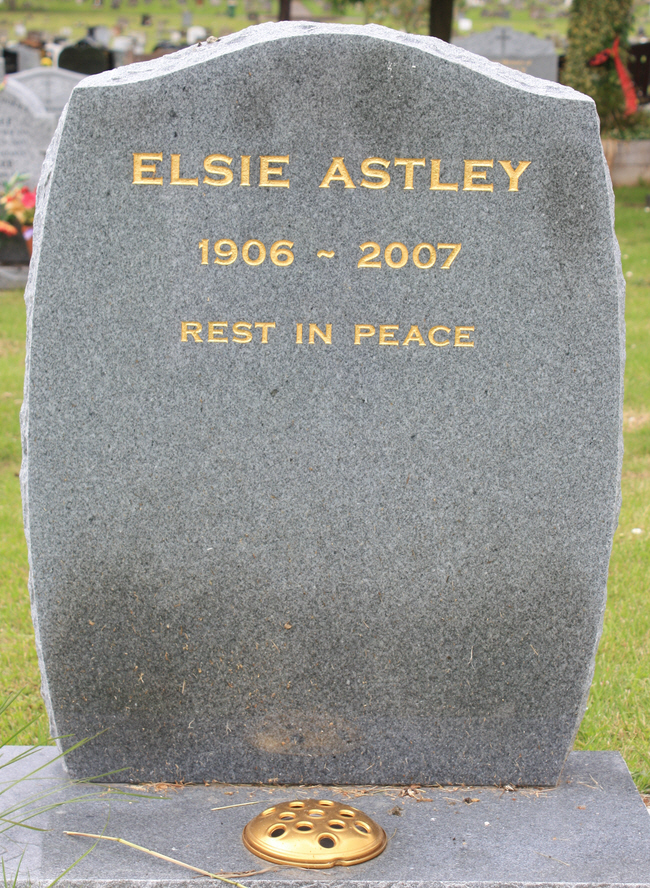 Aged 100.
---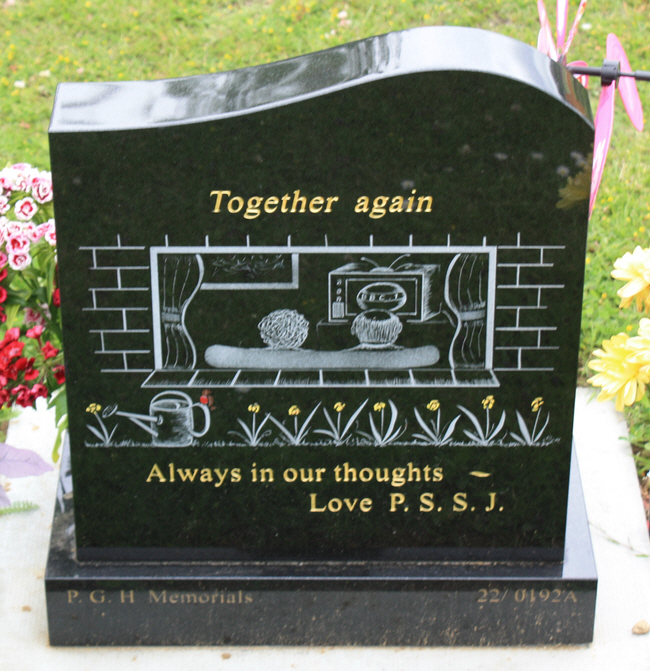 We thought the reverse of the memorial was well worth recording.
---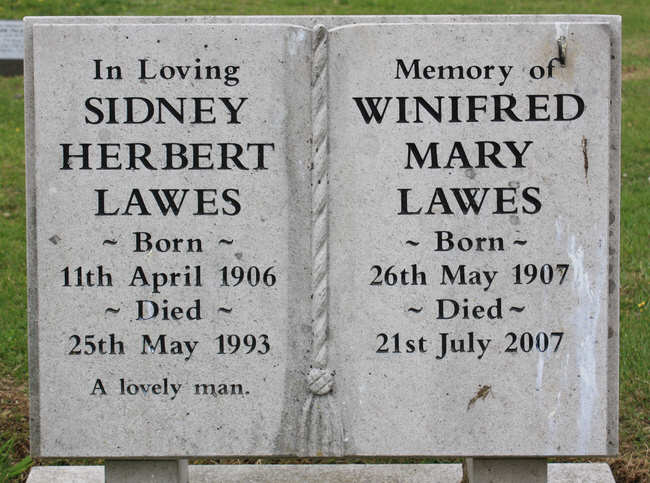 Aged 100.
---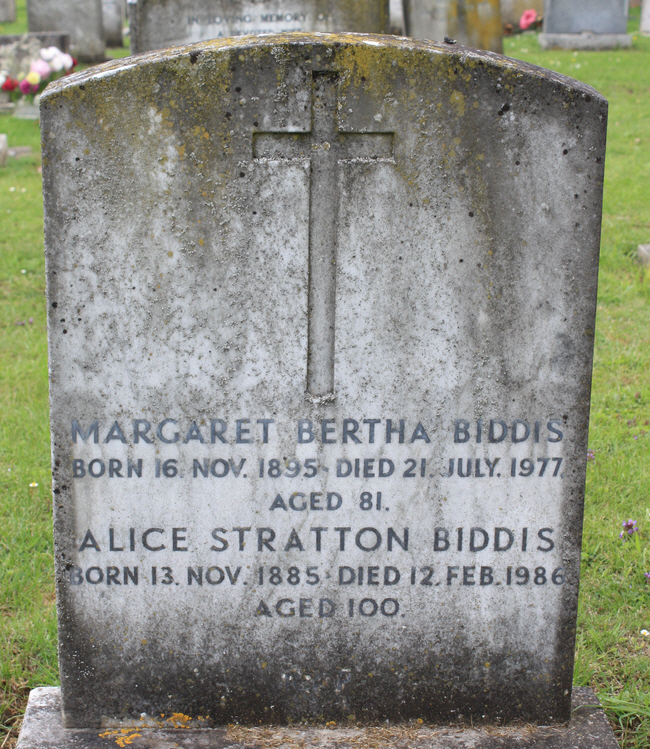 Aged 100.
---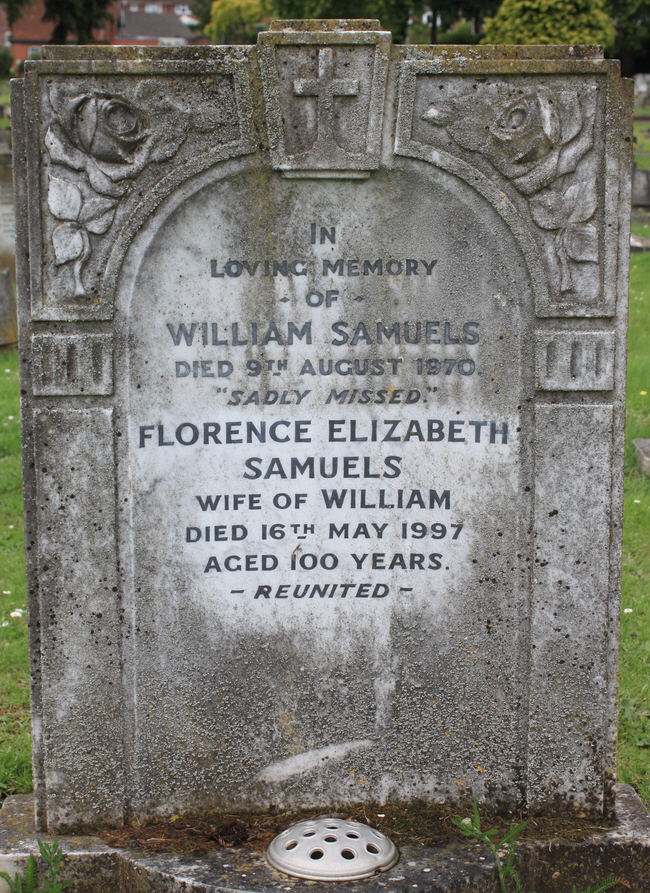 Aged 100.
---
Martin Nicholson - Daventry, United Kingdom.
This page was last updated on June25th 2011